With summer in full swing, Vivint has added a new feature to its Outdoor Camera Pro, a motion detection and notification duo which acts as a pool alert should someone get too close to the area.
The feature is similar to other geo-fencing features other smart security cameras can run, which essentially starts recording when someone breaches a specific area — and even alerts customers in real time.
That's essentially how the new Vivint feature will work as well, using motion detection to know that someone has walked into the area designated as off limits. The camera starts recording, and the clip is sent to someone's phone immediately.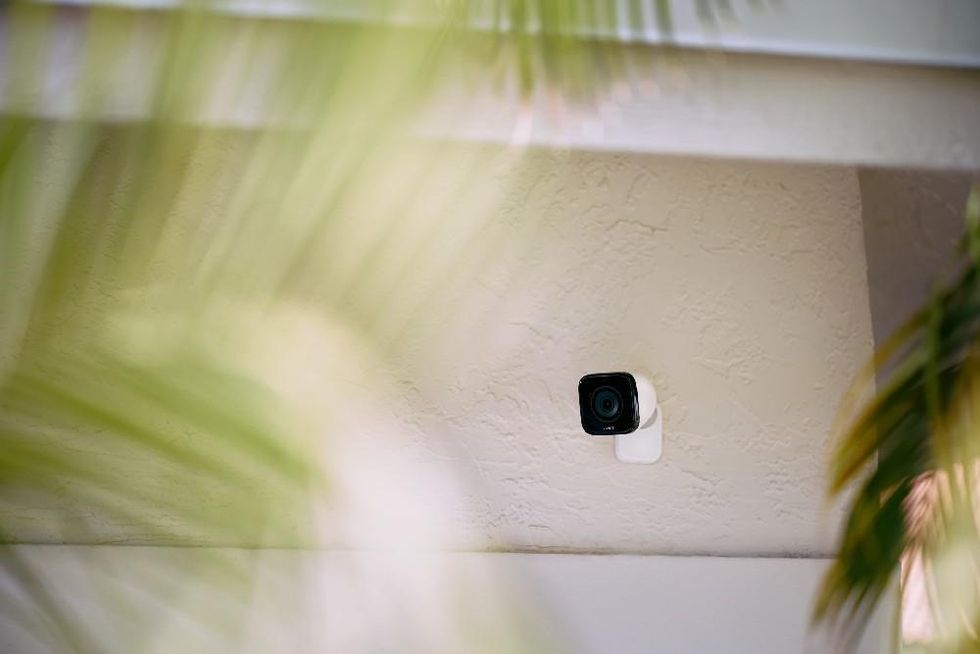 The alert will send people a notification along with recordings if someone breaches a barrier.Vivint
An average of 3,536 people die annually from drowning, with about one in five people under the age of 14, according to data collected by the Centers for Disease Control between 2005 and 2014.

Pools can be risky especially if they can be reached by children or adults without a gate or other way to cordon them off. The new feature advantage of another ability built into the Outdoor Camera Pro called Smart Deter, which means the alert will not go off if an animal, like a bird or rabbit, enters the area — but will only go into play if it detects a person.
The new feature is free, and can be found inside the Vivint app. Customers can choose to opt into it or not, but Vivint is noting that the feature is still in beta — which means it may not always work for exactly right, for now.
The pool alerts can also be added to other areas of a home — not just a pool. Customers will need an Outdoor Camera Pro, which in addition to being able to record video and send notifications, also plays a loud sound and shines a red light when it detects motion as well.
Check out The GearBrain, our smart home compatibility find engine to see the other compatible products that work with Vivint Smart Home Security System.
How Vivint Smart Home Hub Works www.youtube.com