Like GearBrain on Facebook
Apple securing the rights to the Peanuts catalog is certainly a blow to those who rely on traditional TV services. The shows, including "The Great Pumpkin Charlie Brown," "A Charlie Brown Thanksgiving," and "A Charlie Brown Christmas" have been a staple for nearly 50 years. Anyone under the age of 47 probably has at least one memory of watching one, if not all of them, as a child.
This year, though, you're going to need to switch over to Apple TV to watch Lucy pull that football from Charlie Brown, or catch Snoopy as the World War I Flying Ace. Doing so is not as simple as tuning into a channel. But there are a few ways you can sit with Linus while he waits for the Great Pumpkin, or watch Charlie Brown save the littlest tree in the Christmas tree lot, that don't require paying Apple for the premium Apple TV+ service.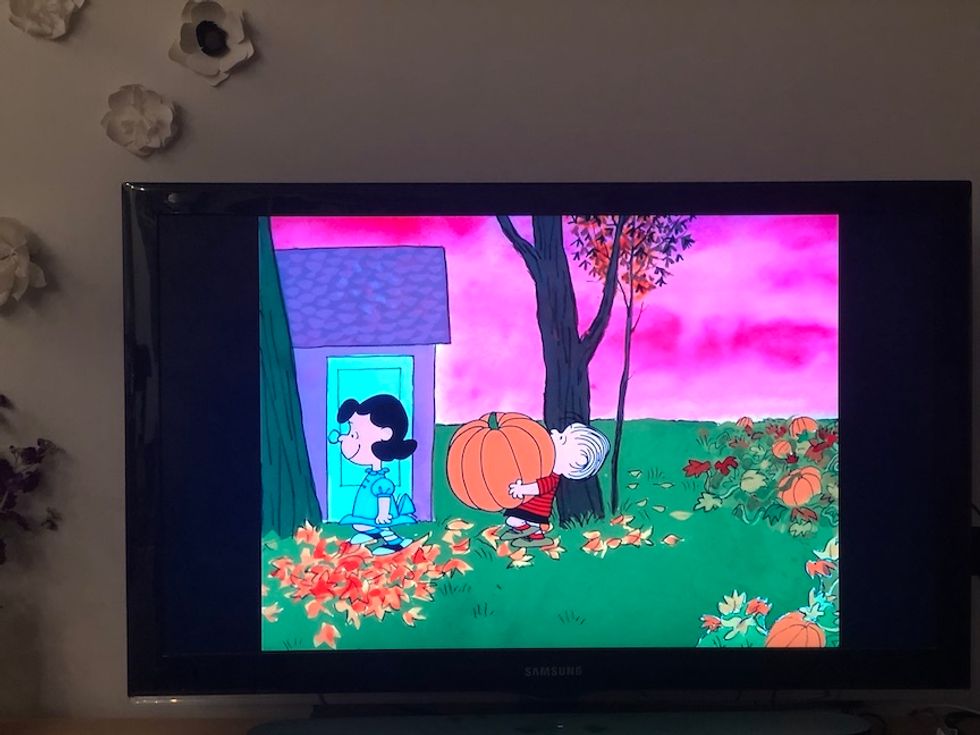 Apple is promising to screen the Peanuts for free over a few daysGearBrain
Wait for the free screenings

Apple is promising to have a few days where the specials will be free to watch on Apple TV. That means you won't need to have a subscription to Apple TV+. One of the shows, "The Great Pumpkin Charlie Brown," is already streaming on Apple TV+ for subscribers. But Apple has already announced that show will also be free to watch on October 30, October 31, and November 1 for non-subscribers.
However, you're going to need to have the Apple TV app downloaded on to your TV or streaming device, or have an actual Apple TV, or sign in to the Apple TV website. Apple TV is not a channel, but a platform, and to watch these shows, even for free, you need the platform set up on your TV, a mobile device or your computer.
Apple has a clear run down on how to do this on a smart TV or streaming device, and also on a web browser. You do not have to be using an Apple device — but you're going to need an Apple ID, and if you're not an Apple user this is something you have to create and set up.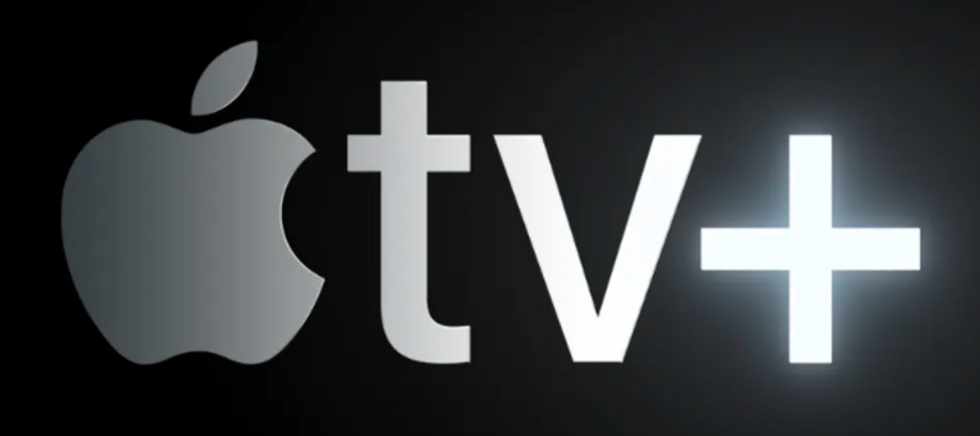 You can get a free, 7-day trial to Apple TV+Apple
Set up a free 7-day trial

This is one option that will grant you not only access to one of the specials, but a chance to taste test Apple TV+ as well. We only recommend this option if you monitor the days that have past since you sign up so you can cancel without getting charged.
This is an imperfect solution as you'll be able to only watch for free for seven days through the trial — and the Peanuts shows are not going to stream all during the same week. If you opt into this choice, pick the one week that you really want to watch one of the specials multiple times, and also binge on some of the other Apple TV+ shows that may have caught your eye.
Buy an Apple device, get Apple TV+ free for one year
Yes, this requires spending money, but not for the Apple TV+ service. And it really only makes sense if you were planning to update or purchase an Apple product soon.
When Apple TV+ launched, Apple gave a year of service to the platform for free with certain purchases. That deal is still on, for new subscribers, and kicks in if you buy a new iPhone, iPad, iPod touch, Apple TV or a Mac.
Now, one year of Apple TV+ is about $60, and so again you're not going to want to buy a device to just avoid the $60 fee. But if you have been eyeing an upgrade, that would be one way to do watch the shows, just as much as you'd like.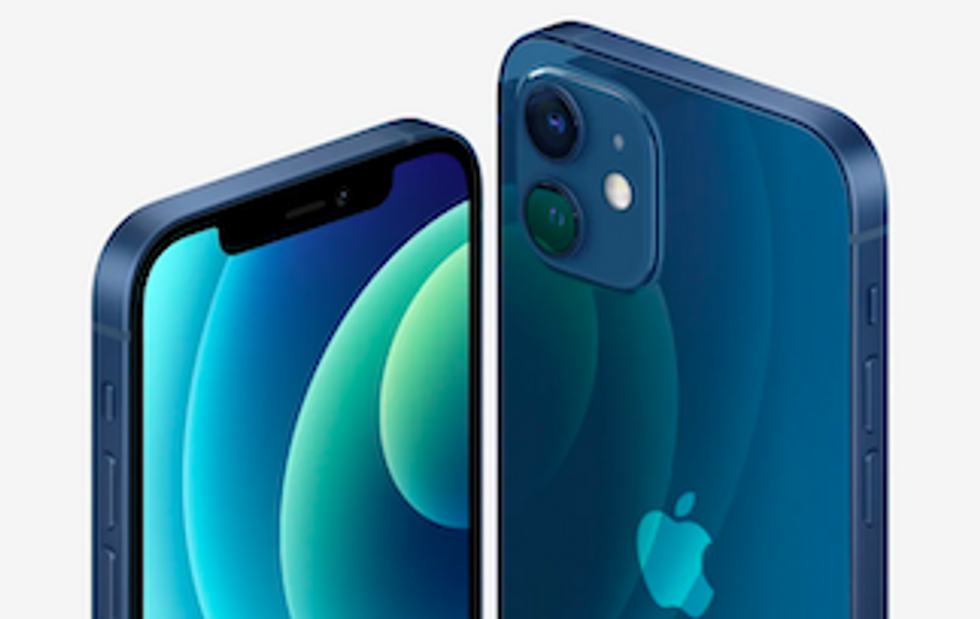 If you buy certain Apple devices you can get a free year of Apple TV+ Apple
Sign up for Apple One

If you're already using one of the other Apple premium services, like Apple News+ or iCloud, you might want to consider signing up for the upcoming Apple One bundle. This combines Apple Music, Apple TV+, iCloud, Apple News+ the new Apple Fitness+ and Apple Arcade into one group, for $14.95 for one person, $19.95 for a family.
To make this pay, you really need to already be using two of the premium services already, like Apple Music and Apple News+. If that's you, signing up for Apple One, and getting Apple TV+ tossed in for free, would be a savings.
But Apple One — which is supposed to be coming this fall — has yet to launch. Technically, that gives Apple until about December 21, the day of the winter solstice, and probably too late for you to take advantage of "The Great Pumpkin Charlie Brown" and potentially "A Charlie Brown Thanksgiving."
If you feel like doing a Linus, and hoping for this new service shows up before Halloween, you can. But likely, if that's the show you're eyeing the most, you could end up like Sally, who cries at the end, "I've been robbed."
Check out The GearBrain, our smart home compatibility checker to see the other compatible products that work with Apple HomeKit enabled devices.
Introduction of The GearBrain, The First Compatibility Find Engine for Smart Devices www.youtube.com
From Your Site Articles
Related Articles Around the Web
Like GearBrain on Facebook