Like GearBrain on Facebook
Seattle-based smart home company Wyze caused a stir this year with the launch of its cheap security camera, smart light bulbs and sensor kit. At just $20, the HD camera massively undercut most of its rivals, yet still offered a strong set of features and good performance.
But, just a few months after the camera gained artificial intelligence-powered person detection for free, the feature will be removed with a January 2020 software update.
Read More:
The feature was hugely useful for Wyze Cam owners, as it would stop the camera from sending an alert to the Wyze smartphone app every time it saw a tree blowing in the wind. Instead, the on-board AI would only trigger an alert if a person was seen. This dramatically lowered the number of false-positive alerts received, and boosted the $20 camera's usefulness.
However, the company which provides this AI technology, called Xnor.ai and also based in Seattle, has triggered a clause in its contract with Wyze. That clause allows Xnor.ai to terminate its deal with Wyze at any time and for any reason, and after doing so Wyze must remove AI person detection from its camera with the next firmware update.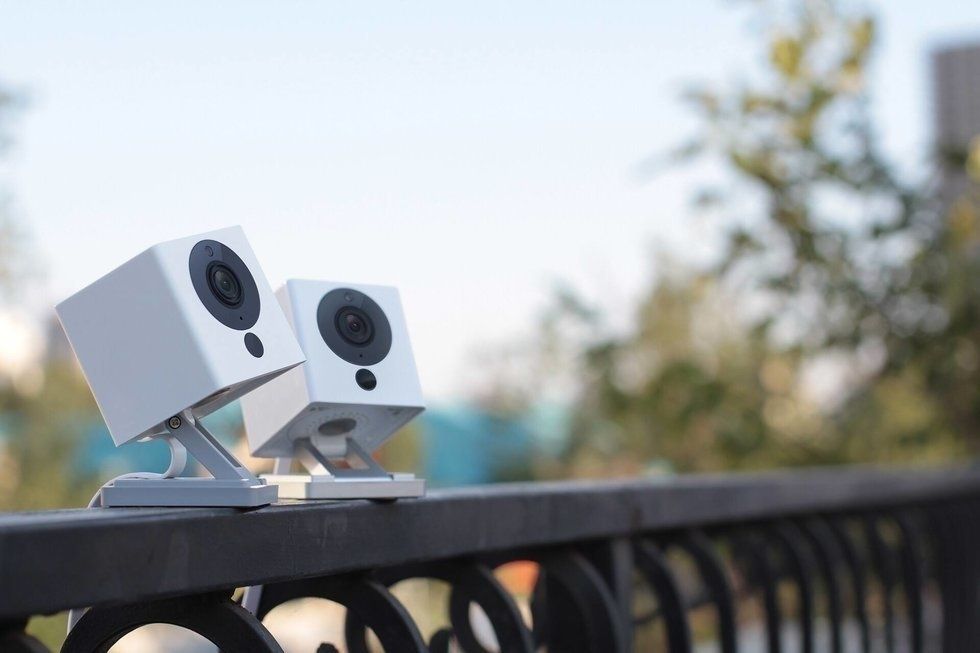 Wyze sells low-priced smart home devices Wyze
Wyze explained in a post on its user support forums: "The lease [with Xnor.ai] included a few clauses which we did not imagine coming into effect so quickly. One of those clauses allowed Xnor.ai to terminate our lease at any moment without reason, forcing our next firmware release to omit the Person Detection feature. Unfortunately for us and our community, this is exactly what happened."

But, Wyze says, it will now work to create its own AI person detection system, which it hopes to roll out with a future, free software update.
Regarding why it wants to add a feature for free, Wyze said: "Because we're not in the business of bait-and-switching our users and we've made a promise to you that Person Detection would be a free feature."
Why says it has now formed a team of AI engineers to focus on creating this feature and rolling it out to Wyze Cam users.
The company concluded: "We must accept where we are now and learn from the mistakes we've made. While this is a setback for our team and user community, it is temporary and we are eager to make it up to you in the future."
From Your Site Articles
Related Articles Around the Web
Like GearBrain on Facebook