Like GearBrain on Facebook
From music and television, to movies, videos games, software and even cars, paying a monthly subscription to access things we used to buy and own is quickly becoming the norm.
But, while paying a few dollars a month for Spotify or Netflix feels completely normal, and for many represents better value for money than buying media to keep, the smart home's journey from sales to subscriptions hasn't been so simple.
Wink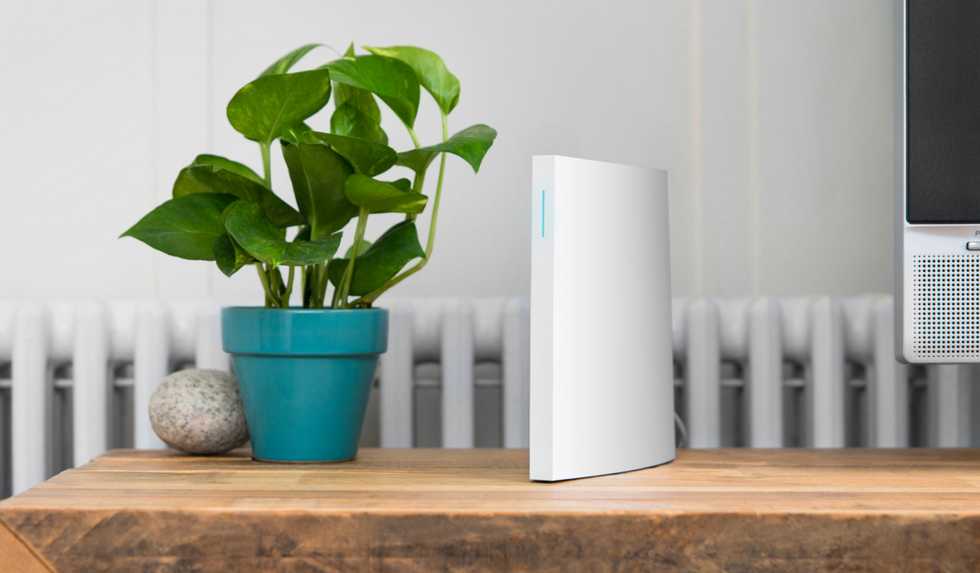 Wink to finally start contentious smart home subscription on July 27 Wink
Kickstarted by the Covid-19 pandemic, as many changes to business models were this year, the smart home's shift to subscription began with Wink. A smart home system and hub, Wink first showed signs of trouble in 2019 when its hardware was often out of stock and increasingly difficult to buy.
The company's social media activity dried up around the same time and owners reported about repeated system outages, crippling their smart homes.
The situation came to a head in May 2020, when the company announced that a new $4.99 monthly subscription would be required to keep the Wink hub working. While this cost is likely not prohibitive for many smart home builders, the fact it would be required to keep existing hardware working angered many Wink users – users who had bought a Wink hub that boasted about not requiring a subscription to function.
Having initially given users just a week's notice, Wink extended the payment deadline to late-May, with further extensions taking the final date to July 27. From then on, using Wink products bought months or even years earlier would now cost $4.99 a month.
It isn't known how many Wink users jumped ship in search of a subscription-free alternative, like Samsung SmartThings. And while Wink remains in business as of December 2020, it still suffers occasional outages, compensated by temporary reductions in the subscription fee.
Wink used to be the go-to choice for anyone who wanted a fully-fledged smart home hub without the voice assistance of Alexa and Google. But for now we have opted to wait and see what new features the subscription revenue stream will bring before recommending Wink once again.
Petnet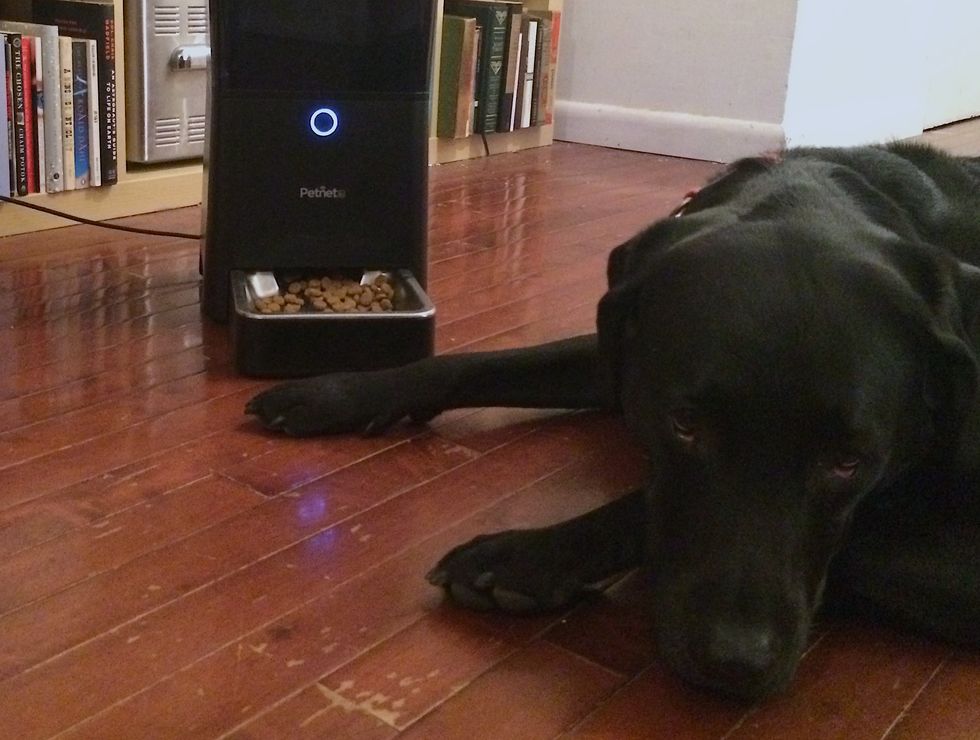 The smart pet feeder stopped working, leaving pets hungry GearBrain
Next up it was the turn of Petnet, makers of an automated, internet-connected pet feeder. Connectivity issues before the pandemic had caused the SmartFeeder to fail, in some cases leaving cats hungry due to food not being dispensed on schedule.

Speaking to GearBrain in April, Petnet CEO Carlos Herrera said his company would need to work out how to cover operational costs, since the $150 retail price wasn't enough to pay ongoing fees associated with keeping the feeder online. Herrera also admitted that just 25 percent of existing customers would be willing to pay a subscription, with 90 percent voting for a $37.50 annual charge instead of $4 a month.
Petnet's website is still operational and the SmartFeeder is available from a handful of sellers on Amazon. But it currently has a two star review average, with 66 percent of reviews being one star. The key takeaway point here is that, if physical sales slow down, then so does the cash flow required to pay for ongoing server fees.
Mellow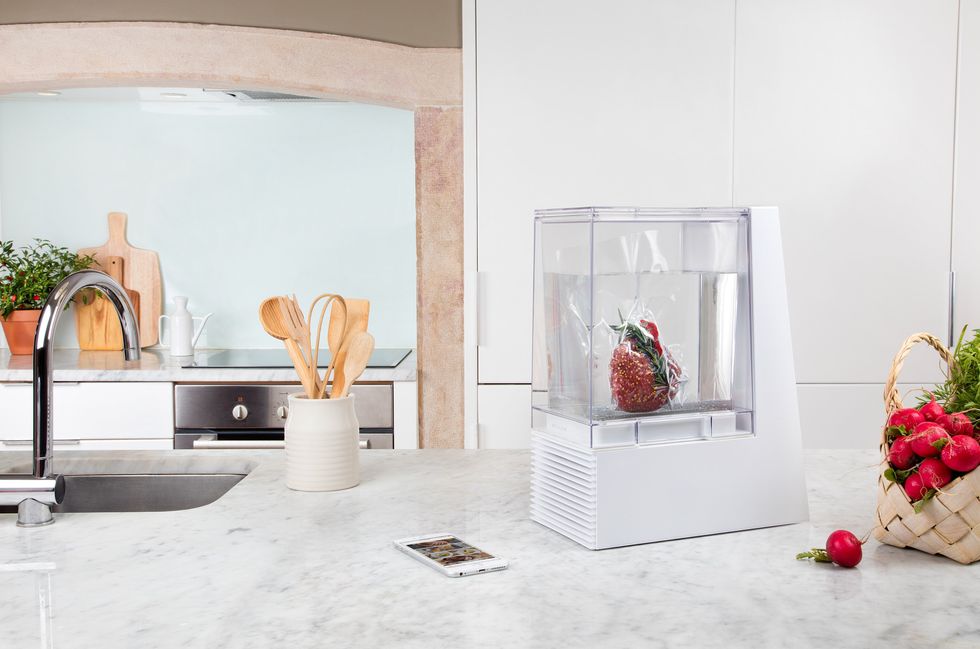 Mellow smart sous vide disabled unless users pay new subscription Mellow
Mellow is another company that, like Wink, asked buyers to start paying for a subscription after they had made their purchase. In this case, Mellow's $399 smartphone app-controlled kitchen sous vide worked for free from its launch in 2014 until 2020.

In July of this year owners were told that a new $6 monthly subscription (or a $48 annual fee) would be required to keep using the smart sous vide. Without paying, owners could only manually set a temperature and cooking time, thus removing all of the smart features their $399 was supposed to have paid for.
Mellow owners complained via the company's App Store listing, where the app currently has a 1.6 star rating. By now, Mellow's situation has become increasingly common, as makers of smart home products fail to cover the costs of the servers used to control them.
Mellow has since reduced the retail price to $179 and states that recipes are only available with a subscription.
Wyze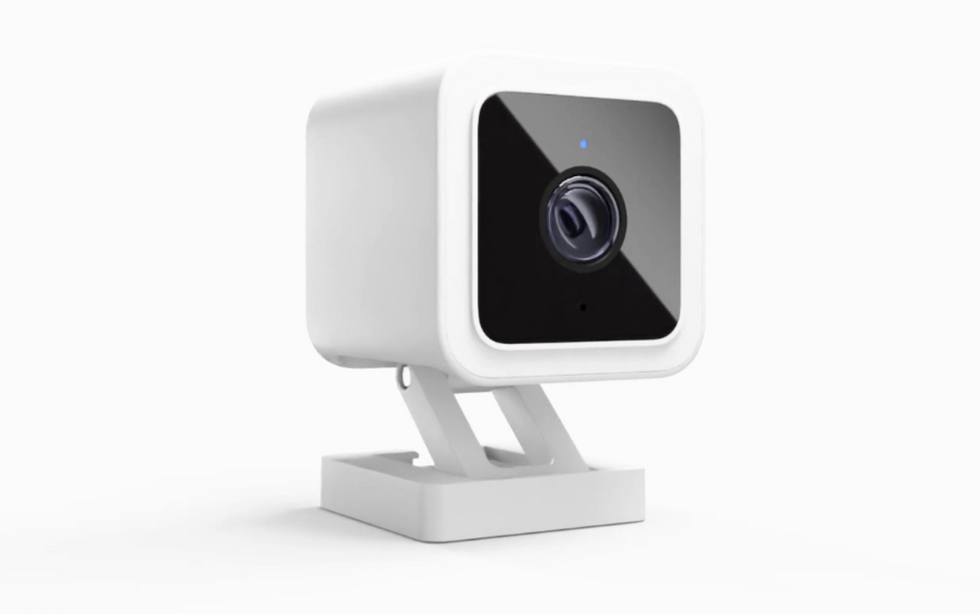 The latest, third-generation security camera from Wyze Wyze
We have championed Wyze in the past, and continue to be impressed with its ever-expanding range of cut-price smart home and health products. But it too has struggled when it comes to subscription services.

Wyze's problems began long before we all knew what a coronavirus was, when in 2019 a company it had paid to run an AI-powered person detection system was acquired by Apple. The company shut down and triggered a clause in its contract with Wyze that saw the AI tech removed from Wyze's cameras.
Wyze then promised to create its own replacement technology, but eventually found it was unable to do so for free, so gave its customers a choice. They could continue to use their Wyze security camera for free, or pay $1.99 a month to gain a host of features, like unlimited video storage and recording, and AI person detection, plus future AI-powered features.
In a move Wink and Mellow failed to make, Wyze also offered current owners (those who had used the old AI person detection system for free) the option to pay whatever monthly fee they liked, including $0.
We applaud Wyze's approach to a tricky situation, along with its bravery in offering the $0 price point. We also hope its promised AI-powered face, package, pet and vehicle detection features arrive in early 2021 as promised, and all come as part of the $1.99 fee.
IFTTT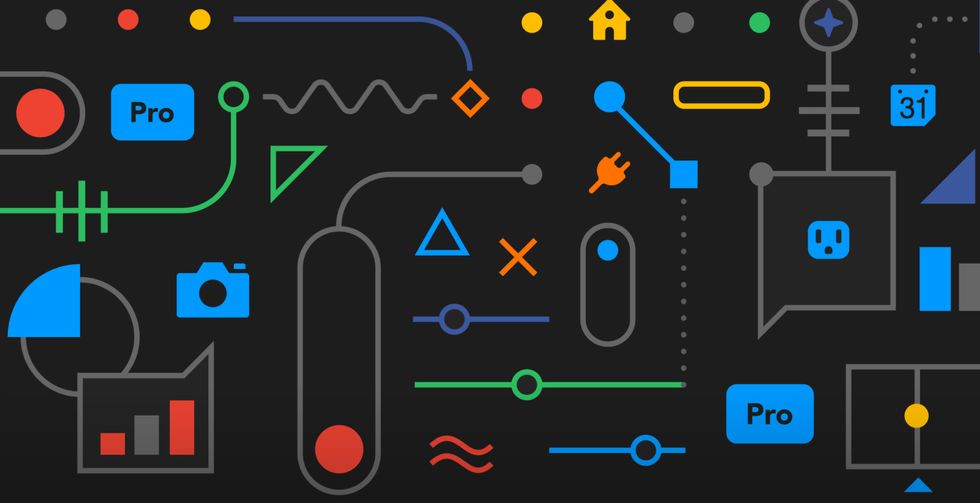 Major IFTTT changes and Pro tier arrived on October 7 IFTTT
We have always been fans of IFTTT at GearBrain. Standing for If This Then That, the automation platform helps smart home devices from different manufacturers talk to each other. For example, the press of a Ring doorbell can be set to flash a Hue light to get your attention.

IFTTT had always been free, with a business model that earned income from smart home device manufacturers paying to be included on the platform. However, in September 2020 IFTTT announced a new Pro tier that would cost $9.99 a month.
Considerably more expensive than other smart home subscriptions, the price came as a shock. But worse still is how those who don't pay are limited to using just three so-called applets each. This, users feared when the plan was announced, would severely limit the functionality of smart homes relying on the IFTTT platform.
Customer backlash prompted IFTTT to offer a pay-what-you-want system, so long as users upgraded to Pro before October 7 and paid at least $1.99 a month. This helped to soften the blow, but as with Wink it is a case of customers paying a subscription now for features the company promises to add in the future.
The future for smart home subscriptions
Monthly subscriptions can be successful – just look at the recent arrivals of Google Stadia, Apple One and Xbox Game Pass – but those examples come from huge companies with an equally large, devoted fanbase. They also have a lot to offer for relatively little money.
When a single smart home device, like a pet feeder or a kitchen appliance, starts asking for money, it's an altogether more difficult sell.
Just as tough for smaller firms is to prove that our monthly payments will be enough to keep the company afloat; giants like Apple and Google can offer cloud services at a loss because of huge revenue streams elsewhere, but for a company like IFTTT or Wink, its core product is mostly all it has.
It has been a difficult and unpredictable year for almost everyone. We wish all smart home companies well for 2021, but we also hope lessons will be learned – from business models and the creation of reliable, monthly revenue streams for covering ongoing server costs, to the way a price increase is communicated with customers.
We believe subscriptions will spread further throughout the smart home in 2021. This can work, but companies must tread carefully, and form a plan for how they can justify their cost when the likes of Amazon and Google will surely remain available for free.
Like GearBrain on Facebook