Like GearBrain on Facebook
It's the thick of the holiday season and if you haven't had an adrenaline shot of winter cheer and merry making you may be in the need of some help. That's where these 12 come in — a guaranteed rush of seasonal mirth packaged in a mobile app.
Look, we know this has been a very hard year. That's why we think some these apps can help connect people who may have not been able to share time together as they normally would.
Most of them are free to download, but many require that you pay extra for different features. From photo editors that catch Santa on his big night, to roaring fires you can light on your mobile, these apps can certainly help you change your mood if you're in need of some holiday cheer.
Secret Santa 22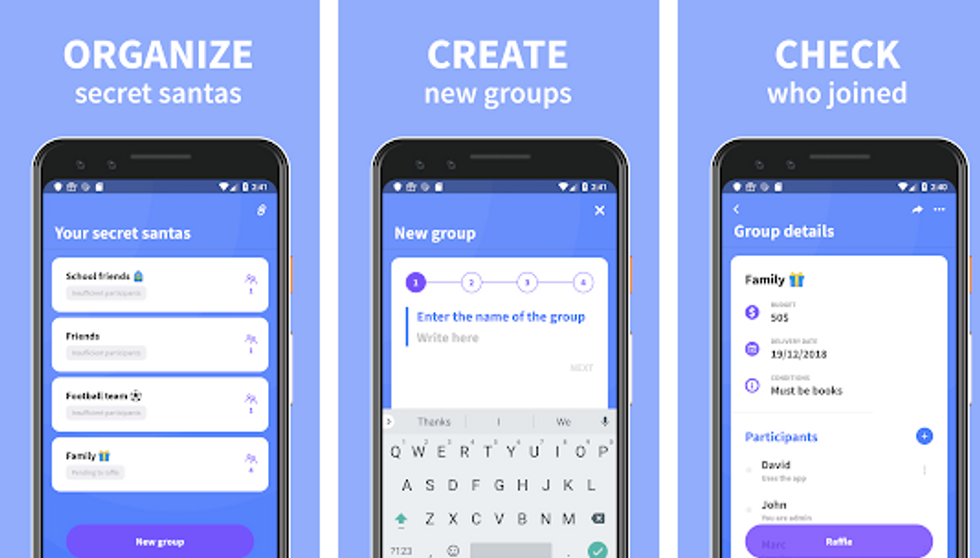 You can set budgets for your event through the Secret Santa 22 appSecret Santa 22
This apps works on iOS and Android devices and lets you organize and check up on who joined your Secret Santa group. You can even make sure you set up who can give someone a gift, and who cannot and Secret Santa 22 also lets you set budgets for the entire event.

The app is free to use, but there are in-app purchase options if you don't want to watch an advertising to manage your groups.
Secret Santa

The Secret Santa app is free and open sourceSecret Santa
This app is actually a web site, that walks you through setting up a complete Secret Santa experience on Zoom, Discord or Zoom. You do need to connect the Secret Santa app to either Slack or Discord to access you account — and that right there may make you decide to shut things down. But the app is not only free, it's open source and it claims to not keep personal details.

But if you're still interested the Secret Santa then links up with everyone on your team, and you choose who will be part of your Secret Santa. They'll get a private message on who they're buying their secret gift for, as well as details on the budget and the deadline.
Elfster Secret Santa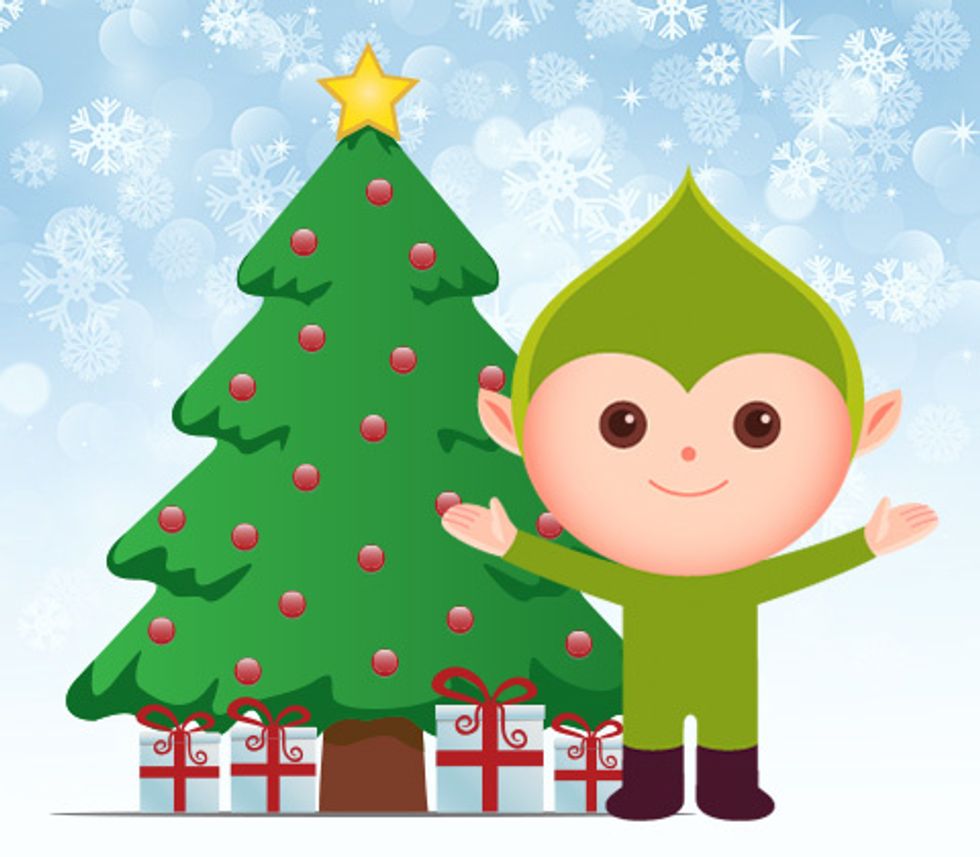 Create and manage Secret Santa lists through the Elfster appElfster
This is a Secret Santa generator, an app that matches groups of people together for a Secret Santa draw. You sign up for Elfster through Facebook or email, and the app handles everything, even telling people when the big exchange will be. People can even create wish lists which their Secret Santa can check.

Snapshot Santa - Photo Editor!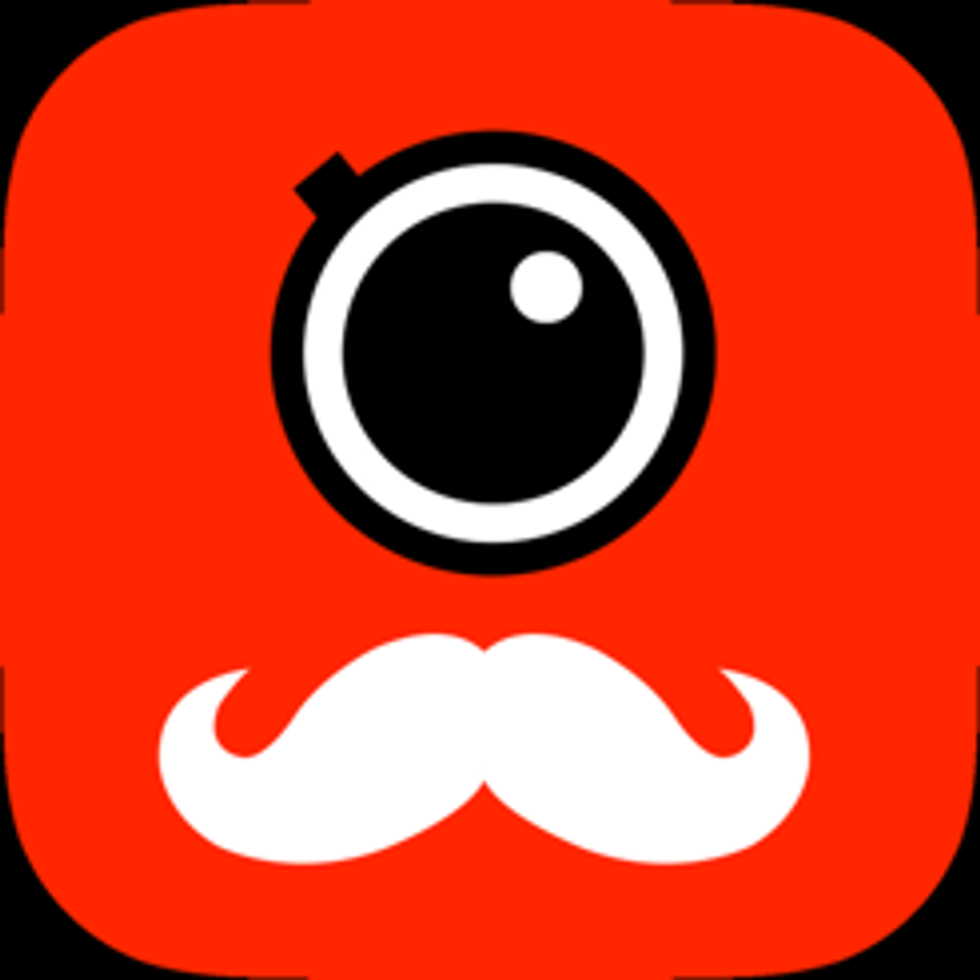 The Snapshot Santa app lets you drop an image of Santa into your photosSimon Crack
ADT recently launched a cool feature letting people superimpose an image of Santa into he security footage. The Snapshot Santa app works similarly, dropping a photo of Santa with his bag of toys, or even one where he's flying away in his sleigh into any photo you have, or a new one you want to take.

The app is actually free, and you can size Santa so he looks in proportion to the scene (and doesn't have that Godzilla quality, where he's just too big.) Want to skip Santa and go for the reindeer or some trees? Those are options too.
Christmas Spirit: Oz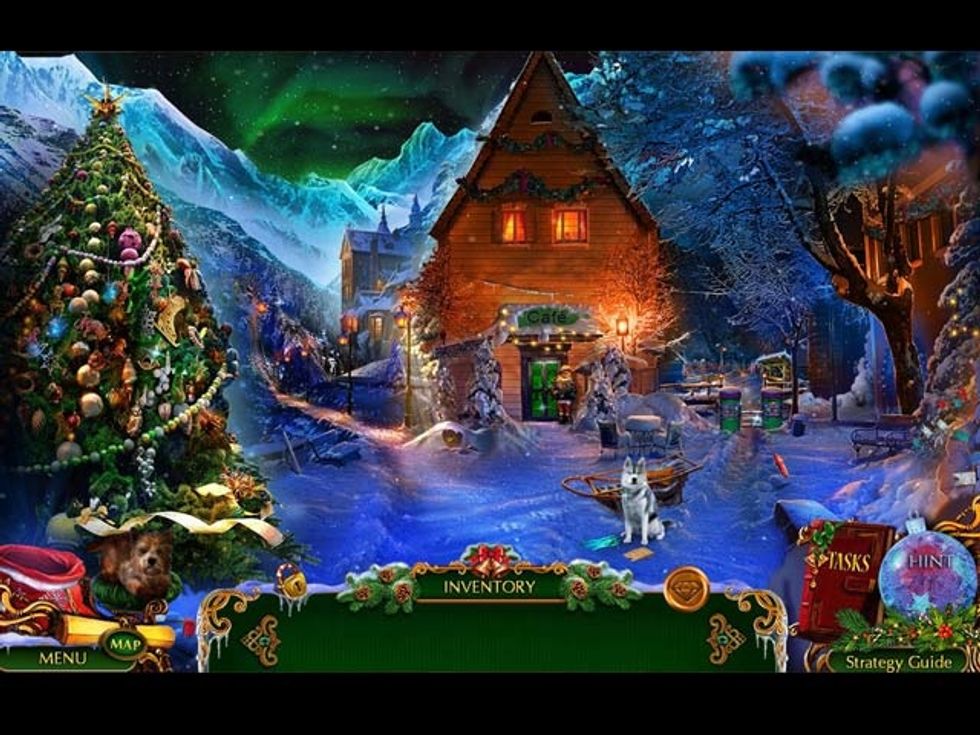 Play the game while hanging out in Oz during the holidaysBig Fish Games
Mystery games are growing in popularity on smartphones, a way to take part in a narrative story while looking for clues. The Christmas Spirit: Trouble in Oz takes place in the magical land of Oz (yes that one), all tricked out for the holidays with snow storms, and snowmen and homes tricked out with red and green holly. There are in-app purchases to access most of the game. But we're pretty sure dropping into Oz during the Christmas holidays is bound to help you feel more merry and bright.

Forest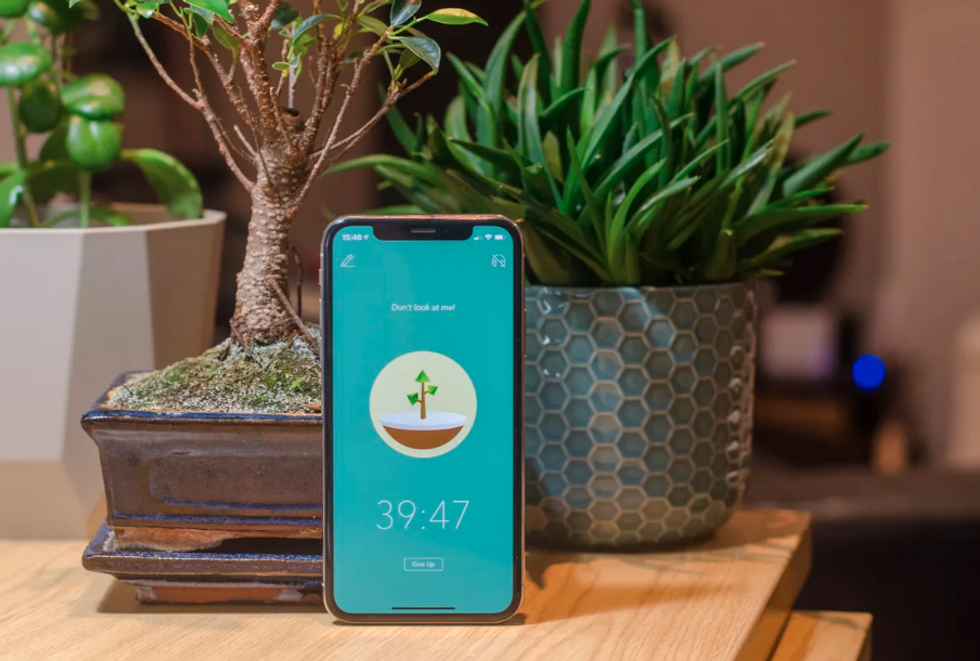 Forest has holiday-themed trees currently growing on the appGearBrain
Forest is a favorite of ours, one of those apps we keep on our phone and turn to often throughout the year. The app is basically a timer — you set Forest for a certain amount of time, and if you don't pick up your phone during that period you're rewarded with a new tree in your forest.

During the holidays, trees get a holiday dressing, with snow and presents, and those increase as you keep your phone down for longer periods. It's not a holiday app, necessarily, but one of those that dresses itself up with holiday cheer during this time of year.
Fireplace Live HD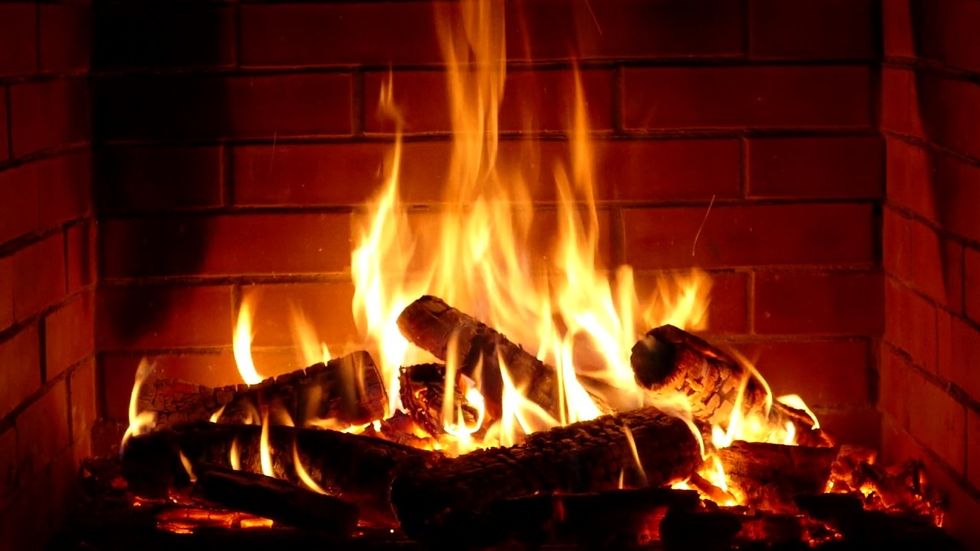 Pick one of six different fireplace images in the Fireplace Live HD appVoros Innovation
Jonesing for a proper winter break, with a cosy scene and fireplace snapping and cracking? You can get that with the iOS Fireplace Live HD app. There are six different options, including a campfire outdoors, those classic fireplace set-ups and even one that's actually candles. You can also play sounds, and even set a sleep timer so the app goes off after a certain amount of time. Can't get out of town for the holidays? This app may at least help you feel like you're away.

ElfYourself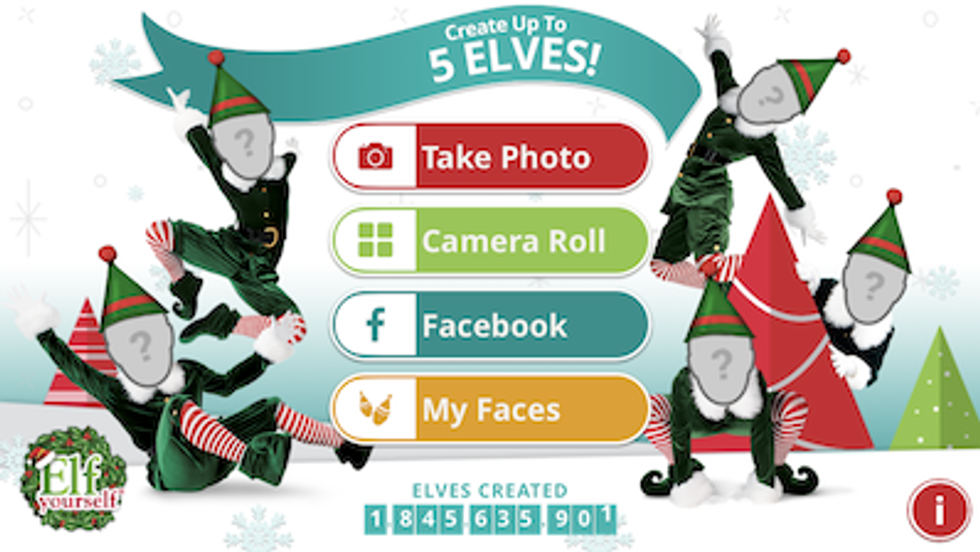 Add your face to a dance scene with elves Oddcast
No one is going to mistake ElfYourself for a deep fake, but this iOS and Android app does let you inject your photo into a melange of dancing elves — and yes you get a red and green Christmas hat on your head too. You can add your friends photos too, and even send greetings to people through iMessage. The app itself is free, and you can get two random dances for free every day as well, but the remainder of the 21 dances have a fee.

Hidden City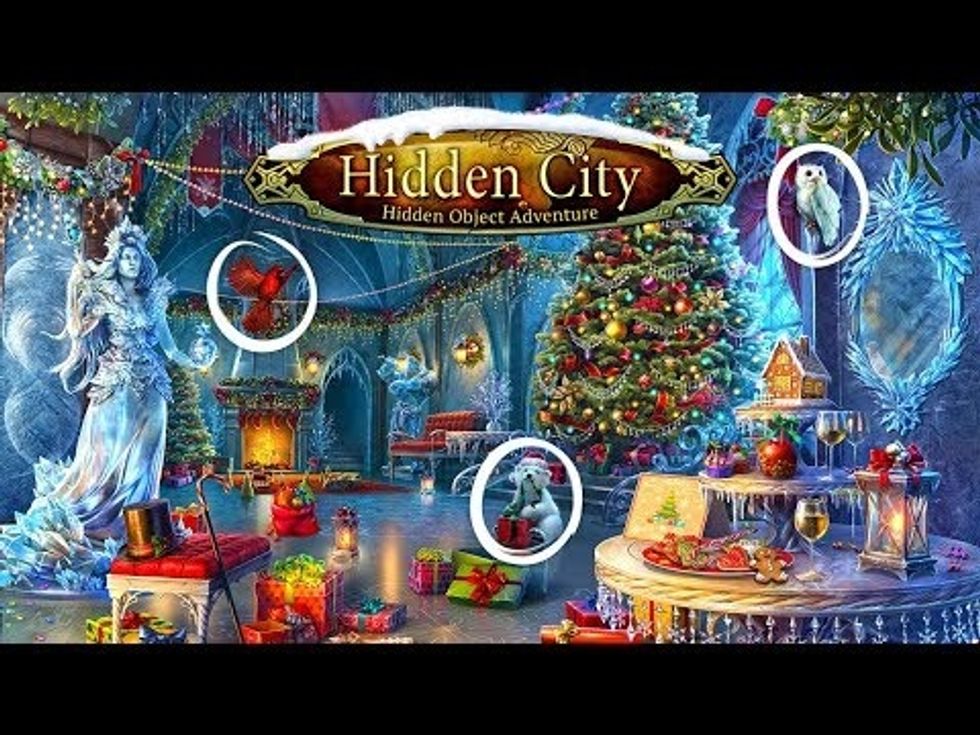 The HIdden City app makes you search for hidden Christmas objectsG5 Entertainment
Like mystery games, apps that let you find hidden objects are popular on mobile devices and this one has a very Christmas theme, replete with reindeer, glowing snowflakes and presents tucked under one of the most gorgeous trees in an ice palace. Parts of the iOS and Android Hidden City app are free, but you can pay to unlock more to the adventure.

Message from Santa!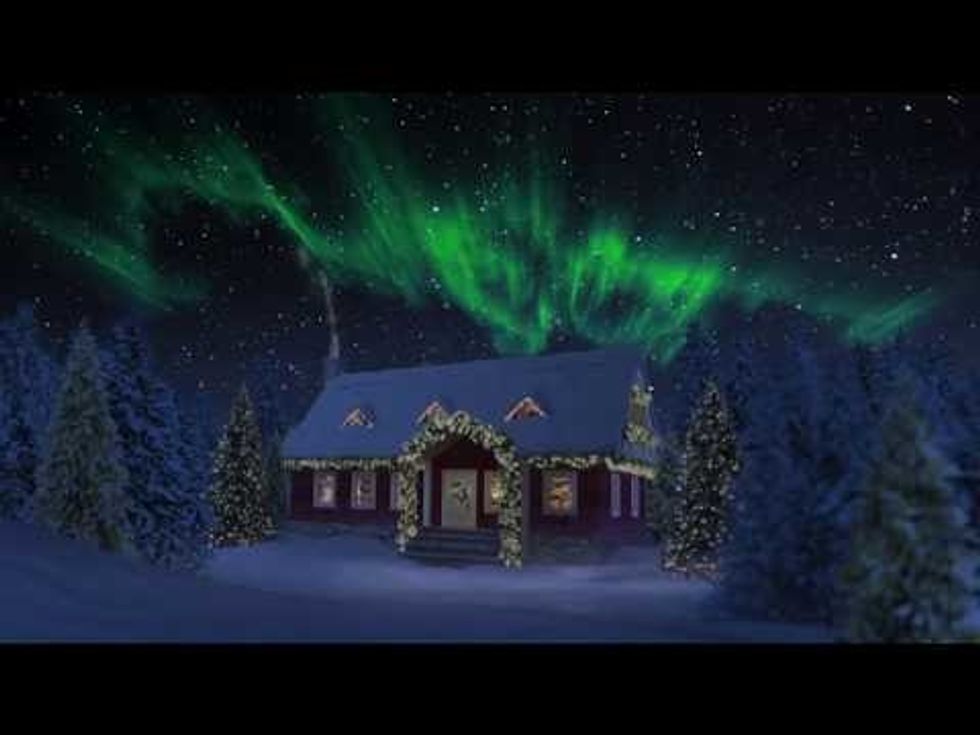 Have Santa call your child on the phone, or leave them a messageFirst Class Media B.V.
Look, the Santa thing for kids is very real. (Very real.) And while Shopping Mall Santa may work when your child is small, by the time children are in middle school they're completely oriented around their smartphone. So a phone call, or even a video message, is likely far more appealing.

That's the offer from this iOS and Android app which has Santa call you through the phone, leave a video message or even let your kid (or, hey, any kid) leave a message for the big man himself. You enter your child's name, age, sometimes their interests or even a photo, and the app takes care of the rest. Again, while the app is free, you'll pay extra for these missives from Santa.
Christmas Countdown 3D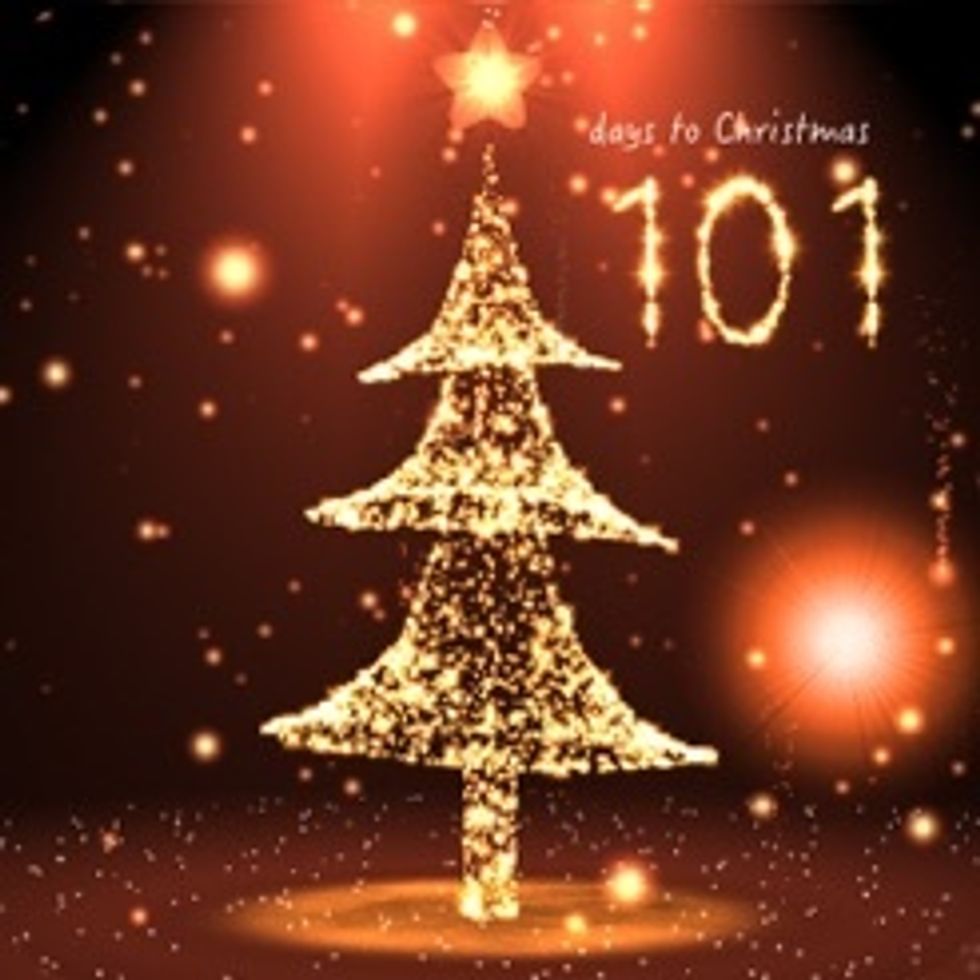 This app features a countdown until Christmas along with sparkling fireworksAQREADD
A free iOS app, the Christmas Countdown 3D, is short on the Santa sightings but it makes up for that with a bright, sparkling tree and screens that countdown to the big day. There are golden fireworks that explode, you can spin the tree, plus there's music playing from "Jingle Bells," to "We wish you…"

PopOut! The Night Before Christmas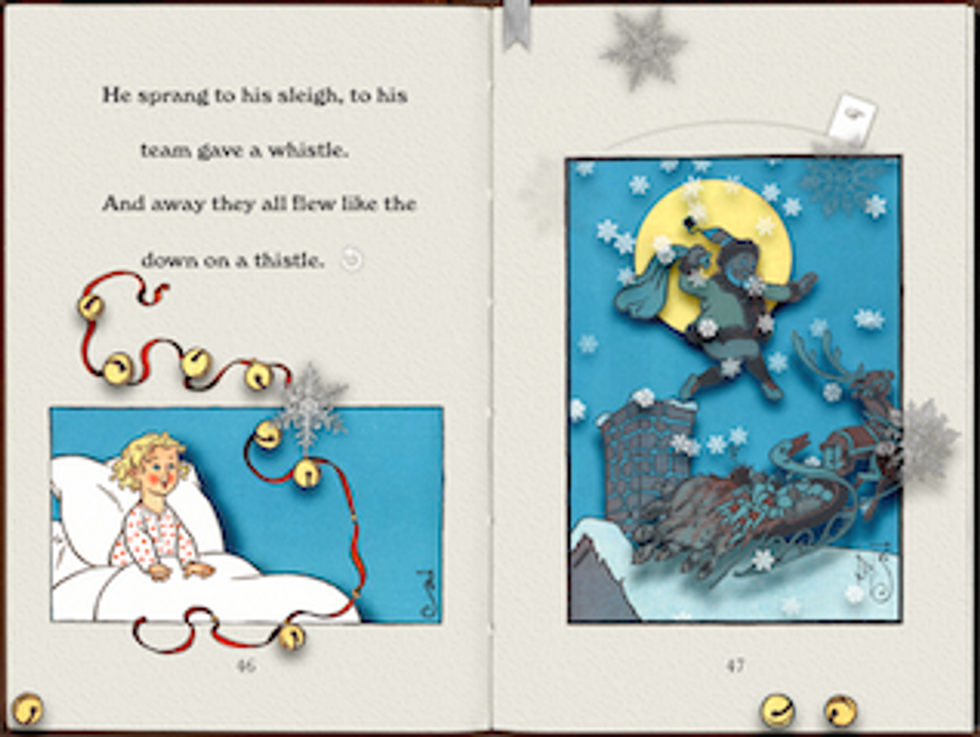 The $3.99 app features pop-up images around the classic taleLoudCrow
A $3.99 app, the PopOut! The Night Before Christmas app, is the famous poem told as a pop-up book, with moving images and words that highlight as the poem is read aloud. It has an old-fashioned look, lovely for children — or anyone who needs a little magic this time of year. The app also plays "O Christmas Tree" as it moves through the story.
Flocute Galaxy S8 Case, Galaxy S8 Glitter Christmas Case Bling Sparkle Floating Liquid Soft TPU Cushion Luxury Fashion Girly Women Cute Case for Samsung Galaxy S8 (Christmas Tree)
Like GearBrain on Facebook