Like GearBrain on Facebook
The hype around 5G is hard to miss, yet the attention is definitely working U.S. broadband homeowners, with two out of five now showing some interest in the new mobile technology. Still, more than half are unfamiliar with the new wireless network despite all four of the major carriers including AT&T, Verizon and T-Mobile now supporting some form of 5G across their networks.
The data comes courtesy of Parks Associates (https://www.parksassociates.com/services/tech-market-assessments), which took a look at how well consumers knew about 5G, and if it will be adopted over 4G LTE in the near future. The answer? Likely not.
Read More:
5G a slow start
To start, 5G is not available everywhere and the limited coverage is confusing to consumers who still don't know what 5G offers them in terms of features, while also making it difficult to even sign up if the network doesn't work in their geographic area.
5G does promise to be a much faster internet connection — some carriers promise 20 times faster than 4G which is fairly significant particularly for households where there's heavy demand for online data. Families, for example, would fall into this area as would those with multiple roommates who may have some students getting on to a campus connection, or those who work from home.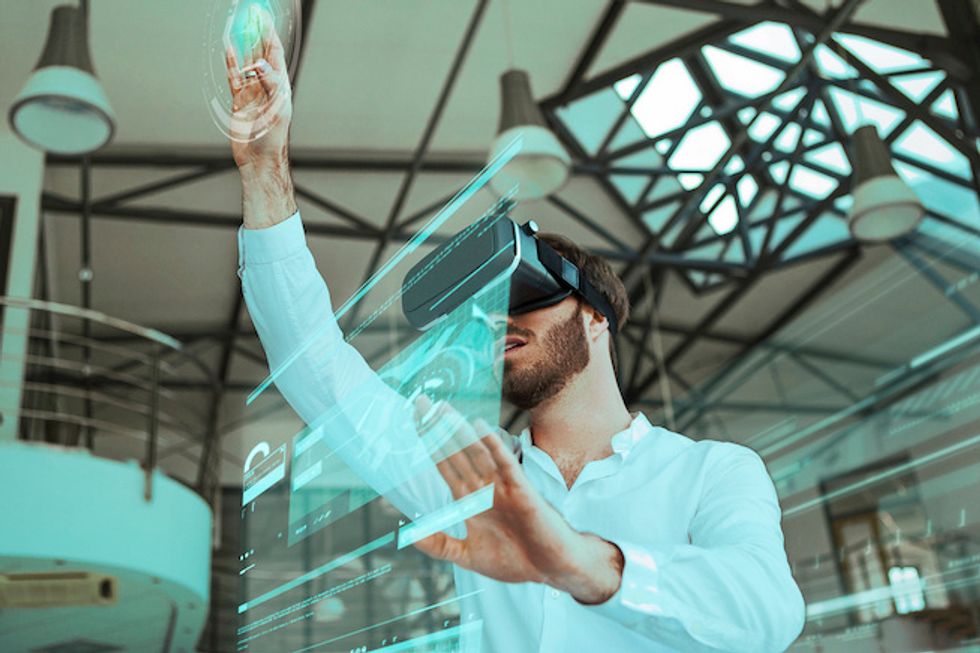 5G is certainly faster, but that speed will also improve the way people work across online networks Getty Images
That increase in speed means lag also decreases, so commands sent to devices happen more quickly, whether between self-driving cars, or even gaming networks — likely to tremendously improve the gameplay for online gamers and those who also use virtual reality.

Verizon did just extend its 5G service to nine cities including Detroit, Atlanta and Washington, D.C. with the promise that 30 cities or more will be able to get into the network by the end of 2019. But the fact that major cities still can't get 5G service — or that only some parts of cities can, like Sacramento, CA. — is complicating the situation.

Not every major phone maker has a 5G-ready phone as well. While Samsung and Motorola have launched 5G phones in 2019, Apple notably did not in its most recent roll-out of its iPhone 11 series. Smartphone sales are also down, which means even if phones are rolling out that can tap into 5G, people aren't upgrading as often as they have in the past.
Parks notes that just 20 percent of U.S. broadband households bought a new smartphone in the first quarter of 2019, which is down from the 40 percent who did the same in the first quarter of 2016.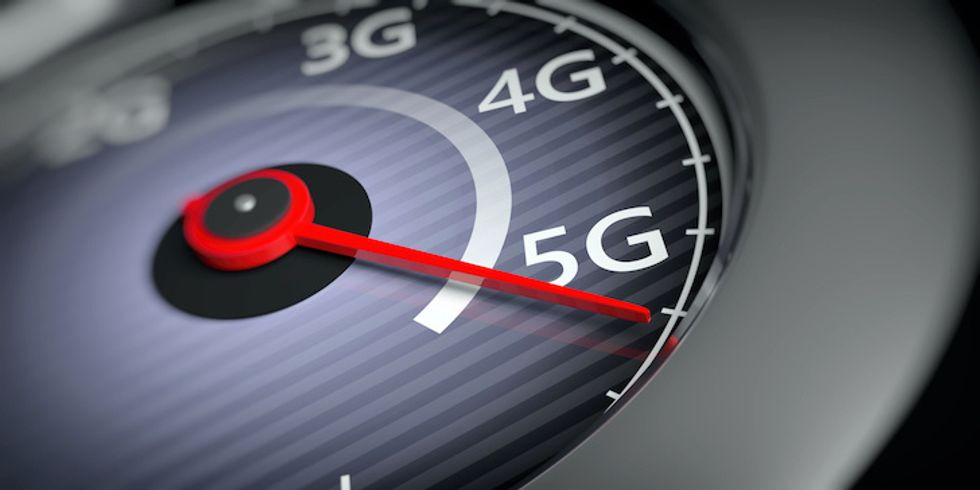 Experts believe consumers need to understand the value of 5G before they'll sign up Getty Images/iStockphoto
That reluctance may be in part because of the price of smartphones increasingly hitting at or close to four-figure prices, and also maybe still not seeing why it's worth updating their devices for a network they still don't understand.
"Beyond higher speed, consumers are failing to see the value of 5G over their current subscriptions — only 13 percent of smartphone users are willing to pay higher subscriptions fees for 5G mobile services," said Craig Leslie, a senior analyst with the research firm. "Operators will need to increase consumer understanding through better communicating 5G use cases and benefits in order to convince them to upgrade services."
Huawei Mate 10 Pro Unlocked Phone, 6" 6GB/128GB, AI Processor, Dual Leica Camera, Water Resistant IP67, GSM Only - Midnight Blue (US Warranty)
From Your Site Articles
Related Articles Around the Web
Like GearBrain on Facebook