MacBook Pro models, sold between September 2015 and February 2017 with a 15-inch screen, are a source of concern for airlines, worried that defective batteries could cause a fire if put into checked luggage. The latest airline to ban this specific model is Emirates, joining Etihad Airways, Quantas Airways and others.
Read More:
The laptop can be brought on Emirates planes inside carry-on luggage, a typical way many people handle their computer when flying. Apple recalled the computer in June 2019, noting that the batteries inside the laptop could "overheat and pose a safety risk," in its notice.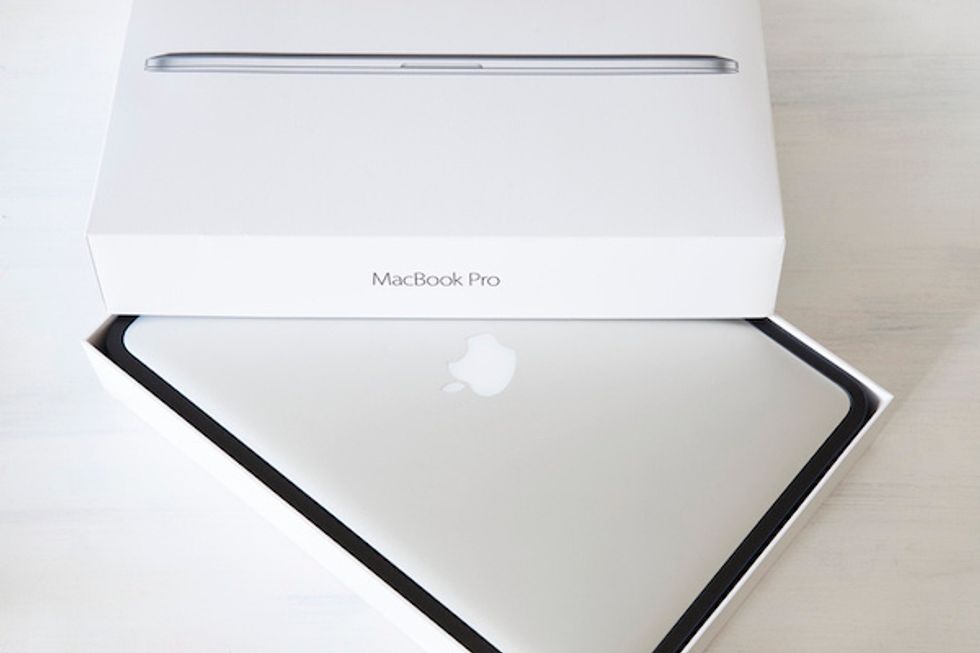 Certain 15-inch Apple MacBook Pro laptops are being voluntarily recalled by Apple Getty Images
Instead of a forced recall, however, the company pushed through an optional recall, and if customers own one of the affected models, they can apply to Apple to get the battery replaced, for free.

How to see if your MacBook Pro is affected
Mac users can check quickly to see if they own the model in question by clicking on 'About This Mac,' from the Apple menu, and seeing if the laptop reads, "MacBook Pro (Retina, 15-inch, Mid 2015."
From there, they need to enter their Serial Number on Apple's recall page. If they do have a laptop that is affected, they can then either bring their computer to an authorized service or repair provider, or into an Apple store.
Apple is warning people that the battery replacement could take one to two weeks — which for most people with computers is not workable in terms of being without their devices. As the recall is voluntary only, many users may not be taking advantage of the battery swap. But as more airlines issue notices about the laptop — preventing them from coming on planes — customers may start to get their batteries repaired.
Airline bans
In the U.S., the Federal Aviation Administration (FAA) has had a ban on putting devices with recalled lithium batteries in check-in luggage since September 2016. That includes the affected Apple MacBook Pro laptops — but doesn't specifically mention these computers by name. Once the battery is repaired or replaced, however, the restriction is lifted. The FAA does say, regarding the batteries, "...it may be possible to safely carry the device if it is turned off, disconnected from power sources, kept in carry-on baggage or on the person, and protected against accidental activation (including disabling any features that turn on the device such as alarm clocks).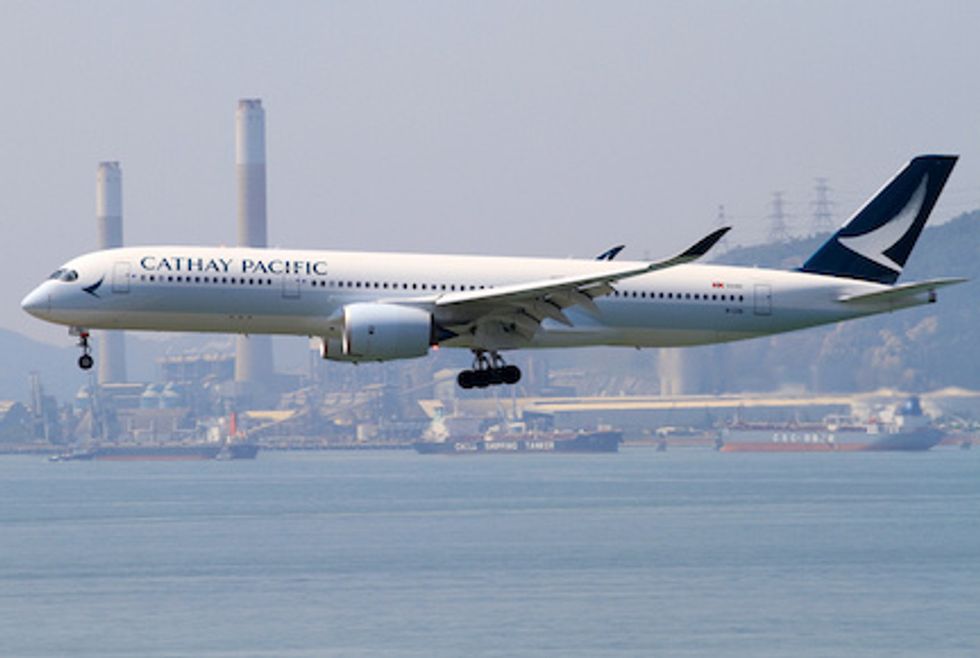 Cathay Pacific has also banned the impacted MacBook Pro laptops from carry on luggage as well Getty Images
While some international carriers, including Emirates, Virgin Australia and Etihad are telling customers they just can't put the affected MacBook Pro into their checked-in luggage until the battery is replaced, other airlines are also telling people not to put the computer in to carry-on bags as well.

Singapore Airlines won't let people bring the computers on the plane at all, unless the battery can be verified as safe or replaced. Just this week, Thai Airways amended its guidance on the MacBook Pro, asking people to check whether their computer is impacted by the recall, and if so, not to check it in as luggage, nor use it or charge it on the flight. Cathay Pacific has also banned the specific MacBook Pro models from their planes — either as luggage or carried on to the plane.