Like GearBrain on Facebook
Hackers are hitting homes far more than people think, with an average of 104 security threats impacting 19 million homes a month. That's the data from Comcast's newest 2020 Xfinity Cyber Health Report, which looks at details from their customers, especially the actual threats hitting their homes — and stopped by the company's security platform.
While most people know that hacking is a danger, and are certainly aware that companies can have data breaches that can involve their personal details, how much danger their own home is in from attacks is not entirely clear to many of them. Most Americans, 95 percent exactly, believe that their homes were attacked just 12 times a month. But Comcast found the xFi Advanced Security blocked nine times that amount — 6 billion cyber attacks across the Comcast Xfinity customer base since January 2020.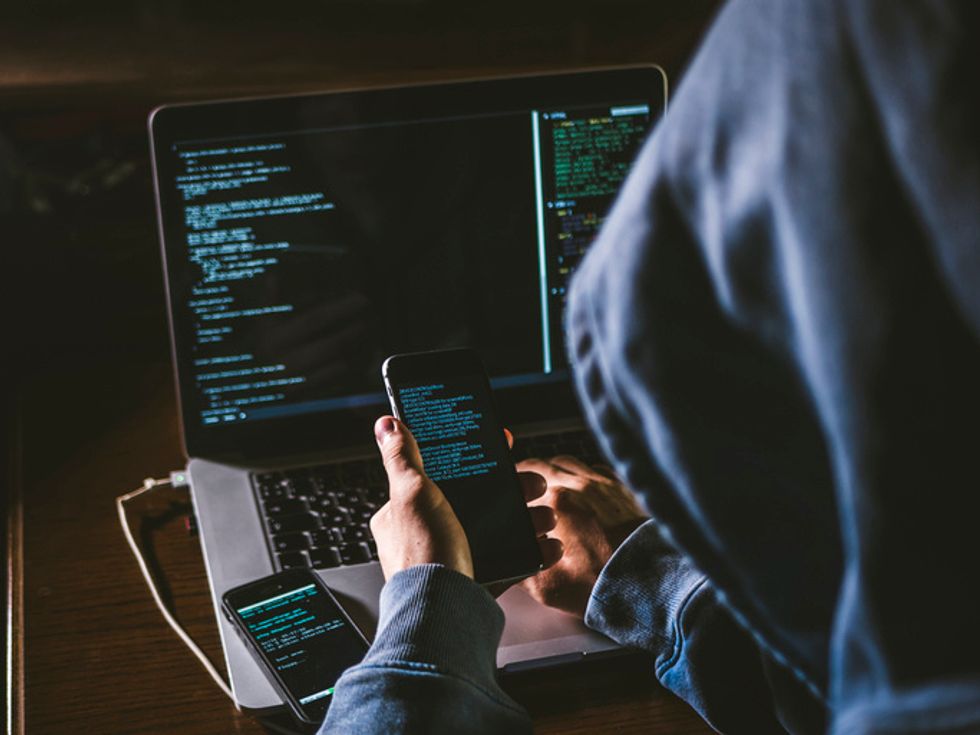 Most Xfinity xFi customers admitted they would not know for sure if their non-screen device had been attacked by a hackeriStock/Getty Images
Customers actually admitted that most of them, 83 percent would not be able to know with 100 percent clarity if their non-screen device, such as a security camera, was actually hacked. And the number of devices in the home is growing. While Xfinity xFi customers have, on average, 12 devices in each household, some have as many as 33 products, and have added five just in the last year. And 61 percent say they're planning to buy a at least one connected device this holiday season.

And security cameras can be a target of hackers, according to Comcast, which found that the top five categories that are the most vulnerable in a home include computers and laptops, then smartphones, followed by networked cameras, then networks storage devices and finally streaming video devices.
There are steps people can take to help mitigate or lower the likelihood of creating a vulnerability in their home. Most people, 64 percent, admit they share passwords to their home network with family and friends — a definite security risk. There are are there ways too, that people can do to help secure their digital life, including using a password manager to store unique sign-ins and prevent reusing the same phrases on multiple sites.
Like GearBrain on Facebook