Like GearBrain on Facebook
Augmented reality, as tech giants like Apple boss Tim Cook keep saying, is the next big thing in consumer technology. Just as virtual reality (VR) feels like it is fizzling out, augmented reality (AR) will take the world by storm, we're told — and if Pokémon Go was anything to go by, you'd be brave to bet against Cook and his pals.
But while Apple and other have their eyes, quite literally, on smart glasses which beam AR content into our eyes (like Google Glass, but successful), there are loads of AR apps available right now. We covered seven of our favorite iPhone AR apps earlier in the year, and now it's time for Android to step into the spotlight.
Read More:
Star Walk 2 - Google Play Store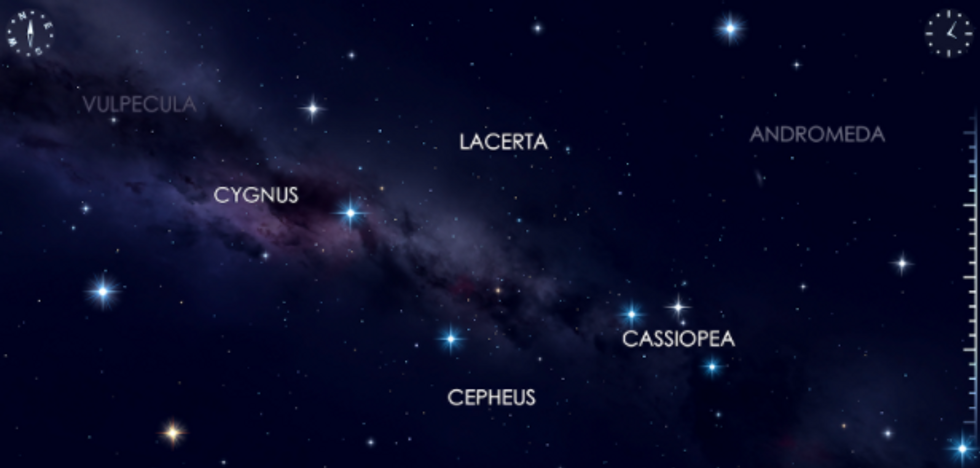 Spot stars, planets and the International Space StationVito Technology
As the name suggests, augmented reality takes what you can already see and supplements it with more information. This means laying graphics over what can be seen by your device's camera, and perhaps the simplest yet most captivating example is one of the many stargazing apps.
We have chosen Star Walk 2, but others like Sky View are equally good at showing you around the solar system. Just point your phone skywards and the app will show you everything in real time, with every star, planet and constellation labelled and annotated. Next time it's a clear night you should get outside, dim the lights and open one of these AR apps.
Flightradar24 - Google Play Store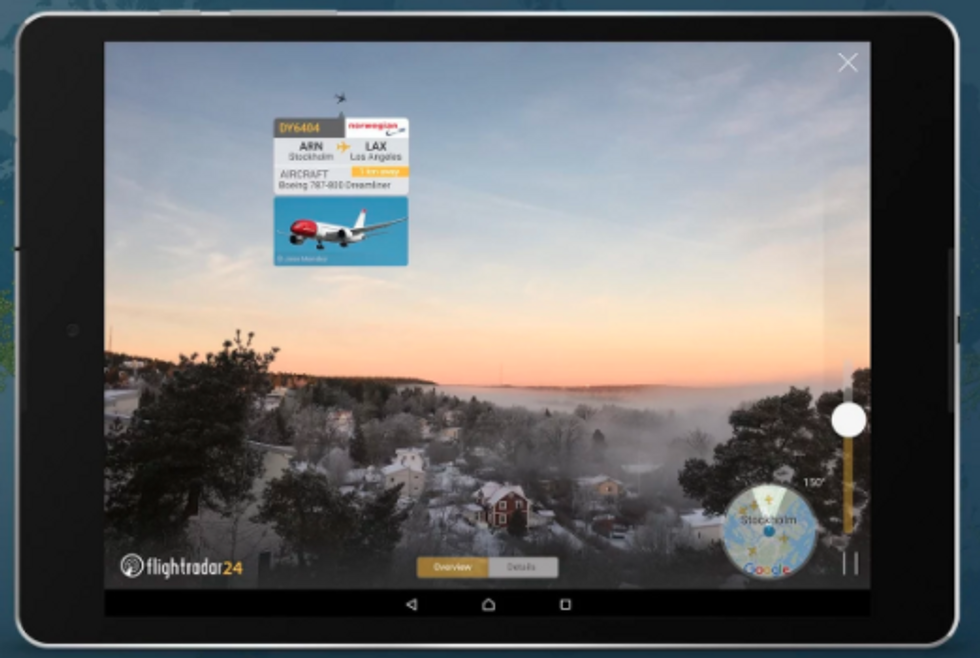 Spot planes in real time using augmented realityFlightradar24
Similarly, there are a number of plane spotted apps which use AR to tell you more about every aircraft flying overhead. Both Plane Finder and Flightradar24 are already powerful apps in their own right, but add AR into the mix and it's even easier to identify and track each airliner above you.
Google Translate - Google Play Store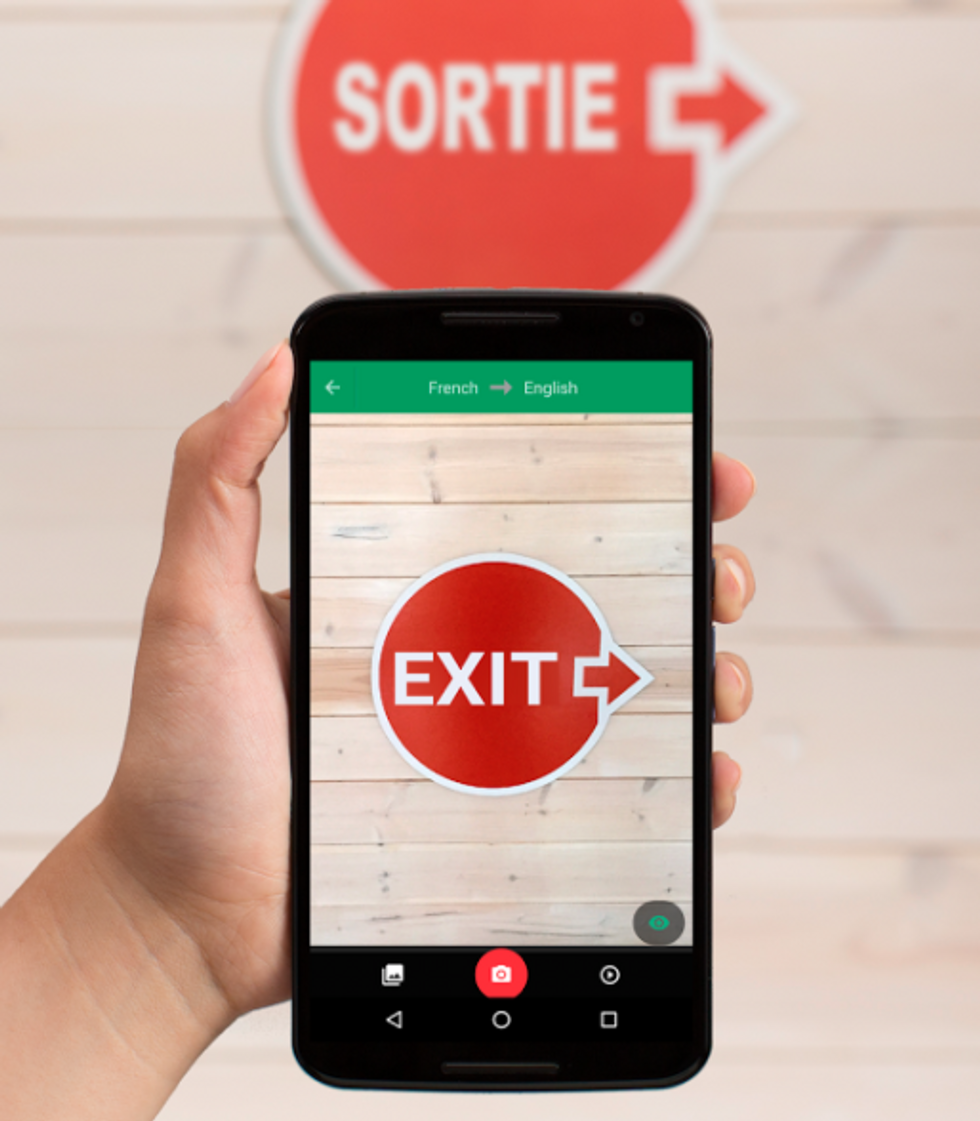 Translations appear in real-time - perfect for signs and menusGoogle
If you were using one of those plane tracking apps at the airport, then in a few hours you'll likely need Google Translate. Although very simple to use, this is one of those applications which impresses every time it's used. Open the app, point your smartphone's camera at a foreign sign or restaurant menu, and the writing will be translated into your language in real time.
Ghost Snap - Google Play Store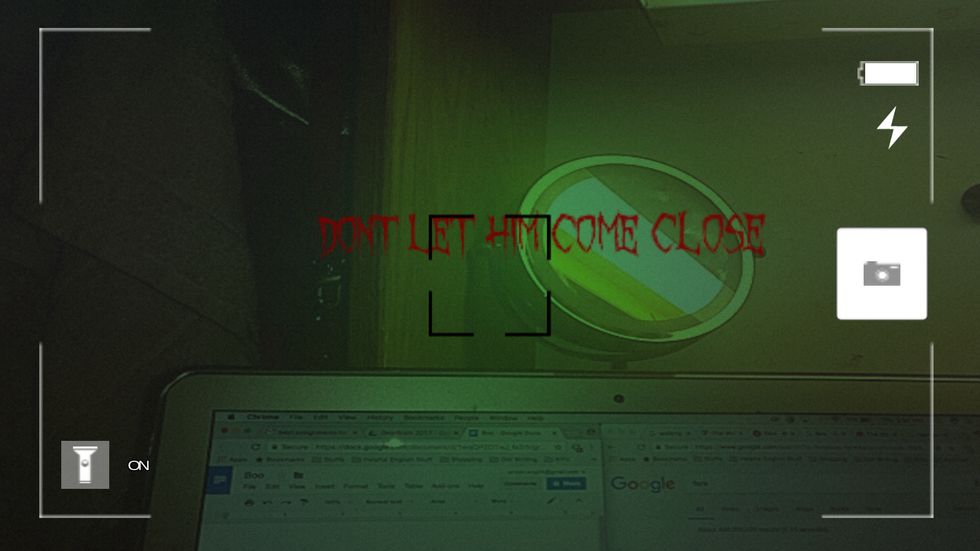 Search for signs in a haunted version of your own homeGearBrain
This game shows how AR can be as scary as it is useful. Ghost Snap takes the feed from your rear camera and gives it a spooky Blair Witch vibe, like you're watching through a grainy security camera which could go black at any moment. The app, which encourages you to walk around the room to explore the AR environment, works best if you turn the lights out and use your phone's flash as a torch, then put some headphones on to experience the app's genuinely unnerving 360-degree sound.
Read more: GearBrain review of Ghost Snap
Ikea Catalogue - Google Play Store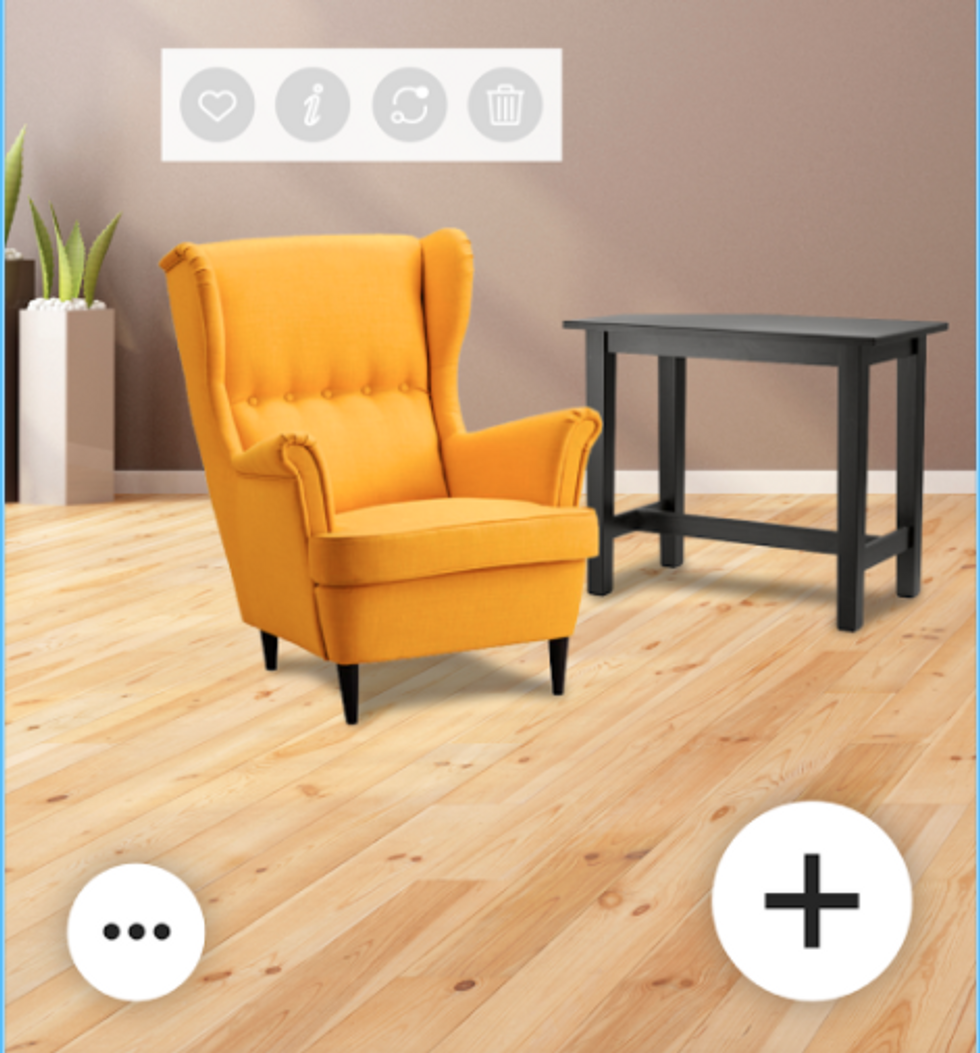 Drop virtual furniture into your real homeIkea
Just like Ikea Place on the iPhone, Ikea Catalogue for Android lets you place virtual furniture in your real room using augmented reality. You can browse by room then drop multiple 3D items into the environment. The app does a good job of spotting flat surfaces to place object on; it also casts accurate shadows and the scale of objects feels about right as you walk towards them. However, when used on a Google Pixel 2 XL we found the virtual objects didn't stick in place as well as they do on the iPhone X.
Anti Mosquito AR - Google Play Store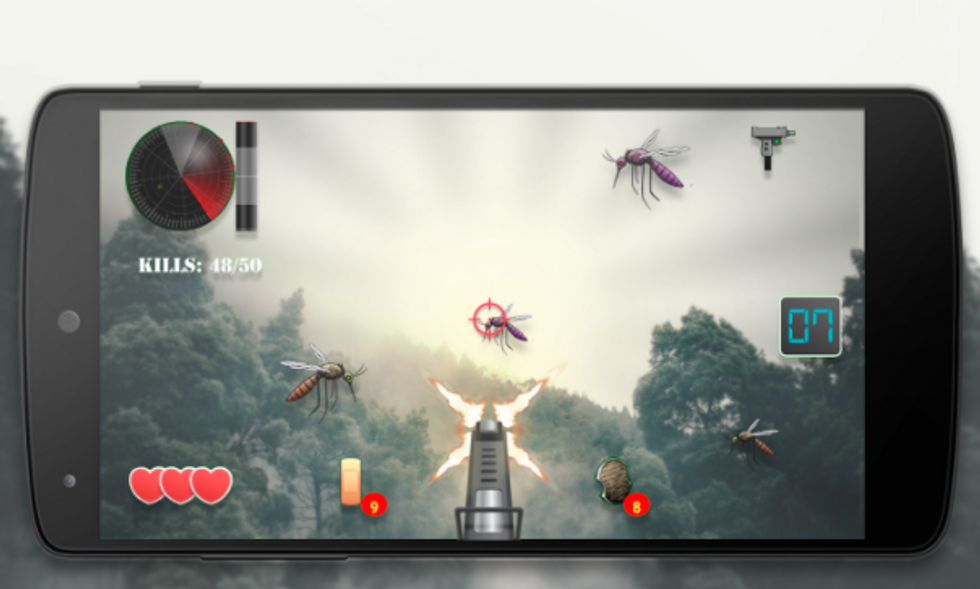 Simple and fun, Anti Mosquito is a great example of a basic AR gameZanzara Games
A bit of mindless fun, Anti Mosquito arms you with a gun and surrounds you with mosquitos. Spin around to spot them flying across the room you're in, then tap the screen to shoot and reload. The game is simple, but works well and is a neat demonstration of how AR can bring games into your real-world environment.
iOnRoad - Google Play Store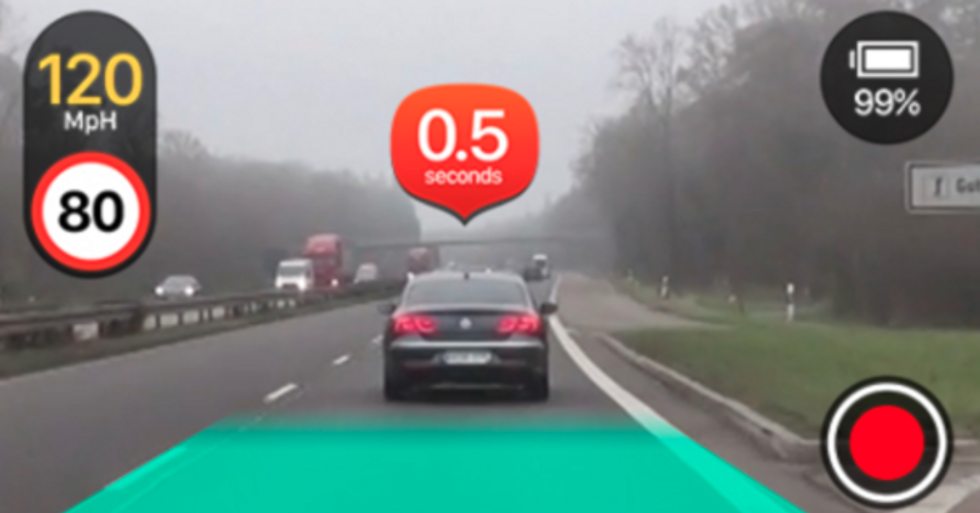 Turn your phone into a dash cam and collision warning system with ARiOnRoad
A more complex AR application, iOnRoad is one of several apps which turn your smartphone into a dash cam and collision warning system. Fix the phone to a windscreen mount so that the rear camera can see the road ahead, start the app and go about your commute as normal.

The app will warn you if you get too close to the vehicle in front or drift out of your lane, and also shows your speed and the local speed limit - which is gathered by reading road signs. Tap record and videos of your journeys will be stored, ready to be used as part of any potential insurance claim following a collision.
Like GearBrain on Facebook