Like GearBrain on Facebook
Anyone with an iPhone knows how to unlock their smartphone with their finger or even their face. And those who use Google Assistant can even get their schedule — and only theirs — served up by asking aloud through Voice Match. Called biometrics, these methods tap into unique identifiers to a specific person, from a fingerprint to even the sound of their voice. Now, people can use details that only they possess to control and run even more devices, whether that's a locked box in their home, or their locker at the gym.
These five are some of the latest, all debuted at CES 2021, that you can pick up today, tap into, or adopt sometime this year.
Sport Lock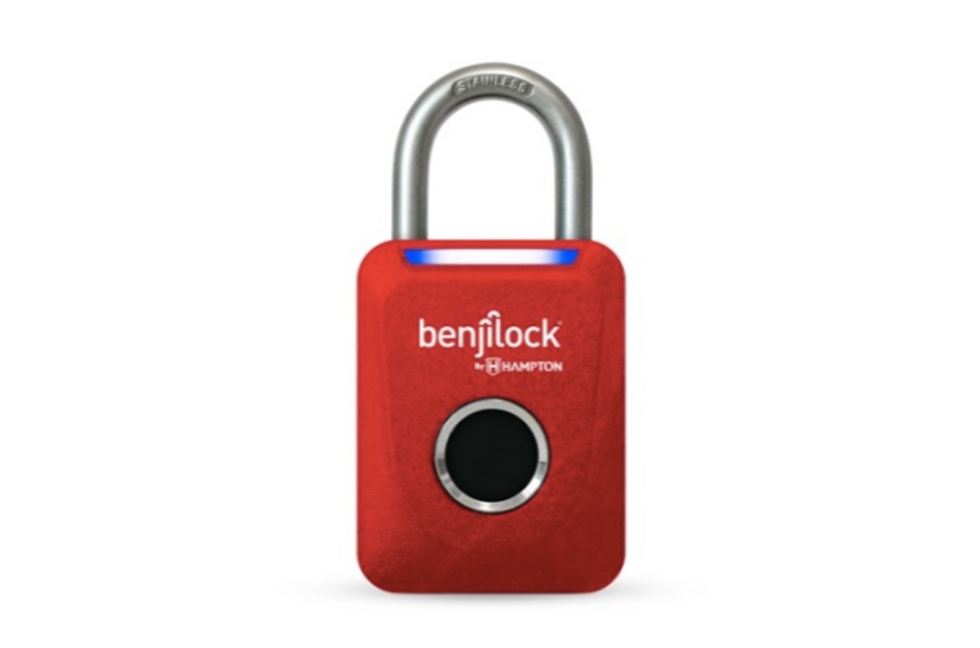 BenjiLock by Hampton brings biometric controls to your gym locker Benjilock
Benjilock debuted a few new locks this year at CES 2021, including one they call a Sport Lock, which can be used on frankly any locker, not just one for the gym. The $29.99 lock is a pure-play biometric device, meaning it only unlocks with a fingerprint. There isn't a key backup, nor a code either. The company also showed off a U-shaped Bike Lock, at $79, that unlocks with a fingerprint too, although this one has a key back up, just in case.

Trova Home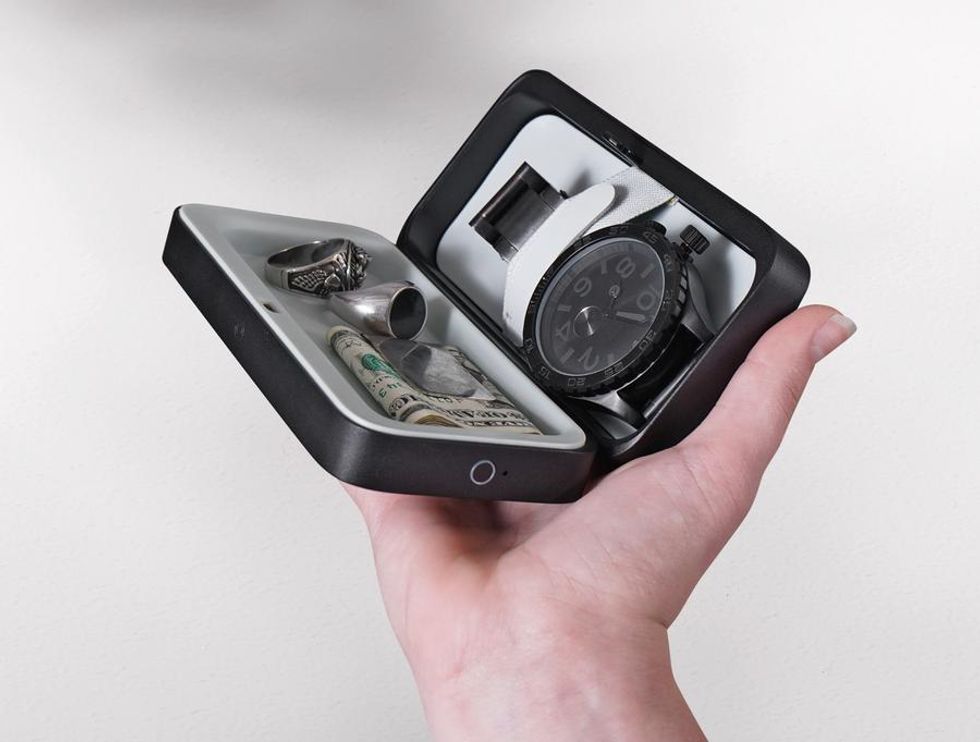 Trova Home makes boxes that lock and unlock just with a fingerprintTrova
You could think of Trova Home as a small lock box — but it's one that opens with both a fingerprint and also a Face ID verification though your phone. Battery powered, the $549 box is portable yet big enough to store anything from jewelry to whatever you want kept safe and out of people's eyes. A smaller sized option, the Trova Go+plus can actually fit into a bag or a coat pocket, and will even send off an alert if it's left open — and $229 device is also able to keep scents from escaping as well.

Kami Smart Doorbell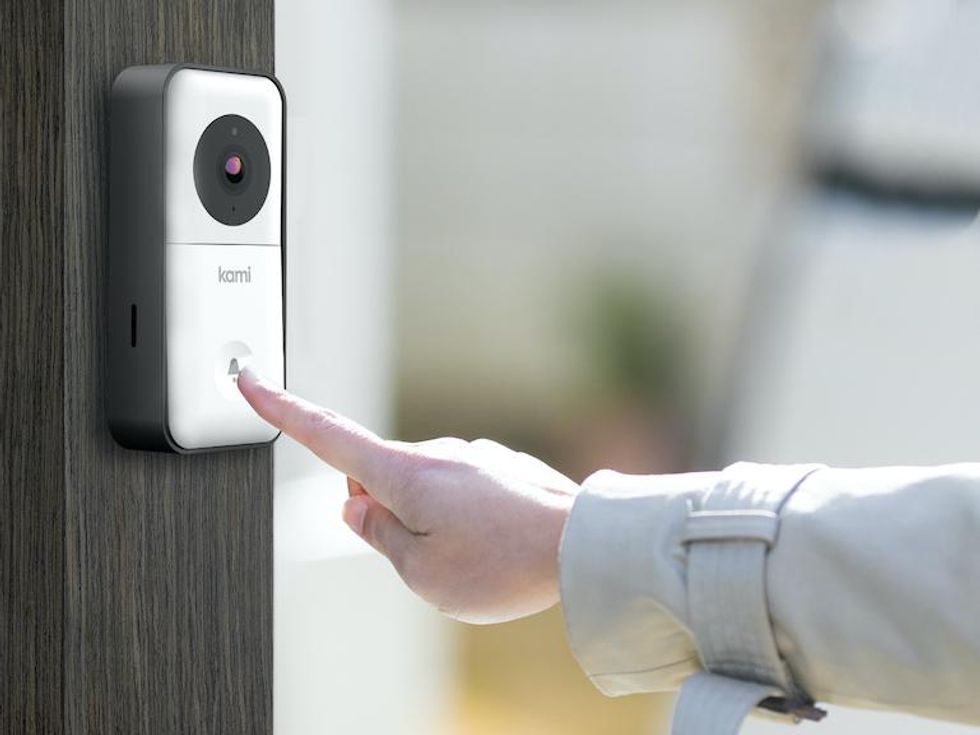 You can add faces into the Kami Smart Doorbell's Face Album to be recognizedKami
This new camera from Kami can not only recognize when it's a person — and not a pet — moving outside your door, it also has facial recognition to alert people when someone they know is outside, or at least someone recognized by the system. People's faces are captured in a Face Album which helps the camera on the $119.99 video doorbell learn and identify visitors. You can pick up a Kami Smart Doorbell from Amazon for just $99 during this special debut.
Swann 4K Enforcer Kit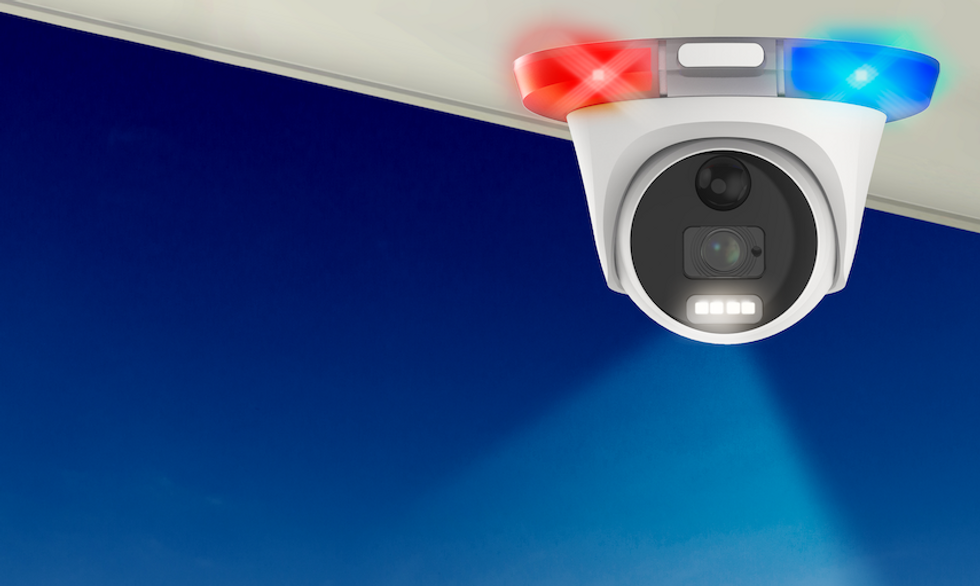 Facial recognition is embedded in the new Swann 4K Enforcer KitSwann
A new security system from Swann nabbed a 2021 CES Innovation Award Honoree spot, which includes cameras embedded with facial recognition. The Swann 4K Enforcer Kit includes six cameras can even send a mobile message, and also start video recording for anyone you choose to be alerted to if they appear on our property.
Lockly Duo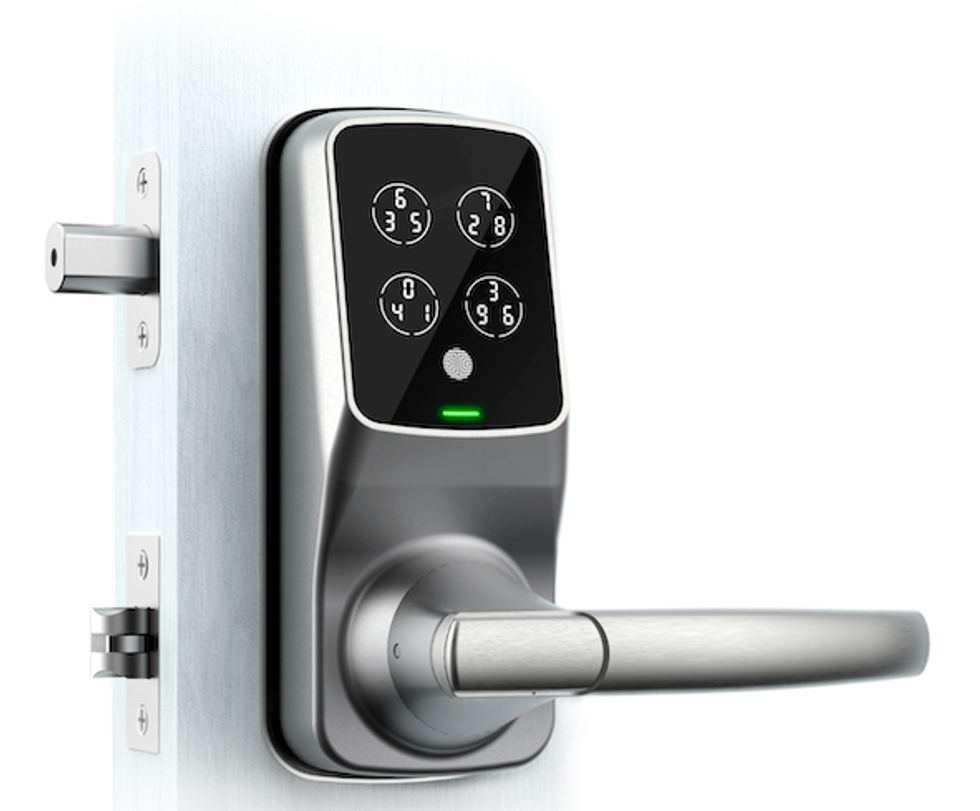 The Lockly Duo opens with a finger touch, and also managed via voice assistants.Lockly
Lockly, a company already known for its secure, smart door locks and doorbell cameras, launched two new ones at CES 2021, the Lockly Duo and the Lockly Guard. Both actually tap into fingerprint sensors which will allow people to unlock the doors using just a touch of their finger. Paired with a hub, the smart lock can also be managed through voice assistants and also controlled through the Lockly iOS and Android app. It goes on sale the first quarter of 2021 in either a black or nickel color, for $399.99.

From Your Site Articles
Related Articles Around the Web
Like GearBrain on Facebook