BMW is no longer charging an annual subscription for Apple CarPlay, after the move from a one-off payment to a subscription model was met with controversy.
The German car maker previously charged a one-off $300 upgrade fee to enable Apple's CarPay system on new vehicles, broadly in line with other manufacturers.
Read More:
But, as car makers increasingly offered CarPlay for free on many vehicles, BMW switched to an annual subscription model. Apple does not charge manufacturers anything to install CarPlay, but there are some associated costs with getting the system up and running.
The move, which came into force with the company's 7.0 operating system update in 2018, left drivers in a situation where they were paying yearly for a system which is mostly powered by their connected iPhone.
Now, BMW says it has scrapped the subscription model and will offer CarPlay for free on vehicles equipped with the company's ConnectedDrive technology package. The one-time price of this varies depending on the model of BMW it is fitted to.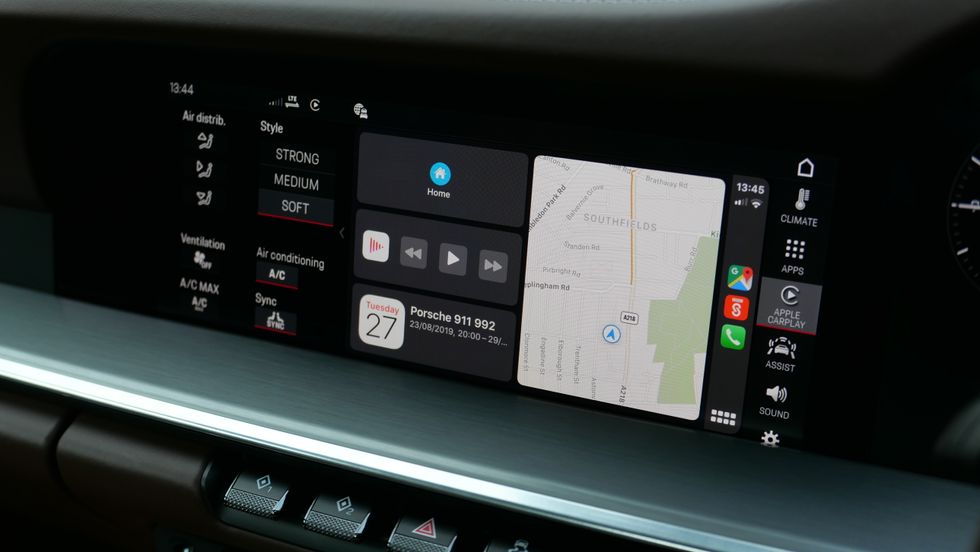 CarPlay got a major overhaul with iOS 13GearBrain
The change, first reported by Autocar, will first take place in the UK, then be rolled out to the US and elsewhere. Drivers of older models which don't have access to BMW's latest infotainment system, including the electric i3 and hybrid i8, will have to pay £235 for a lifetime subscription to CarPlay, which remains with the vehicle after it is sold on to someone else.

Anyone who paid for a one-year or three-year CarPlay subscription will now have lifetime access in that particular vehicle.
We are pleased to see BMW change its mind on this one, as with other car makers increasingly offering Apple CarPlay (and Android Auto) for free on even entry-level models, it felt unfair of BMW to charge annually, especially for a piece of software which is mostly powered by the driver's iPhone, not the car itself.
Practical, Ridiculous & Crazy Things You Can Ask Android Auto www.youtube.com