Like GearBrain on Facebook
Google had a big week, announcing a new partnership with carmakers from Nissan and Renault, and giving emergency responders another way to track people in need, while Amazon is moving into smart plugs, putting Alexa into yet another of its smart home device. Ready to catch up? Read on.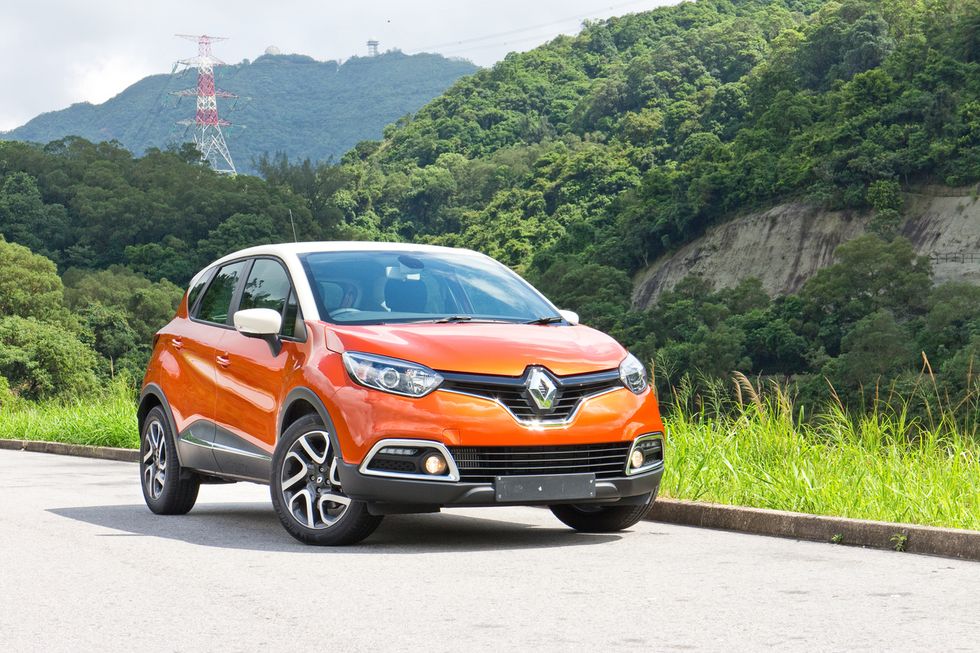 iStock
Google Android takes on new car partners
Android is now working with automobile makers Renault, Nissan and Mitsubishi. Starting in 2021, the Google navigational system, along with Google Play Store and Google Assistant, will be integrated into all of the companies' vehicles. The move is expected to make the driving experience not only more pleasurable for consumers, but also provide a more efficient hands-free approach to completing tasks, such as making phone calls or recording a note, while in the driver's seat.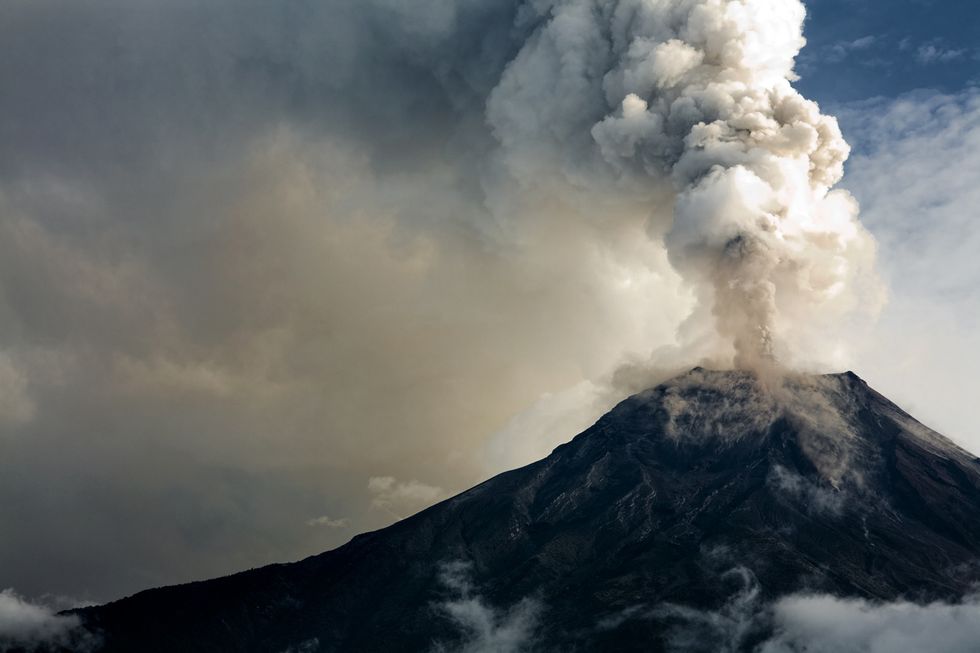 iStock
Scientists use technology to detect future volcanic eruptions
Volcanologists in California are looking for new ways to detect when a volcano will explode. Their latest innovation idea is using drones with mass spectrometers to hover over volcanoes and measure gases moving through the atmosphere. If certain gases are released within a certain timeframe, the assumption is that scientists will be able to better detect an eruption timeframe. Their technology is not solidified for future application, but they have used similar methods in the past that were successful.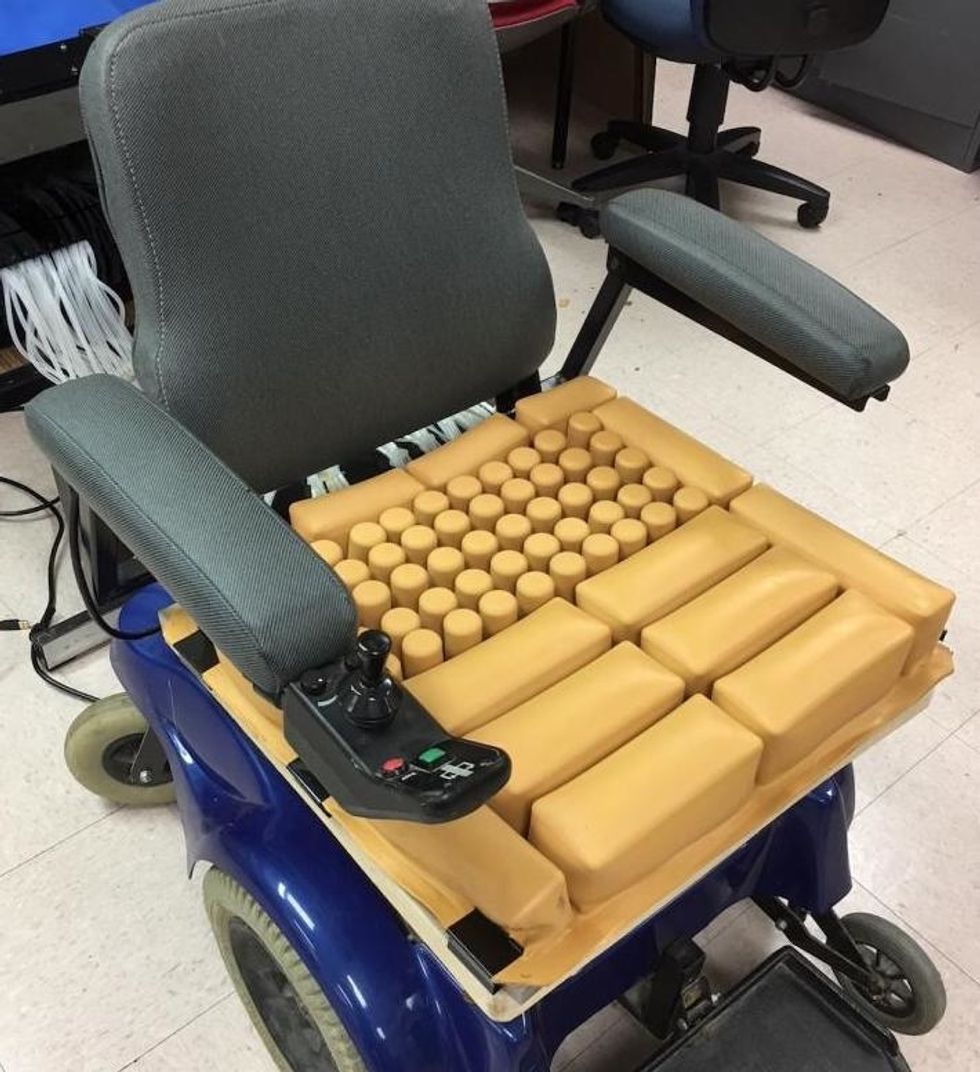 University of Texas
University of Texas patents smart technology for a seat cushion
Researchers at the University of Texas Arlington have potentially found a new way to make wheelchair-bound individuals a little more comfortable. Their newly patented technology is a seat cushion that has a pressure monitoring system designed to adjust the seat to prevent pressure ulcers and overall discomfort. Once the user sits upon the cushion, a pressure map is developed that highlights pressure points on the body and redistributes cushioning to eliminate discomfort. Their studies on the technology were presented at an international design and information conference at the end of August.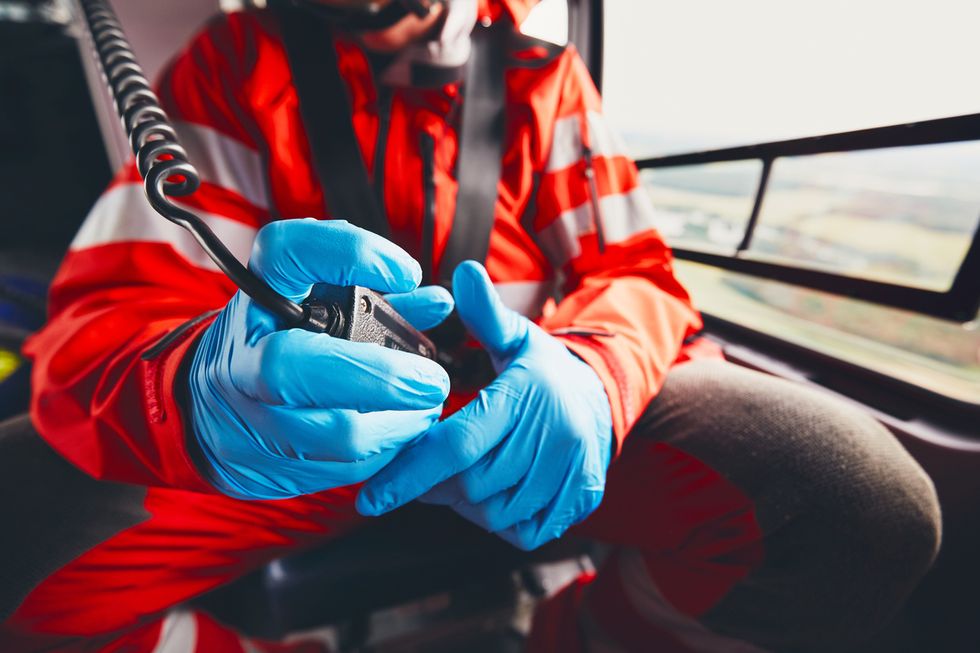 iStock
Android devices move into emergency services
While Android has been dipping its toes into emergency location services for the past few years in other countries, it announced this week that it is finally bringing that service to the United States. The service allows emergency personnel to better track your location. Reports have shown that the service has greatly reduced the 'uncertainty radius' of individuals by roughly 400 feet. With most emergency calls being placed on cell phones and the number of emergency incidents increasing every year, Google believes the service will help resolve situations more efficiently than ever.
Amazon
Amazon Alexa pairs up with new smart plug
Amazon's Echo line is getting a new device. The tech family announced a new smart plug that will allow users to control whatever is plugged into it with their Alexa device. What separates the $25 smart plug from similar ones on the market is the automatic setup process. The device does not have a screen to guide the setup, but it only requires a few steps on your Amazon Alexa mobile app. The smart plug is currently available for pre-order and will ship to consumers in October.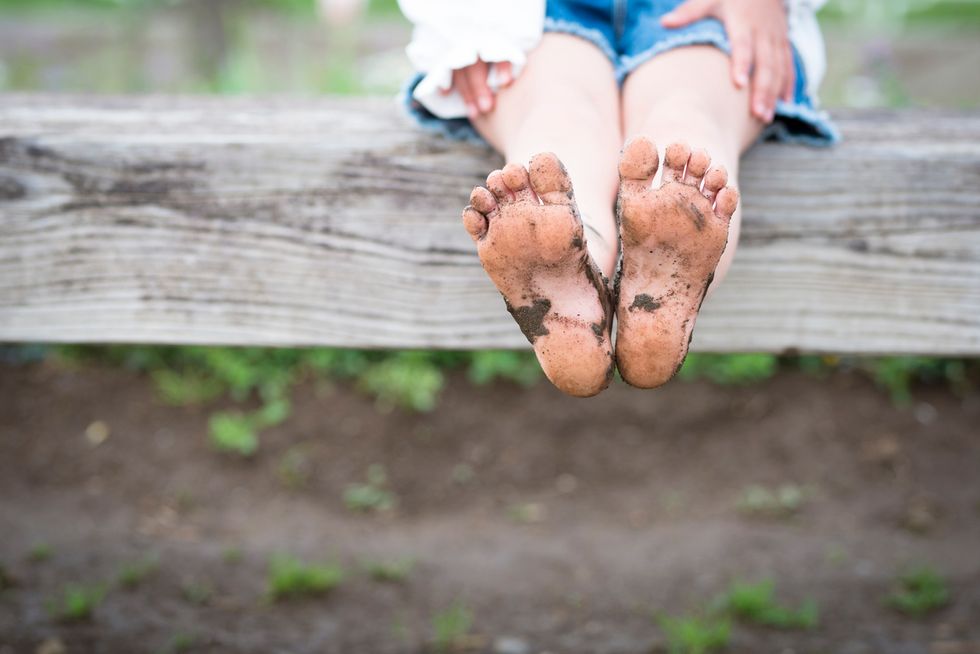 iStock
Scientists use AI to diagnose sepsis in children
Canadian scientists have taken their smart technology to a new level. With the emergence of sepsis cases in the country, doctors found that they can identify the illness more quickly and efficiently with artificial intelligence. Although a particular smart device has not yet been developed by the team, they believe that they can use the technology to develop an algorithm that identifies the symptoms of sepsis within a short amount of time. Having such a device would allow Canadian physicians to prevent sepsis-caused deaths.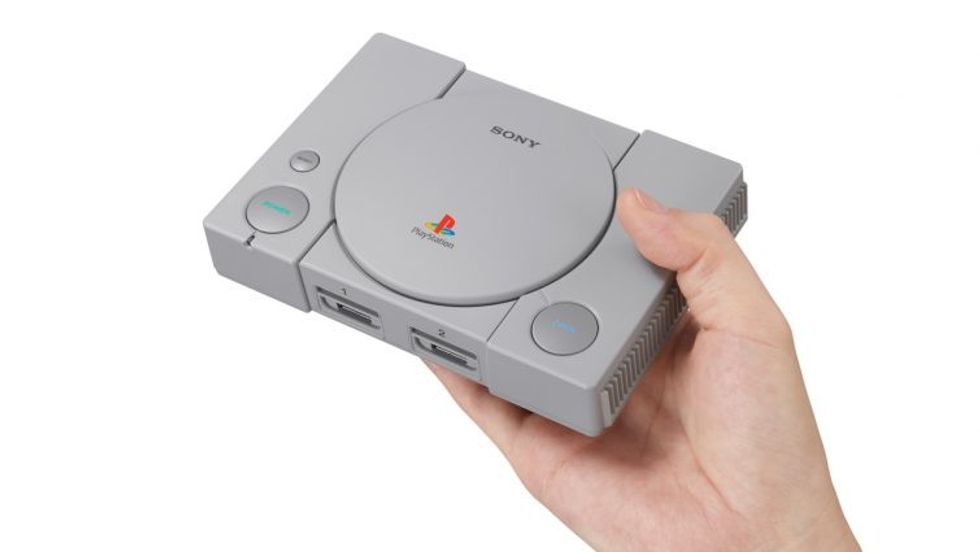 Sony
Video games are going back to their classic roots just in time for the holidays this year. Sony plans to release its video game system, the PlayStation Classic, on Dec. 3rd. The system is essentially a mini PlayStation console, but instead of requiring physical game discs, it will come with 20 games. The classic games will include Final Fantasy VII, Wild Arms and Tekken 3, among others, and the console will come with two remote controls. It will sell for roughly $100 and is available for pre-order on Amazon, GameStop, Best Buy, Walmart and Target.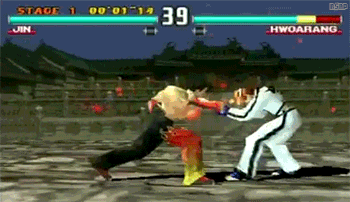 From Your Site Articles
Related Articles Around the Web
Like GearBrain on Facebook