Like GearBrain on Facebook
Health and fitness are more closely integrated with consumer technology than ever before — even your phone keeps track of your steps. But going beyond this — and helping you pick out the perfect tech gift for the fitness fanatic in your life — here are some of our favorites.
Apple Watch Series 4 — From $399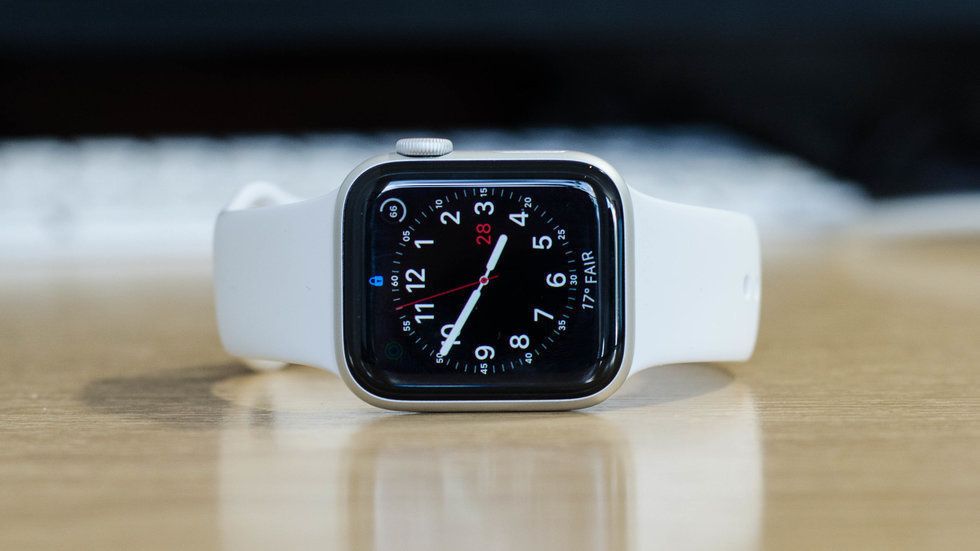 GearBrain
Of course, the Apple Watch isn't just for fitness fans - as a fully fledged smartwatch it can appeal to almost anyone. But what makes the latest model, the Series 4, more health-focused than ever before is its ability to perform an EKG, something no other smartwatch is capable of.

The feature will be added to all models of the Watch Series 4 before the end of 2019 (via a software update), but even before that, this wearable can track your walking, running and exercise, as well as your heart rate and sleep (the latter with a free third-party app).
New for the Series 4 is fall detection, which notices when you fall over and will call an ambulance or emergency contact if you don't get up. Through Apple's new GymKit platform, it can also sync up with compatible gym equipment, too.
Samsung Galaxy Watch - From $330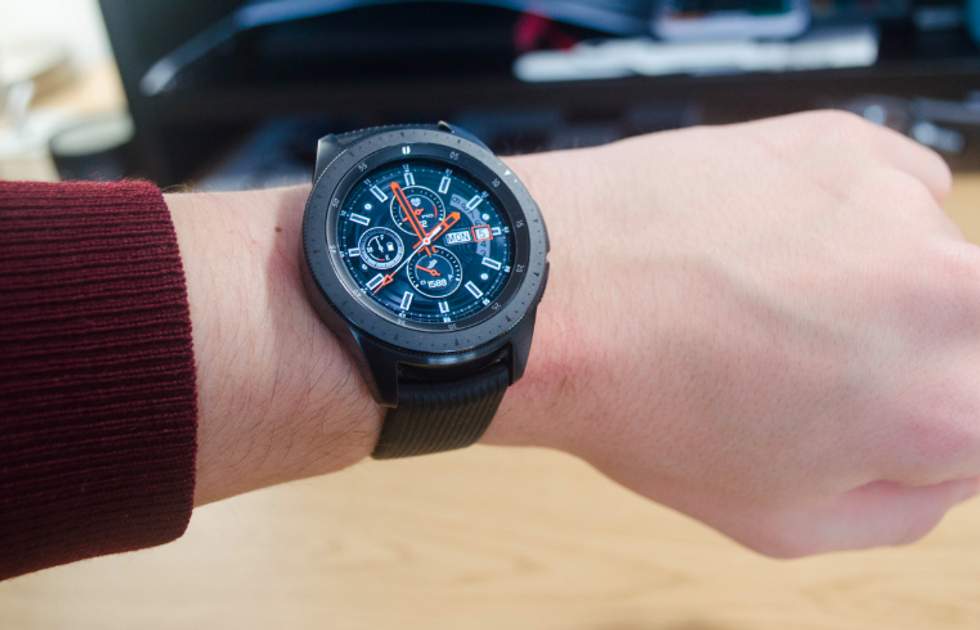 GearBrain
For Android fans — who can't use the Apple Watch — there is a very strong alternative in the form of the Samsung Galaxy Watch. It has all of the same smartwatch features as the Apple option, but in Google Fit it arguably has a more comprehensive exercise app.

The watch can track a huge range of different sports and exercises, down to accurately logging each rep of every set of weight lifting you do in the gym, correctly labelling each exercise as you go.
There's also a heart rate monitor, sleep tracking, and water resistance to count your lengths at the pool. In all, the watch supports 40 different forms of exercise and delivers the data back to your phone.
Peloton — $2,000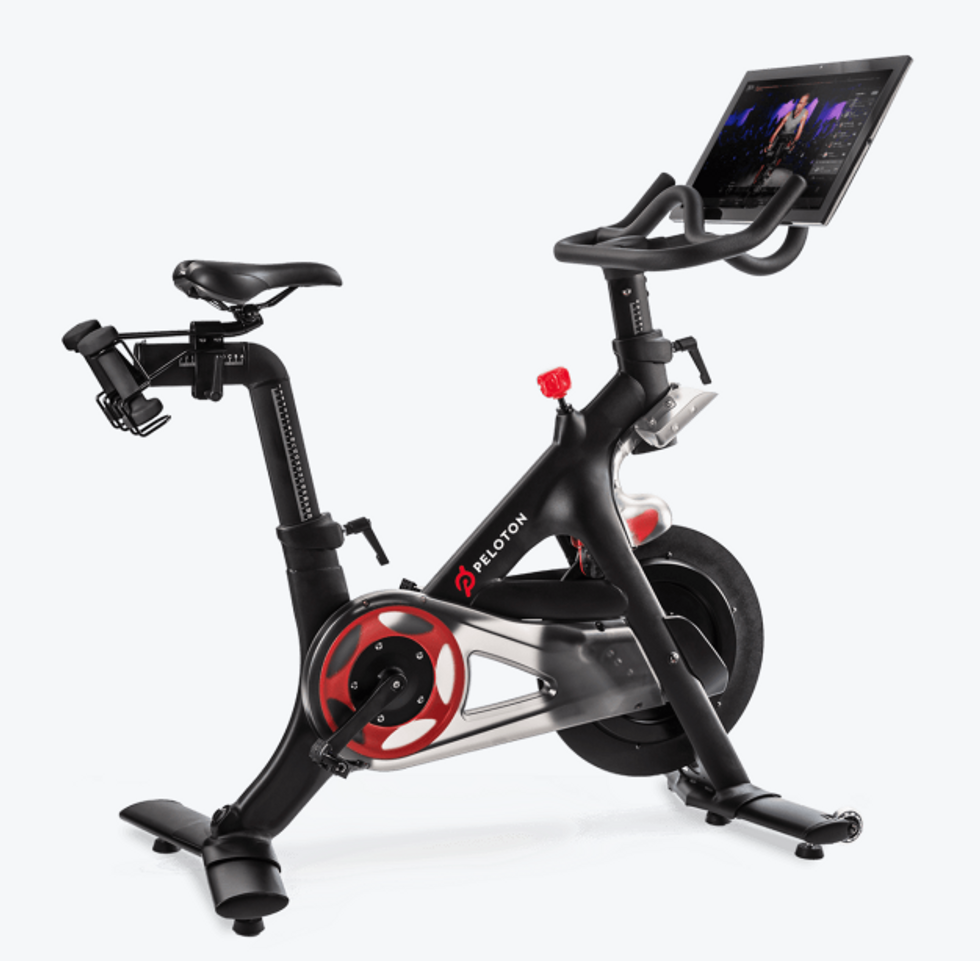 Peloton
Yes, we know. This is a seriously expensive gift. But it's also a high-quality piece of home gym equipment which includes a 22-inch high-definition touchscreen and subscription service to give you virtual access to live and on-demand spin classes, from anywhere in the world.

There are 5,000 on-demand classes to pick from, plus you can take part in 14 live studio classes streamed from New York every day and presented by professional instructors.
A belt-drive system means the bike is quiet enough to be used at night without disturbing the rest of your household, plus clip-in pedals mean you can wear your own cycling shoes, and there's a dumbbell holder for when cycling alone somehow isn't enough.
If $2,000 seems a bit steep — and, really, we can't blame you — then Peloton's iOS and Android app offers the same live and on-demand classes for $13 a month.
8fit subscription — $60 per year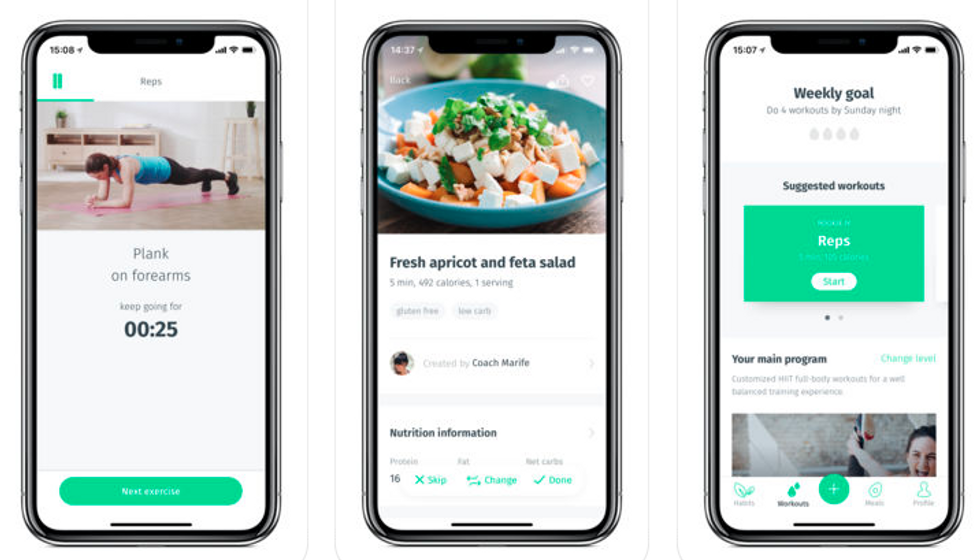 8fit
The market is saturated with fitness apps, but having tried a few we can say 8fit is one of our favorites. The free app offers plenty of content to get you started, but give the gift of a year's membership to your fitness friend and they'll have full access to 8fit's specialized exercise routines, plus a meal-by-meal diet plan which even includes shopping lists and recipes.

In short, 8fit is one of the most complete packages we have found.
Fitbit Charge 3 - From $150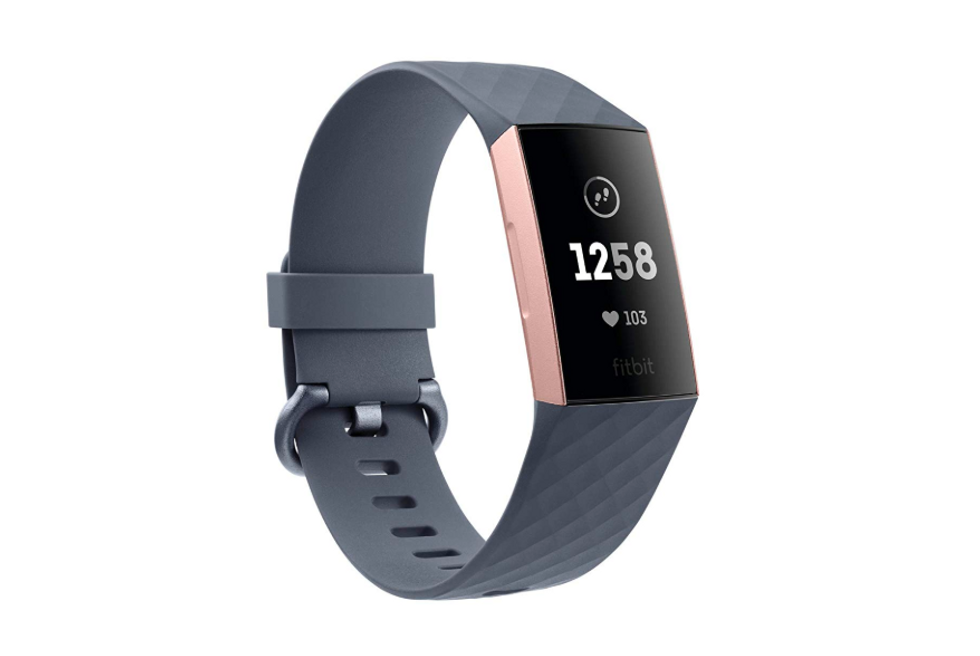 Fitbit
If a smartwatch is out of your budget — or if your loved one would prefer a simpler device — then the Fitbit Charge 3 is one of the newest and most capable fitness trackers available today. It's a slim device with a small touchscreen and simple interface, but offers a wide range of features.

These include 24/7 heart rate monitoring, water resistance to 50 meters, all-day activity tracking (walking, stairs climbs, active minutes, calories burned), and over 15 exercise modes, including running, biking, swimming, circuit training and yoga. Sports and exercise are automatically recognized and recorded to the companion smartphone app.
There is also sleep tracking, female health tracking, guided breathing sessions, real-time pace and distance stats while running, and smartphone notifications. Finally, the seven-day battery life far out-performs the one to three days of most smartwatches.
Jabra Elite Active 65t - $190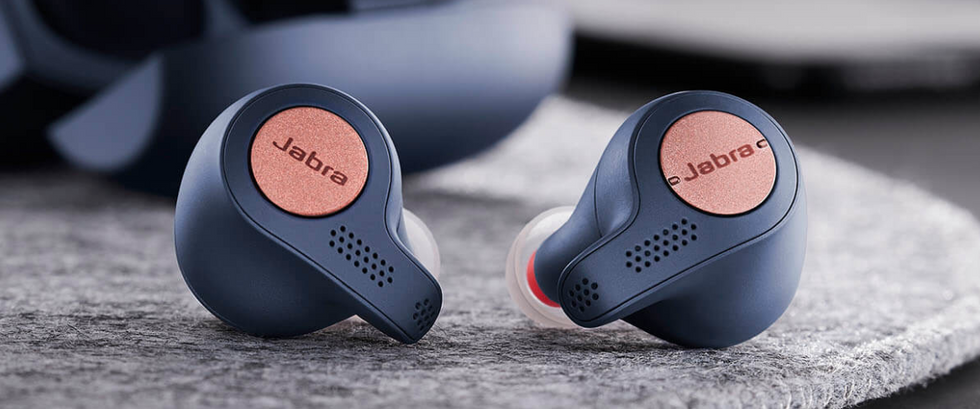 Jabra
Music and exercise go hand-in-hand, so it's no surprise to see the market flooded with gym-friendly wireless earphones. The Elite Active 65t by Jabra stand out thanks to their classy two-tone design, compact looks, and snug, secure fit.

The earphones provide up to five hours of music at a time, and can be fully recharged twice via the carry case. They work with iOS and Android and can be used to communicate with Alexa, Siri and the Google Assistant, depending on which voice assistant you use.
The earphones are IP56 certified, so won't be damaged by rain, and they come with a two-year warranty against sweat damage.
Withings Body+ - $100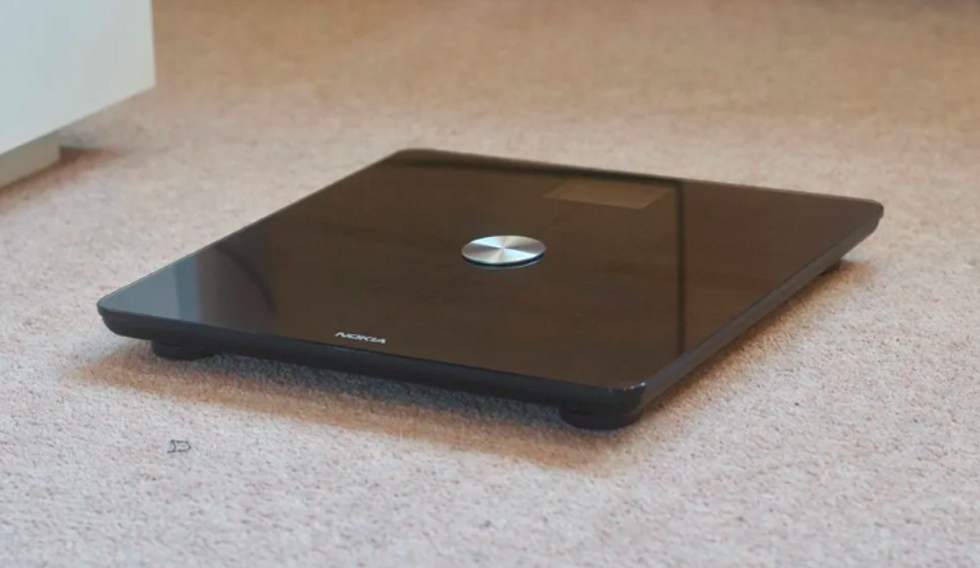 GearBrain
This high-tech slab of glass measures your weight, fat mass, muscle mass, water content and bone mass to build a picture of your overall health. Each piece of data is sent to the companion Health Mate app for iOS and Android, and the scale also estimates your BMI.

Loses and gains for each metric are plotted on the scale's display and in the app, and up to eight members of the household can use the same scale. The device and its app can also be used to track pregnancy and the growth of a newborn baby.
Like GearBrain on Facebook