Everyone, even Louis Vuitton, is joining in on the wireless earbud craze. But if you're not willing to shell out $995 for something with a monogram — and aren't sure you want to invest in AirPods either, but still want quality sound, we have six wireless
headphones that we think won't disappoint.
Samsung Galaxy Buds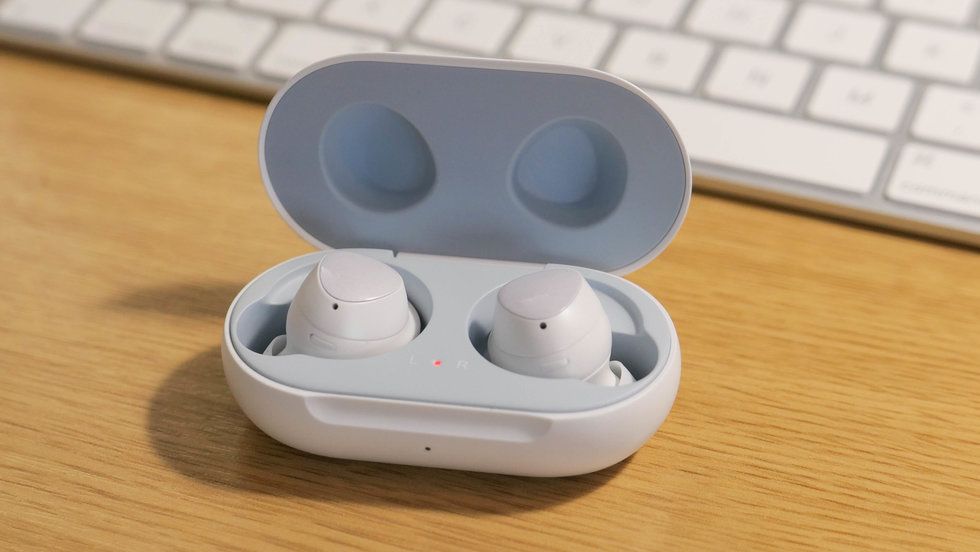 Battery life is six hours for the earphones, plus a further seven from the case.
GearBrain
These $130 wireless earbuds are a first from Samsung, with wireless charging and Bluetooth pairing that works as well with iPhones as Android mobile devices. We particularly liked the compact design of the Samsung Galaxy Buds, the sound quality and the passive noise cancelling, using them at the gym and on the subway.
The earbuds and their case are both small enough to fit into your pocket, and with their case have 12 hours of battery life — more than enough for a long-haul flight. These a solid buy.
Jabra Evolve 65t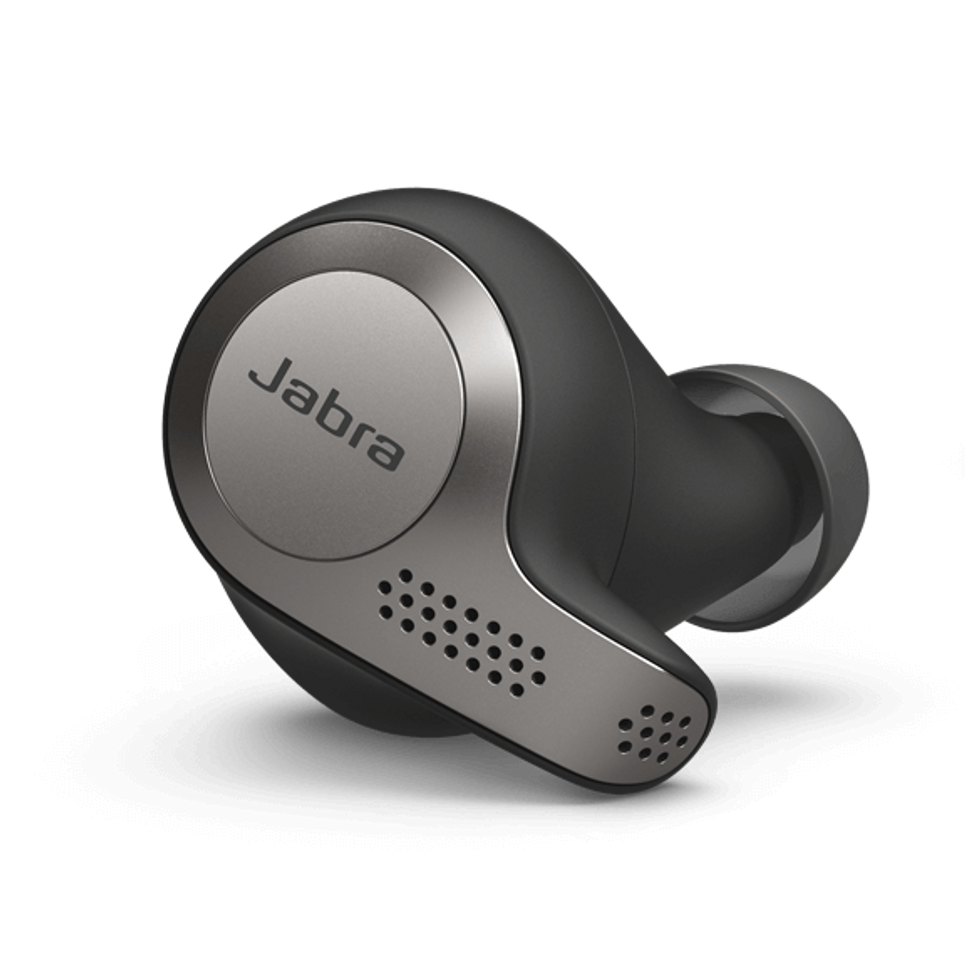 You can connect to two different devices at once with the $329 wireless headphones
Jabra
We've counted on Jabra's true wireless earbud performance in the past and we're counting on it again. The Evolve 65t is the world's first UC-certified true wireless earbuds and boasts four microphones of sound along with 15 hours of battery — and they should for $329.
The best thing about these earbuds is that they connect to two different devices at the same time — which means you don't have to scramble to disconnect from your phone's music player to get to your laptop Skype call.
Sennheiser Momentum True Wireless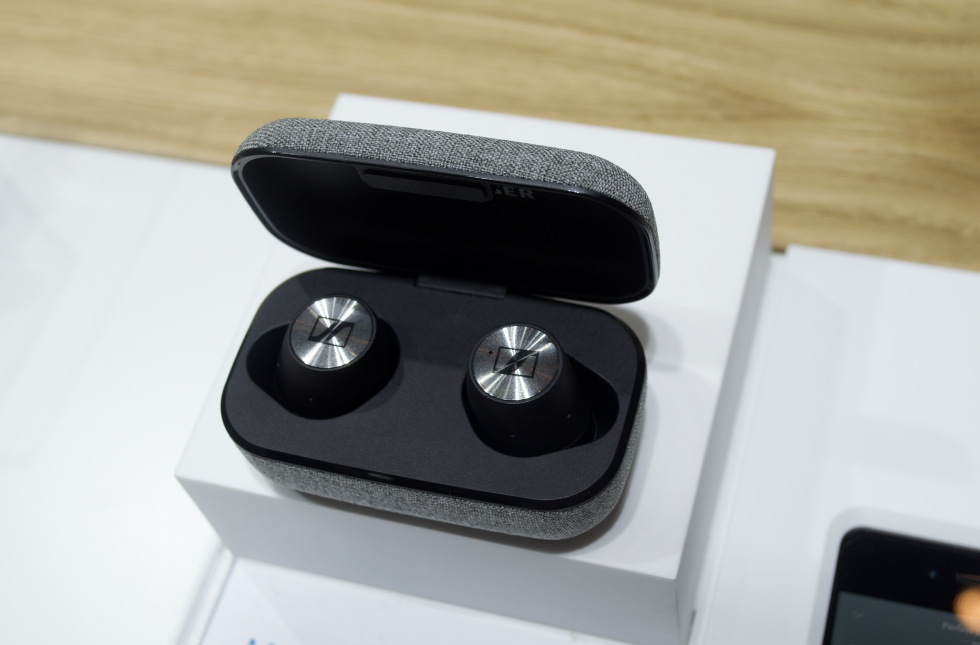 At $300, you get a pair of super lightweight, splash resistant pair of wireless earbuds
Seenheiser
These stylish gray true wireless earbuds can give you Qualcomm apt-X Low Latency compatibility, meaning your smartphone media will always be synced up to its audio, and two mic noise cancellation. The Sennheiser Momentum is also super lightweight, splash resistant — and $300 — and comes with four different tip sizes. We saw them at IFA last year, and they're still high up on our list.
OnePlus Bullets Wireless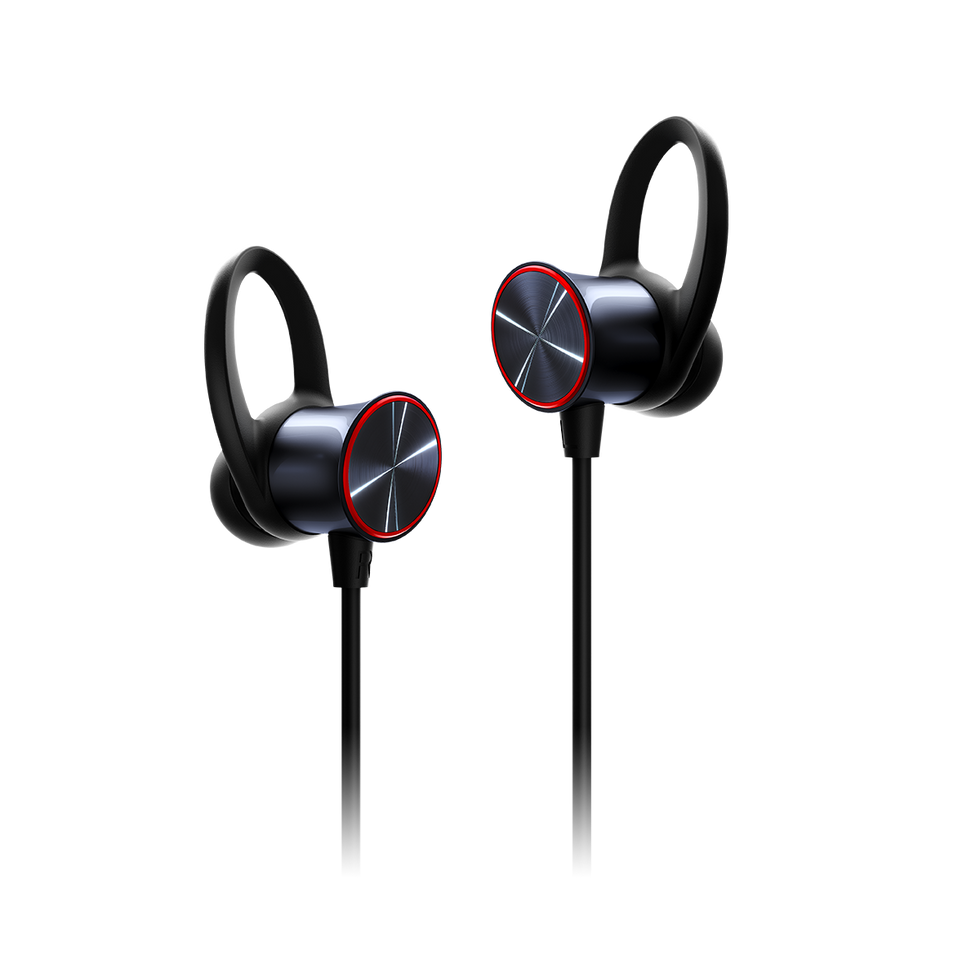 These $69 wireless headphones are made just for playing back music
OnePlus
OnePlus has always been a reliable yet affordable brand and its Bullets Wireless earphones lets you seamlessly transfer from different apps and acquires eight hours of charge in just 25 minutes. Made especially for music, and priced at a very solid $69, you can adjust custom EQ settings for the precise sound signature you like.
Beats X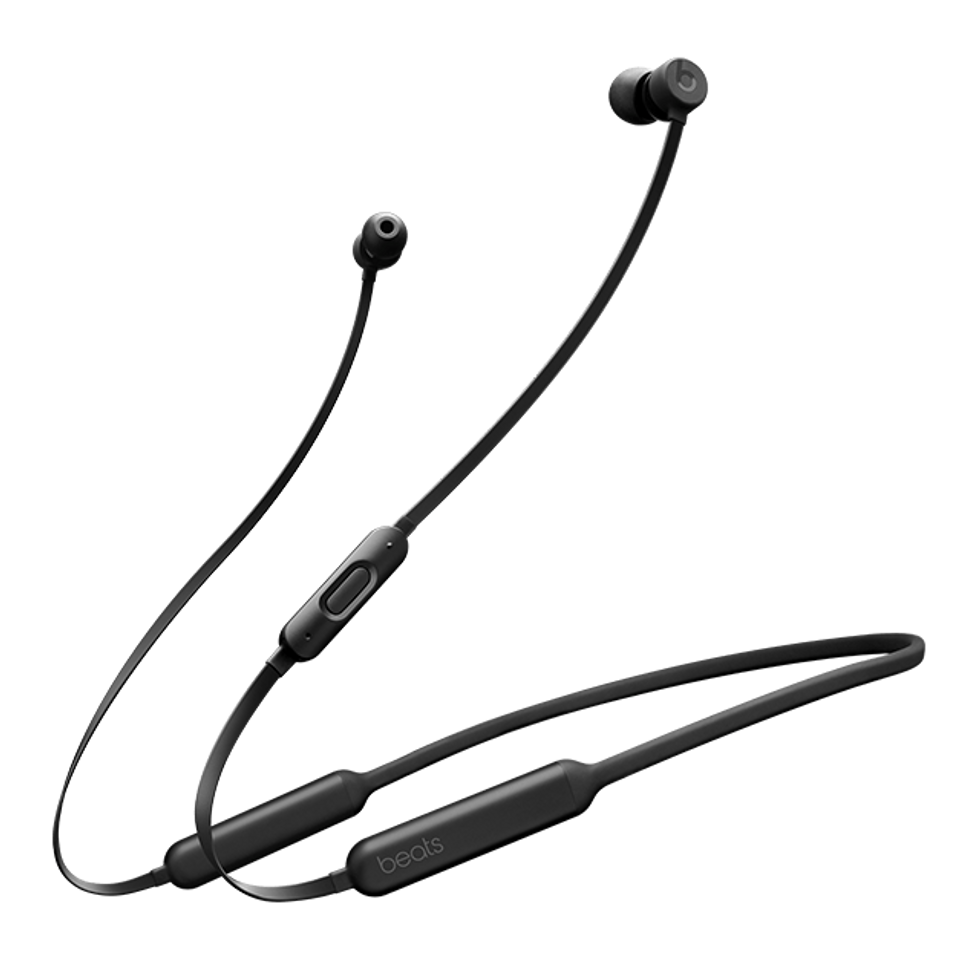 Charging for five minutes will bring two hours of us with the Beats X
Beats X
Beatsx is paired up with Apple W1 chip technology, these $120 headphones allow you to have a seamless setup and device switching along with Fast Fuel charging. Five minutes of charging will give you two hours of playback — perfect for forgetful types.
Optoma NuForce BE Free5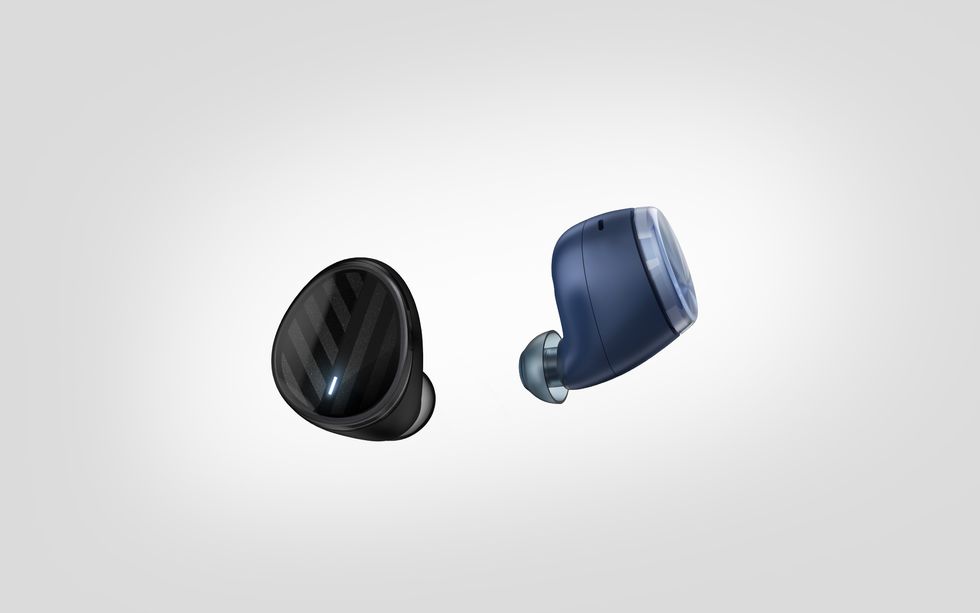 These $99 wireless headphones have 16 hours of listening time
Optoma
Optoma's dynamic graphene audio drivers with AAC Bluetooth codec support allows you to navigate through both Apple and Android seamlessly while fitting perfectly into your ears. The $99 BE Free5 carries around 16 hours of listening time and can also take control of smart assistants with a touch of a button — perfect for when you're away from your desk.