Like GearBrain on Facebook
This week's IoT news should have runners rejoicing. Puma is diving deep into its retro designs to bring back a running shoe that has some technology packed inside its heels — if you were able to get a hold of one. Graphic artists are sure to love a new system that turns video into comic books, and LG is heading into the craft home brew space. Here are some of the top news stories this week in the world of wearables, connected cars and artificial intelligence.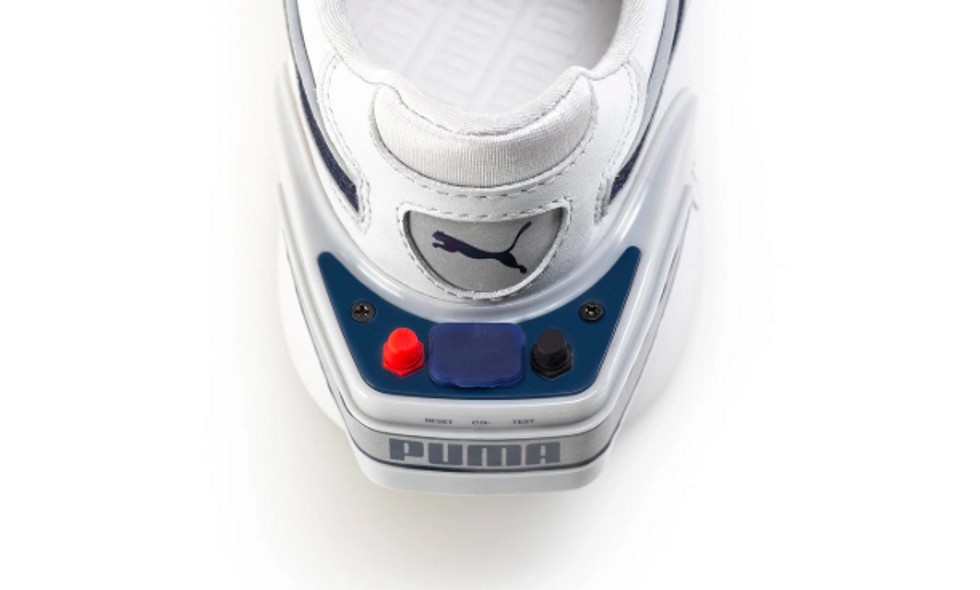 Puma
It's official – the '80s are making a comeback. Puma has announced that they plan to bring back some of their decades-old technology for a limited time to help runners get back in business. The 1986 RS-Computer running shoe is designed with a computer chip in the heel and can measure a runner's distance, time and calories. After runs, you simply connect the RS-Computer to an Apple IIE, Commodore 64 or IBM PC to see how your runs progress over time. The new model of the show will also include a three-axis accelerometer, LED indicators, USB charging port and Bluetooth. Only 86 pairs were released Dec. 13 throughout Berlin, Tokyo, London and KITH retailers.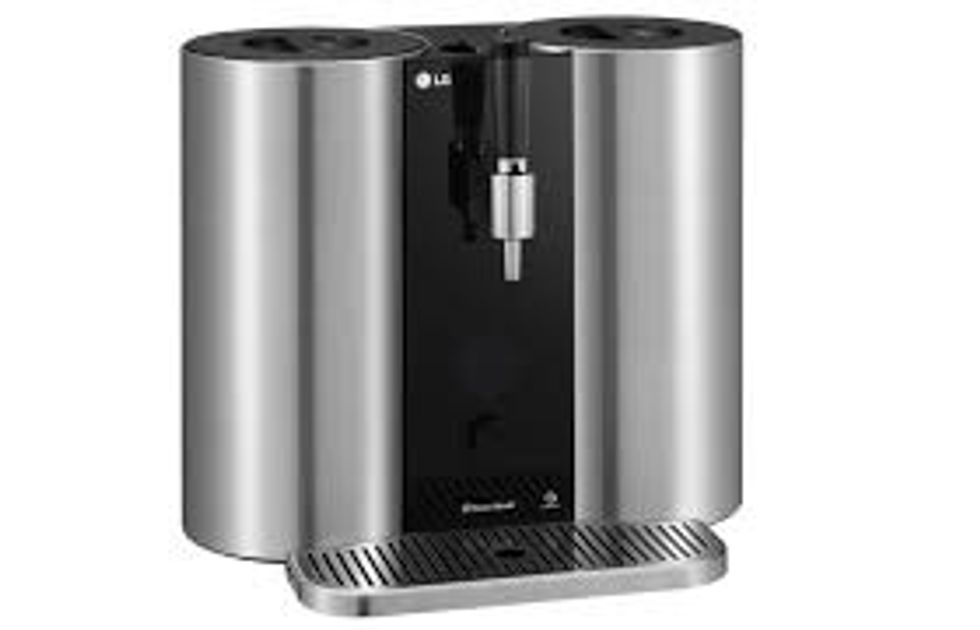 LG
LG takes a step in craft beer technology
While most companies pick a product category and stick with it, LG is taking a completely different approach. The popular electronics company has decided to reveal their latest product — a craft beer machine — so consumers can start 2019 in style. This product, dubbed the LG HomeBrew , allows users to make beer at home. Similar to single-cup coffee machines like Keurig, this system is used with capsules that users place in the device. With a simple touch of a button, the machine pours out fresh home-crafted beer. Along with creating a fully-fermented brew, the HomeBrew includes smart features so you can monitor the progress of the beer from your phone. The system Is expected to make its first appearance in January at the 2019 Consumer Electronics Show.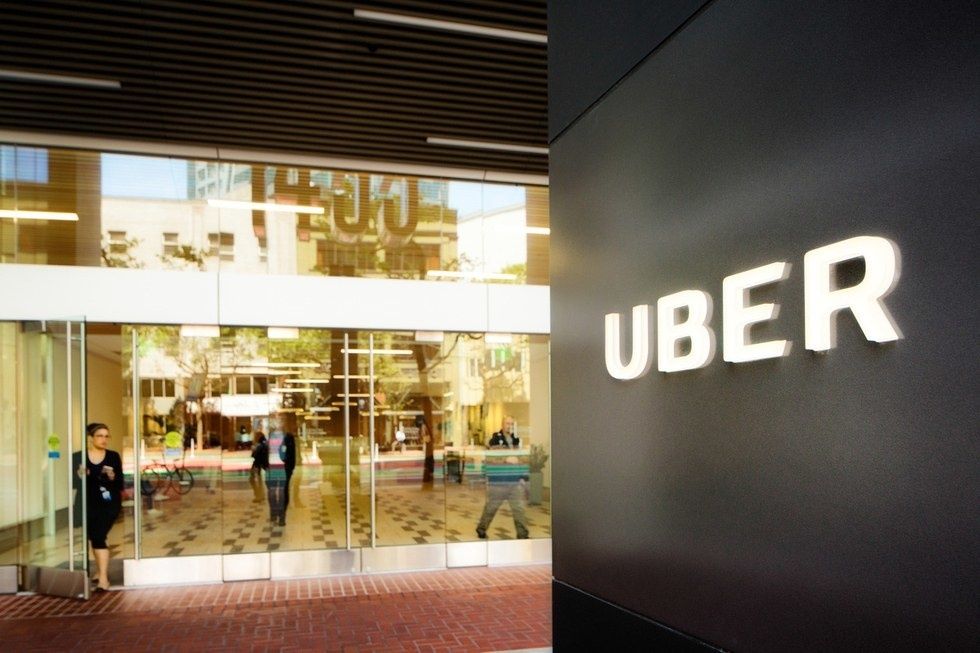 iStock
Some companies just live for expansion. Uber has really broadened their horizons overseas by launching a new bus service in Cairo, Egypt. The company says that Uber Bus will provide 'affordable transportation to millions of people.' The system works almost exactly the same as the company's car service: Users simply request a ride on their phones and Uber Bus locates other passengers traveling in the same direction. The primary difference is that instead of connecting to your bank, users will scan a QR code upon entering the bus and pay with cash.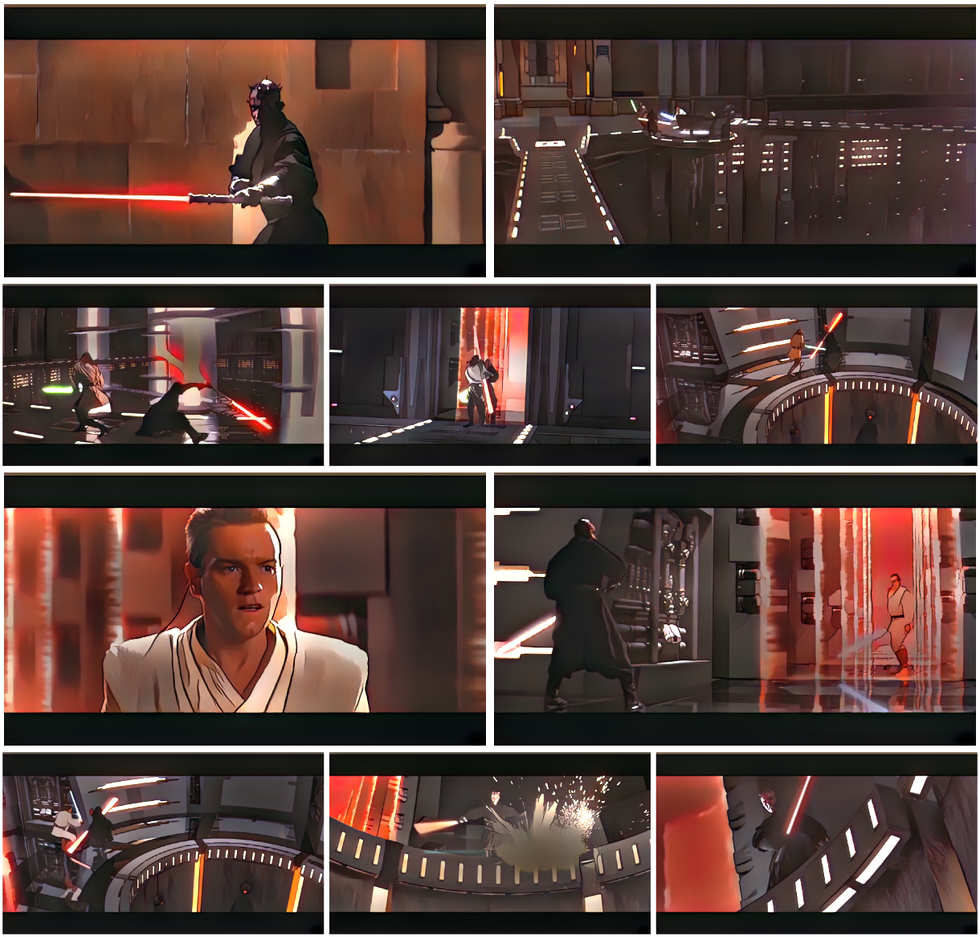 Comixfy
A team at Warsaw University of Technology unveiled a new system that can turn live-action videos into classic comic strips. The system, known as Comixify, uses a well-developed algorithm that locates the best frames in a video clip that would help portray the story in a comic book style. The technology is still officially in research phase, but users can test out the technology online with pre-selected videos or their own.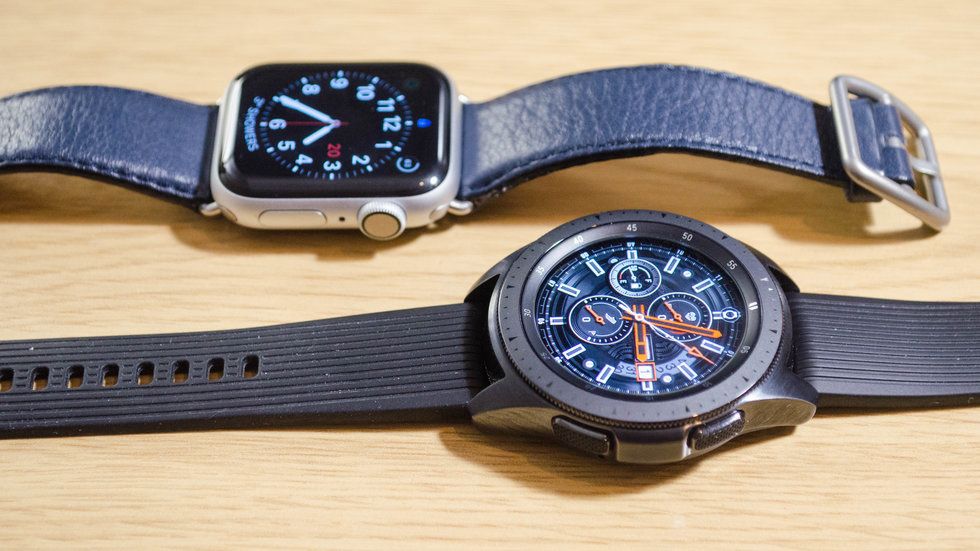 GearBrain
Google moves forward with smart watch advancements
There are hundreds of smart watches on the market today to choose from, which is why many companies are doing everything they can to be the best. Google is no exception and is continually updating its smart watch line. The company recently added new features to their watch technology, including home screen widgets for the Google Fit app that allow you to monitor your activity levels — like how many calories you burned and how long you have been active — and a new breathing exercise monitor on the watches themselves. Both new features are expected to be similar to that of Apple Watches and are expected to release this week.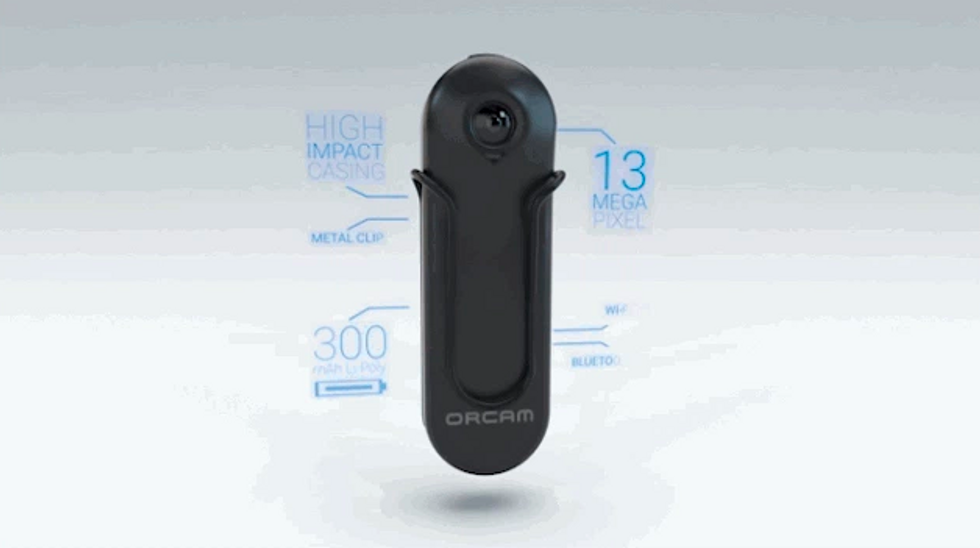 Kickstarter
Technology to monitor your interactions
"Black Mirror" technology may be coming to life next year. The Kickstarter project, OrCam MyMe is a small device with a wide-angle camera that clips to the front of the user's shirt and connects to your phone. Once activated, it takes photos every second. The idea is to use it when interacting with others so that its facial recognition technology captures photos of people's faces and develops a database of people you encounter. The app allows you to categorize your encounters and name the individuals in the photos so that the MyMe can quickly file new photos. You can also add notes to photos and connect directly to the social media feeds of the people in the camera system. OrCam MyMe is expected to launch in March. Kickstarter backers can purchase the device for $199 and the price after the campaign will be $399. As with any Kickstarter project, the rewards, or goods, may never be produced, and your investment won't be returned.
From Your Site Articles
Related Articles Around the Web
Like GearBrain on Facebook