Our favorite smart and connected devices are as varied as your own home — products to get you from one spot to another, others that can streamline your day, and even tiny products that can help you track of everything, including, yes, your favorite pup.
Join us November 25, 2019 at 2 pm ET on GearBrain's Facebook page for a live chat about what we picked for some of our favorites this year, and why. We can't have everything in the studio (sorry, but a Tesla Model 3 just wouldn't fit) but we'll have some of the smaller items, which may also help you as you start your holiday gift shopping.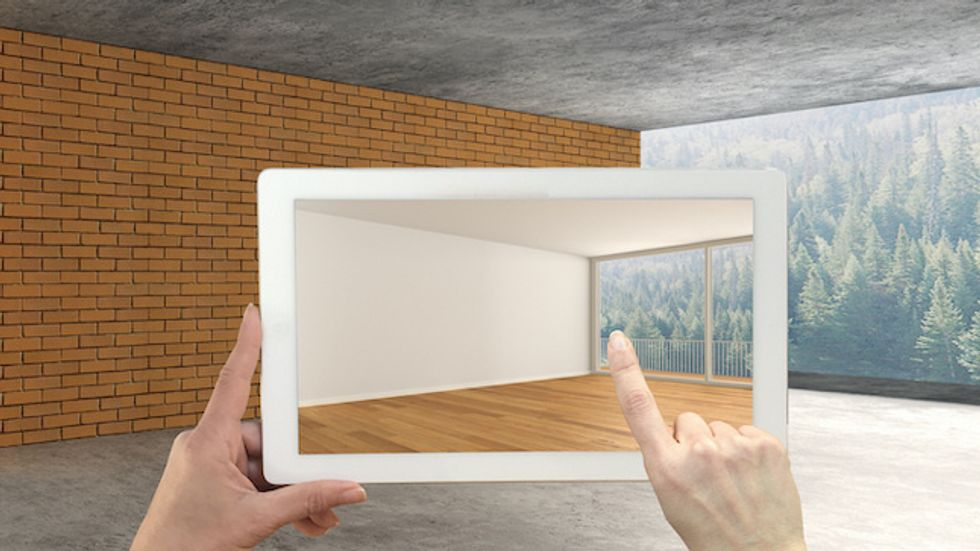 GearBrain's Favorites for 2019 include cars, smart home devices and even those for your dog Getty Images
We're breaking these products into categories, a few of the devices we think stood out for 2019 including smart lights, smart speakers, displays and screens of all kinds. The smart home category for the year produced some fascinating options, with a number of them focused around your kitchen and ways to help you get food on the table (and in your stomach) must faster.

More interested in how to kit out your entertainment area for the end of the year? We've got some great picks there including virtual reality and augmented reality devices that caught our eye in 2019.
Car makers put a lot of energy into the smart automotive space this year, with familiar names getting updates and new names that you've likely never heard of (but will.) Plus we saw options on how to both protect your car, but also connect to new features while driving with devices that won't require a five-figure investment.
So join us to hear — and see — some of what we liked this year, and get some Black Friday pricing specials as well, in case you want to pick up one or two before 2019 draws to a close.
Honeywell Home T9 WIFI Smart Thermostat with 1 Smart Room Sensor, Touchscreen Display, Alexa and Google Assist