Like GearBrain on Facebook
While checking a heart rate on an Apple Watch is a fairly standard task — gathering details on someone's Heart Rate Variability (HRV) is actually a bit trickier. While the Apple Watch has an app that brings up someone's heart rate, this other data point is hidden inside the Health app on the iPhone.
This number, the HRV, is actually information athletes sometimes look to for some guidance on their fitness levels. Studies are also being performed that look at how smartwatches, like the Apple Watch, are able to capture this information, and what it may tell health professionals about Covid, and inflammation in the body. HRV itself measured in milliseconds, or ms, and is a measure of the variation in time intervals between heart beats — not the beats themselves.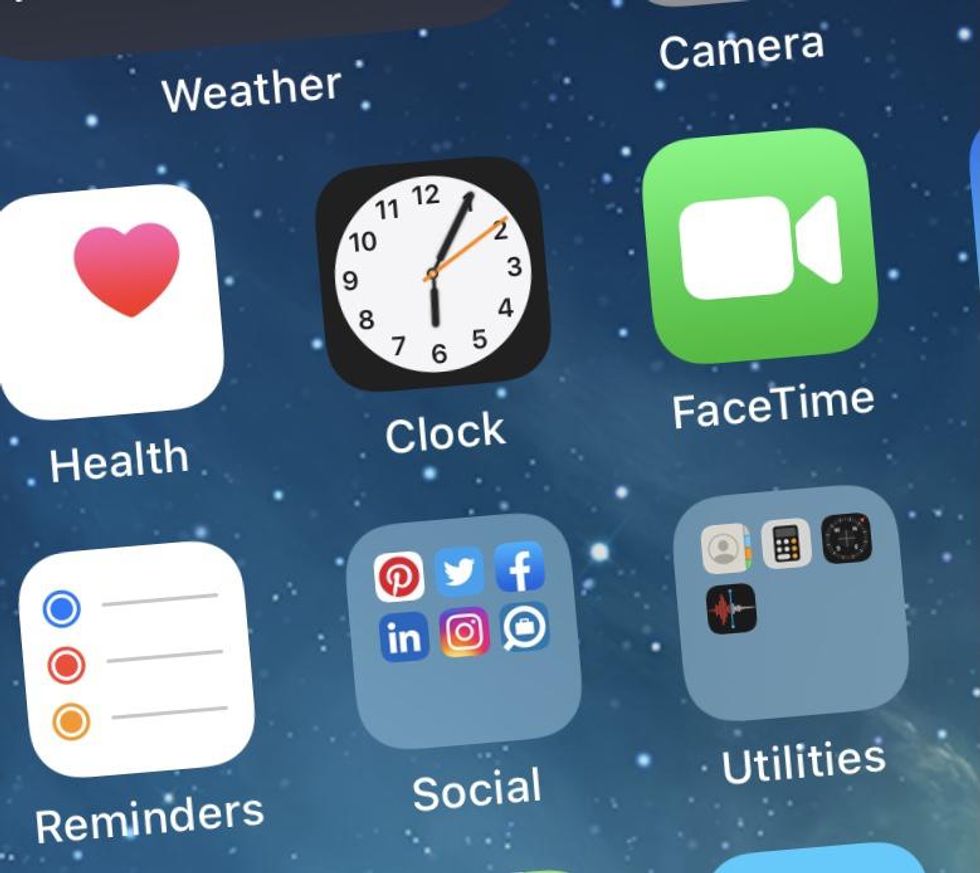 HRV data is on the iPhone, even though it's collected through the Apple WatchGearBrain
This a number which can change over the years, and many believe that generally the higher the metric, the better. Some also note that a low HRV is a way to detect someone who is in a stressed environment, such as "fight-or-flight mode," says Harvard Medical School. A higher number means more variation between beats, and would likely indicate someone is in a relaxed mode, maybe someone taking advantage of meditation or mindfulness training.

Another key way to look at this number is how often it changes and whether it's consistent or not. As you exercise, work, or even take a minute to cycle through the Apple Watch Breathe app, an HRV is collected throughout the day from the Apple Watch — likely without someone knowing.
Yet even though the measurement is captured through your Apple Watch, it's stored on your iPhone. So here's how to find the numbers, and where they're tucked away on the smartphone itself:
Open the Health app on your iPhone
Next, click on "Show All Health Data"
Halfway down, click on "Heart Rate Variability"
From there you can look at a daily, weekly, monthly and yearly personal HRV chart, as well as the averages over those periods of time. You can also see the most recent capture of the data, and the time of day, so you can see if the number if higher or lower than a daily average, for example, and what you may have been doing at that time that could have affected the details.
How to Setup an Apple Watch www.youtube.com
New Apple Watch SE (GPS, 40mm) - Space Gray Aluminum Case with Black Sport Band
From Your Site Articles
Related Articles Around the Web
Like GearBrain on Facebook