Like GearBrain on Facebook
These are the trend-setters and the early adopters of consumer technology - and they can be tricky to buy for, not least because they can rarely wait a week to get the latest tech, let alone until December. But fear not, as GearBrain has rounded up our top picks for gadgets and tech products which we think the geeks and early adopters in your life will love.

GoPro Hero 9 Black – $450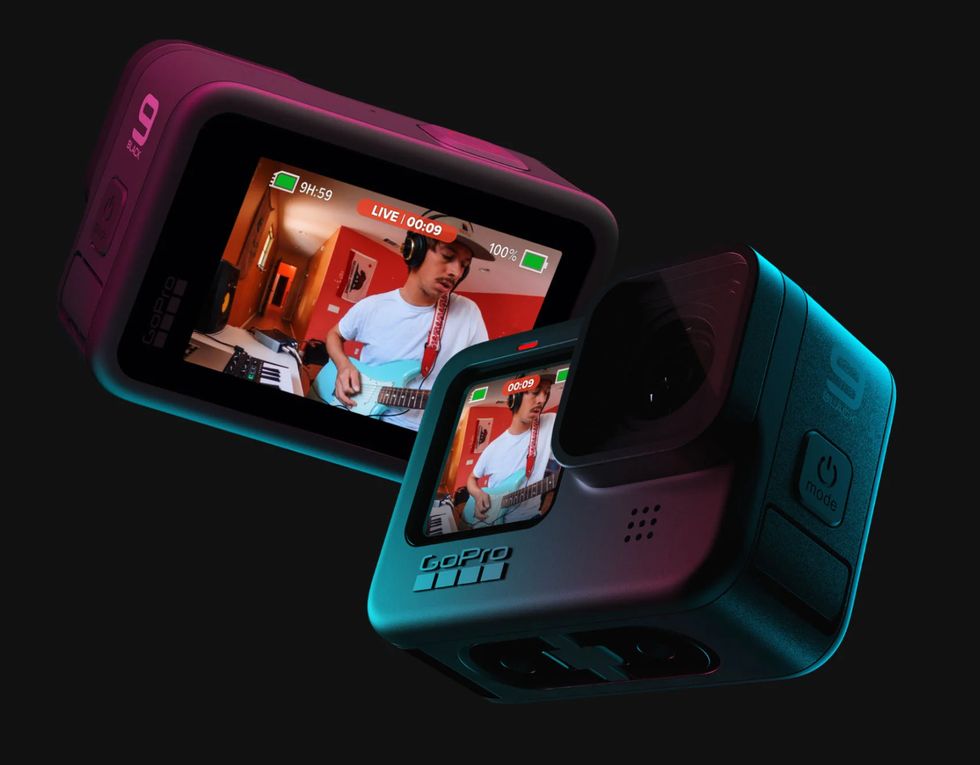 GoPro Hero 9 Black action camera GoPro
The new Hero 9 Black from GoPro includes a few major upgrades over the year-old Hero 8. The biggest of these is how the front display, formally just for showing information like battery life and shooting mode, now acts as a video view finder. This makes setting up shots much easier, especially when filming yourself.

Another big update is how the lens can be removed and swapped out for a different model. GoPro sells a new, 155-degree ultra-wind angle lens for the Hero 9 Black, and we can expect to see more in the future.
Finally, the new camera now offers 5K video (as well as 4K), 33 feet of water resistance, and an integrated mounting point for attaching to GoPro accessories.
Xbox Series S – $299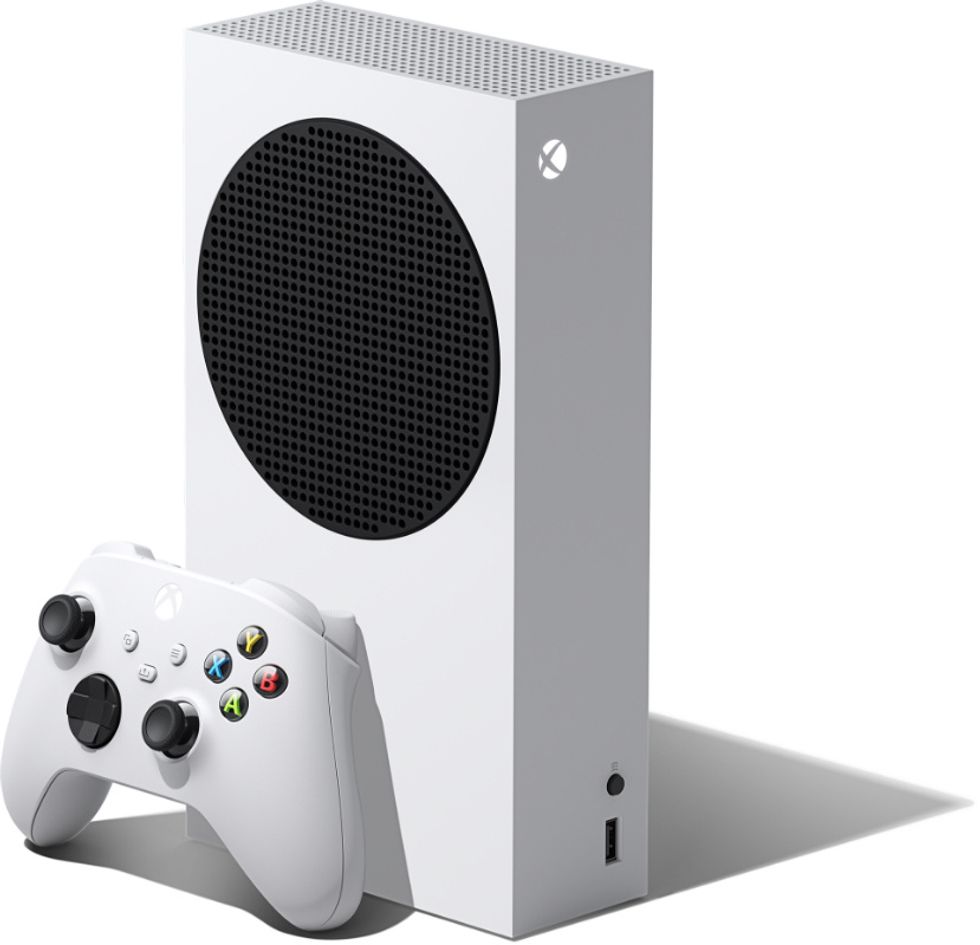 The Series S is available\u00a0from November 10 Microsoft
Both Sony and Microsoft are launching next-generation video game consoles this fall, and the cheapest is the Xbox Series S. Priced at $299, the Series S is a very well-priced console, and for many gamers a more affordable way to experience next-generation gaming from day one.

The Series S isn't as powerful as the Series X (or the PlayStation 5), and upscales its gameplay to 4K instead of running at that resolution natively. But until this generation of games has matured and truly starts to push the new hardware, the S should offer a near-identical experience as the X for a good while after launch.
Amazon Echo Show 10 – $249.99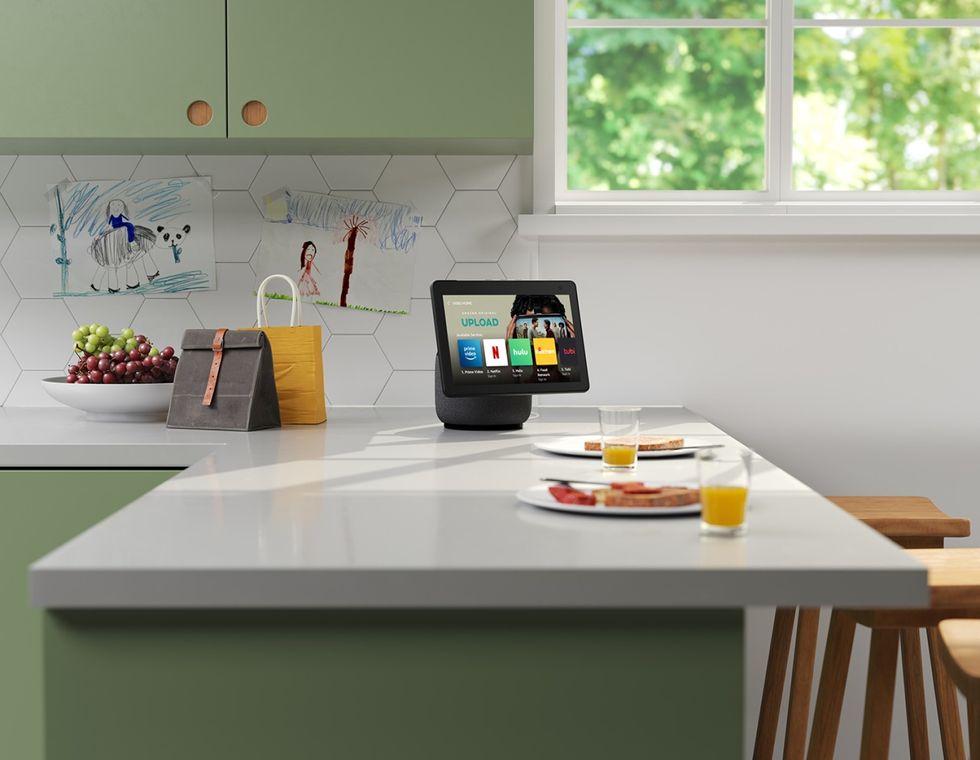 New Echo Show 10 smart display turns to follow you Amazon
Another brand-new gadget, the Echo Show 10 is Amazon's latest Alexa-powered smart display. It is also the first to include a motor that lets it rotate ensuring you stay neatly in shot when on a video call (Skype and Zoom are supported), but also points the screen at you as you move around the room. It's a handy feature for when you're cooking and following a recipe from the Show's display, turning as you move around the kitchen.
DJI Pocket 2 – $349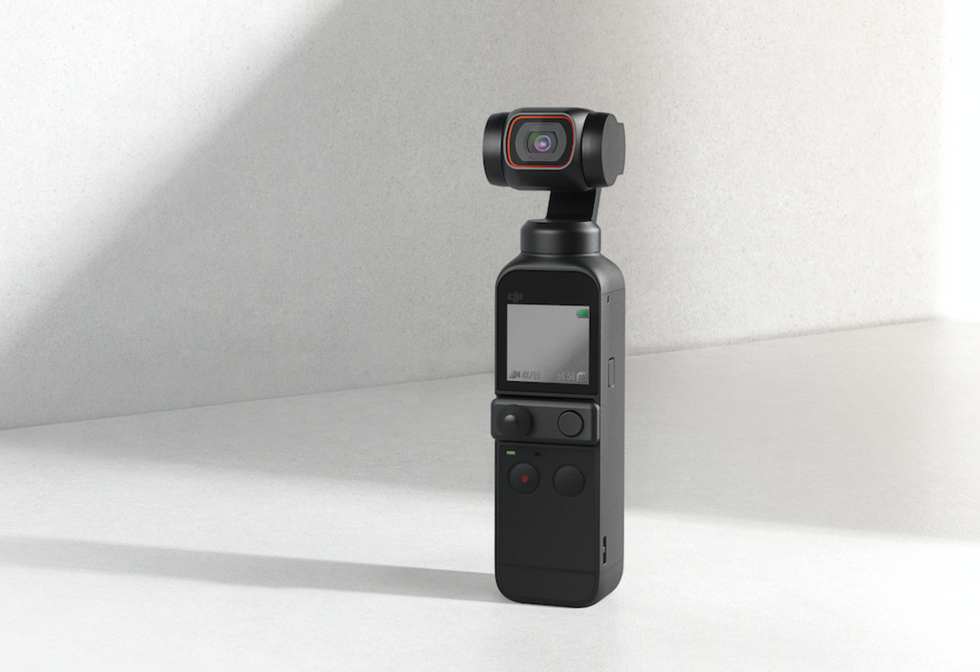 DJI Pocket 2 camera DJI
Arriving on November 1, the new Pocket 2 by drone maker DJI is a compact video camera and gimbal system for shooting stable 4K video with ease. The new model boasts improved auto recording and includes a modular system for attaching accessories like an external microphone connection and tripod. The camera sensor is also larger and resolution is up to 64 megapixels, enabling 8x lossless zoom.

Another big change is with audio capabilities. The new model has four microphones, up from two on the Osmo Pocket, and software adjusts the audio based on which direction the camera is facing. It also automatically narrows the sound field when zooming in. This should help reduce background noise coming from sources that are out of frame.
All of this will help improve audio recording, but as mentioned earlier it is now possible to connect a wired or wireless microphone for even greater sound capture capabilities. The 875 mAh battery promises up to 73 minutes of video recording per charge.
Oculus Quest 2 – $299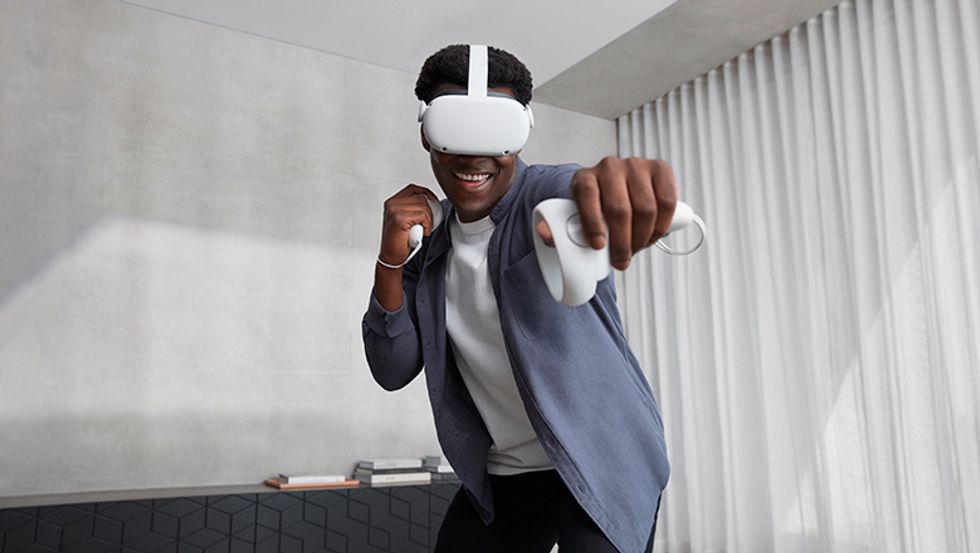 The Oculus Quest 2 costs $299 Oculus
The latest virtual reality headset from Facebook-owned Oculus is called the Quest 2. Replacing the immensely popular Quest, the new model is more powerful than its predecessor, with better image quality (1832 x 1920 resolution per eye) for a more engaging VR experience. It also has a higher 90Hz refresh rate for smoother video, 50 percent more RAM than before, and comes with a pair of redesigned wireless hand controllers for gaming and has 64GB of storage.

As well as being a standalone VR headset, the Quest 2 can also be plugged into a PC to play more demanding content. The Quest 2 can be pre-ordered now and goes on sale on October 13.
NuraLoop earphones – $199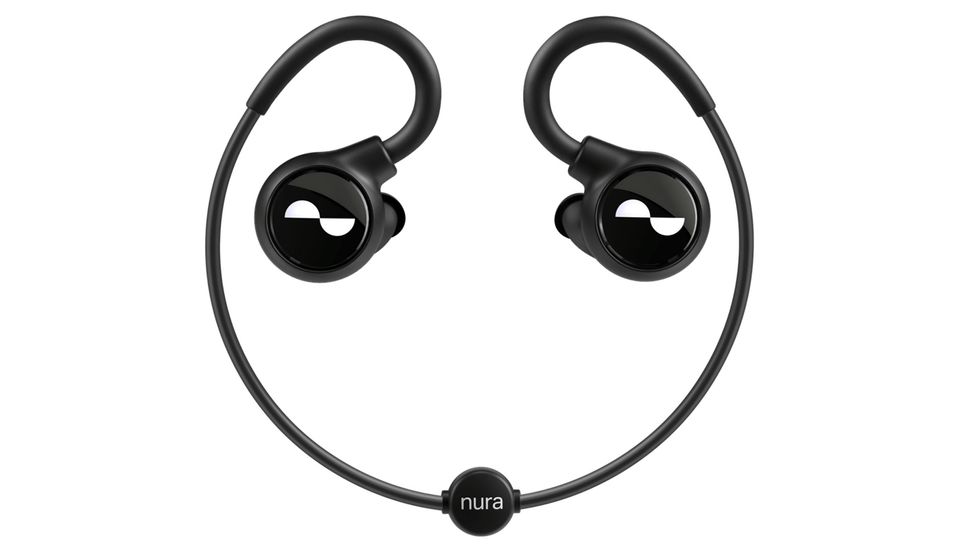 NuraLoop review: Wireless earphones with sound tailored to your ears Nura
These intelligent earphones use tiny microphones that detect exactly how your ears perform, then adjust the audio output accordingly. It's the same technology used by the Nuraphone headphones from 2017, but now in a more compact form factor. We were hugely impressed with how the NuraLopp's technology works, creating a unique listening profile and markedly improving sound quality.

They are also a great pair of in-ear earphones, with excellent active noise cancellation and 16 hours of battery life.
Amazon Fire TV Stick – $39.99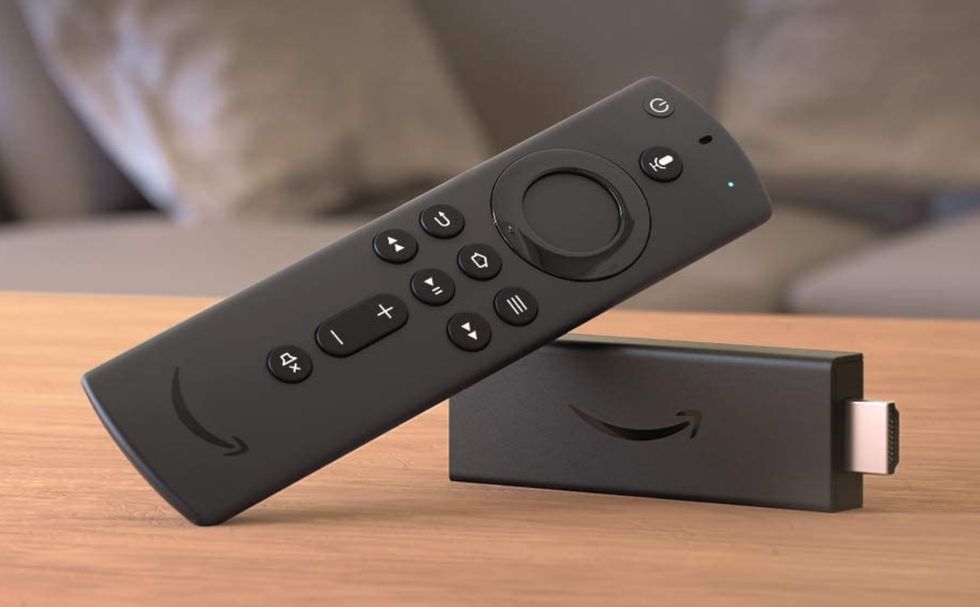 New 2020 Fire TV Stick by Amazon Amazon
Amazon's new Fire TV Stick includes a remote with integrated Alexa, buttons for controlling your TV's volume and power, and support for Dolby Atmos. The stick can stream content at 1080p Full HD resolution, with HDR10+ and HLG video formats, and it is 50 percent more powerful than its predecessor.

Like most TV streamers, the Fire TV Sticks plug into a spare HDMI socket of your TV or monitor, connects to the Wi-Fi network, and gives access to services like YouTube, Netflix, HBO, Apple TV, Hulu, Spotify, and Amazon's own Prime Video.
DJI OM 4 – $149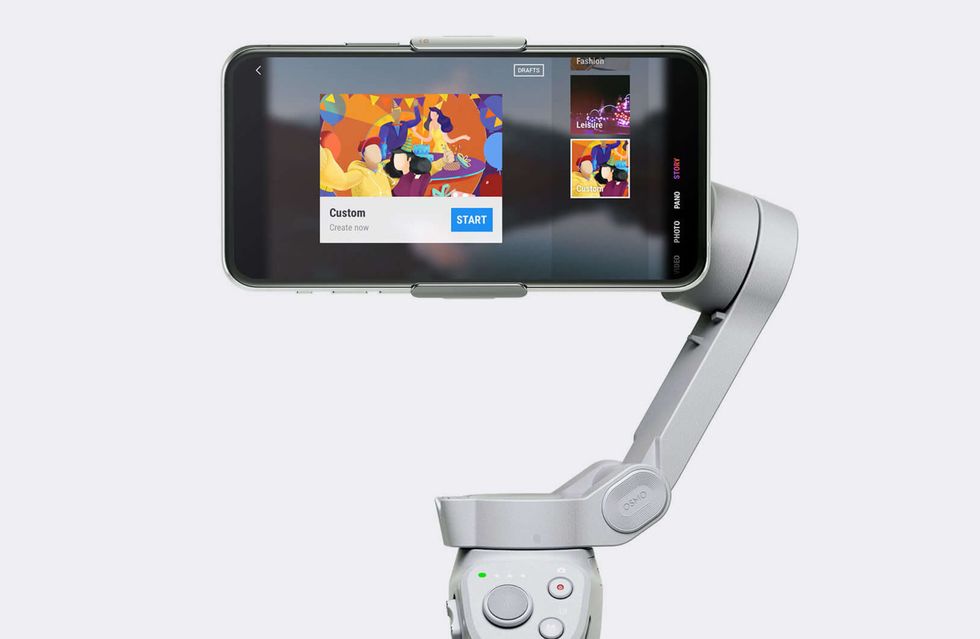 DJI OM4 smartphone stabilizer DJI
The latest in DJI's Osmo range (and renamed the OM), this is a stabilizing gimbal designed to hold your smartphone and produce super-smooth video. The new model folds up for easy storage and has a new magnetic mount system that makes it easier to attach any smartphone. There's also gesture control and new third-generation Active Track system in DJI's video-shooting app, and there are shooting modes like Hyperlapse, Motionlapse and Timelapse to create cinematic videos, just like those from DJI's market-leading drones.

Lego Nintendo Entertainment System – $230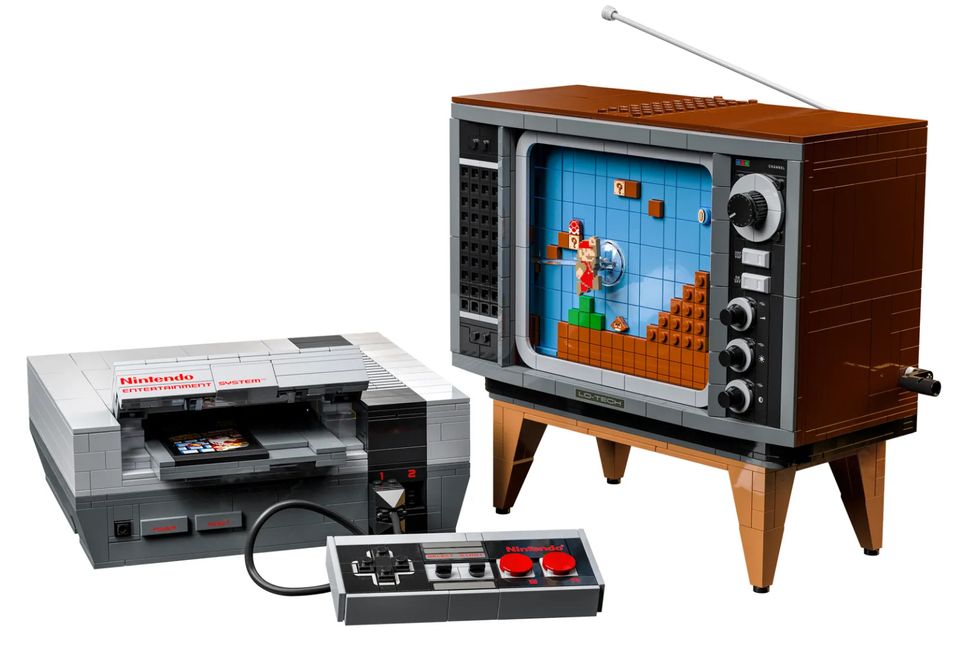 Lego kit recreates the Nintendo Entertainment System, TV and Mario Lego
One for the gaming geeks and nostaliga lovers in your life, this huge Lego set creates a scale replica of the original Nintendo Entertainment System, complete with controller, game cartridge, and retro TV. Once built, turn the handle on the side of the TV to see 8-bit Mario run and jump his way through a scene of Super Mario Bros.

Oura Ring - from $299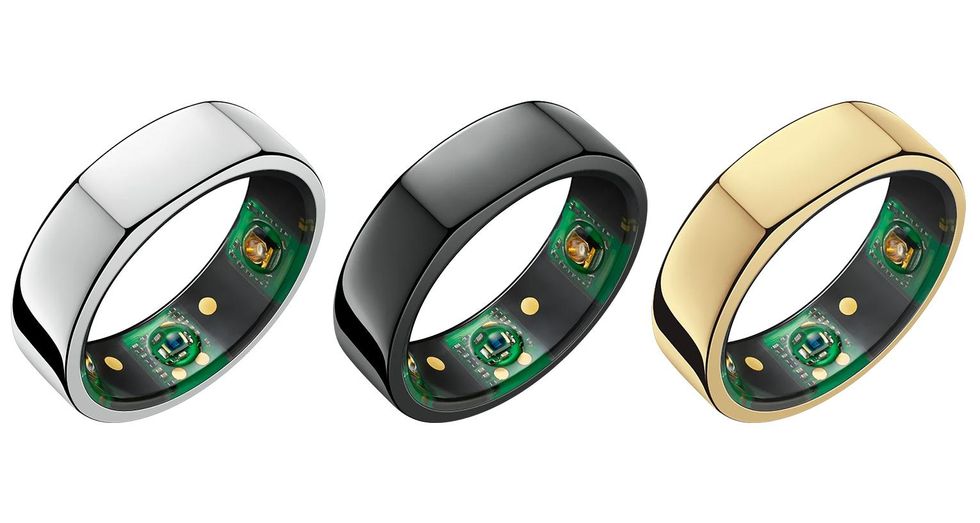 The Oura Smart Ring is an alternative fitness tracker Oura
You're probably familiar with smartwatches and fitness trackers from the likes of Fitbit, but what about a smart ring? The Oura Ring from Finland is arguably the market leader, and while it tracks activity all day, its real focus is on sleep.

The ring monitor your every movement, along with body temperature and heart rate, to help inform you about your daily activity and sleep. With this data, the Oura Ring understands your sleep depth and quality, and offers advice via a smartphone app on how to improve it. The ring comes in four different colors and materials, and is available in a range of industry-standard sizes to ensure a good fit.
Apple HomePod Mini – $99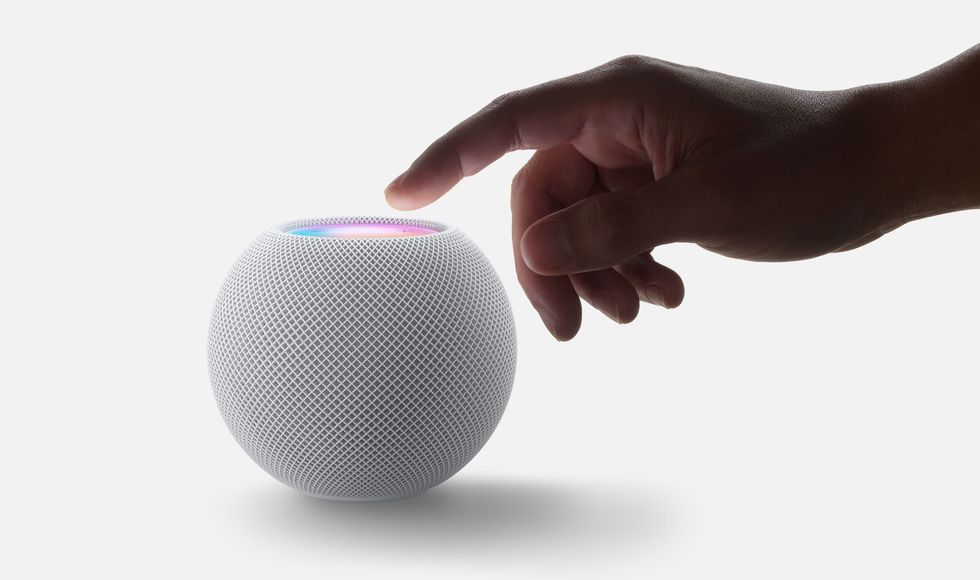 Apple HomePod Mini Apple
Apple's new smart speaker is considerably cheaper than the $299 original HomePod, but still boasts the same Siri intelligence, smart home connectivity through Apple's HomeKit platform, and room-filling sound.

The HomePod Mini forms an intercom system when connected to the Wi-Fi network of other HomePod speakers, promises rich, 360-degree sound, and connects seamlessly with other Apple products.
Logitech MX Master 3 - $100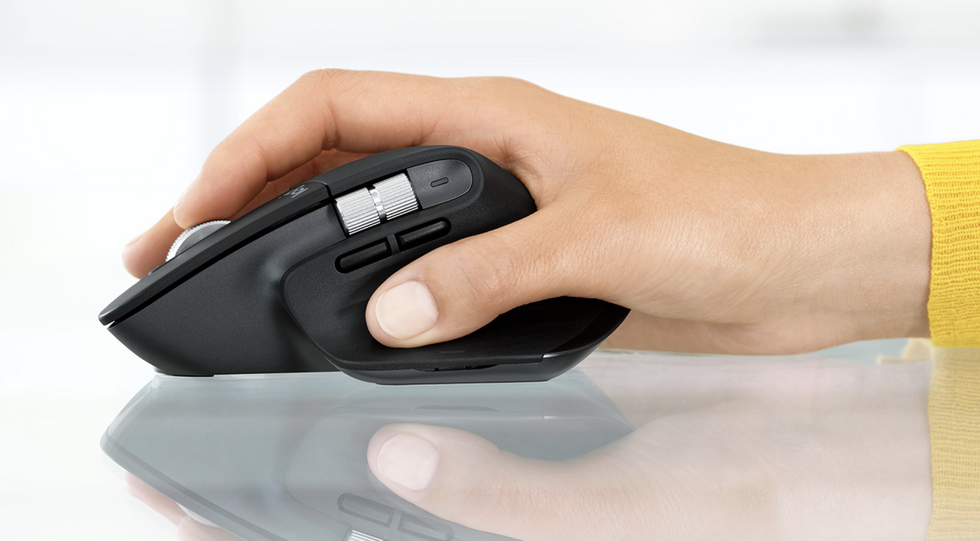 The MX Master 3 costs $100 Logitech
New for 2019, the MX Master 3 by Logitech is a high-performance computer mouse that is designed to be both comfortable and functional. The mouse has an ergonomic design and features a near-silent electromagnetic scroll wheel which is accurate to a single pixel, yet capable of scrolling 1,000 lines of text in one second.

Logitech says the wheel is 90 percent faster and 87 percent more precise than its predecessor, and the mouse's thumb buttons have been redesigned to be easier to use. You can even pair the mouse to two computers at once and drag items from one to another, even if one is Windows and the other is Mac.
Check out The GearBrain, our smart home compatibility checker to see the other compatible products that work with Google Assistant and Amazon Alexa enabled devices.
How to Find Products in The GearBrain, Our Compatibility Find Engine for Smart Devices www.youtube.com
Like GearBrain on Facebook