https://www.amazon.com/dp/B08HR78C46?tag=gearbraincom-20&linkCode=ogi&th=1&psc=1A new update to the Jabra Elite 85t earbuds brings Amazon's voice assistant directly to the device — and also many of Alexa's features as well.
While earbuds traditionally can bring up voice assistants that are connected into a smartphone, from Siri to Google Assistant, they don't typically have access to these smart AI programs on their own. But here with the new update to version 2.0.0, Jabra Elite 85t earbuds can not only engage with Alexa, they can also start using some of the well known Alexa features.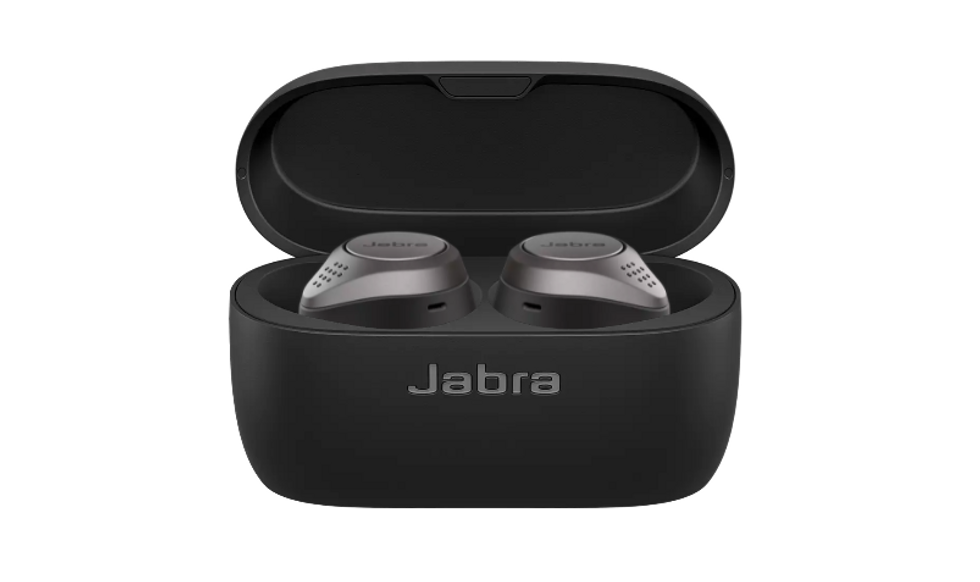 With the new update, people can create Alexa Routines through the earbuds Jabra
Through the earbuds, by speaking with Alexa, people will be able to call contacts in their phonebook, control Spotify, ask for weather details, pull up directions and also create Alexa routines.

Amazon Alexa Routines are shortcuts that allow people to have multiple actions happen at once — all through a simple phrase like, "Good morning." With Alexa this could include having lights come on, music start playing and even opening up blinds — and now these routines can be created through the Jabra earbuds.
The company had recently, in February added new features to allow people to rename their headset in the Jabra Sound+ app, turn them off when toggling through modes, and even use a new seal test to check the performance of features including playing music and ANC.
If you have the Jabra Elite 85t earbuds, you can get the upgrade the Jabra Sound+ app. Alexa should be immediately available by just tapping the earbuds themselves.
Check out The GearBrain, our smart home compatibility find engine to see the other Bluetooth earbuds by Jabra and leading brands.
How to Find Products in The GearBrain, Our Compatibility Find Engine for Smart Devices www.youtube.com