Like GearBrain on Facebook
Facebook says it is to launch more products under its new Portal smart display brand this fall.
Launched in November 2018, the company's first two Portal devices are smart displays which offer video chatting functionality with the owner's Facebook friends, and Amazon Alexa integration for controlling smart home devices and interacting with the popular voice assistant.
Read More:
But the devices, which come in two different sizes and include a camera and microphone, came right after Facebook's Cambridge Analytica scandal, and amid growing concerns that the social network does not handle the data of its billions of users as responsibly as it should.
These concerns have not put Facebook off, however, as the company said this week that it plans to release more versions of the Portal in the fall of 2019.
Speaking at the Code Conference in Scottsdale, Arizona this week, Facebook's vice president of augmented and virtual reality, Andrew Bosworth, said, reported by Reuters,: "We have a lot more that we're going to unveil later in this fall, new form factors that we're going to be shipping."
The devices will likely focus on communication between Facebook users and their friends and family, but we wonder if the new Portal products will lean further towards the smart home, and if Facebook will leverage Alexa integration to become a more prominent player in this space. On the other hand, we wonder if the general public will want Facebook and its patchy reputation having much to do with their homes, especially when it comes to the control of devices like security cameras, alarm systems and door locks.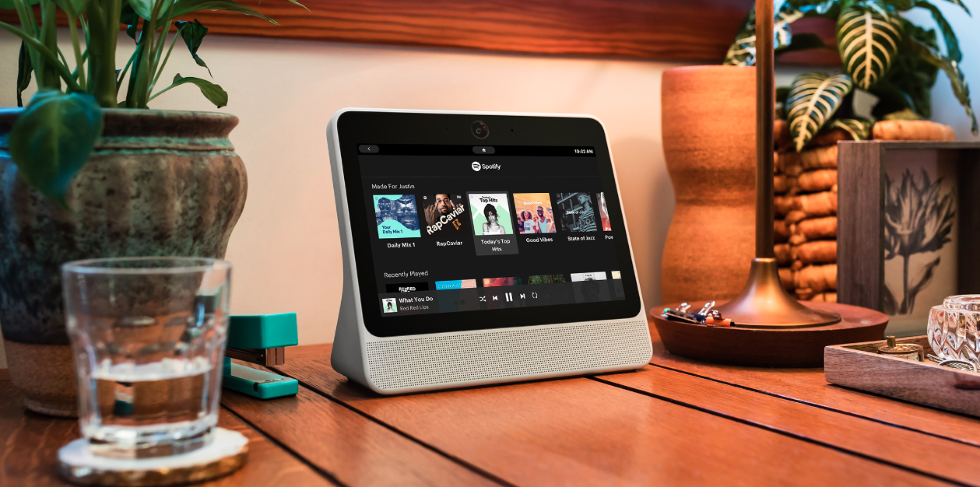 The Portal has a 10.1-inch display and costs $129 Facebook
Bosworth did not say how many Portal devices Facebook has sold so far. The regular Portal has a 10.1-inch display and recently had its price cut from $199 to $129. It is a device which is similar in form factor to the Amazon Echo Show and Nest Home Hub Max, but with its primary focus on video chatting over smart home control.

The larger Portal+ has a 15.6-inch display and costs $279 (reduced from its original price of $349), and can be rotated between portrait and landscape orientation. Facebook updated the Portal's software soon after launch, adding games, news access and a web browser in December 2018.
Unboxing Facebook Portal Plus in less than 10 seconds www.youtube.com
It was reported in April this year that Facebook is working on a voice assistant of its own, and that would surely feel right at home on its Portal devices.

Moving further into this product category fits with Facebook's broader plans. Company boss Mark Zuckerberg said earlier this year that the social network's users are moving away from public discussion and towards private, encrypted chats between themselves. To keep engaged with these users, Facebook wants to offer them a smart and convenient way to connect privately with their friends and family, but while remaining in the Facebook ecosystem.
That said, numerous incidents over the past 18 months have cast a shadow over Facebook's ability to put its users' privacy first. For some, a Facebook device with a camera, microphone and internet connection - along with the always-listening Amazon Alexa - is not something they want in their home.
Addressing concerns about Facebook selling such a product, Bosworth said: "There was a lot of conversation around us launching Portal. But it's about what Facebook is at its core. It's entirely about private conversation."
Like GearBrain on Facebook