Like GearBrain on Facebook
Smartphone processor maker Qualcomm has announced a new virtual and augmented reality platform designed for smart glasses.
The company is working on the platform with Niantic Labs, the video game developer behind Pokémon Go and Harry Potter: Wizards Unite. Although it isn't producing and selling AR glasses itself, Qualcomm is creating a reference design that other manufacturers can use to draw inspiration.
Read More:
Called Snapdragon XR2, the platform is designed to work with both augmented reality (AR) and virtual reality (VR) hardware. It replaces Qualcomm's XR1 platform, and offers some serious upgrades, including 5G connectivity, voice commands, eye tracking, and passthrough cameras.
Revealed at Qualcomm's annual conference in Hawaii this week, the platform is capable of delivering twice the computational and graphical performance of its predecessor, with six times the resolution and an 11x improvement in artificial intelligence performance.

The headline takeaways from these improvements are video resolution of up to 3K per eye at 90 frames per second, and the ability to show the wearer 8K, 360-degree video at 60 frames per second. Qualcomm claims this delivers "photorealistic visuals."
Qualcomm says the platform uses seven cameras, each feeding what they see into a custom computer vision processor. This enables real-time and highly accurate head tracking, the company says, as well as the ability to track the wearer's eyes and lips.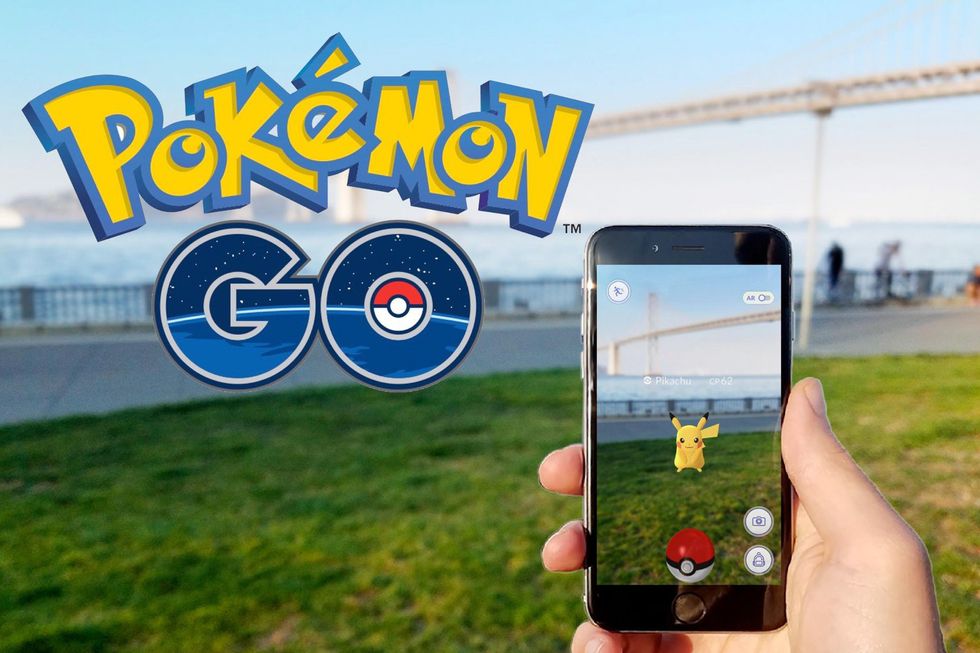 Qualcomm is working with Pokemon Go developer NianticNiantic
The system also offers 26-point skeletal hand tracking, meaning 13 reference points for the movements of each hand. This will help make the wearer feel like they are reaching out and touching the AR or VR environment beamed into their eyes.

Qualcomm also boasts of "next-level audio" from the XR2 platform, with 3D spatial sound surrounding the wearer.
The company says multiple hardware manufacturers are "committed to commercializing devices with the Snapdragon XR2 Platform and other customers are in various stages of prototyping and evaluation."
Products running off the XR2 platform should hit the market in the second half of 2020, Qualcomm says, but for now the company isn't saying who its manufacturing partners are; and, beyond the company's computer render, there are no reference designs to look at just yet.
Few details were given about Niantic's partnership with Qualcomm. Niantic co-founder Phil Keslin said: "We're looking forward to helping move the entire AR industry forward as we work together with Qualcomm Technologies to define a true end-to-end architecture - inclusive of hardware, software, and cloud technologies."
Star Wars: Jedi Challenges Strategic Battle www.youtube.com
From Your Site Articles
Related Articles Around the Web
Like GearBrain on Facebook