Walmart is starting a new service with self-driving start-up Gatik, a Palo Alto, Calif.-based company that operates autonomous vehicles for companies that need to transport things for short distances.
"We are a strong believer in autonomous vehicle technology, and we look forward to learning more about how Gatik's innovation can benefit our customers in the coming months," said Tom Ward, Senior Vice President of Digital Operations at Walmart, in a statement.
Read More:
Short-haul services are unique in the self-driving space. There are companies working on self-driving trucks, designed for long hauls, fleets that can go hundreds and thousands of miles, and designed for highways. For example, Waymo has started testing its self-driving trucks along major freeways in the Phoenix, Ariz. area.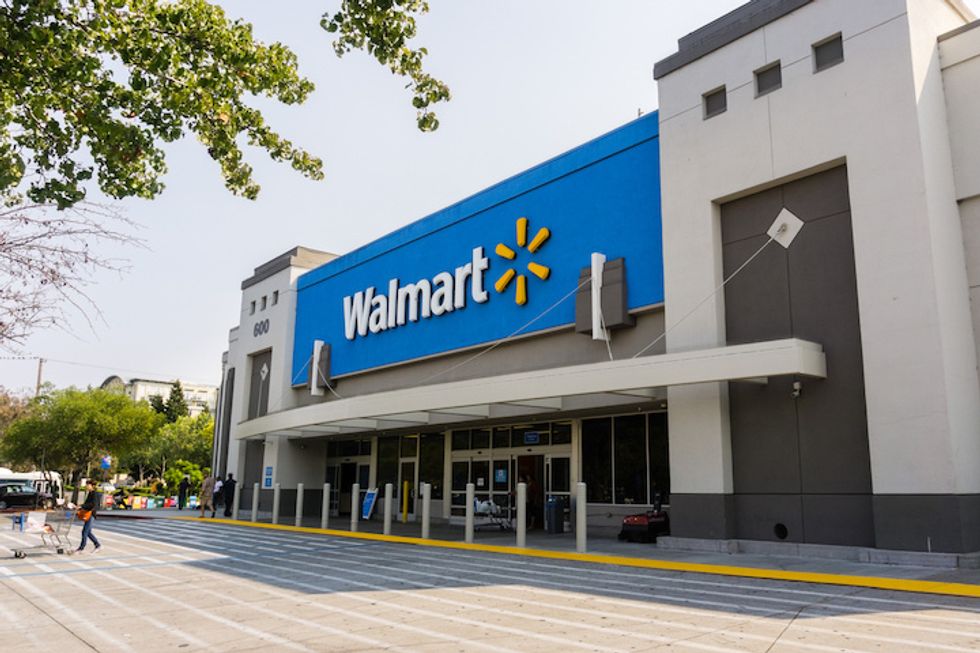 The deal with Gatik is the second time Walmart has starting testing self-driving vehicles for its businessiStock
There are also companies that are working on self-driving technology aimed at the consumer level, fleets of self driving taxis that move people around short distances just a few miles at a time. One includes Aptiv, an autonomous car company, which has teamed with Lyft to give people rides around the Las Vegas area.
And then of course there are carmakers like Tesla who are putting self driving technology, such as its Autopilot feature, directly in their vehicles. This tool gives consumers an opportunity to use the feature in a personal car, and turn over some control to the artificial intelligence (AI) system.
Untapped space
Gatik, founded in 2017, puts itself in that in-between spot in that it's not an autonomous long haul truck nor a car, but a fleet of vans and light trucks that don't necessarily need to go hundreds of miles — just travel a few miles at a time. The fleet is designed to move items within cities, for example, from one business location to another.
Walmart has also worked with Waymo, partnering with the company in 2018 for a trial in Phoenix. The self-driving cars gave rides to customers of the retailer who had placed orders online, going to their home to pick them up, and then to the store to help them bring their shopping home.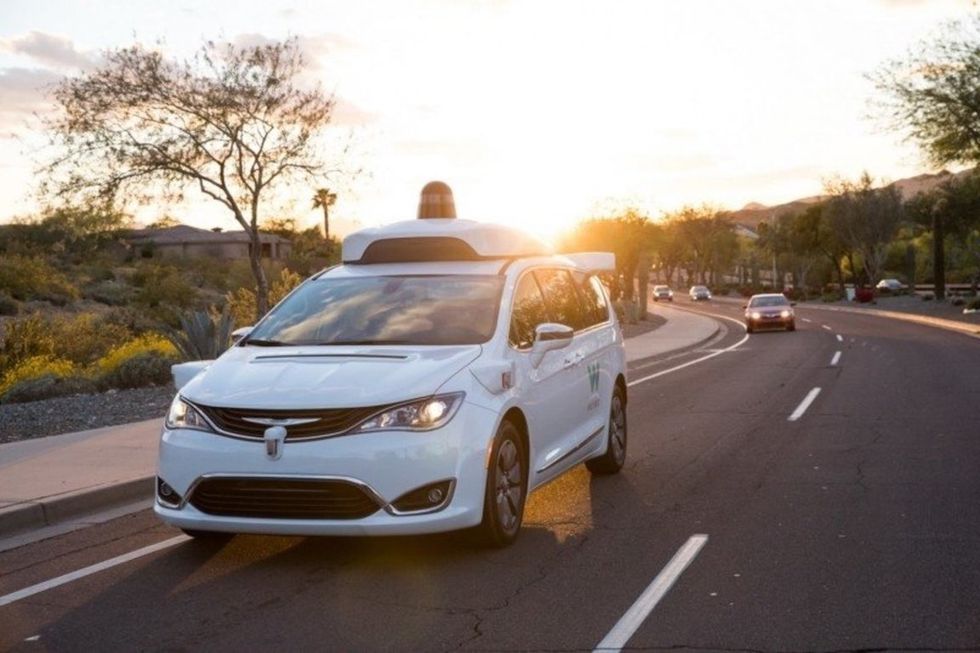 Walmart has been testing a self-driving service with Waymo in Phoenix, Ariz.Waymo
Gatik has been in stealth mode for some time, now with $4.5 million in investments from firms including Trucks Venture Capital, Dynamo Venture Capital, Fontinalis Partners, and AngelPad.

"There is a huge gap between autonomous Class 8 big rig trucks, which can only operate on highways, and smaller automated vehicles such as sidewalk robots and Nuro vehicles, which are restricted by operation speed, capacity, distance, and the curb," said Reilly Brennan, Founding General Partner at Trucks Venture Capital in a statement. "Gatik fills the critical 'middle mile' part of logistics, which is only becoming more valuable as a layer in the $800B logistics ecosystem. We're inspired by Gatik's vision and expertise to solve the untapped market of urban short-haul delivery logistics."