Earbuds and headphones are necessities today, devices that take into account our stay-at-home life and shared space, where video calls, classes and even the need for some silence can happen almost daily.
That's where Sennheiser's new $300 IE 300 in-ear headphones play, designed from the professional world for a clear audio sound and a personalized fit. The headphones pull from the company's 7mm Extra Wide Band transducer, so sound has clarity and what Sennheiser calls "… more refined and detailed treble." There is a wide frequency as well, between 6Hz and 20 Hz to push out higher frequencies.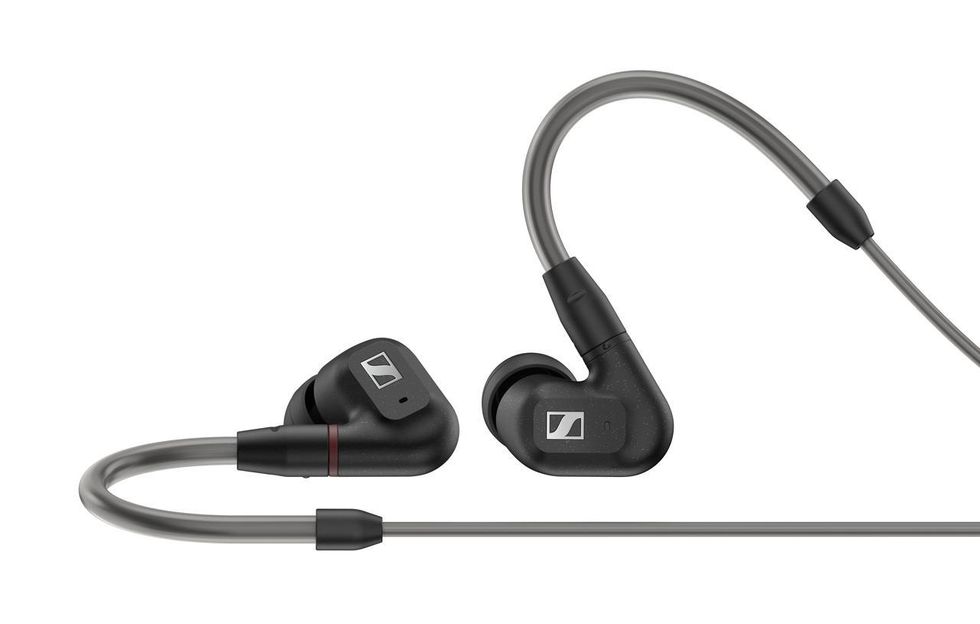 Memory foam tips help to block out soundSennheiser
Fit is a focus too, with several ergonomic adjustments including flexible ear hooks, so the headphones stay put, as well as three different sizing options for the memory foam ear adapters for a tighter fit. The material too helps to block out external noise as well.

The headphones also have a reinforced cable, so as many times as you bend them into place, they shouldn't crimp or crack, and you also get a carry case — which for $300 is almost a necessity.
Sennheiser also launched a second pair of headphones from CES 2021, a pair that are far more budget-friendly, and which feature an over the ear design much like the HD 450BT, which GearBrain recently reviewed. This new pair are called the HD 250BT, and the headphones are wireless, connecting over Bluetooth, and have a 25-hour battery life. They can be controlled though the Sennheiser Smart Control app, which lets people personalize the sound as well.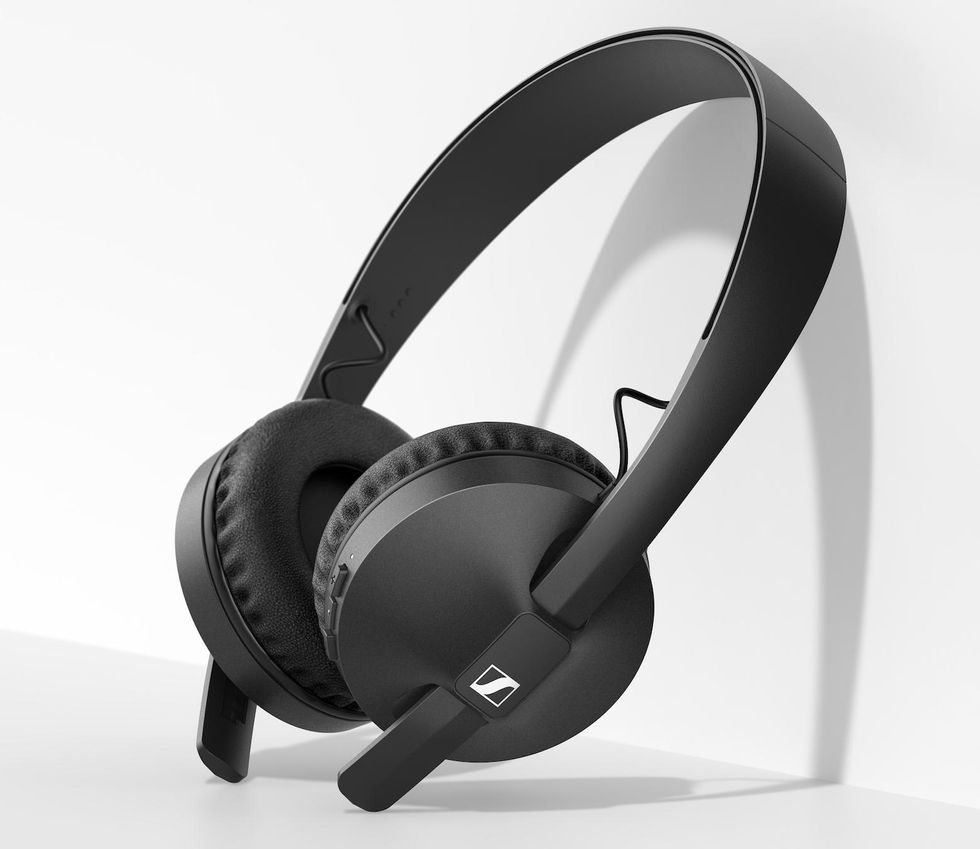 Sennheiser's HD 250BT headphones are a budget-friendly $69.95Sennheiser
There's also a low latency feature build into the code, to help better sync audio to on-screen action including dialogue, which can be an issue with some wireless audio devices.

The Sennheiser IE 300 headphones will launch for $299.95 starting January 19, while the Sennheiser HD 250BT will be available in the U.S. and Canada later this month for $69.95.
Sennheiser Pro Audio In-Ear Audio Monitor, IE 400 Pro Smokey Black Smoky