Like GearBrain on Facebook
As it turns out, smart home owners are really satisfied customers. Give them a chance to buy a connected device, like a smart thermostat, and nearly 75 percent of them are really happy with what they buy. That's according to a new survey from Parks Associates which looked at U.S. broadband owners and found that once someone put a connected product in their home — the majority were pleased.
The same can't be said for those who haven't tried smart devices, While 38 percent of those who have never installed a connected product in their home think these devices have some value, the real sell happens when someone tries a connected security camera, for example, or sees someone they know using them in their home.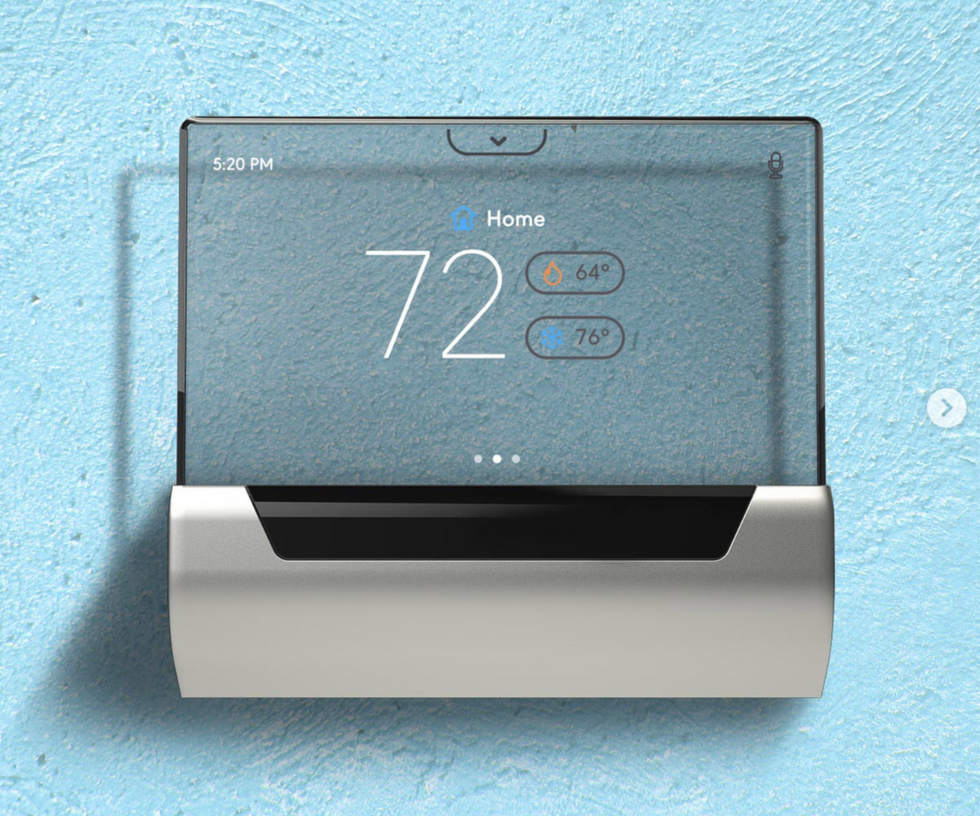 A smart thermostat is in 11 to 13 percent of U.S. broadband homesJohnson Controls
Read More:
"Smart home device owners are generally satisfied customers. They are twice as likely as non-owners to recognize the value of smart home devices and home control systems, and owner NPS scores for a wide variety of device types are on the rise," said Brad Russell, research director, connected home, for Parks Associates. "At the same time, the value of emerging technology is often hard for consumers to grasp intuitively. That's why referrals from friends and family are one of the leading purchase influencers. In order for devices to achieve mass adoption, consumers need to experience them 'out of the box' and in real-life settings."
One of the more popular devices in connected homes is a connected, or IP camera, which actually shows up in about 10 percent of U.S. broadband homes. But two other smart products are even more popular than that.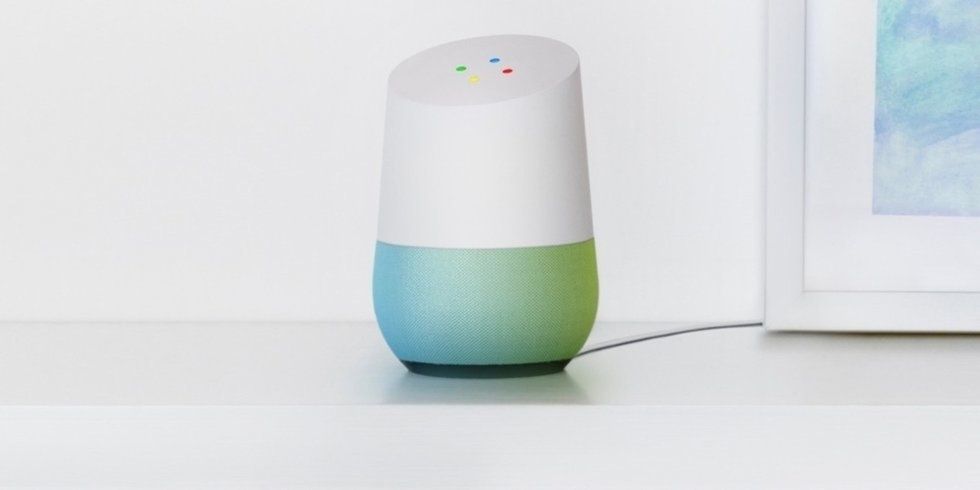 Smart speakers, like the Google Home, are now in more than 30 percent of U.S. broadband homesGoogle
Building a smart home
One of the favorites in smart connected products is a smart thermostat. These products, in 11 to 13 percent of U.S. broadband homes, are often of the first connected gadgets to make it into home owners hands, and can be linked up to a host of other gadgets like lights, shades and speakers. You can control the temperature of a home even if away, reducing energy costs by not heating or cooling a space if no one is inside.
Smart speakers, though, products with voice assistants like the Amazon Echo, Google Home and Apple HomePod, are far more popular. To start, they're almost foolproof to install. Taking one of the box, they just plug into an outlet, and connect through a smartphone app over a home Wi-Fi connection.
Then, because they allow people to speak their requests out loud — to Alexa or Google Assistant— they extend the way someone runs their home. Your voice, essentially, becomes the remote, and if you ask a device to do something out loud — close the shades, lock the door, or reading the weather in the morning — these smart speakers can deliver an answer, or connect to a device that can make your request happen. As a result, speaker adoption has taken off in the past few years, exponentially.
Parks Associates estimates that just 3 percent of U.S. broadband homes had a smart speaker in their home in 2016, which grew to 31 percent at the end of 2018. As more of these end up in smart homes, chances are, according to Parks Associates findings, that they'll find them useful, adding additional smart devices as well.
Check out The GearBrain, our smart home compatibility checker to see the other compatible products that work with Google Home and Home Mini as well as Amazon Alexa enabled devices.
From Your Site Articles
Related Articles Around the Web
Like GearBrain on Facebook