As people begin to return to offices, they're returning to their commute, which can include subways, buses and trams they take to get to a place of work other than their home. A long commute can be unpleasant — or it can be a little refuge, a personal escape, especially if you have the right apps and devices. So whether you're traveling the New York City subways, or on a bus in Los Angeles, these seven options can turn that bit of time into relaxing and even beneficial respites for before and after work — and may even turn your travels into the most relaxing part of your day.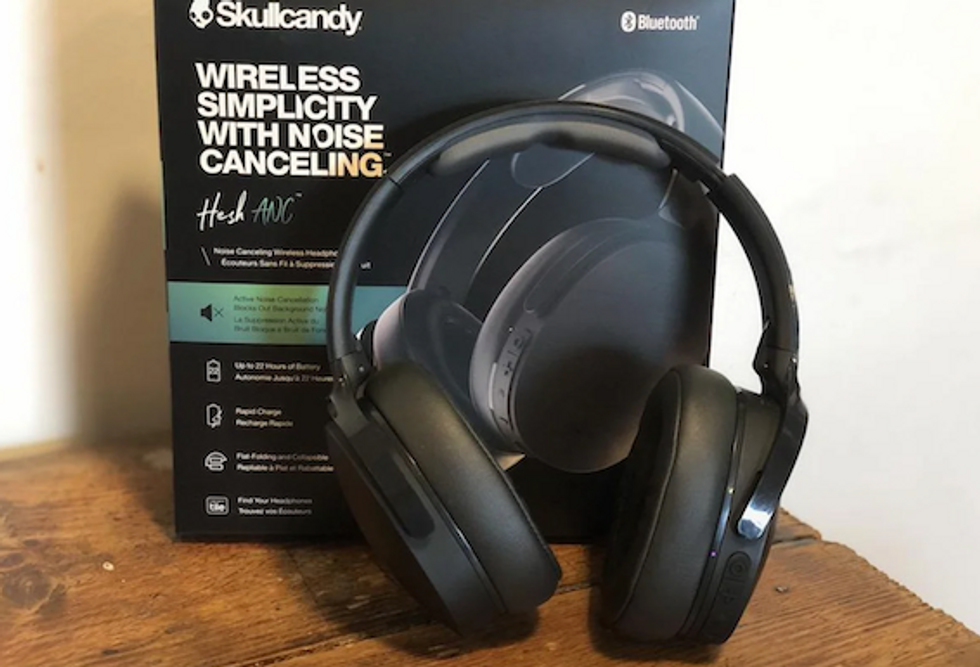 Skullcandy Hesh ANC headphonesLauren Barack/GearBrain
1. Skullcandy Hesh ANC headphones

The Skullcandy Hesh ANC are an excellent choice for headphones in that they feature active noice cancellation at an incredibly affordable price of $129.99. We reviewed the headphones at GearBrain, and found you're also getting good audio along with ANC. Even better? These are lightweight, adjustable and have thick padding on the headband portion making them extremely comfortable — key for any long (or short) commute.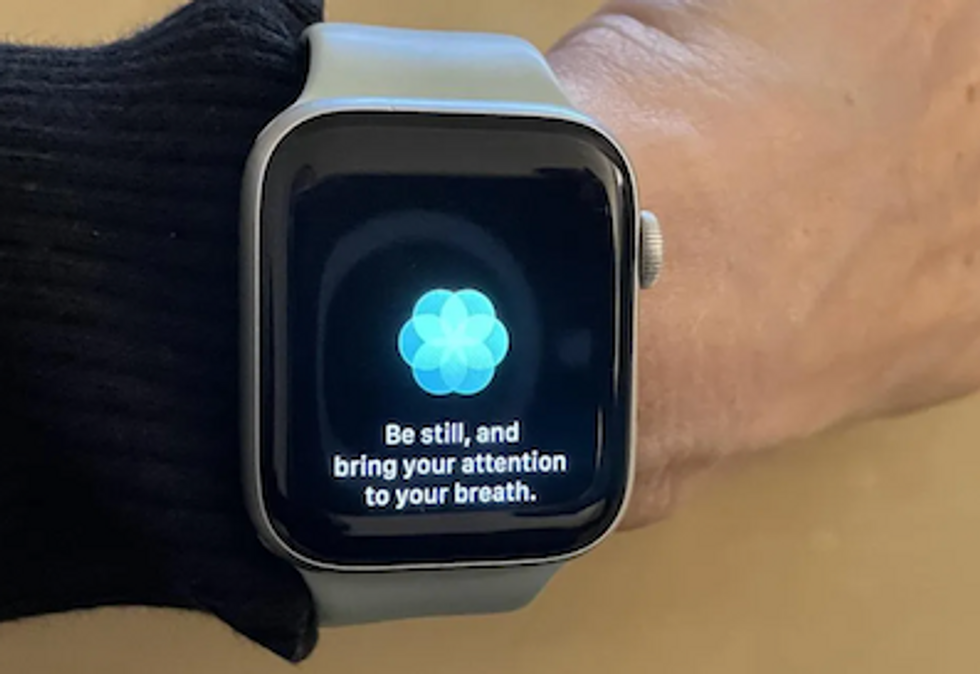 Breathe appBreathe
2. Headspace, Calm or Breathe

Loud tracks, weird beeping noises, an old lady talking way too loud on her phone — getting to work can be just as stressful as the workday itself. That's why a meditation app, or one that can keep you centered and mindful can be extremely helpful. There are three that we like, including meditation app, Headspace, which can help you to destress and prepare for your day. Another popular option? Calm, an app that you can even gift to someone for a year, with meditations and even soundscapes you can play during your commute to bring some birdsong into that time. If you have an Apple Watch, you also have the option to tap Breathe. This excellent one-minute timer that not only makes you focus on yourself, and yes your breath, but can also help you keep track of other health metrics — all for free.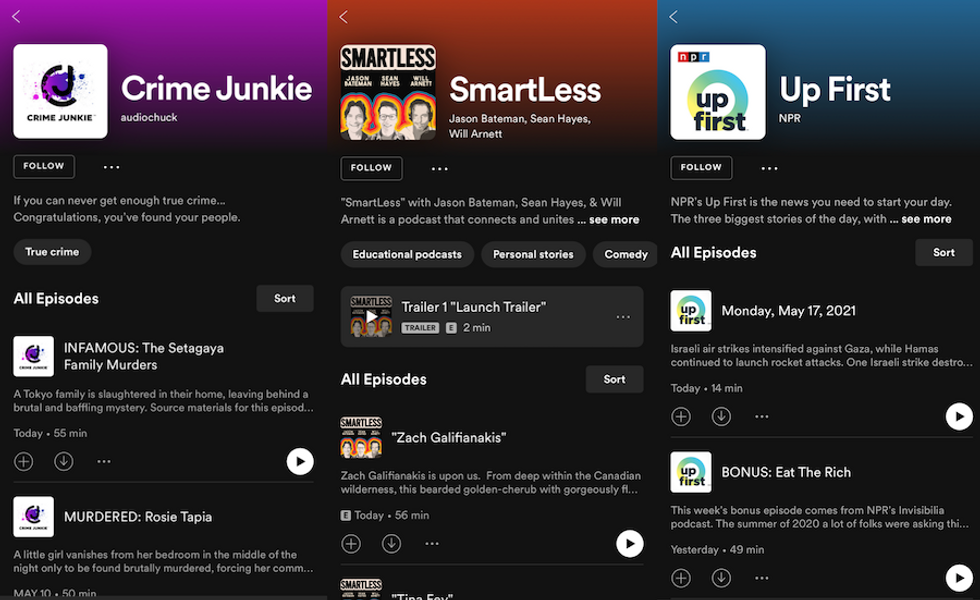 SpotifySpotify
3. Spotify

Although Spotify is well known for its extensive cache of music, the service now offers a huge list of podcasts. True crime your thing? Take a listen to "Crime Junkie," or listen to some daily headlines with NPR's "Up First," or start your morning — or end your evening with some much needed laughs via "Smartless" a one-hour interview-styled show with a special guest chatting with Jason Bateman, Sean Hayes and Will Arnett. You can get a free subscription, or a monthly premium one for $9.99 a month, and with that you get ad-free listening, and the ability to download your music. (Useful when you're underground and your online conection breaks.)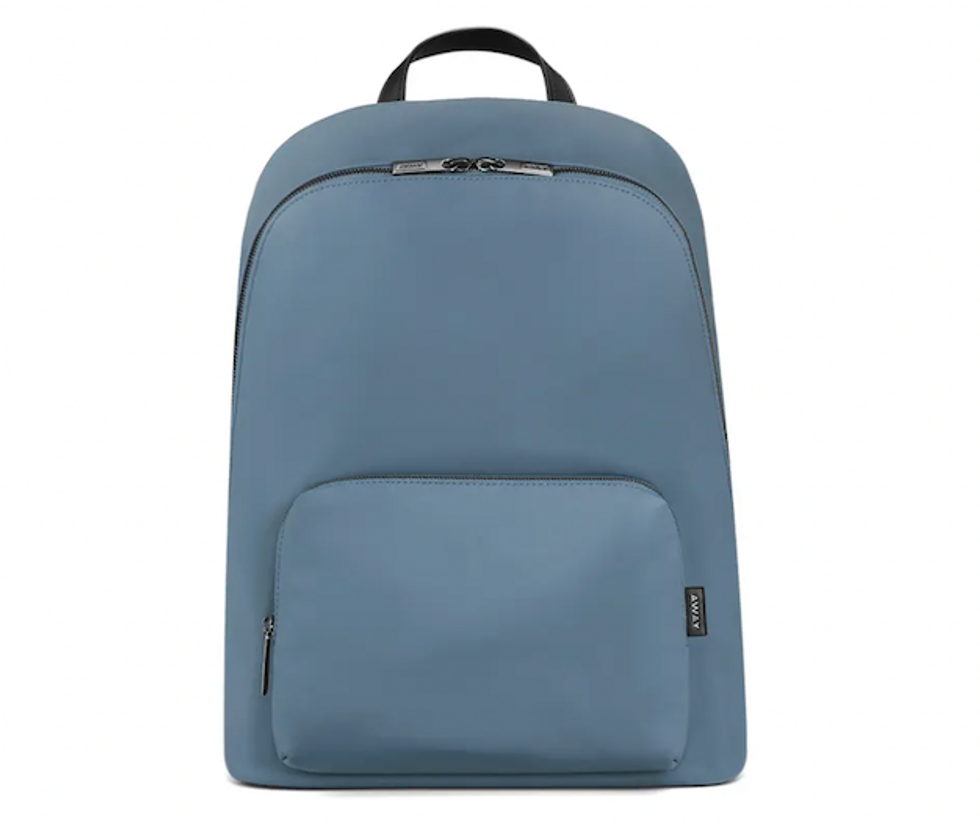 Front Pocket Backpack from AwayAway
4. Front Pocket Backpack from Away

This light weight Away backpack is already a plus, because who needs added weight when you're running for a bus, or standing on the subway? The bag also has a padded sleeve tucked inside for your laptop, and a magnetic lock to keep that secure. Shoulder straps are also padded, and the entire bag is a very affordable $195. You can pick this up in a black or sensible navy (useful colors for hiding any dirt), but we think this sky blue option is almost assuredly going to bring some zen to your commute.
, almost aWith all of your electronics — and their respective needs to charge — this backpack allows you to re-juice your phone and carry your tech in style. I know I always need a recharge after I binge 'Big Mouth' or play puzzle games on the subway. Armed with a USB port on the outside, you won't have to dig into your bag for the cord to your portable charger anymore.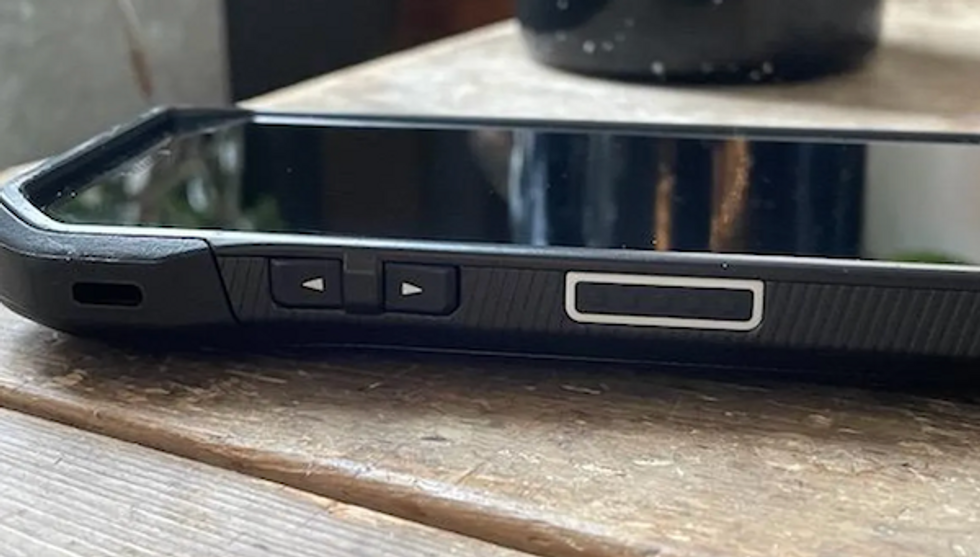 Kyocera DuraForce Ultra 5GKyocera
5. Kyocera DuraForce Ultra 5G

The Kyocera DuraForce Ultra 5G UW is a solid rugged device, one that can handle being dropped, a lot, while running for the bus, and even on a subway platform. We recently reviewed the smartphone on Gearbrain and found that the cameras are solid, and the $899.99 smartphone works on Verizon 5G, so you're going to be able to stream whatever show you're watching that week on Netflix without interruption.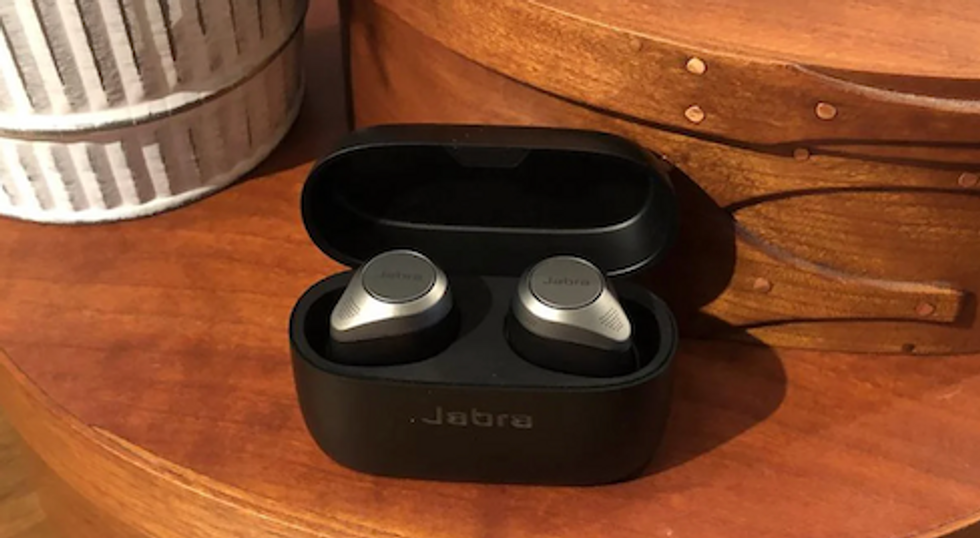 Jabra Elite 85t earbudsJabra
6. Jabra Elite 85t earbuds

For sound quality and active noise cancelling (ANC) alone, the Jabra Elite 85t wireless earbuds are absolutely worth considering. They're well-made, deliver great playback for music or whatever you want to listen to, and are designed well in terms of how to operate them. We recently reviewed them, and the price on these have already dropped to just $179.99, plus you can get them up in black and even a pretty gold color as well, a nice little splash to brighten your commute.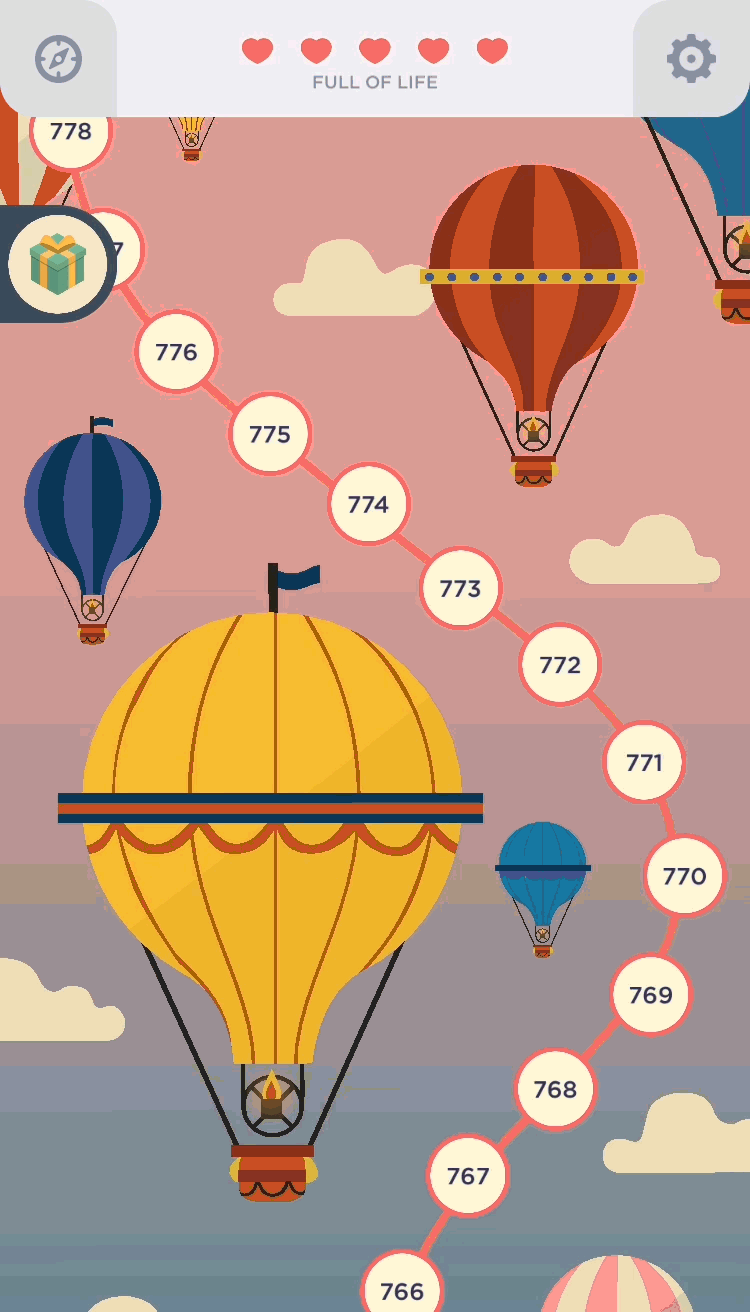 Two Dots
7. Two Dots
Not unlike Headspace, this colorful, minimalist game will make hours of your life disappear as you get lost in its gentle soundtrack — which may or may not be good, depending on your self control. With countless game modes and new treasure hunts available every week, Two Dots will make you forget about your commute as you make satisfying combinations.
The app also doesn't always require an Internet connection so you can play away in the tunnels and it'll automatically save when you're out. An inconsequential challenge, this game allows you to wake up your brain in a fun, relaxing way.
Gearing up for a long commute again is going to be an endeavor. Technology, whether that's a new pair of earbuds, or an app that helps you never miss your favorite podcast, may help turn that time into something that you actually enjoy.


How to Use Smart Speaker Assistants in Dorm Room www.youtube.com