The only thing worse than a long commute is a public transportation commute, which can be uncomfortably crowded, often cold (or hot), and surely not in your control. However, these devices and apps can help you ease the stress of any long commute, whether you're traveling the New York City subways, or on a bus in Los Angeles, offering relaxing and even beneficial capstones for before and after work. They may even turn your travels into the best part of your day. For audiophiles, binge watchers and gamers alike, these are the seven must-have devices for any public transportation ride.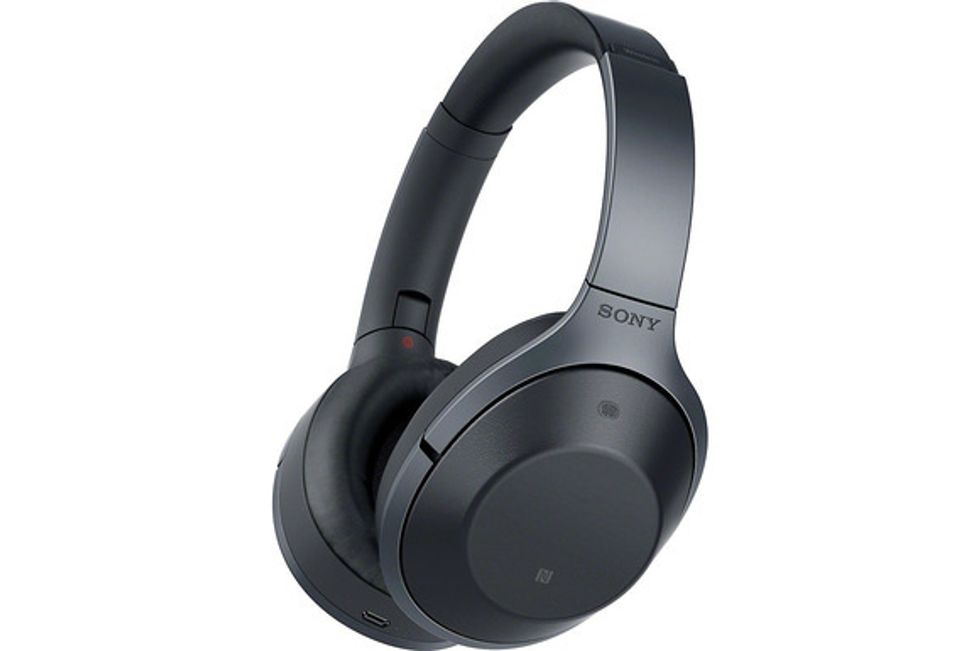 Sony
1. Sony noise cancelling Bluetooth headphones
Any great day starts with a great soundtrack and with the Sony noise-cancelling headphones your perfect day is one "pump-up playlist" away. Made for noisy commutes on trains and buses, these headphones assure superb sound quality and audio isolation. Also featuring a Bluetooth connection, you can stream without worrying about wires getting caught on anyone next to you.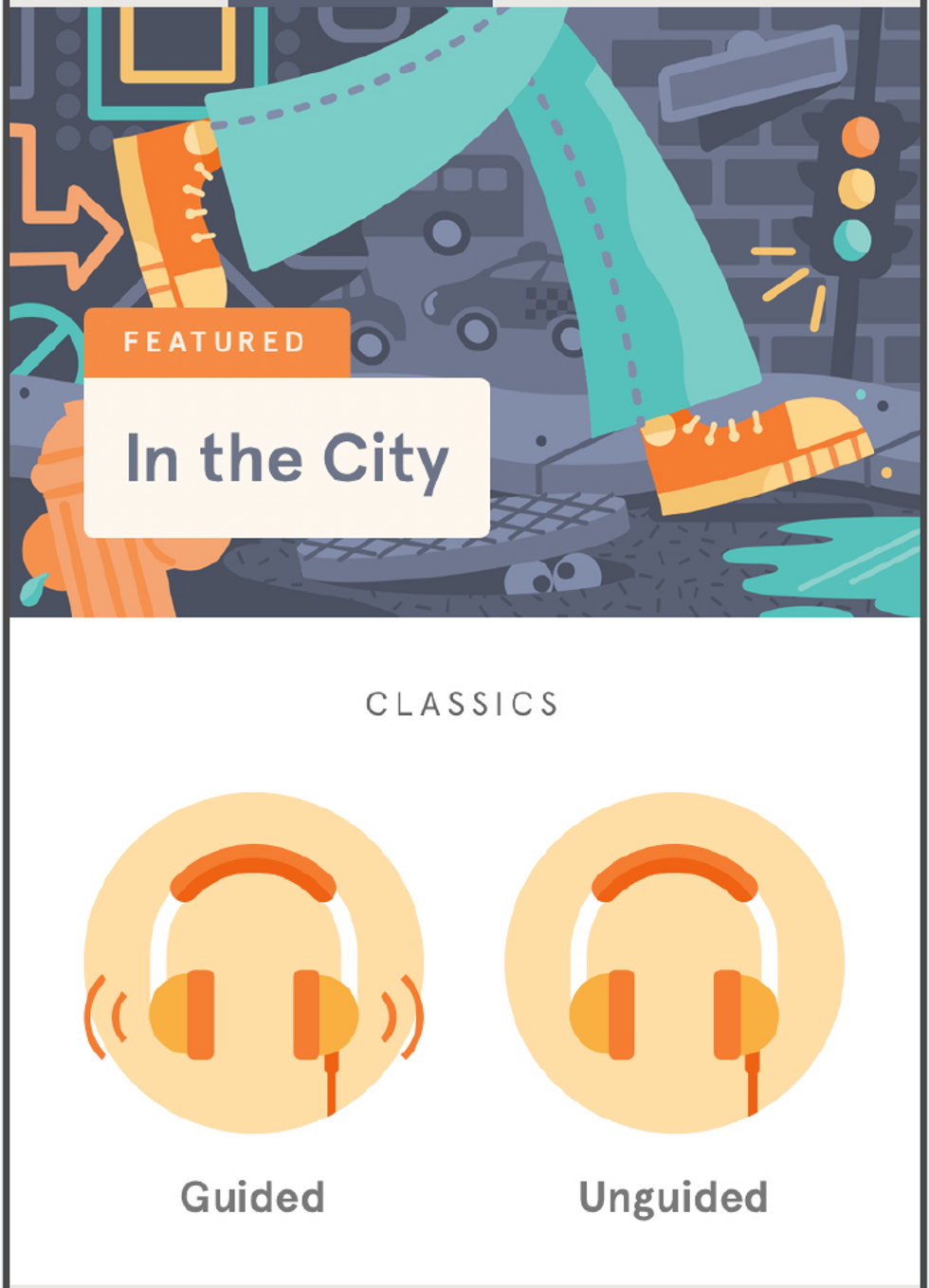 Headspace
2. Headspace

Loud tracks, weird beeping noises, an old lady talking way too loud on her phone — getting to work can be just as stressful as the workday itself. Take some time with this meditation app, Headspace, to destress and prepare for your day. Be careful though, meditating on the subway is for more advanced users and can require time to master.
Available for iOS and Android, the app is designed to manage your emotions and increase focus. You can cycle through the free programs, but you'll have to pay a fee to access the big ticket items.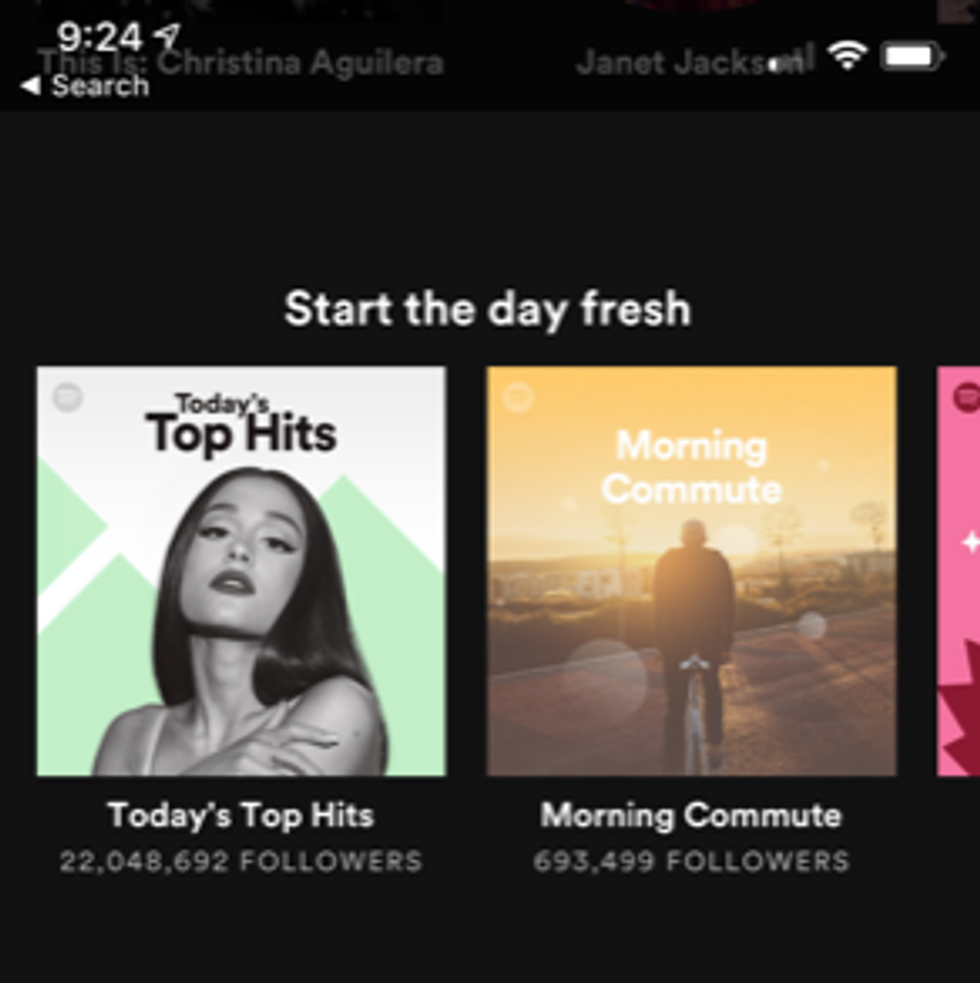 GearBrain
3. Spotify

Although Spotify is well known for its extensive cache of music, the service now offers a huge list of podcasts. Get your news fix with 'The Daily,' laugh your way to work with 'My Brother My Brother and Me' or philosophize about cultural commentary with 'Still Processing.' Spotify also offers a premium subscription which lets you download these podcasts and other music for when you undoubtedly loose signal in the subway tunnels.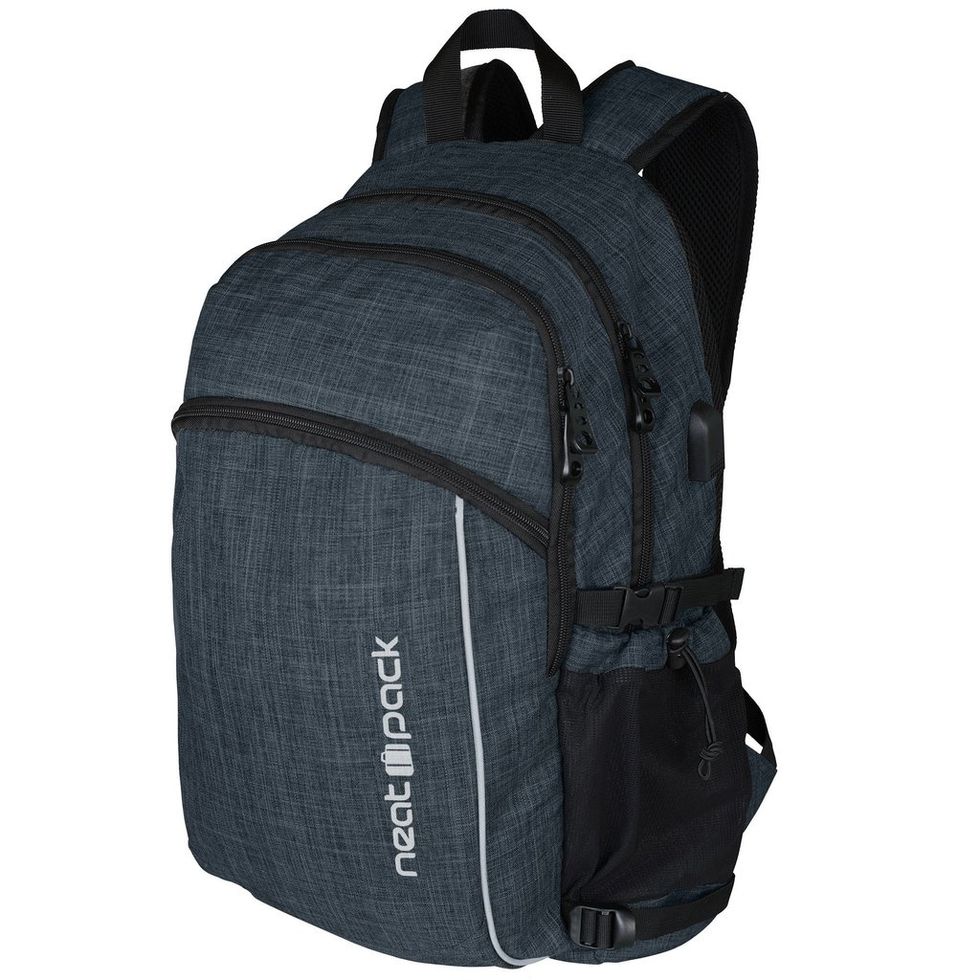 Neatpack
4. Neatpack

With all of your electronics — and their respective needs to charge — this backpack allows you to re-juice your phone and carry your tech in style. I know I always need a recharge after I binge 'Big Mouth' or play puzzle games on the subway. Armed with a USB port on the outside, you won't have to dig into your bag for the cord to your portable charger anymore.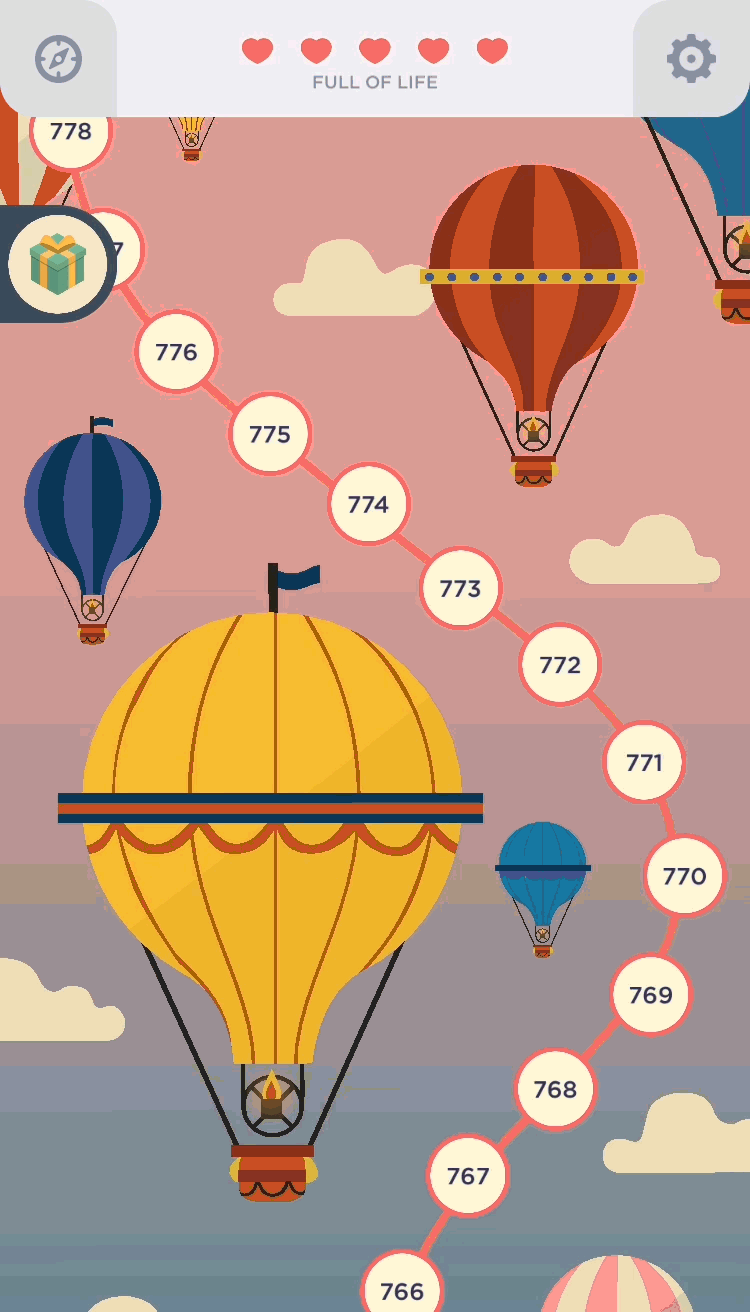 Two Dots
5. Two Dots
Not unlike Headspace, this colorful, minimalist game will make hours of your life disappear as you get lost in its gentle soundtrack — which may or may not be good, depending on your self control. With countless game modes and new treasure hunts available every week, Two Dots will make you forget about your commute as you make satisfying combinations.
The app also doesn't always require an Internet connection so you can play away in the tunnels and it'll automatically save when you're out. An inconsequential challenge, this game allows you to wake up your brain in a fun, relaxing way.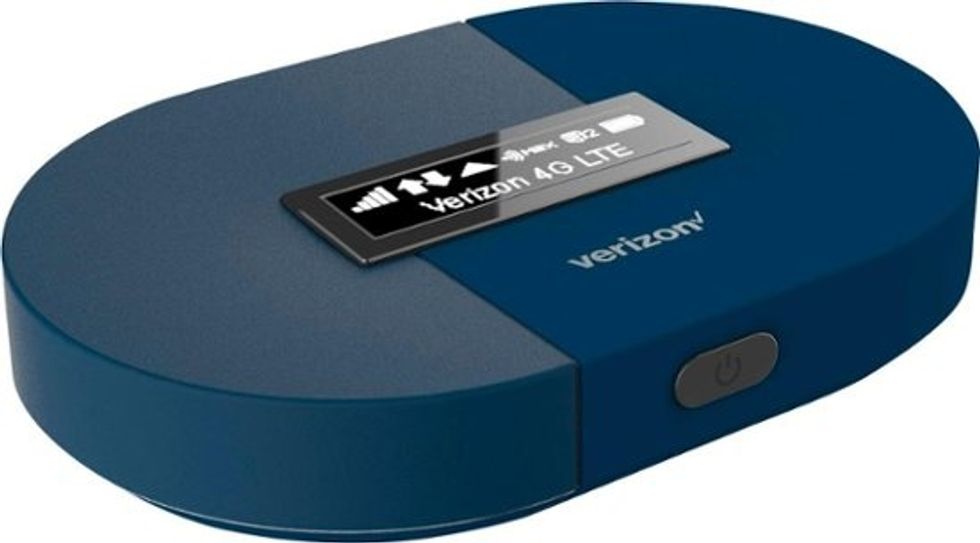 Verizon
6. Verizon Ellipsis Jetpack
No matter how good the train says the Wi-Fi is, it's almost always ten times slower than you need it to be — and it never works in the tunnels. If you're trying to get some work done on your way in or simply streaming your favorite show, you will need reliable wireless, which you can definitely get with the Verizon Ellipsis Jetpack. (GearBrain reviewed an older version of this device.)
You'll have access to private, password-protected high-speed Internet that'll definitely help you finish your late spreadsheet or find out the latest twist on "American Horror Story."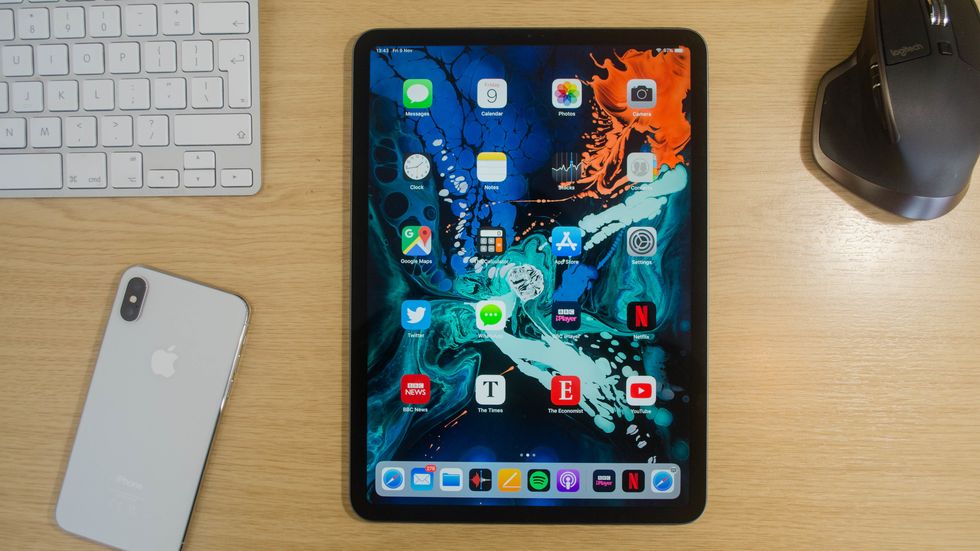 GearBrain
7. iPad Pro 11
Watch, play and read on the iPad Pro 11's 11-inch display, which lets you enjoy all your favorite shows rather than slouching over the 6-inch screen on your iPhone. It's bigger than your smartphone, but still sleek enough to carry without adding too much weight. This tablet also has supports about 9 hours of battery life — far longer than your commute.
Getting ready for a long day of work can be stressful enough, and there's really no time to relax, except when you're on the commute. So why not upgrade your ride to be a bit more tech-savvy. You may find yourself, trust us, looking forward to that ride every morning.
How to Use Smart Speaker Assistants in Dorm Room www.youtube.com