Like GearBrain on Facebook
Just a couple of weeks after Samsung said it has no plans for updating its current range of Blu-ray players, Xbox is reportedly launching an Xbox One with no disc drive.
The shift from physical discs to digital downloads shouldn't really come as a surprise, but it still feels like a momentous occasion - especially given the huge size of today's video games, and varying speed of broadband connections.
Read More:
Reports of the new console come from sources of Windows Central and Thurrott - both with good track records for Microsoft news - and suggest the console could lower the cost of an Xbox One by as much as $100.
This would put the price at around $200, or potentially even less, opening up the platform to more people than ever before. The console will reportedly be called the Xbox One S All-Digital Edition, and will open for pre-orders from the middle of April this year, before going on sale globally in early May.
Of course, gamers have been able to download titles for the Xbox One and PlayStation 4 for some time now, but disc sales have remained strong. While discs often come with lengthy install times (and often a chunky software update, too), they require less storage space, and with many broadband connections it is far quicker to install the game from a disc than to download the entire file.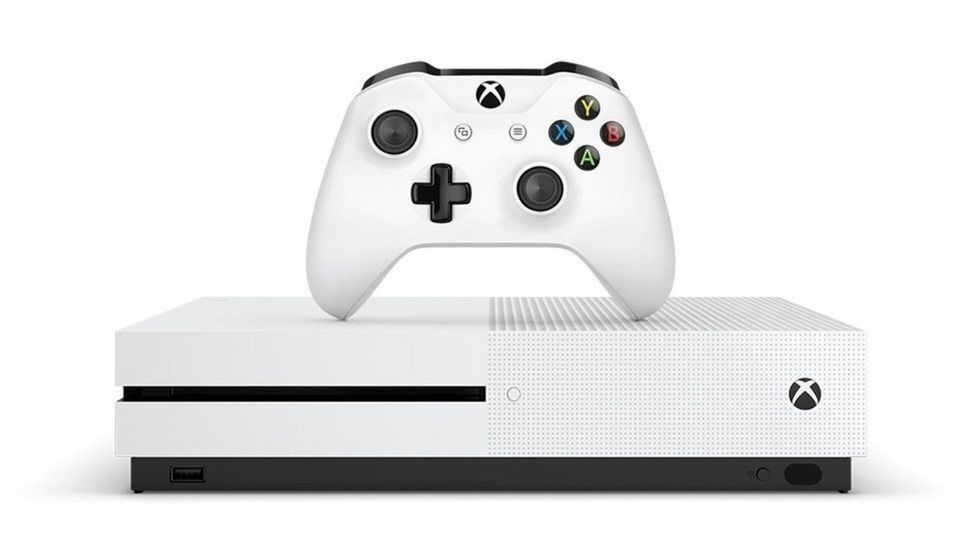 The new Xbox One could be the first without a disc driveMicrosoft
Modern video games can be enormous. Grand Theft Auto V, for example, was around 50GB, and Red Dead Redemption 2 for the Xbox One tips the scales at almost 90GB. This can take a serious amount of time to download, even on a relatively fast broadband connection, and takes up a large chunk of the console's storage space. On the entry-level One S, this is just 500GB, so doesn't take long to fill.

Once a console is full, gamers need to either buy a larger external drive (4TB options are available), or delete games they no longer play, knowing they can download them again for free in the future. Physical discs remove this hurdle.
It is interesting that the disc-free Xbox is likely to be the cheapest in the range, as it will inherently require gamers to pay for a fast broadband service, and maybe also pay for a large external hard drive - by which point a more expensive console with a disc drive and extra storage may have made more sense.
As for broadband speeds - crucial for disc-free gaming, unless you don't mind waiting an entire day to download a new game - these vary a lot by city, state and country. As of January 2019, the average broadband download speed in the US was a respectable 111 Mbps, but this varies across the country. In late-2018, Maine had the slowest average download speed, at 50 Mbps.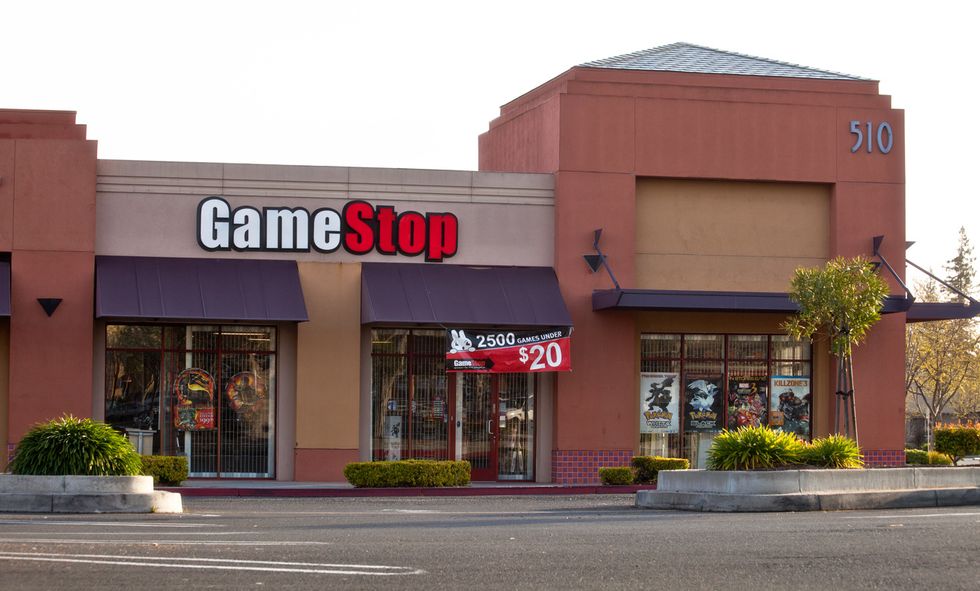 The death of discs could spell trouble for video game stores iStock
In the UK, the average download speed as of July 2018 was just 18.5 Mbps, and at the same time the global average was 7.4 Mbps, meaning Xbox game downloads could take an entire weekend. In some countries, it would likely be quicker to have the disc delivered by Amazon than to download it.

Of course, losing the disc drive also means buyers no longer have a way to play DVDs or Blu-rays. With streaming services like Netflix this is becoming less of an issue, but movie fans with shelves full of discs will doubtless be disappointed to see the decline of physical media, and the sale of devices to play them.
Moving way from discs will also affect the cost of video game production. With no physical media, there are no costs associated with producing discs and their packaging. This is good news for video game developers, of course, but is bad news for brick-and-mortar stores like GameStop selling physical video games, and will affect the second-hand market. Video games on disc can be traded in, sold on, and bought second-hand, but if the industry goes digital, the secondary market is removed from the equation.
While ditching the disc drive seems like a logical step forward, the consequences are surprisingly far-reaching.
Star Wars: Jedi Challenges Strategic Battle www.youtube.com
Like GearBrain on Facebook