Like GearBrain on Facebook
Teens are some of the toughest to shop for during the holidays — they're often the earliest of early adopters, more familiar with tech than adults. Still, we've culled our the favorite devices, some of the coolest we know teens will want this year, at prices likely to fit any budget. From backpacks that they can take to school, to headphones and smartphones to help them tap away and stay in touch with friends. Want to break that jaded facade? Check out one of these ten we know will crack a smile on their face this holiday season.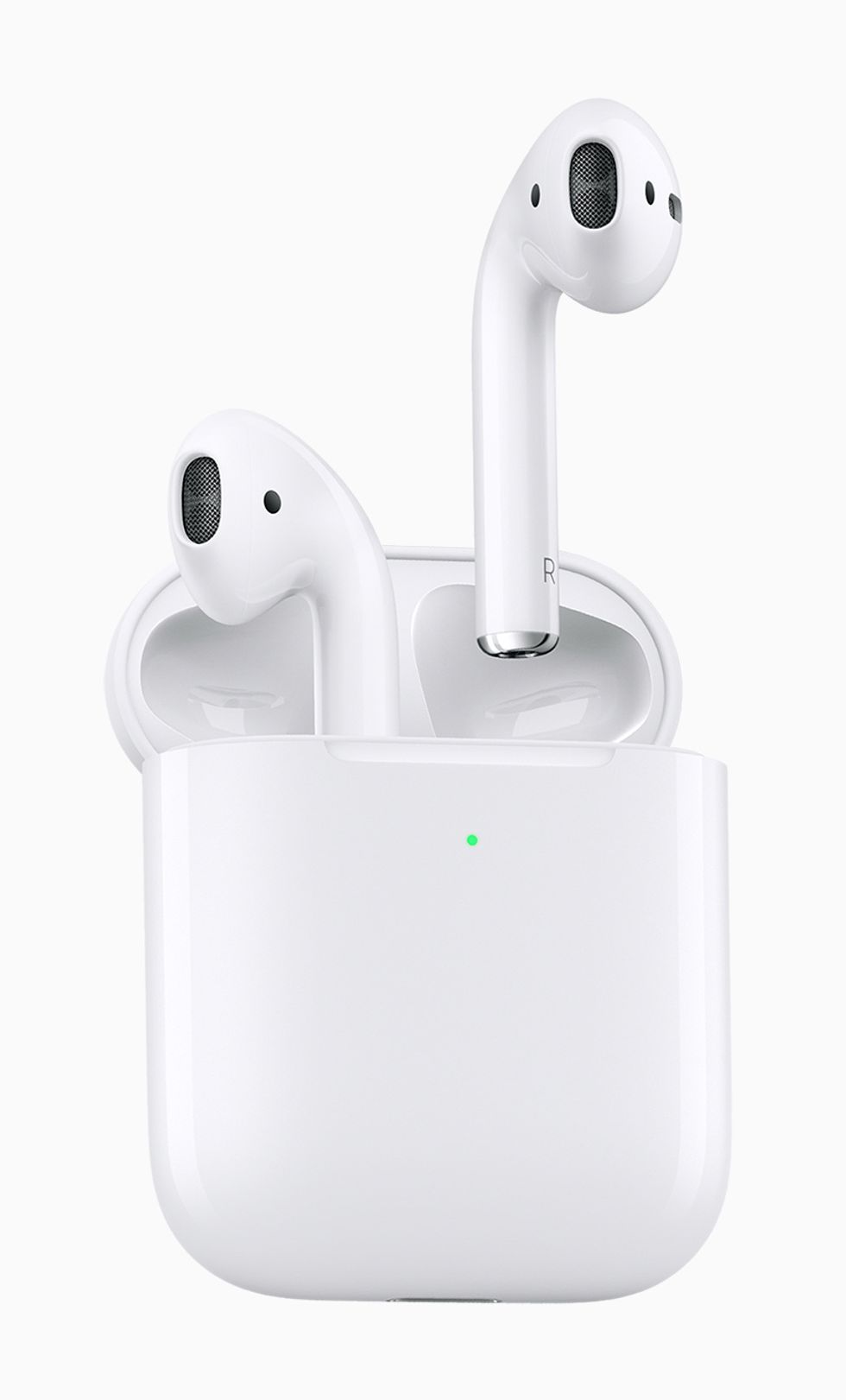 AirPods 2 topped the requests from teens GearBrain talked to this year Apple
Apple AirPods 2
Basic earphones? Teens often think of them like antiques. That's why we know at the top of many lists are the Apple AirPods 2 — both fresh and fun, while wireless, with wireless charging too. You can also use Siri with these headsets, and the battery life is longer than the original pair. Add a set to your teen's gift list and they'll surely make good use of them.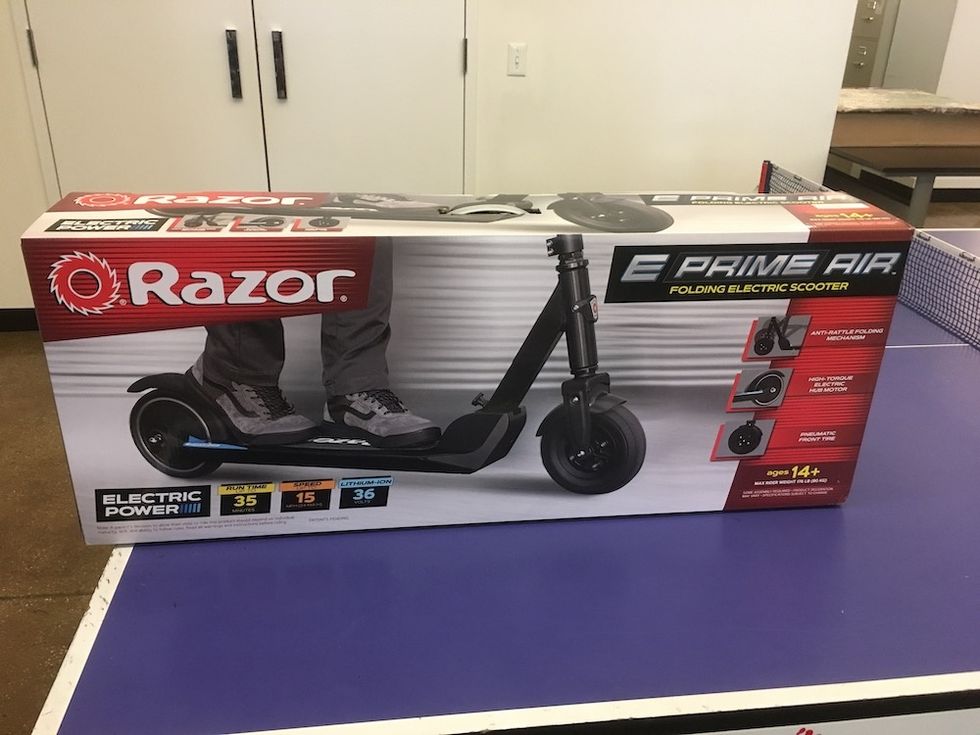 The Razor E Prime Air is a scooter kids can tuck into their locker between classesGearBrain
Razor E Prime Air Electric Scooter

Teens, especially those who commute to school, will be thrilled to receive the Razor E Prime Air Electric Scooter this winter. Perfect for beginners or those who simply love to scoot, this folding scooter is convenient, slim, and solidly-built. Control is key, and this scooter is one teens can handle without their parents worrying about their safety. They can stow it in a locker, or even carry it from class to class. Do remember, scooters aren't legal everywhere, so check things out before you buy.
Cost: $419.99
Razor E Prime Electric Scooter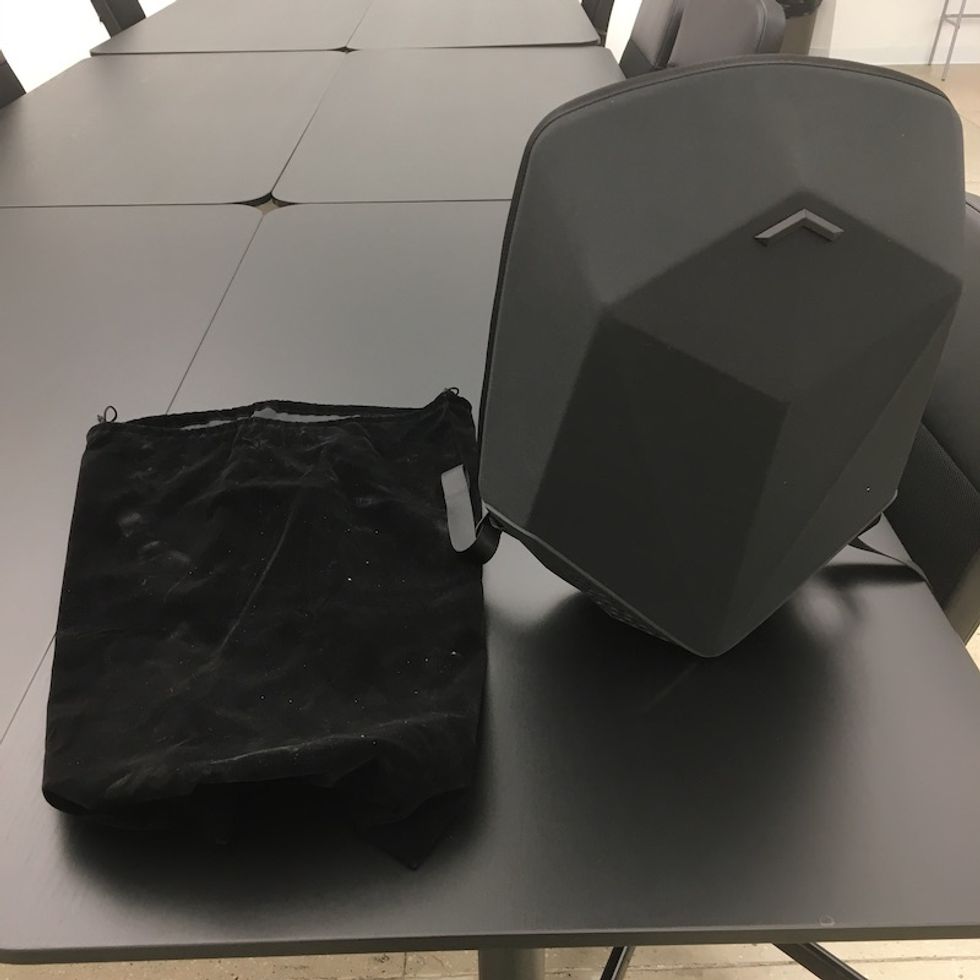 The Stealth Labs Speaker backpack is lightweight, but still packs a punch with a speaker inside GearBrain
Stealth Labs Speaker Backpack

Teens and backpacks are almost a synonymous paring, but the Stealth Labs Speaker Backpack takes their gear to another level. This innovative idea turns the backpack into something of a boom box, giving teens an on-the-go speaker to connect to their smartphone. The built-in HD Bluetooth speakers and chargers are convenient to carry, and there's still plenty of room inside for books, a computer or whatever else they need to bring to school. Plus the backpack is lightweight, and has a cool design, very edgy.
Cost: $199.00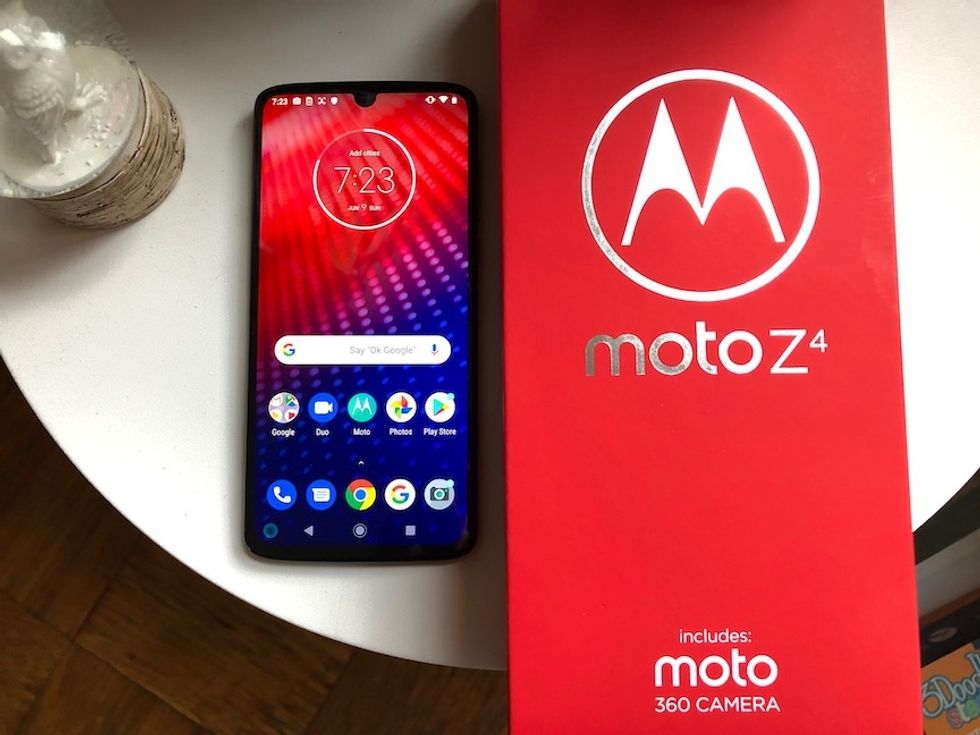 The Moto Z4 works with the entire line of Moto Mods, which includes a new 360-degree camera this year GearBrain
Moto Z4 Smartphone

Nearly every teen owns a smartphone, but if they're due for an update, the Moto Z4 Smartphone is a great option. Smart and sleek, and for those who aren't Apple users, Motorola makes excellent alternative. What's unique about the Moto Z4 are the mods that can snap on the back — from the 360-degree camera to the Hasselblad True Zoom. For those teens who are
big on social media, gaming, or just searching for content, this smartphone is also long-lasting, charge-wise. Plus the phone is relatively large, with a 6.39-inch OLED touchscreen, so teens will have lots of space to text, surf, and scroll.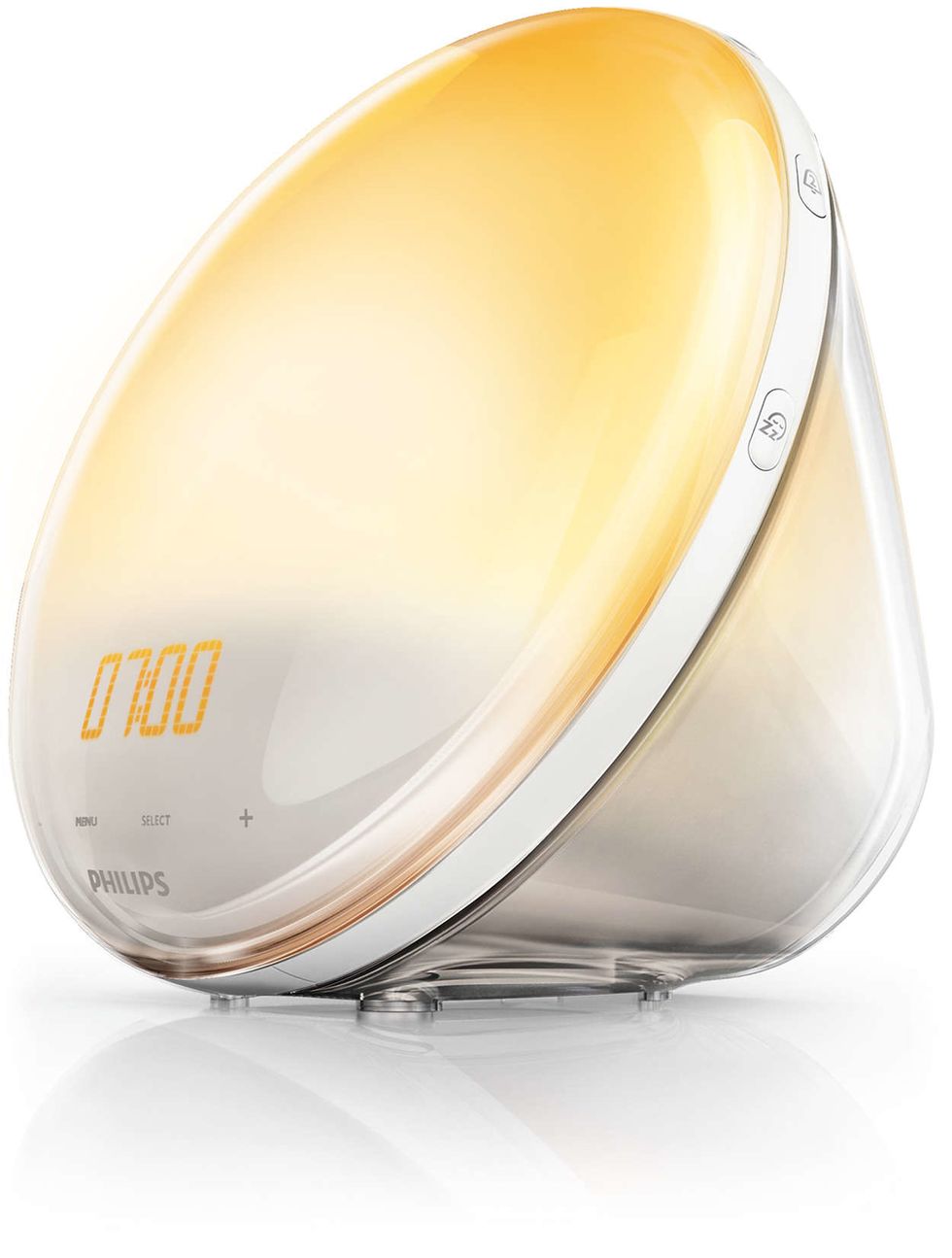 The Philips SmartSleep light wakes you gently with 22 settings, some that mirror a natural sunrisePhilips
Philips SmartSleep Connected Sleep and Wake-Up Light
Getting teens to rise and shine can be a challenge, just ask any parent who's dealing with morning wake-up woes. Philips makes the process more morning-friendly with its SmartSleep Connected Sleep and Wake-Up Light with natural lighting. Twenty settings makes personalization a plus, and the various wake-up sounds are far more soothing than the traditional alarm clock. It works for bedtime too, with dimming options that make dosing off — and getting that extra 10 minutes — more doable.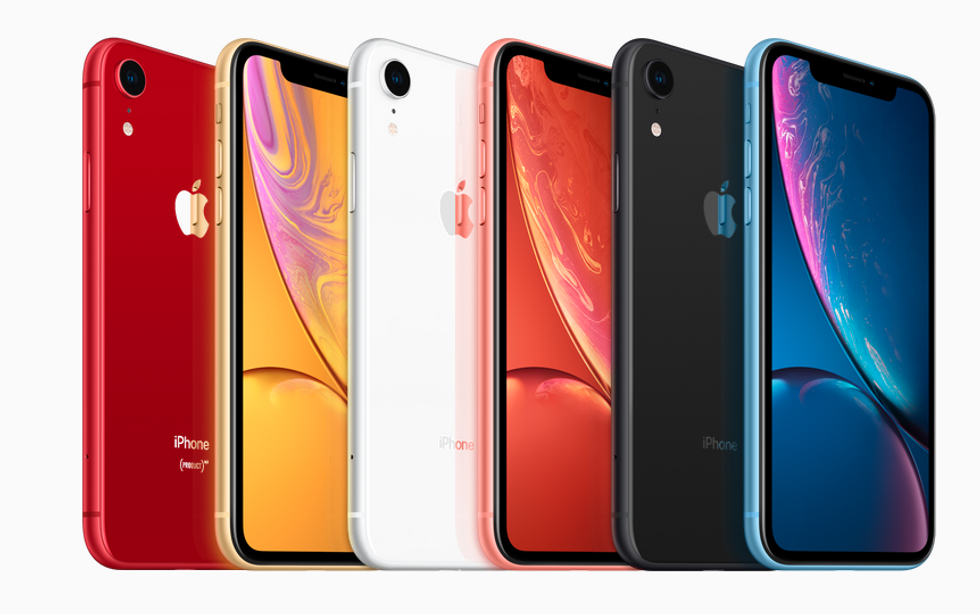 The iPhone XR is an excellent intro smartphone for teens, and prices have just dropped making it great for your gift-giving list too Apple
iPhone XR

You really can't go wrong with an iPhone — they always impress — and teens will be over-the-moon if they unwrap the iPhone XR. With lots of colors to choose from, a nicely-sized display, and a camera that's selfie-acceptable, this is a gift that is almost guaranteed to earn you a thank you note. The features are fun and the price has recently dropped, so pick one out before they run out. Check out some other GearBrain reviewed junior flagship smartphones for additional options.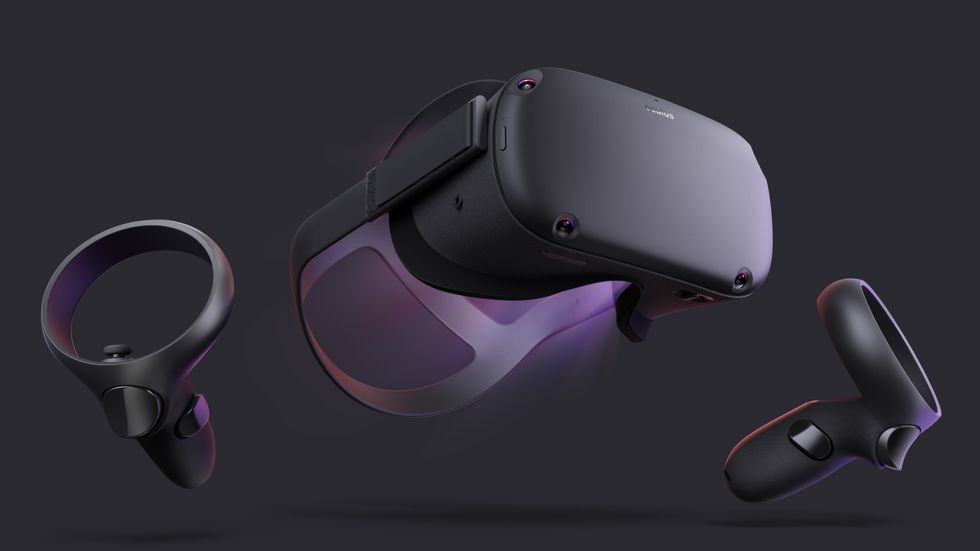 The new Oculus Quest works with a smartphone, so teens can bring it a friend's house to share Oculus
Oculus Quest

Virtual reality is chock-full of futuristic fun for teens and adults alike. But the right device makes all the difference. Oculus Quest is a wireless choice that will have game-loving teens go wild. There has been lots of hype about this product, which ships with motion controllers, making the gift a 2-for-1. Set-up is simple, the sensors are spot-on, and the VR games and other activities available are essentially endless. Teens who dare to immerse themselves into the VR world will never look back.
Cost: $399.00 (64GB); $499.00 (128GB)
Oculus Quest All-in-one VR Gaming Headset - 64GB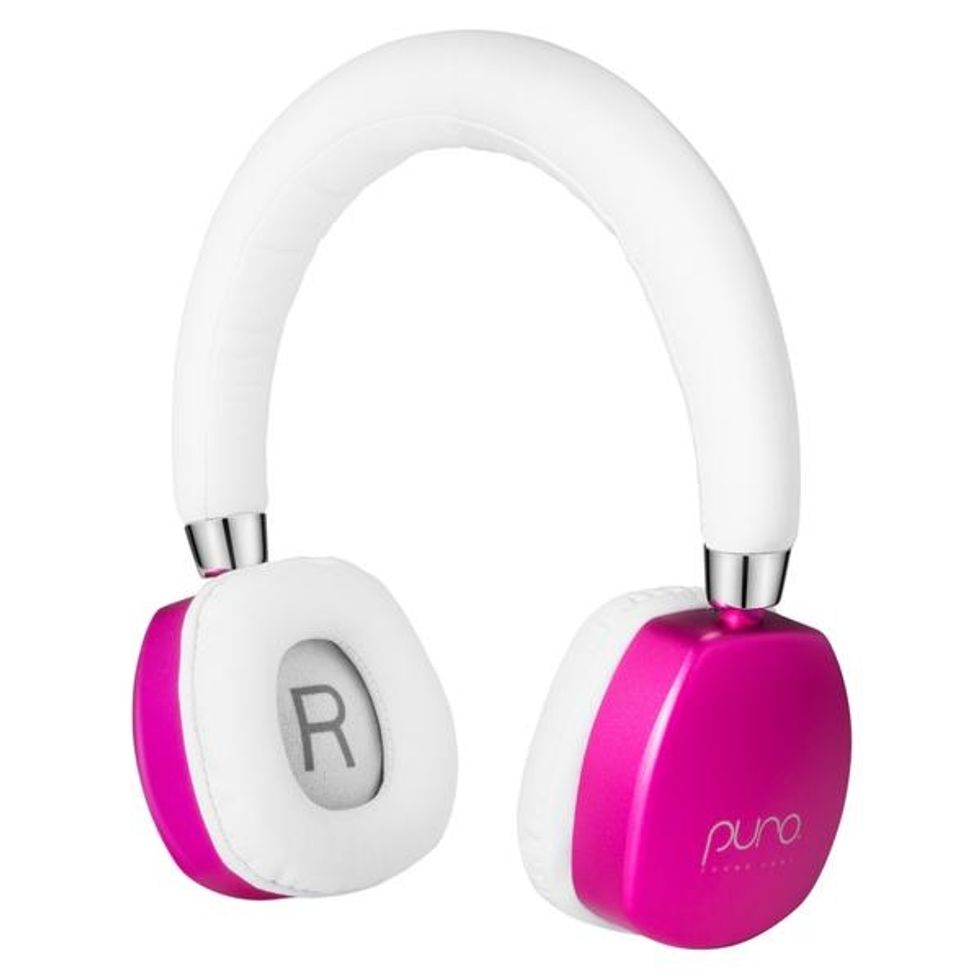 These $100 headphones block out sound, but also limit the volume to help protect children from rocking out too loudly. PuroSound
PuroQuiet On-Ear Active Noise Cancelling Headphones

Teens who need some peace and quiet in an otherwise overly stimulating world — try the lunchroom — can pop on their PuroQuiet On-Ear Active Noise Cancelling Headphones and get rid of background sounds that can be distracting. The device can also be used for music and gaming, but the volume limit assures parents that their teens won't bust their eardrums by blasting the sound to potentially damaging degrees. The design is modern, the colors cool, the control buttons simple to use, and they're safe, comfy, and long-lasting.
Cost: $99.99
Puro Sound Labs PuroQuiet Kids Volume-Limiting Noise-Cancelling On-Ear Wireless Headphones (Gray)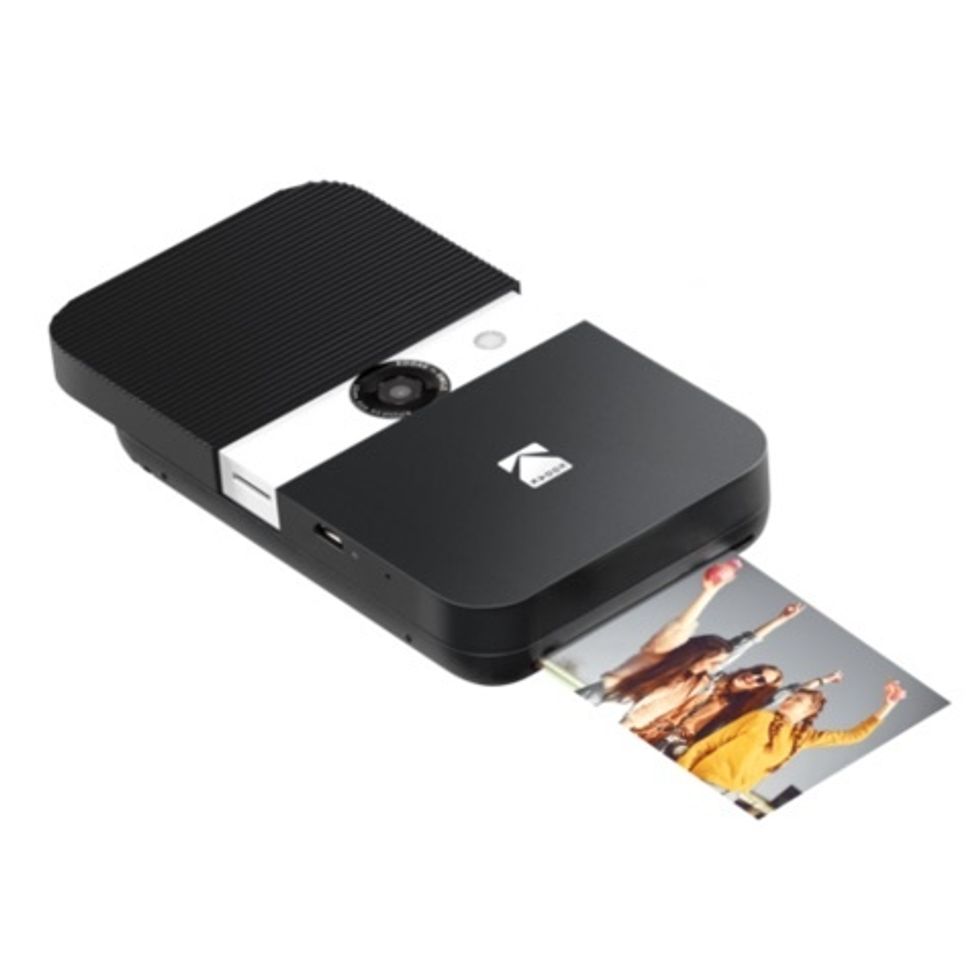 The Kodak Smile Instant Print doubles as a camera and a printer, perfect for those end of year celebrationsKodak
Kodak Smile Instant Print Digital Camera

Most teens keep all their pics stored on their smartphone, but there's something about a digital print that's far more special. The Kodak Smile Instant Print Digital Camera is sleek and smart, allowing folks to take photos, see how they'll look, edit accordingly, and print on the spot. Kodak's latest also doubles as a pocket-sized camera with the printer built right in, so on-the-go photography is an option. The holidays always bring people together, and making memories is part of the celebration. Snapping pics this season will be the teen's to-do. Read up on some similar products in this recent GearBrain round-up.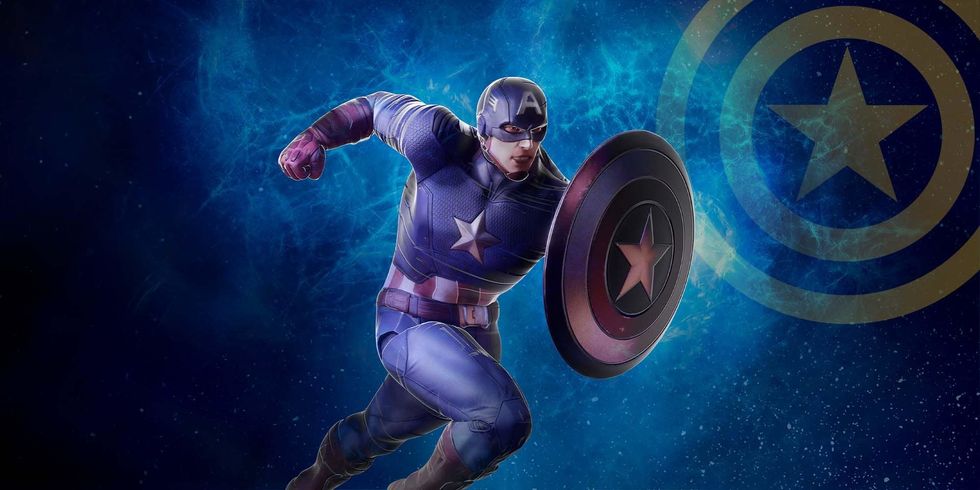 The Lenovo Mirage AR headset with Marvel Dimension of Heroes is perfect for any superhero fanLenovo
Lenovo Mirage AR with Marvel Dimension of Heroes

Teens who love all things Marvel will be thrilled this holiday when they find the Lenovo Mirage AR with Marvel Dimension of Heroes under the tree. Augmented reality games make playing more interactive, and this set doesn't disappoint, letting them role-play at combatting villains and saving the Earth. This smartphone-powered toy is an on-the-go game players can share with friends, while pretending to be one of six heroes in the Marvel universe including Captain Marvel, Black Panther, Thor and more.
Cost: $249.99
MARVEL Dimension of Heroes (Lenovo Mirage AR)
Like GearBrain on Facebook