While every gift is thoughtful, Father's Day is almost a guarantee of a gift that Dad may not always be able to use. Sometimes a better gift is a present he can use quickly, like a great bottle of whiskey or steaks to grill on a summer evening, to a class he can take to improve one of his favorite pastimes.
We have 11 different options, from online grilling classes, to gadgets any geek would love, all which can be ordered right from the computer or smartphone where you're reading this right now. Whether you're grown up and living far away, or you're picking up a gift your children can give on their own, we're pretty sure one of these are likely to make him feel appreciated this Father's Day.
Grill and BBQ cooking classes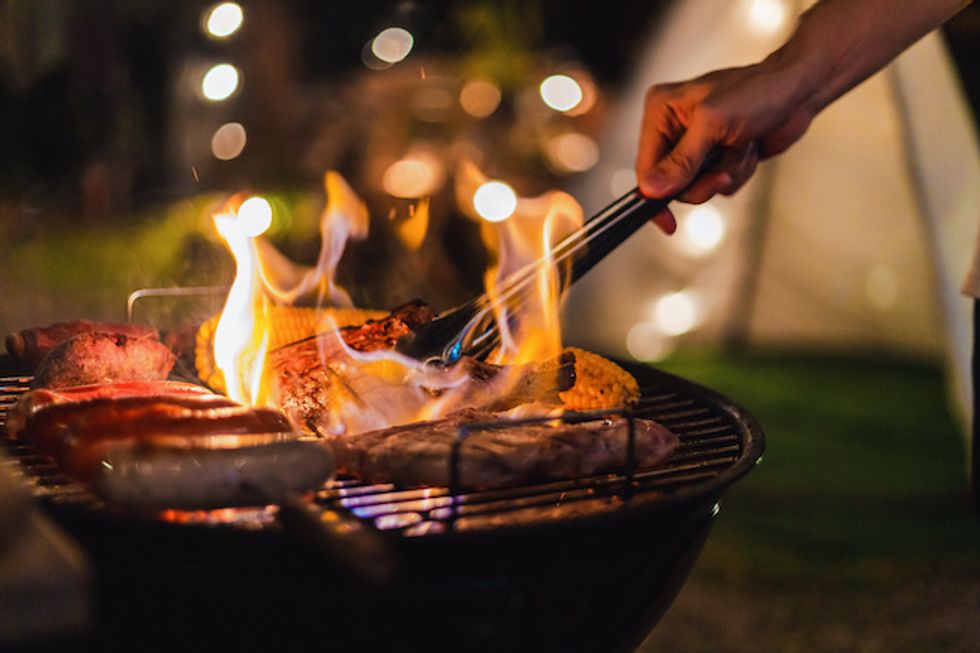 Think about a gift that let's your dad enjoy the summer Getty Images/iStockphoto
It's summer, and a lot of people who can get outside, or have the space to do so, will — and that means grilling. But maybe your Dad could you a little assistance with his grill skills. Or maybe he'd just like the master the ones he already has. There are some excellent online classes that can get your father grilling like a champ in no time.

America's Test Kitchen has an online class called Introduction to Grilling, and you can take this class through a $19.95 one month gift subscription or through the $179.95 one year membership. If you want to spring for the $180 annual fee for MasterClass, your dad can watch 16-episodes of Aaron Franklin teach Texas-Style BBQ. (Franklin won the James Beard-award and is the owner of Franklin Barbecue.) Finally, the BBQ Champs Academy has annual and individual classes you can buy online, starting at just $6.98 a course.
Guitar lessons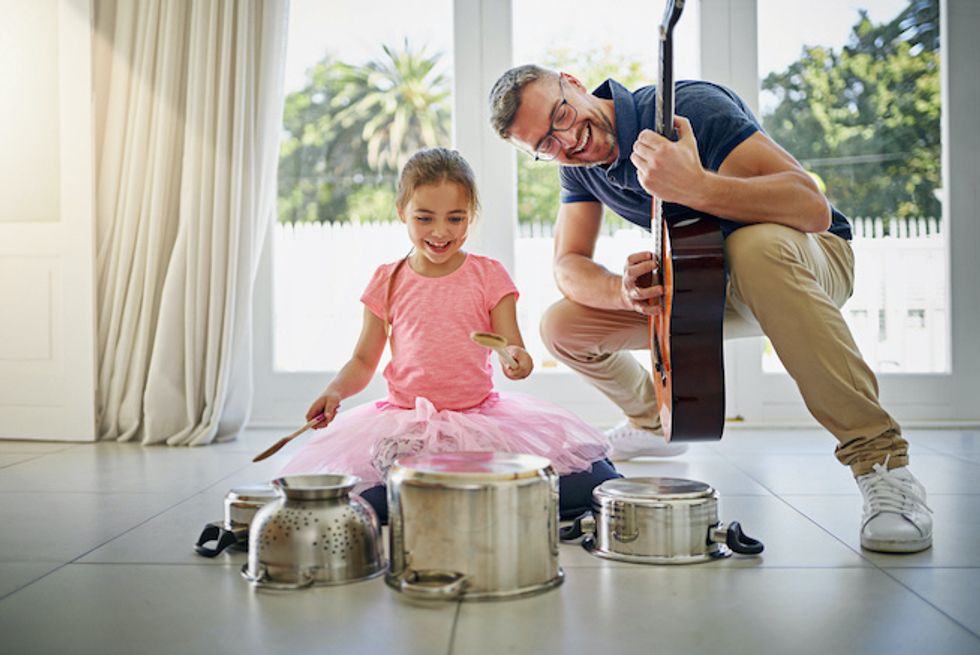 Online guitar lessons can be ordered, and received, immediately Getty Images
Perhaps your dad has always had a penchant for learning how to play guitar? There are online lessons and apps that can get him, maybe, part of the way there. Fender Play, for example, breaks down favorite songs into bite size chords so he can learn a favorite tune. Even better, you can sign him up for an account — and get three months for free, and the app works on piano, guitar and also ukulele. Fender even has a new app just for the latter the Fullerton Ukulele Series. Or get your father a membership in Playground Sessions, with video lessons for all levels of experience from beginning to advanced. Expect to pay $119.88 for an annual gift, or $17.99 for the month.
Photo books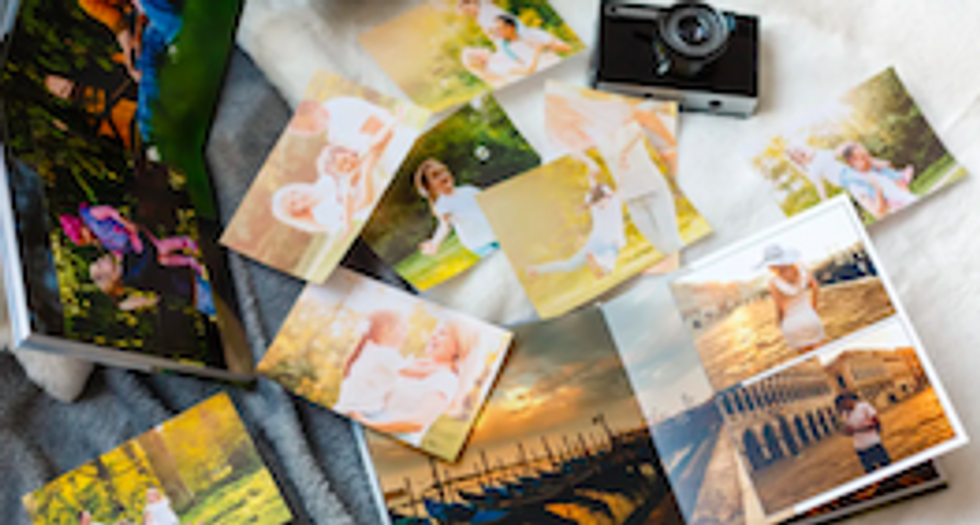 Photo books can remind dad of all the adventures he's shared with his family to dateGetty Images/iStock
Photo books are a fantastic way to honor you dad, especially if you haven't seen him in awhile. These are easy to put together — you just need a computer — and the entire book can be put together online, and then sent directly to where your father lives.

There are a ton of options from Shutterfly to Amazon Prints, and you can get started on some of these sites for under $10 a book.
Styling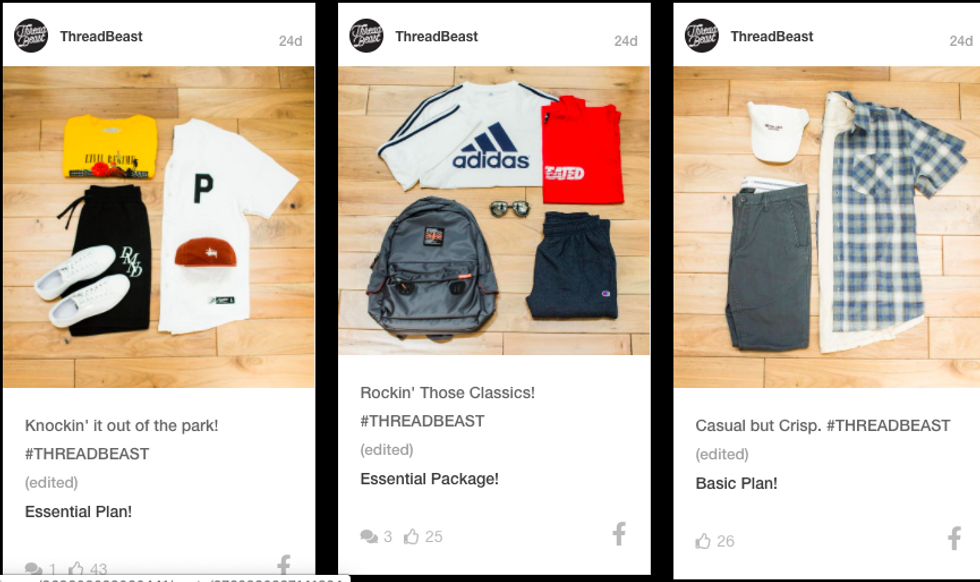 Consider helping Dad improve his style with a subscription serviceThreadBeast
Someday everyone is going to have to emerge from his pandemic, and getting a style update may be something your father will appreciate. There are services they can join that let them pick the look they lean towards and then sends a few items every month. They keep what they want, and send back the rest.

Bombfell gives you seven days to try everything on, and you get discounts as you keep more items. You can purchase an e-gift card to get Dad started, which start at about $100. Nordstrom's Trunk Club is another option where an online quiz gets you started towards finding new selection to give your wardrobe a boost. You can also purchase Nordstrom gift cards to use on Trunk Club items. Finally, if your father is into more causal wear, he might like ThreadBeast, which offers authentic gear and brands on a month basis. And yes, you can definitely buy a gift card to get him started with this program too.
Steak of the month clubs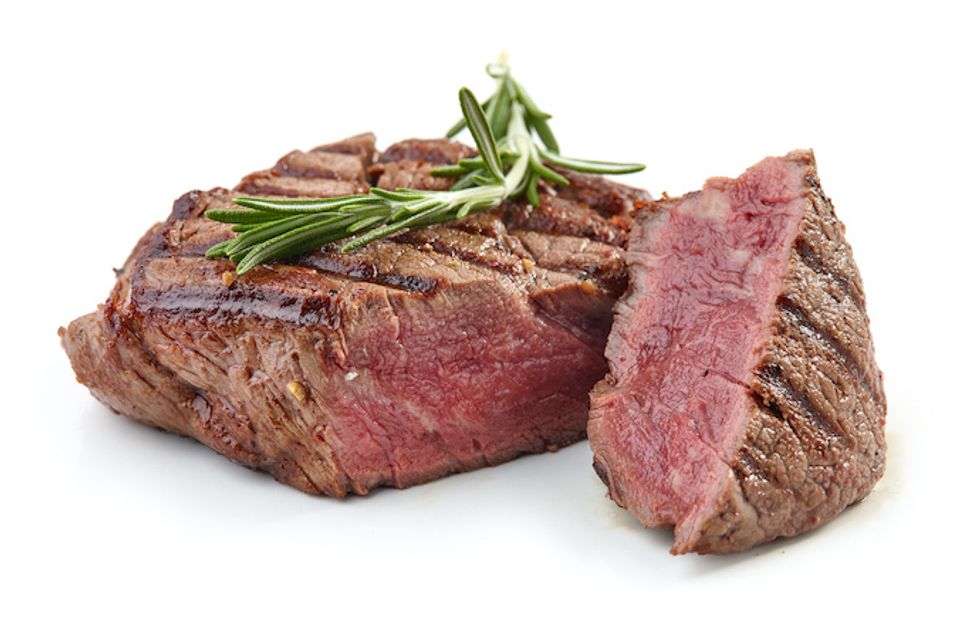 Steak of the month clubs can sometimes be customized Getty Images/iStockphoto
Maybe Dad's a griller or not. But he likely would appreciate a great steak. There are some online sites that can send steaks as one time gifts, or even monthly deliveries. One, Kansas City Steak Company has options that range from a full year for about $1,000 to three months, which starts at $275, and that includes shipping. Omaha Steaks is one of the classics, and they have Father's Day gifts at the ready, including a Deluxe Steakhouse Dinner, on sale for $129 which includes not only filet mignons, but the apple tarts for dessert. You can also try Heritage Steaks, which keeps going until you stop, and charges $145 a month and includes antibiotic-free meat.
Coffee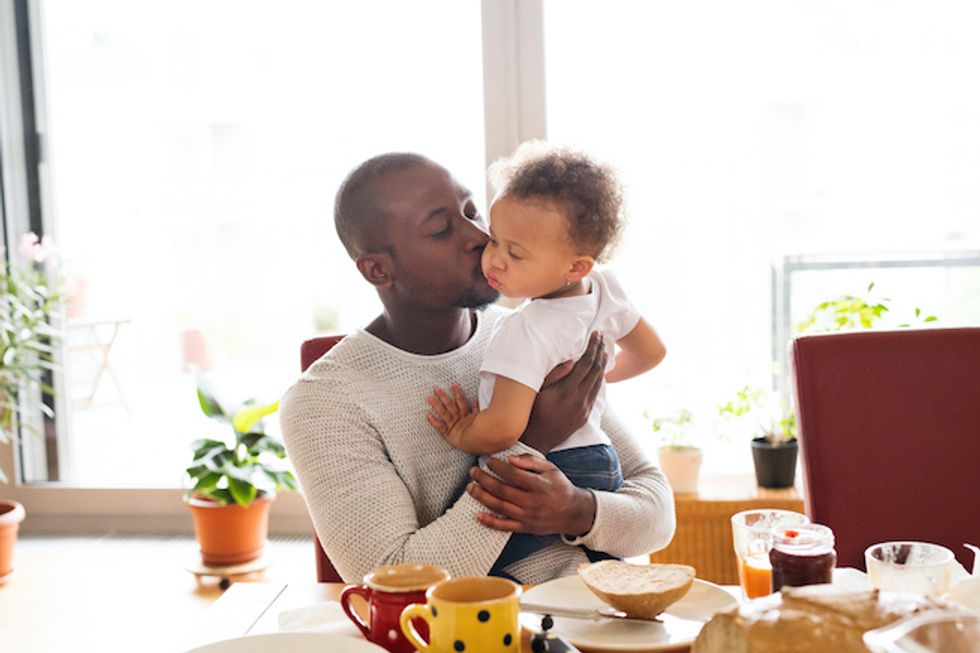 Coffee can make any morning that much brighter Getty Images/iStockphoto
Java is always the best gift for anyone who drinks coffee, and most companies have monthly — and even weekly — subscription clubs, can do whole bean and ground.

Companies that have them include Peets (which starts at $16 a month.) You can choose how often them come, and what kind of strength and even if you want them whole bean or ground for a certain kind of coffee maker.) Cafe Grumpy also has a coffee subscription, which starts at $18 a month and includes a free mug with delivery. You can get free shipping with new subscriptions to La Colombe's coffee of the month, and finally Philz Coffee, which makes each cup of coffee in their shops to taste, has subscriptions for each of its signature beans, and you can choose as well how often you want them delivered and the grind.
Google Stadia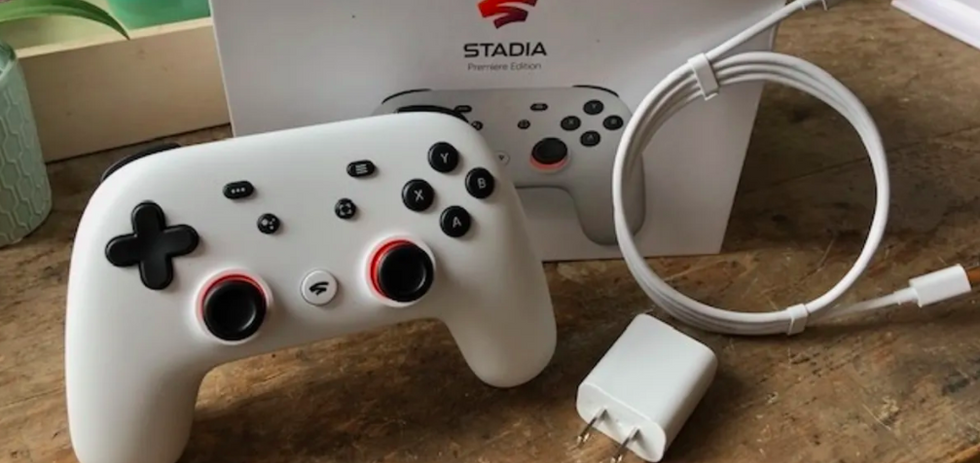 Google Stadia is a great gift for any father who loves online gamingGearBrain
If your father has been interested in online gaming, Google Stadia is a very easy way to ease into the pastime with a easy to hold controller, and games that come with it for free. The set-up is a bit tricky for anyone who isn't comfortable with HDMI cables, but it takes just minutes. You get three free months of online games with the $129 controller, and after that you can decide whether to spring for the $9.99 a month fee for Dad or not.

Bread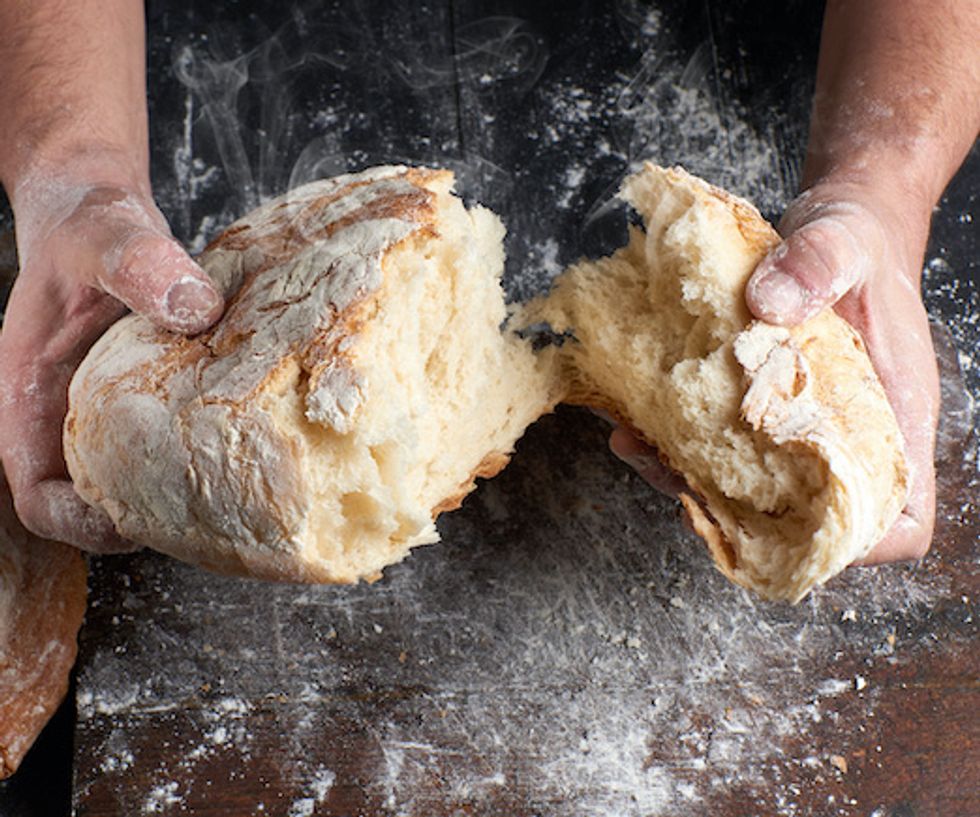 Great bread is easy to send, and something they don't have ti display on a shelf Getty Images/iStockphoto
Perhaps people are getting tired of baking bread — but rest assured, people still love eating it. And there are some wonderful choices out there from classic breakfast snacks to heartier options for dinner. Have a Dad who loves bialys? Kossars is a bakery that's been around since 1936 in New York, and ships anywhere in the U.S. You can send a dozen bialys or pages for just $44 — and that includes free shipping.

Zingerman's is well-known in the foodie world for its wide variety of bread, and you can create everything from a customized pastry basket to a gift with a single loaf of the company's Parmesan Pepper Bread, which starts at just $18. Finally, maybe your father has some gluten issues. Mariposa Bakery in California's San Francisco Bay Area is completely gluten-free and has everything from baguettes to almond croissants ready to send. A brownie and biscotti gift set, for example, will set you back $44.95.
Whiskey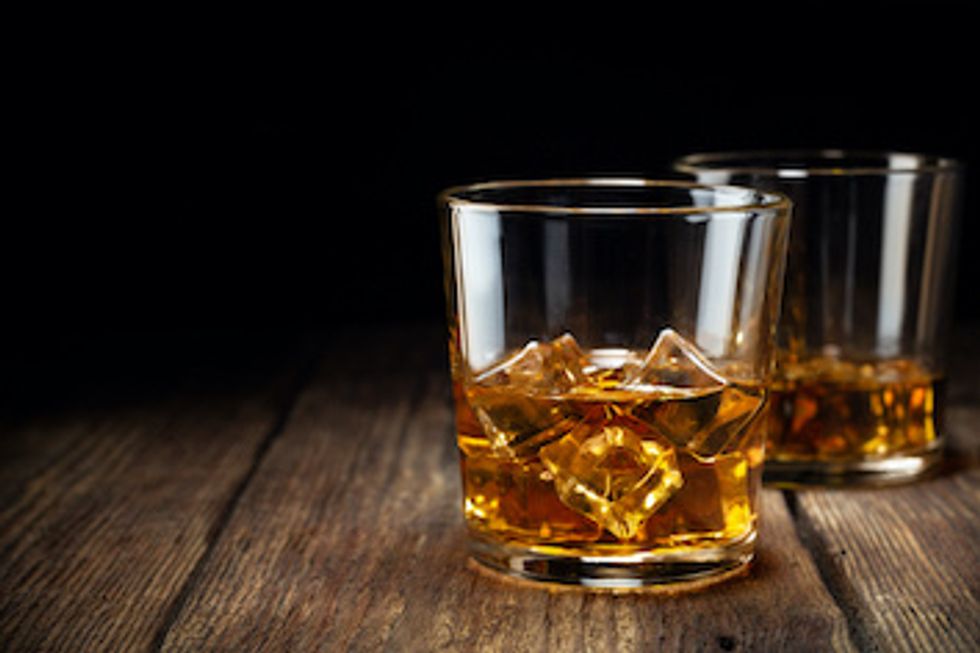 A bottle of whiskey may be something Dad will even share with you Getty Images/iStockphoto
Dad like a bit of the brown stuff? A great bottle of whiskey can't be a bad choice then, and there are some subscription plans out there that not only take care of sending the bottle — but in some cases let your father choose what he'd like as well.

One, Flaviar, lets you choose between a half year subscription for $190, and a full year at $300. They can pick the kind of whiskey they get — which almost makes this more fun. Shot Box has kits you can send from those that make cocktails, to, yes, those just focused on whiskey, which start at $49.99. Caskers lets you sign your dad up for a whiskey club — American or World selections — which start at $147.
Tech toys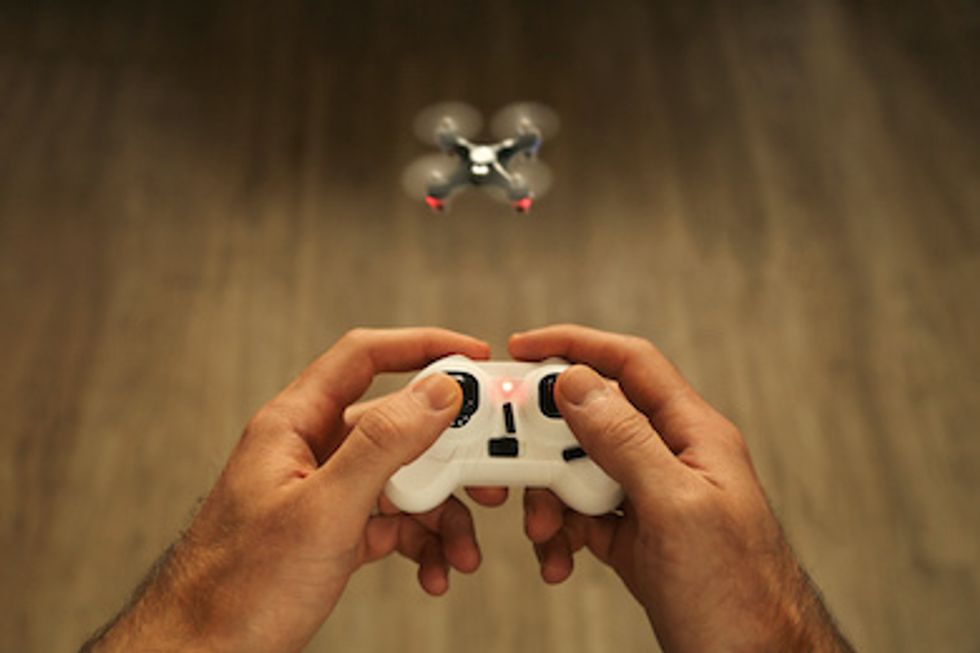 Have a father who still loves to play with gadgets, tech toys may be the perfect gift Getty Images/iStockphoto
If your dad likes having the coolest and edgiest gadgets available, consider signing him up for a technology of the month club. You're not going to get an Google Pixel here or an Apple iPad, but your father could get some fun toys nonetheless. The Gadget Discovery Club is one of these monthly boxes, which start at $96 for a three-month subscription. You can even pick whether your dad is not super tech, to options if he's a "gadget geek." You could also consider Breo Box, which is now taking orders for its Summer 2020 edition. You can also send this as one-time gift for $159, or pick up multiple seasons and spend up to $589. Past boxes have included coffee grinders, a video drone and a smart garden.

Grooming kits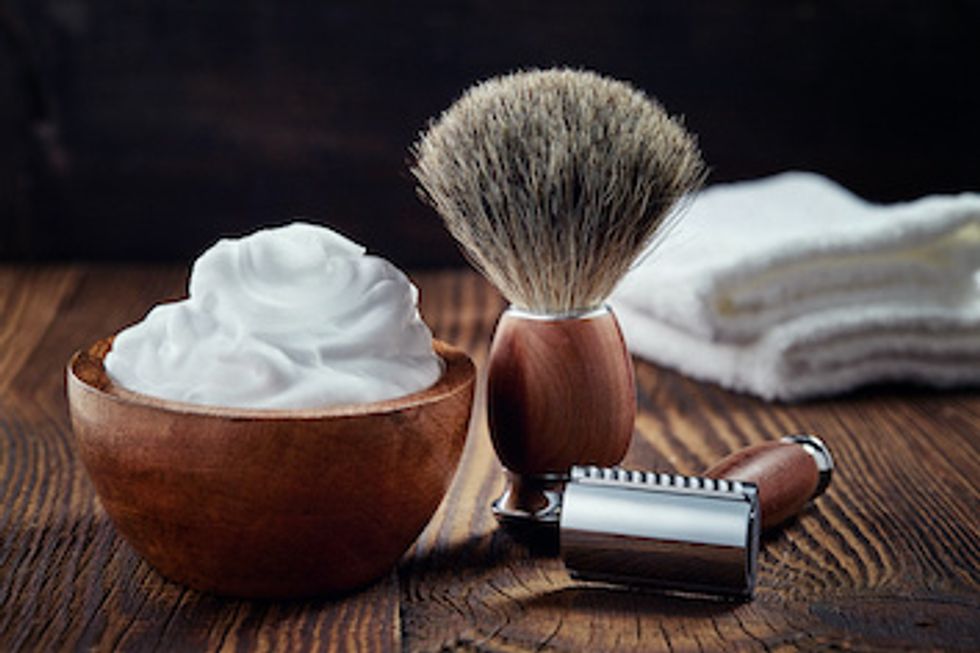 Grooming kits can be fairly inexpensive, and something Dad can use every day Getty Images/iStockphoto
Lucky Scruff has a kit, $20 a month, and on sale for $10 a month. Dollar Shave Club is the classic, starting with incredibly inexpensive razors and now branching into shampoo and even shaving cream. You can spend under $10 a month — and you can cancel these at any time. And also there's Harry's, which has a $15 subscription membership program called Core, which also includes a 10 percent discount on other products from the site.

Plants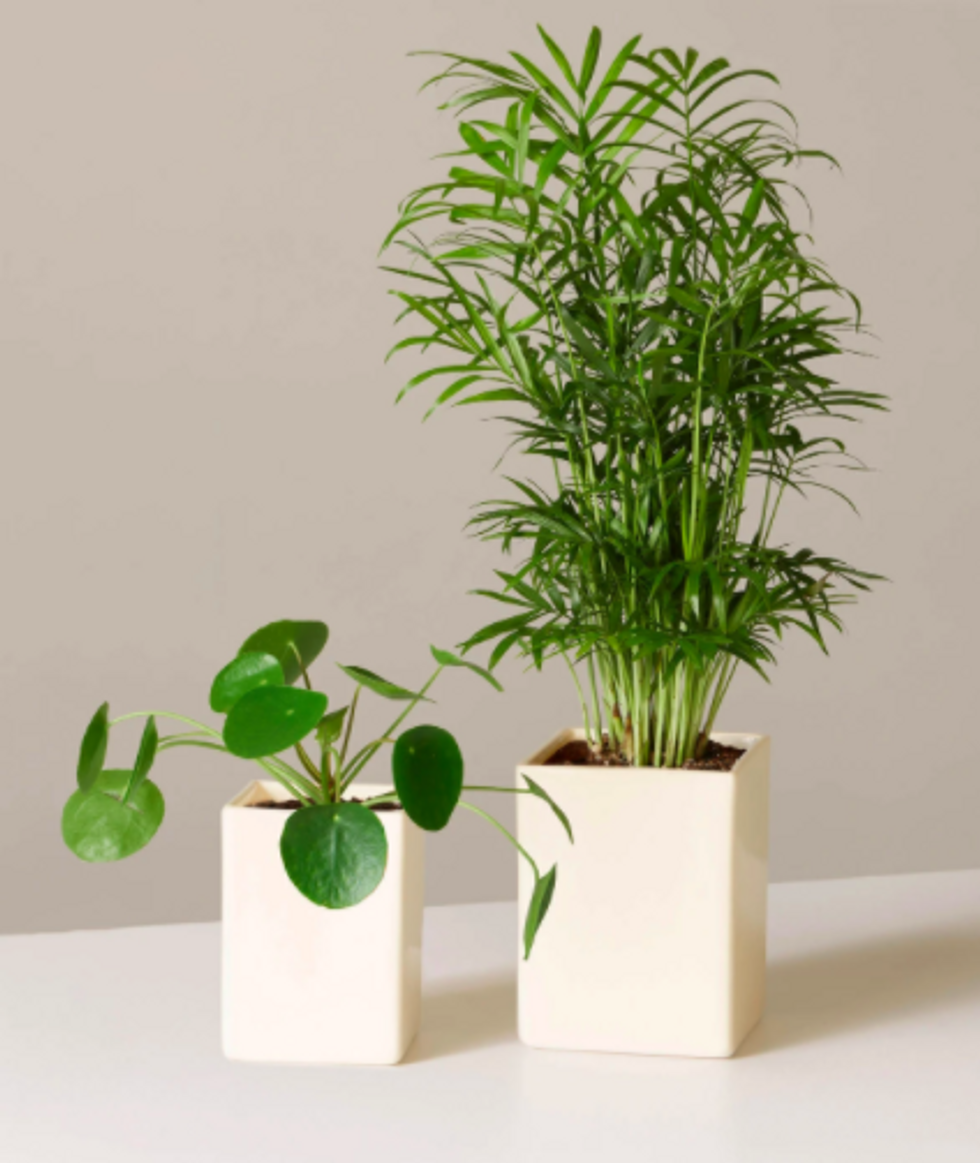 Plants can be sent to your father already in a beautiful planterThe Sill
Everyone can use some nature in their life, and you can send plants to Dad — even an orchid or two. FTD is of course the classic, but you can also select UrbanStems which has plants in planters including orchids starting at $70, and then The Sill has plants in bundles, like The New York Bundle which includes two ceramic planters and two very pet-friendly plants for $70 as well.

Bose Portable Home Speaker — with Alexa Voice Control Built-In, Black