Like GearBrain on Facebook
The Alexa voice assistant can already be used to interact with a range of connected cars. But, as with Alexa's dealing with many devices, you have to awkwardly include the manufacturer or service name in your commands.
Now though, with Amazon's so-called 'name-free invocation' Alexa skills, the assistant can be spoken to in a more natural way. The updated Nissan skill means you can simply say: "Alexa, start my car" or "Alexa, lock/unlock my car". The assumption here is that many Alexa owners will have just one car (or just one car connected to Alexa) so there's no need to specifically tell Alexa to tell Nissan's connected services to unlock the car. Previously, you had to say: "Alexa, ask NissanConnect Services to start my car".
Read More:
Nissan is the first automaker to make use of the name-free system, and we expect to see many more smart home devices benefitting from this system soon. It could mean asking Alexa directly for a room's temperature or humidity, instead of asking Alexa to ask an air quality monitoring system like Awair or Airthings to state the reading.
The new system works with a wide range of Nissan vehicles equipped with NissanConnect Services, including some from as far back as model year 2016. As well as referring to your vehicle as "my car" you can change this to be more specific. For example, you can say: "Alexa, unlock Mark's car" or: "Alexa, start the Rogue".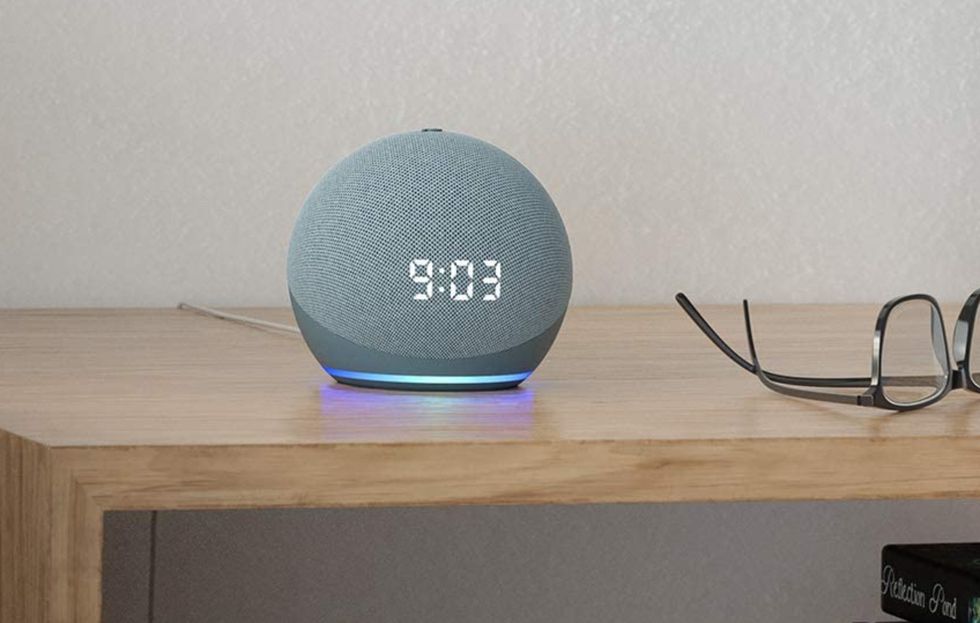 Amazon Echo Dot (4th Gen) with Clock Amazon
Here is a list of Nissan vehicles that work with the new Alexa system, which will install automatically:

2016 and newer Altima
2018 and newer Armada
2017 and newer GT-R
2016 and newer Maxima
2017 and newer Murano
2017 and newer Pathfinder
2016 and newer Rogue
2017 and newer Rogue Sport
2017 and newer TITAN
2016 and newer TITAN XD
2016 and newer Sentra (excluding 2019 and 2020)
While this is all well and good, we have to question how useful Alexa locking, unlocking or starting a car really is. Today's drivers are used to keyless entry automatically unlocking vehicles as they approach them, and pressing the brake pedal and start button isn't much effort.
That said, on a cold winter's morning it could be useful to have Alexa start the car and warm it up before you leave the house. Using Alexa to lock the car from inside the home could also be useful if you think you may have forgotten to do so yourself.
Check out The GearBrain, our smart home compatibility checker to see the other compatible products that work with Amazon Alexa enabled devices.
See How Amazon Alexa Can Save You Money on Your Grocery Bill www.youtube.com
From Your Site Articles
Related Articles Around the Web
Like GearBrain on Facebook