Zigbee, a wireless protocol, allows other Zigbee devices to connect to each other when routed through a hub. However, the new Amazon Echo Plus now has a Zigbee hub baked inside, expanding the way the speaker can be used — and the smart home products they can add to their system. Here's how to quickly add Zigbee devices to you Amazon Echo Plus smart speaker.
Read More: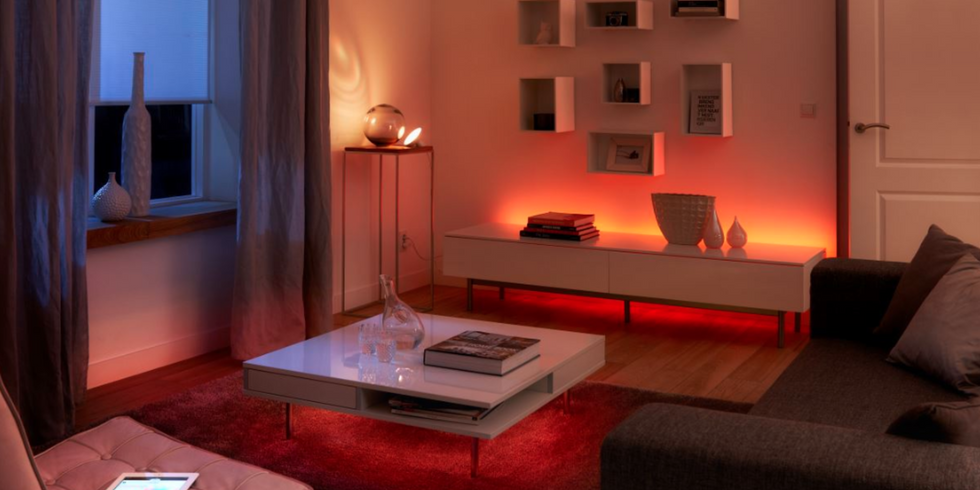 You can operate Philips Hue light strips, among other lights, through the new Amazon Echo Plus Philips Hue
Launching the Echo Plus

If you are just opening your Amazon Echo Plus for the first time follow these directions first or skip to the next section below if your speaker is already up and running:
Plug the smart speaker into an outlet, and search for a Wi-Fi connection in your space.
Link the Echo Plus to Wi-Fi, and then add it to your smartphone's Alexa app.
If you don't have the app installed, or this is your first Alexa device, you can download the app.
Go to the Apple's App Store for iOS devices or from Google Play for Android devices.
What works with the Echo Plus and what does not
Now that your Amazon Echo Plus is installed and working, make sure you have the Zigbee product you want to connect close by within range.
Amazon states that in-wall switches, plugs, outlets lights and locks that use Zigbee will be able to connect to the Echo Plus. We did not find that to be the case. In our testing we found, for example, that the Jasco smart plug would not, even though it is a Zigbee device. But the GE-branded smart plug from Jasco will.
Amazon does provide a complete list of which Zigbee devices will work with the Echo Plus, and it's worth checking that before you buy additional Zigbee devices. You can also check to see what products work with Amazon Alexa as well through The GearBrain, which is a comprehensive list of devices that connect to the voice assistant.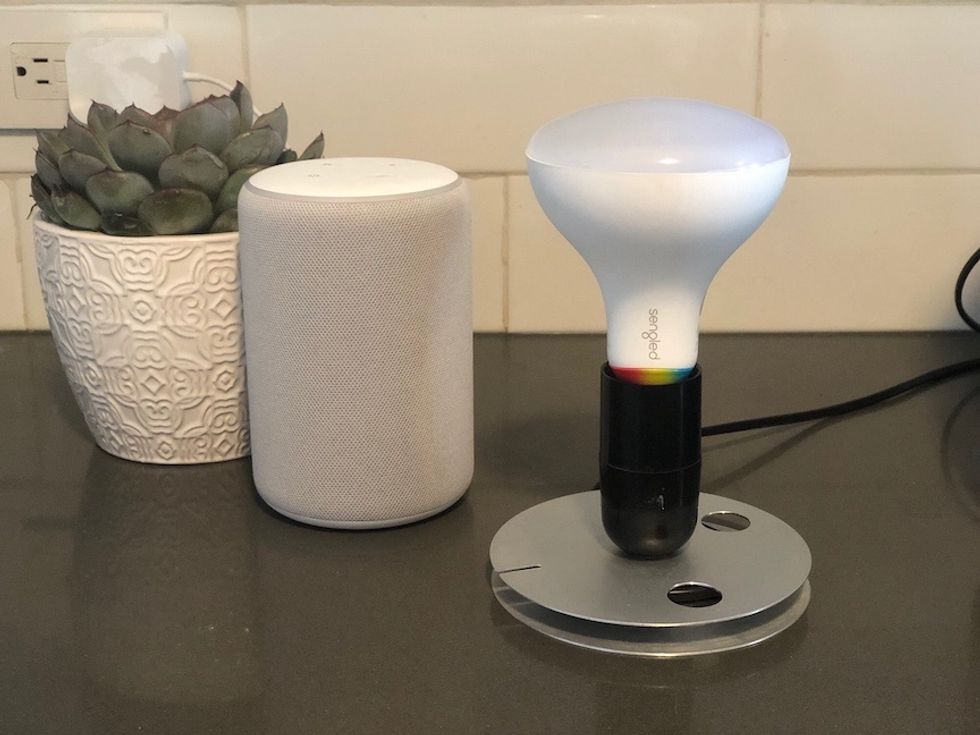 With a Zigbee hub inside, the Amazon Echo Plus can speak directly to many Zigbee devices on its own GearBrain
Connecting to Zigbee
If you have a Zigbee device that works with the Amazon Echo, you can start adding them Alexa:
Start by asking Alexa, its voice assistant to "Discover devices."
If the device is one that's compatible, Alexa will locate it within seconds, and connect on its own.
Next, name the device in the Alexa app, such as Living Room Light
Start adding the device to Routines
At this point you will be able to operate your Zigbee device through Alexa, such as:
"Alexa, turn on Living Room Light"
Or, if the light is part of a Morning Routine, you could say:
"Alexa, start Morning Routine"
Having a Zigbee hub inside the Amazon Echo is a nice perk, expanding the smart home features someone can add to their living area, without necessarily needing an additional device or requiring additional space.
Check out The GearBrain, our
smart home compatibility checker
to see the other compatible products that work with
Amazon Alexa enabled devices.