Like GearBrain on Facebook
Having a hard time shopping for your dad this Father's Day? Get your head out of the tie and coffee cup bin and into some tech toys sure to light a smile across his gear-loving mug. Dads love gear — especially the kind that lets them tinker with technology or buys them some time to enjoy the family — and we think these 11 ideas are the smartest gadgets you can gift your dad this year.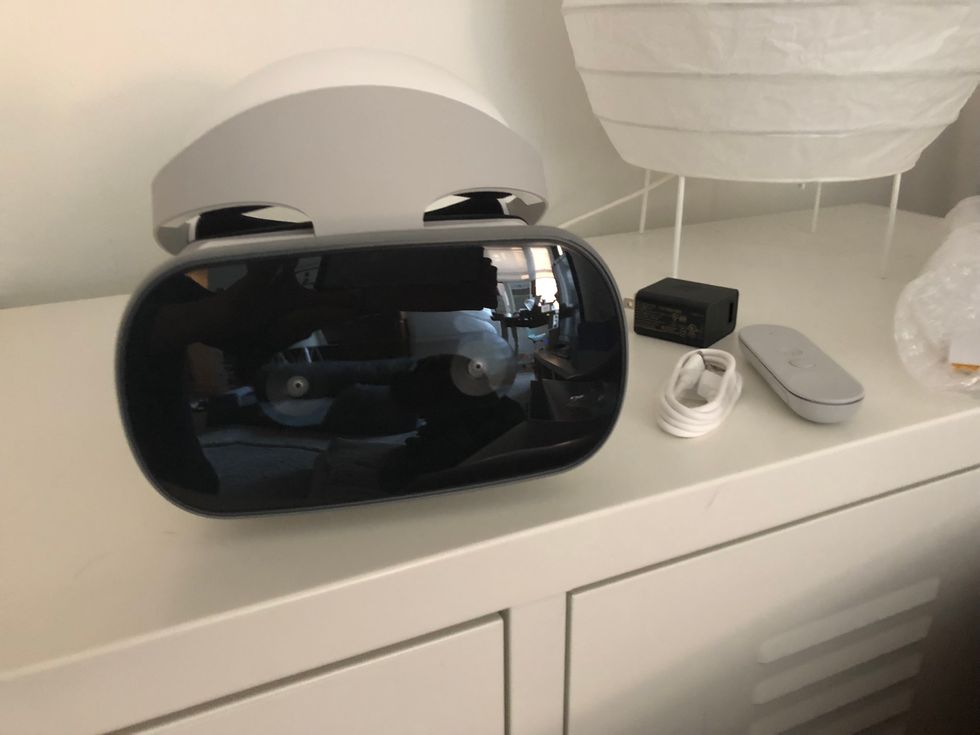 The Lenovo Mirage Solo opens the door to virtual reality games the entire family can enjoyGearBrain
Gamer Dad
Let's start with games. VR headsets are better, and the new Lenovo Mirage Solo VR headset is a good place to start. It is a stand-alone device, so you don't need a phone or cables — plus the headset is comfortable and designed to reduce vertigo. Currently, you can tap into hundreds and environments from the Google library, but you can also make your own content. For more specifics, see our review of the Lenovo Mirage Solo.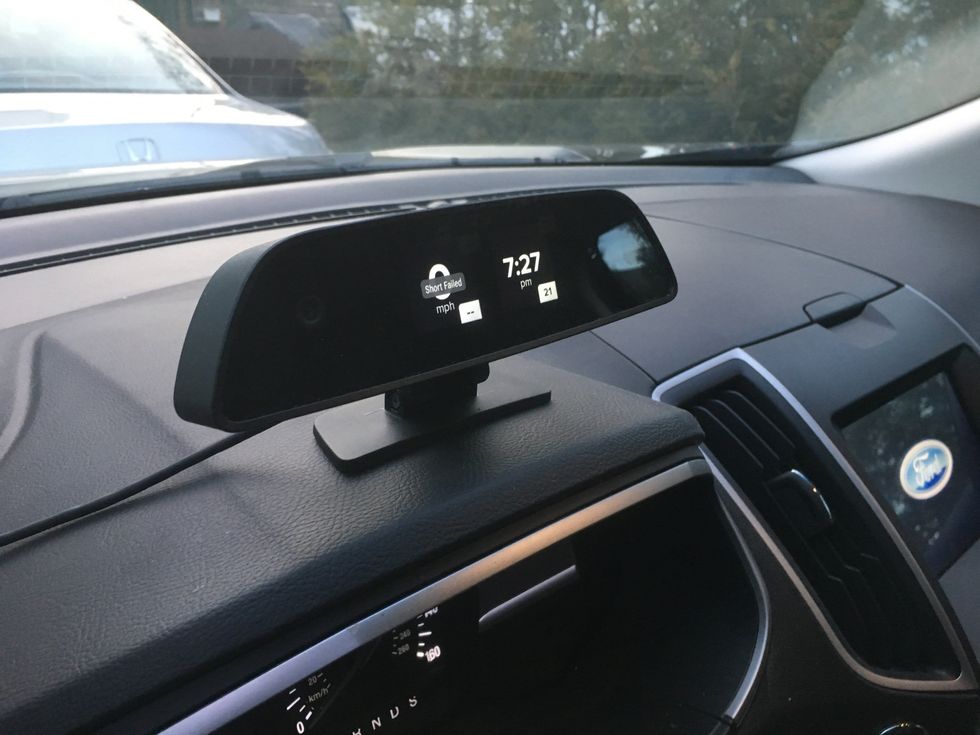 Raven fits on the car's dashboard and acts as a security camera while keeping track of how the vehicle is doing on the road.GearBrain
Firebird Father

Does your Dad adore his car? Get him a Raven to give him some connected extras for any car made after 2008. Basically, this device is an OBD (that's on-board diagnostics for the non-mechanical) with inward and outward facing dashboard cameras. There are tons of features in the app — locating the car, recording a break-in, and many cool statistics and warnings you can get from this device. If you want more of the details, check out our review of the Raven.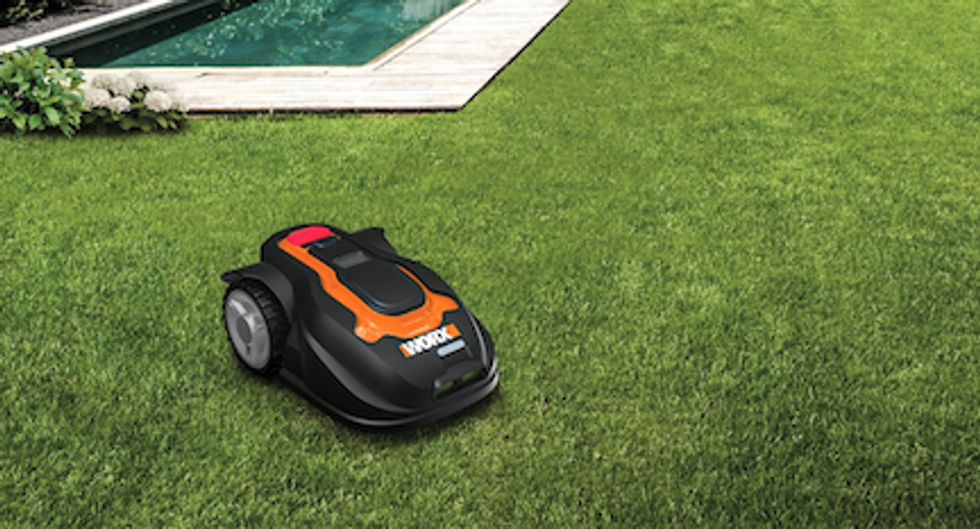 The Landroid Robotic Mower lets Dad relax while this machine does all the workLandroid
Lawn-loving Dad
Keeping a nicely trimmed lawn without riding the mower around in the hot sun should be appealing to any dad who would rather enjoy — rather than work on — his lawn. Just like a robotic vacuum cleaner, the WORX WG794 Landroid Robotic Lawn Mower gets the grass under control, all while Dad may choose to sit in the shade playing Mowy Lawn on his smartphone. For more smart lawn gear, check out our overview.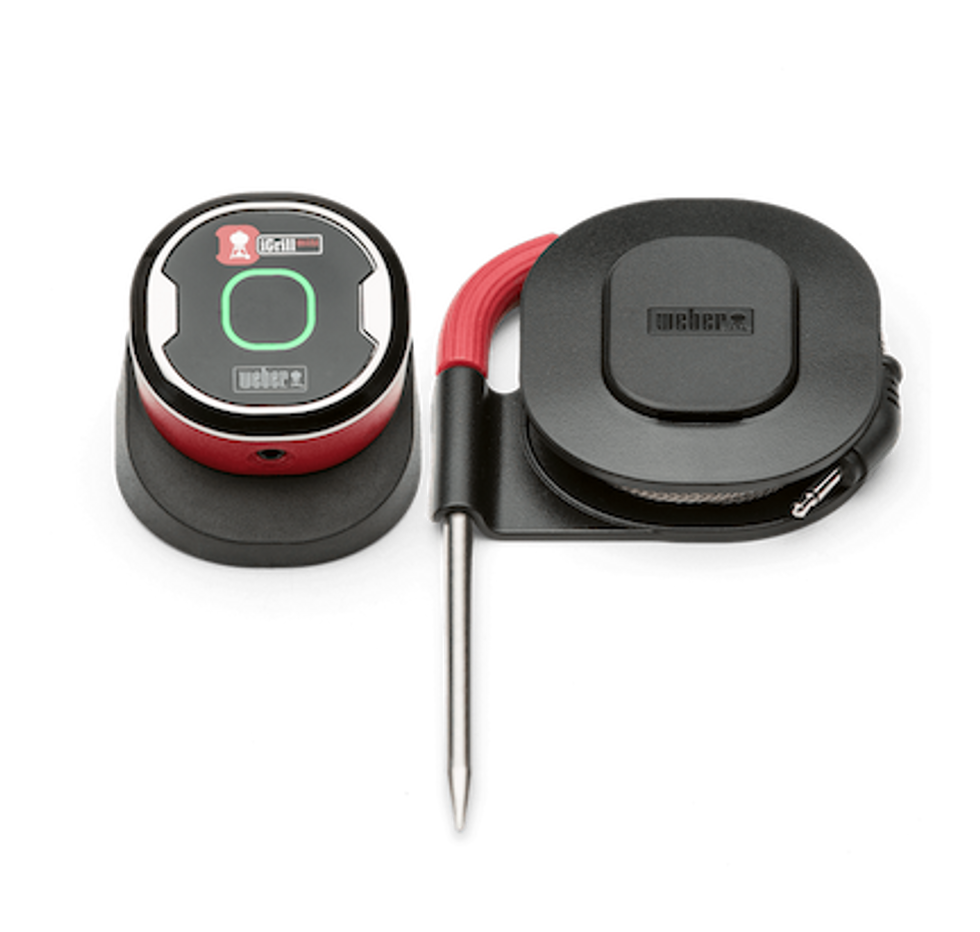 The Weber iGrill Mini keeps tabs on what's cooking, so Dad can spend his time hanging out with youWeber
Grilling Dad
While we're hanging out watching the robot cut the grass, we should get a steak on the grill. If that backyard grill is your Dad's go-to for a relaxing evening, a cheap but techie present is a Weber iGrill Mini Thermometer package to up his barbecue-game. There is a connected thermometer or kit to fit any budget.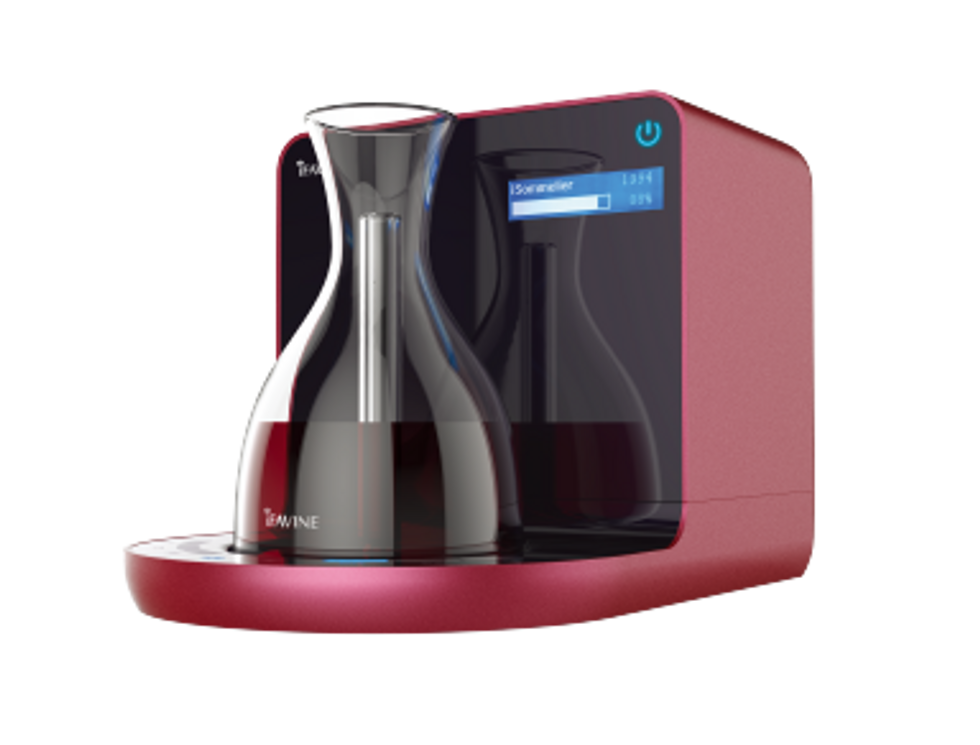 The iFavine iSommelier Pro decants to perfection, for any father who prefers knows his wineiFavine
Wine Enthusiast Dad
While that steak is grilling, perhaps your Dad would love to have his wine expertly decanted with the iFavine iSommelier Pro. With the ability to perfectly aerate any fine wine, this adds a touch of class to the evening. Check out this and a few other extra ideas with our IoT Gift Guide for Parents.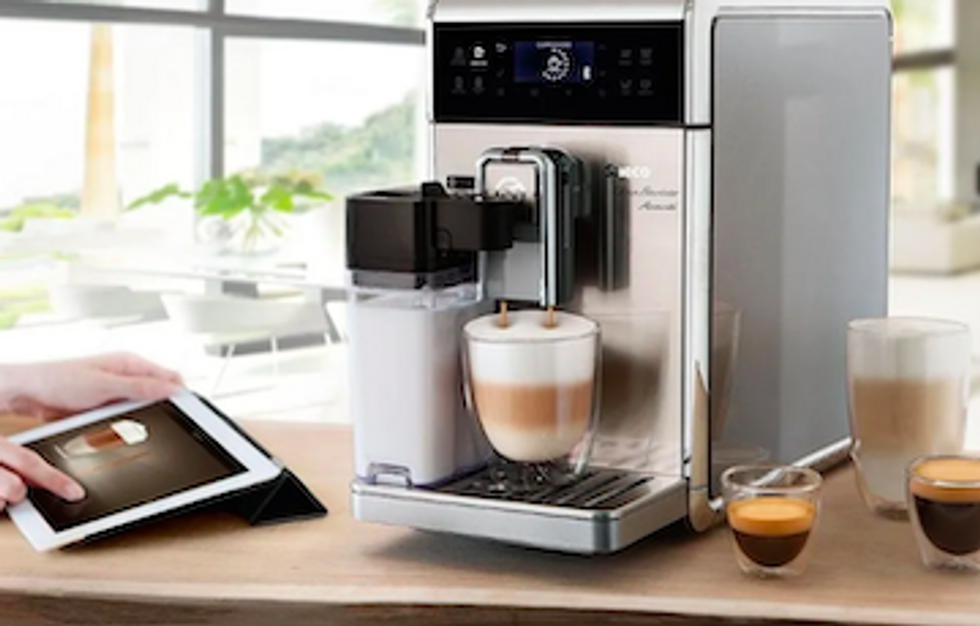 The Saeco GranBaristo Avanti Super Automatic Connected, Espresso Machine crafts 18 different drinksSaeco
Coffee Connoisseur
Perhaps coffee is more your Dad's style, but instead of the usual ceramic mug, bring his brewing up to digital speed with the Saeco GranBaristo Avanti Super Automatic Connected, Espresso Machine. You can't go wrong with 18 different drinks expertly customized from a phone or tablet. Sure the machine will set you back $3,000 but isn't Dad worth this level of luxury?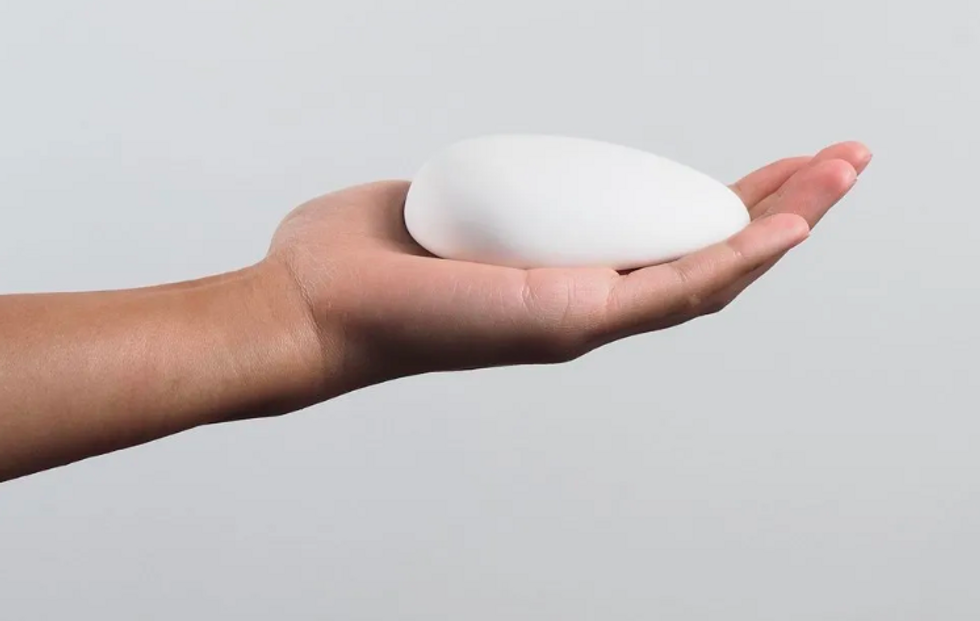 The Smart Nora can help Dad if he's prone to snoringNora
Help Pop get a better night of sleep before the morning espresso, with the Smart Nora pillow, designed to help prevent snoring. Sure those noises are annoying to anyone in a close vicinity, but they also can impair the snorer's sleep as well.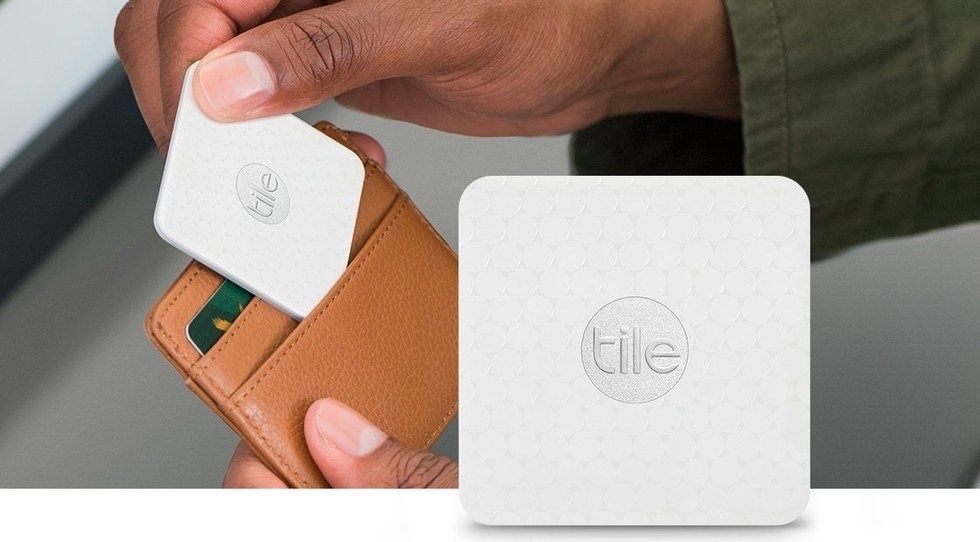 Tile can be added to keys, a backpack — anything Dad doesn't want to loseTile
Absent-minded Dad
Who hasn't had a moment when they've thought their keys were lost? The Tile Mate Key Finder Combo Pack, which now integrates with Xfinity, can be tied to keys, glasses, a smartphone or anything else that your dad likely wants to grab before he walk out the door.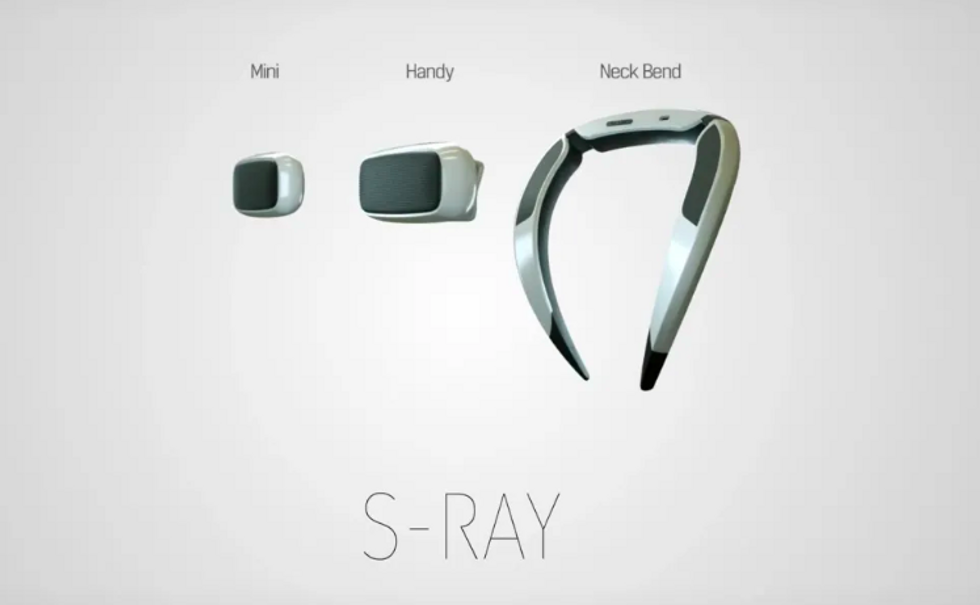 These Samsung S-Ray speakers are wireless and play music while Dad is working outSamsung
Fit Dad
For exercisers who don't like earbuds and who want to be able to hear street sounds around them, a wireless, wearable speaker is the way to go. The Samsung S-Ray smart speakers sound really promising, but until they come to market, you could buy dad the Bose Soundware Companion Wearable Speaker.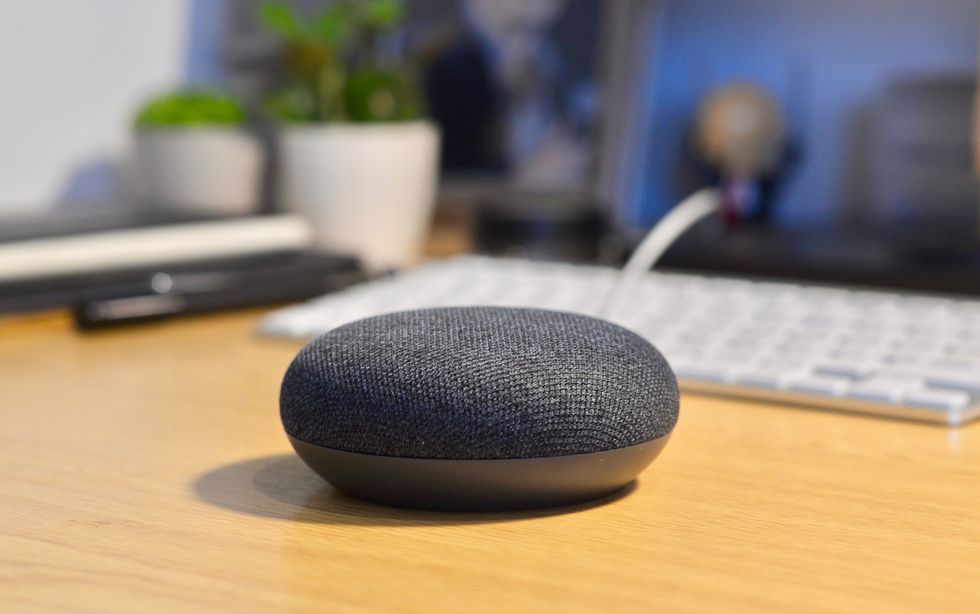 The Google Home Mini is a great introduction for Dad to the smart home lifeGoogle
Smart Home Dad
Most people have gone ahead and taken the plunge with either an Amazon Echo Dot or a Google Home Mini, but if your father has either not gotten there yet, or skipped the step entirely, now is the time to fix that. Everyone needs one of these little A.I. assistants, if not for connecting smart home devices, then for getting the weather, the news, the answers to many questions, or accessing music. At $39, the Google Home Mini gives you a lot of bang for your Father's Day budget. (Available on Best Buy.)
Get Dad connected with a new gadget this Father's Day. With choices that start at under $15 and going all the way up over $3,000, there is a smart device that has your dad's name written right on it.
From Your Site Articles
Related Articles Around the Web
Like GearBrain on Facebook