Like GearBrain on Facebook
Father's Day falls during that time of year when Dads are starting to think about spending more time outside — and we're bet with you. For those Dads who love tech more than neck ties, and trust us, that's nearly everyone of them, they'll be thrilled that you've decided to ditch the boring gifts this Father's Day in favor of something more fun. These presents, from a wood-burning grill to the wireless headphones he can use on a hiking trail, are sure to please your father, and it's a given he's had his eye on at least one of these gems this year.

Google Pixel 3a Smartphone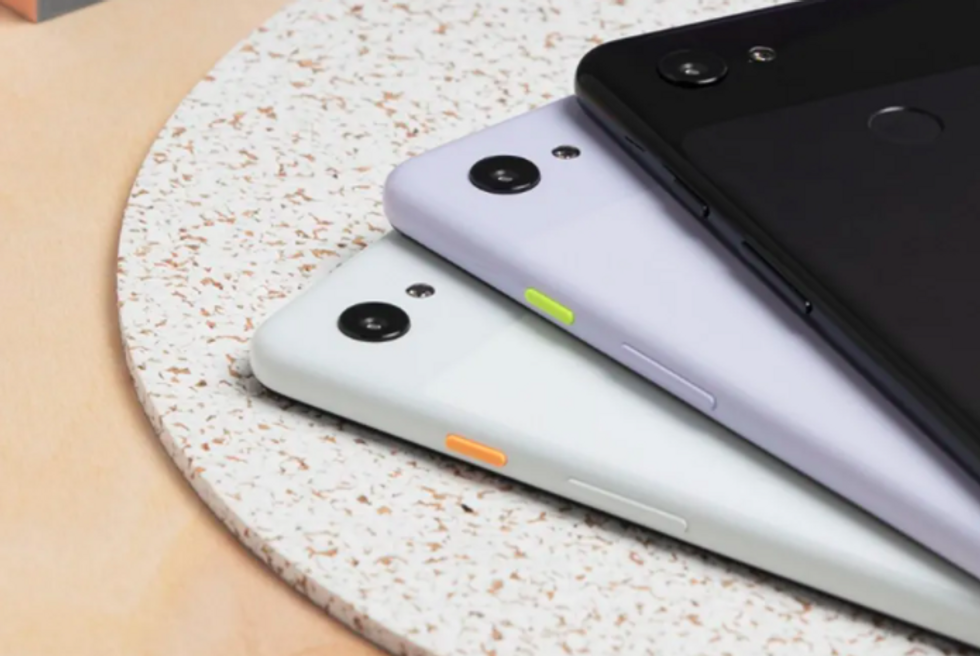 The Pixel 3a is priced from $399Google
Is your dad due for a new phone? Keep in touch with him in a new way with the Google Pixel 3a Phone, an Android smartphone dad's been wanting. Google Assistant is built right in, making it super convenient and endlessly cool. For pops who love photos, this phone's camera is impressive, so he'll be snapping shots nonstop. The sleek design is only the start; learn more about this smartphone, and how it compares to the pricier Pixel 3, here.

Cost: $399.00 for 3a; $479.00 for 3a XL . (Google Pixel 3a smartphones available at Walmart.)
Traeger Pro Series 575 Pellet Grill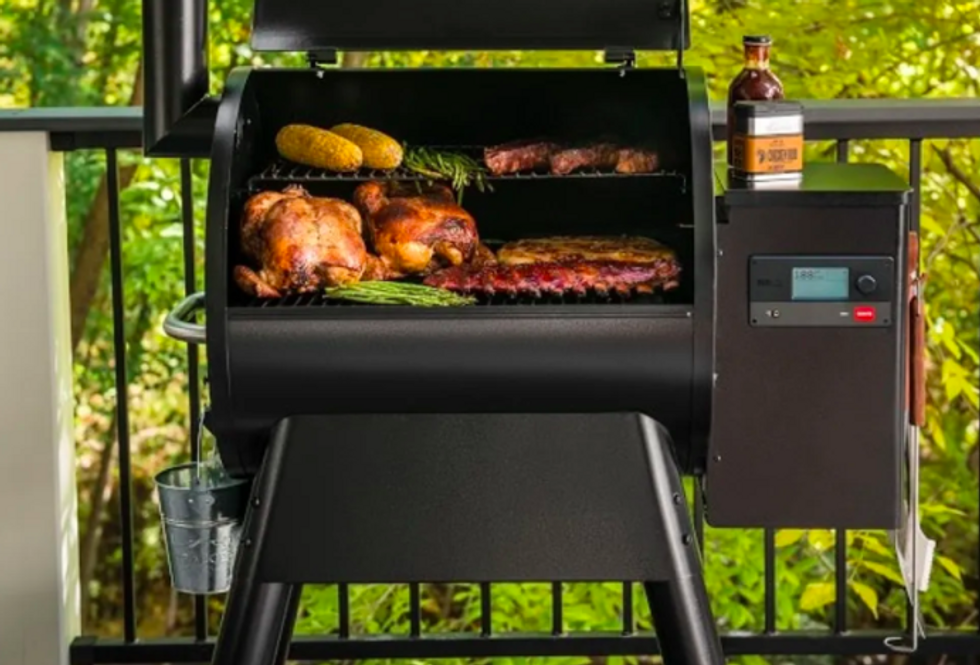 Traeger Pro Series 575 uses wood pellets to flavor whatever is cookingTraeger
For the dad who loves to get outside and grill, the Traeger Pro Series 575 Pellet Grill is the most modern grill money can buy. Connected so he can set it and forget it (at least for a little while), this state-of-the-art grill is so special, he'll be flipping burgers for the entire block. Show dad you've got great taste and he'll thank you by cooking up something that tastes great. Here's a bit more about Traeger.

Cost: $799.99
Apple AirPods 2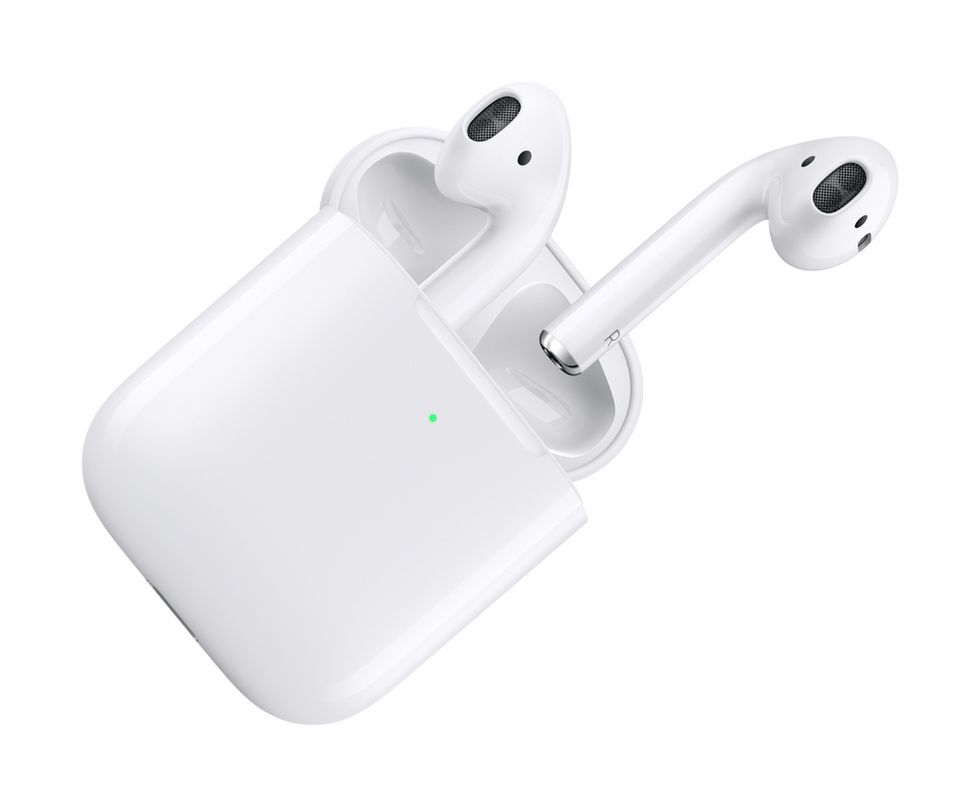 The AirPods 2 are wireless, and come with their own wireless charging caseApple Apple
Wireless earphones are basically an essential these days, so make sure dad's up to speed with what's wearable. He'll love the Apple AirPods 2, compact with its own charging case and comfortable to wear. He can use the voice-activated Siri for hands-free fun, and listen to his favorite tunes while he tunes everyone else out. Learn more about Apple AirPods 2 in this GearBrain review.

Cost: $199.00
Meater Wireless Smart Meat Thermometer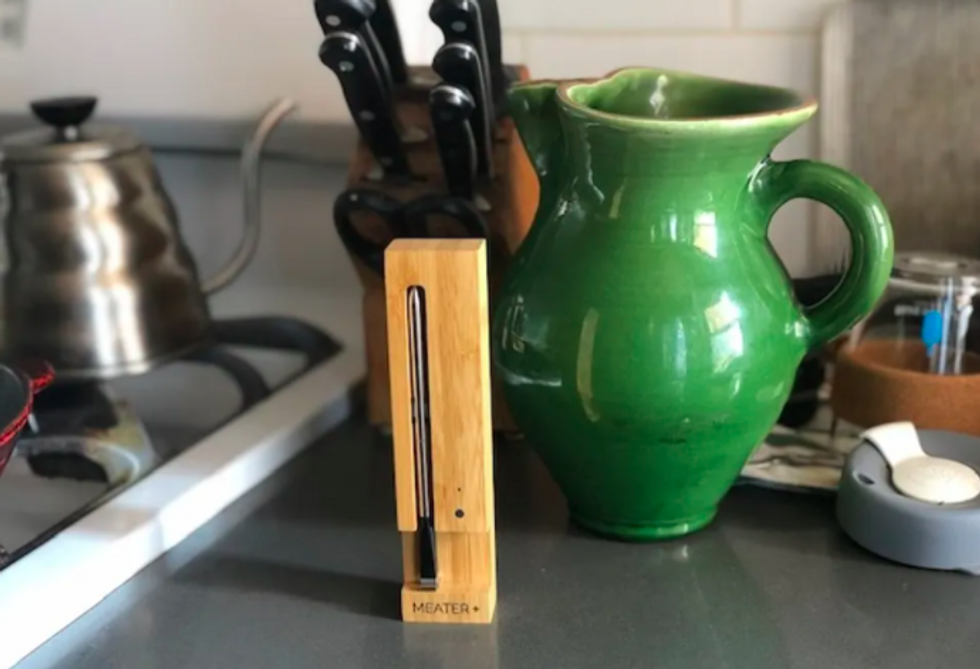 A smart thermometer, Meater works with a mobile app to cook any cut of meat to perfectionGearBrain
If an entire grill is too much of a good thing, you can still impress dad with a meat-centric gadget he'll be just as enamored with. Meater is a smart thermometer that will ensure every steak comes out succulent, chicken is never overcooked (or worse, undercooked), and pork chops are always perfect. The device pairs to an app, so dad can use his smart phone come suppertime. Here's more about Meater.

Cost: $69.00 for 33-foot range; $99.00 for 165-foot range
Owlcam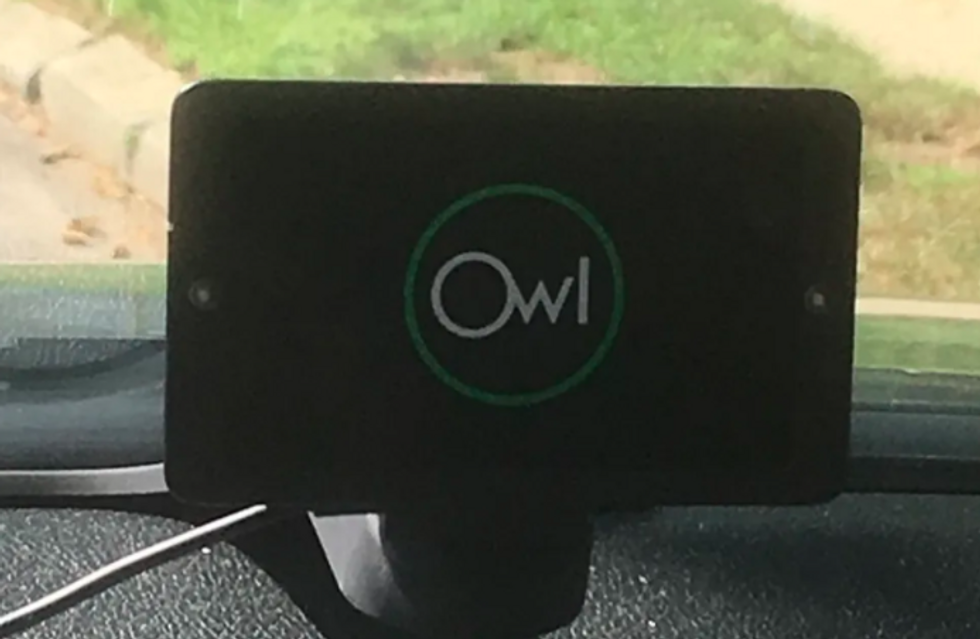 Owlcam comes with access to a live agent, who will automatically connect if the device detects a crashGearBrain
For the father who's overprotective of his vehicle, Owlcam will be his extra set of eyes in the case of unfortunate accidents and incidents. With real-time video surveillance, this protective measure will give dad the go-ahead to feel better at every turn. And in the case of a crash, a live agent will get through to him via Owlcam, making sure he's OK or if he needs help. Here is further info about Owlcam.

Cost: $349.00
Google Home Hub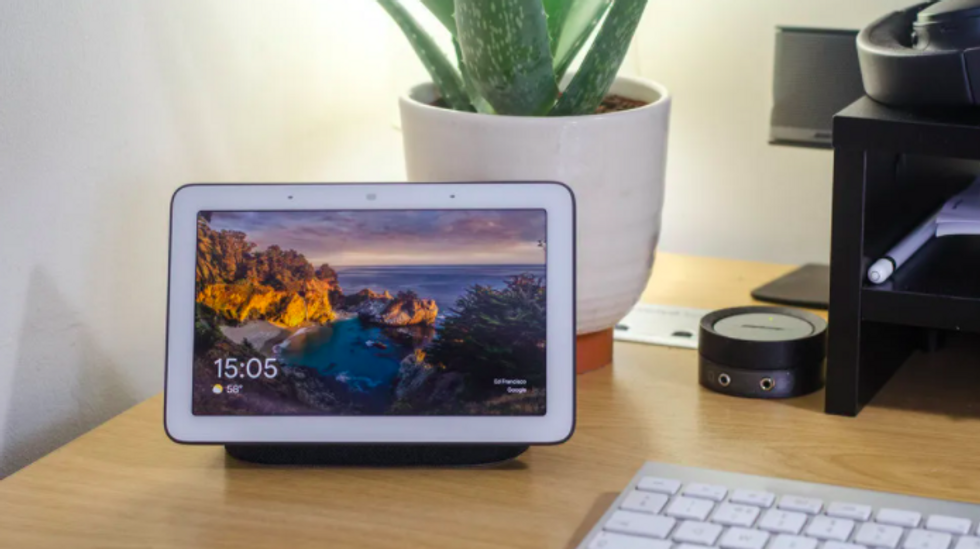 The Google Home Hub is a smart speaker and display for controlling your smart homeGoogle
Give dad the gift of Google with the Google Home Hub, something he'll love for its small size and big benefits. With its clear display and simple user interface, this handy device will make a smart home even more centralized, with lots of ways to incorporate simplicity into an otherwise stressful world. Dad will be in control as he commands his hub to do the dirty work, designed to fit his lifestyle, even making it easier. More about the Google Home Hub here, and you can show dad all the things that work with Google on The GearBrain.

Cost: $129.00
Apple Watch Series 4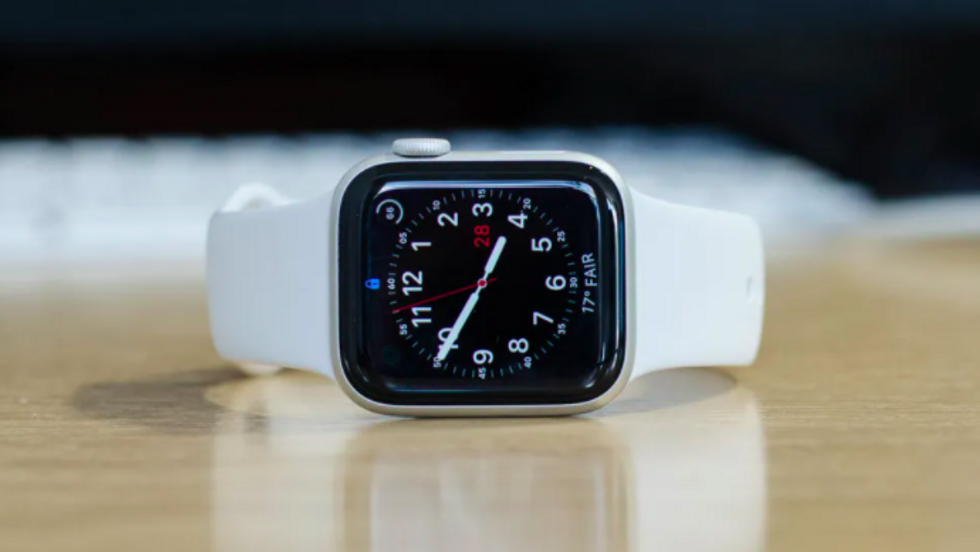 With the Apple Watch Series 4, you can bring up Siri, Apple's digital assistant, just by raising your wristGearBrain
Dad deserves an upgrade from the watch he's been wearing for years. Make him say wow every time he looks at his wrist by gifting him with an Apple Watch Series 4. The design is sleek and sophisticated, the power is on point, and all the things this watch can do is incredible. He'll be constantly connected with a highly-customizable smartwatch only Apple can offer. Read on to get more details about this watch.

Cost: $399.00 and up depending on model.
Logitech K600 Keyboard Controller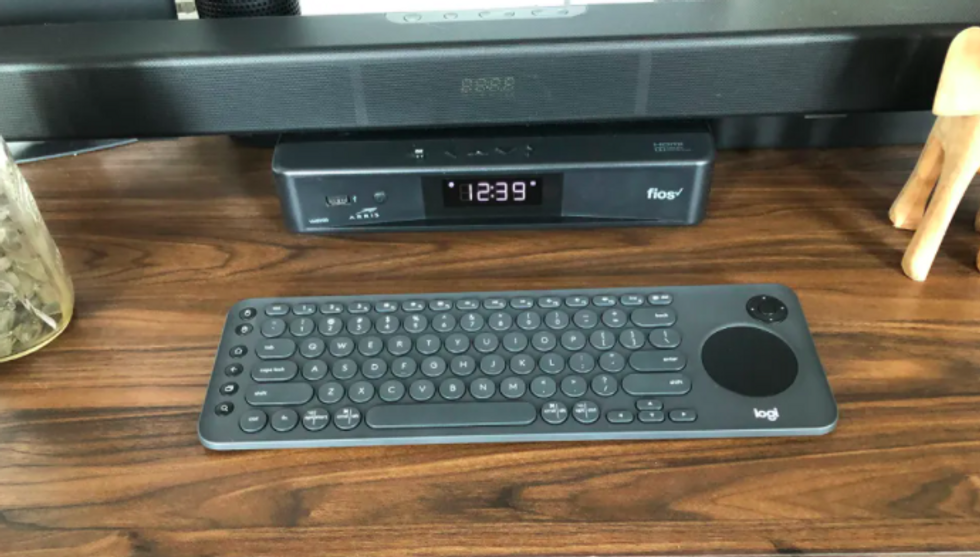 The Logitech K600 Keyboard Controller turns your smart TV into a command hub for your smart homeGearBrain
The key to a cool keyboard is a sleek design and lots of navigation abilities. The Logitech K600 Keyboard Controller will be a Father's Day gift that's useful and unique. So much more than a regular remote control, this keyboard is the gateway to endless entertainment. Browsing is a breeze, searching is a cinch, and the setup is simple. Read more about this keyboard in this GearBrain review.

Cost: $69.99
Sphero Specdrums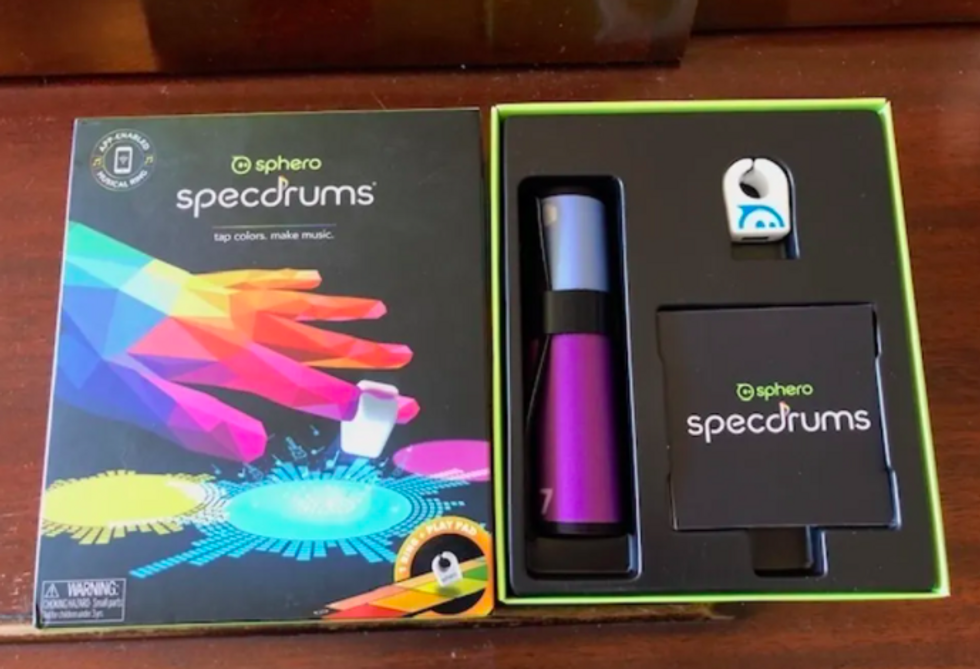 With Sphero Specdrums, dads can make and record music, even their own theme songGearBrain
Dad beats to his own drum, so let him do just that. Only this time, he'll be delighted to do so with Sphero Specdrums, a nifty gadget that allows him to make music via app-enabled rings that turn colors as he creates his signature sound. Music has never been more modern, so let dad tune in to something other than the oldies. More about Sphero Specdrums in this GearBrain review.

Cost: $64.99 for one ring
Danalock V3 Smart Lock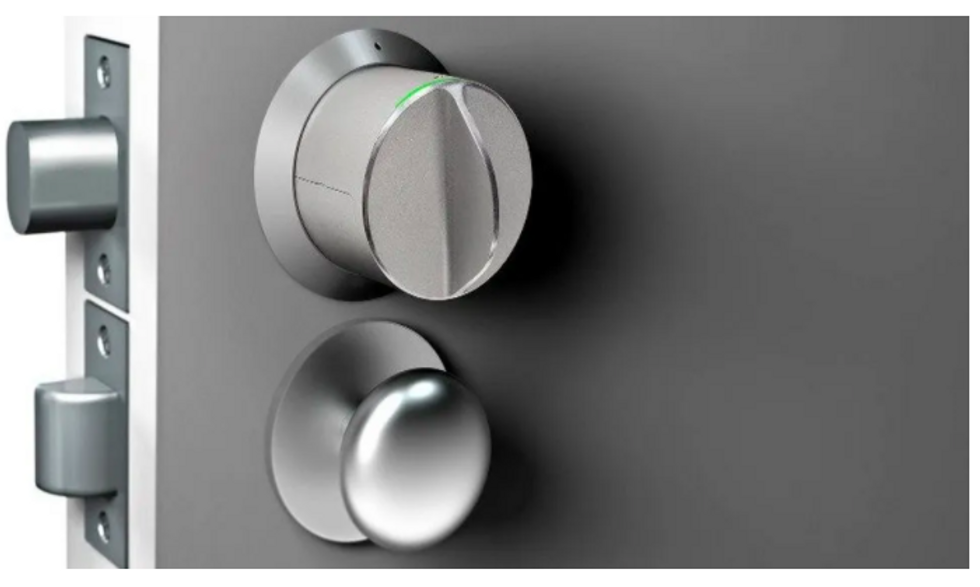 The Danalock V3 smart lock connects via Z-Wave to bring mobile control to the way you secure your front doorDanalock
Keep dad safe and secure with a high-tech smart lock that's both fun to use and functional. The Danalock V3 Smart Lock is wireless and worry-free, allowing dad to keep his home protected with a modern solution that provides peace of mind. The digital keys means no more lost ones to look for, and the alert system will keep dad in-the-know when uninvited guests show up. Here's more about this smart lock you should know.

Cost: $228.95 on Amazon
Awair Air Monitor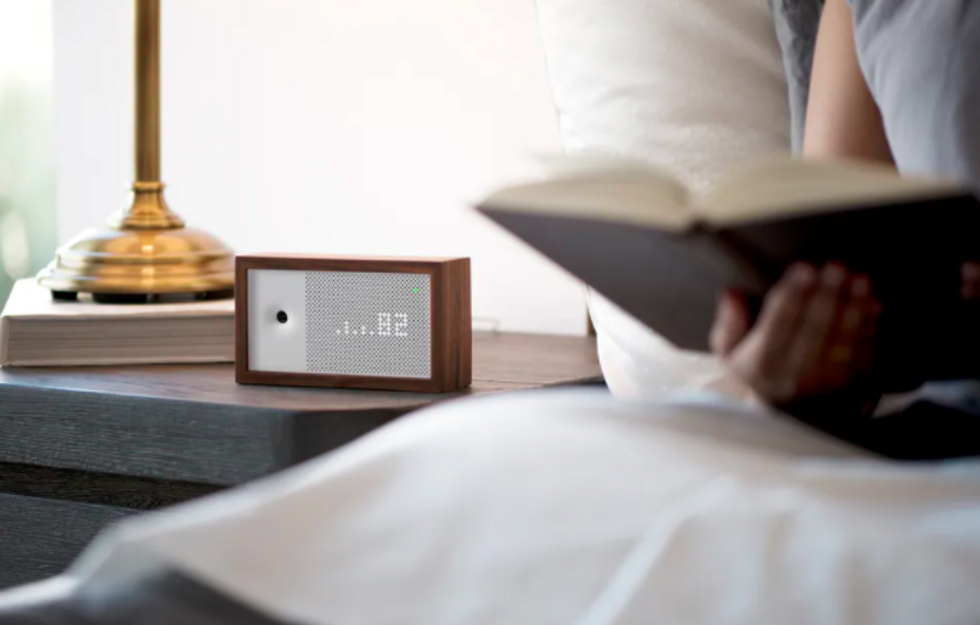 The Awair Air Monitor is perfect for dads who want to keep tabs on the quality of the indoor air at homeAwair
Keep dad healthy at home with the Awair Air Monitor. This health-focused device will track chemicals, dust, and other pollutants in the home that may affect dad's quality of life. If he has allergies or asthma, this gadget can make breathing more bearable as it alerts dad as to how he can improve his surroundings. It can even help him sleep better. Check out what else Awair can do in this GearBrain review.

Cost: $179.00 for 2nd Edition
From Your Site Articles
Related Articles Around the Web
Like GearBrain on Facebook