Figuring out who gets your stamp collection, wedding china or even your home after you're gone is fairly straight forward. Typically people create a will and hire an estate planner and a lawyer, sometimes both. But digital assets can present unique concerns precisely because they aren't physical items that can be handed to another.
From a Facebook account to online photos, cryptocurrency to even your airline miles, each one of these virtual items require special consideration when thinking about how they can be accessed and potentially passed along when someone is gone. It's something almost every person should think about as most people have email, a social media account or digital photos — sometimes all three.
There are steps, then, that people can take to help protect their wishes. Hiring a professional is probably the best move. But experts say taking these steps can certainly put someone, and their loved ones, in a better position than where they're likely now.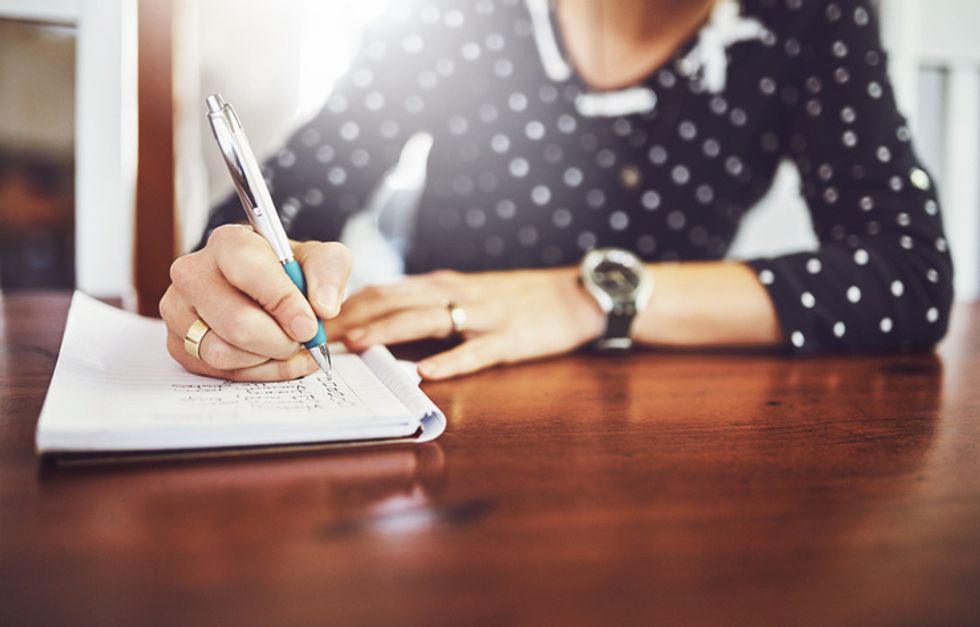 Make a list of all of your digital assets Getty Images/iStockphoto
Evaluate digital assets

The first step? You should make a list and catalog every single digital asset you have. Think widely. Email, bill payment accounts, social media services should all make the list. So too any rewards programs you've joined, digital photo libraries, cryptocurrency and frankly web sites you visit regularly.
Megan Yip, a lawyer who specializes in digital assets, notes that some of these are going to fall into digital assets — but not all. Your bank account, which you likely access online at times, actually won't count as a digital asset. But having this list is key.
"Start your own inventory," she said."Post death, this is a tool that can help people know what to do with your digital assets."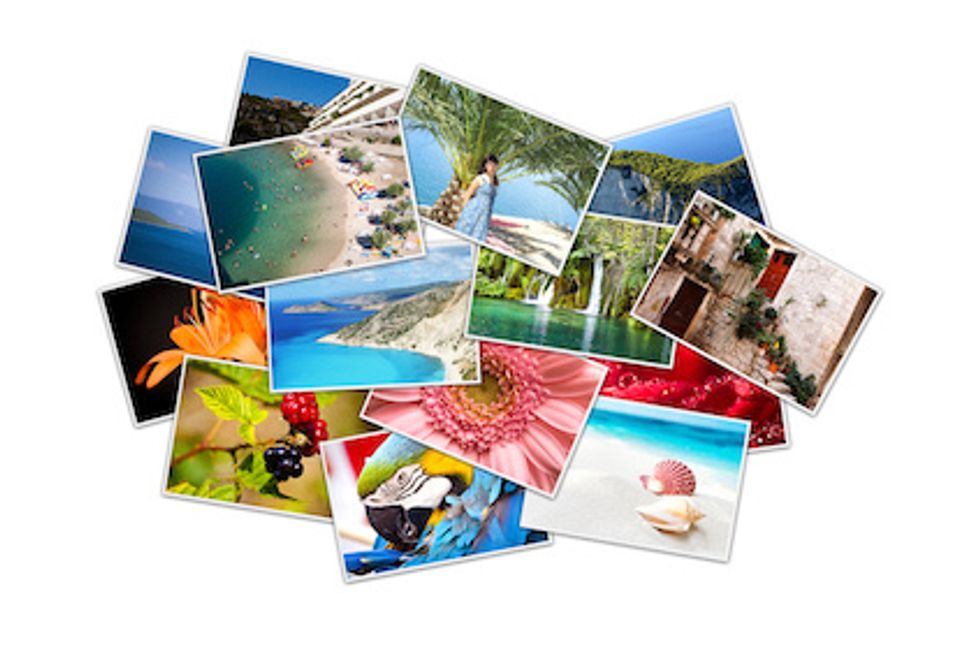 Consider making physical copies of photographs and even contact lists Getty Images/iStockphoto
Make physical copies

But then, Yip believes you should start making physical copies. Print out photos, for example, especially any that are extremely important from a family perspective, or for sentimental reasons. This not only ensures loved ones can get access to them — but you too should a service decide to shutdown. And you should also consider making physical backups your contact lists.
"I hate to say it, but my favorite technology as a lawyer, is paper," she said. "Digital is good for sharing. It's not good for preserving."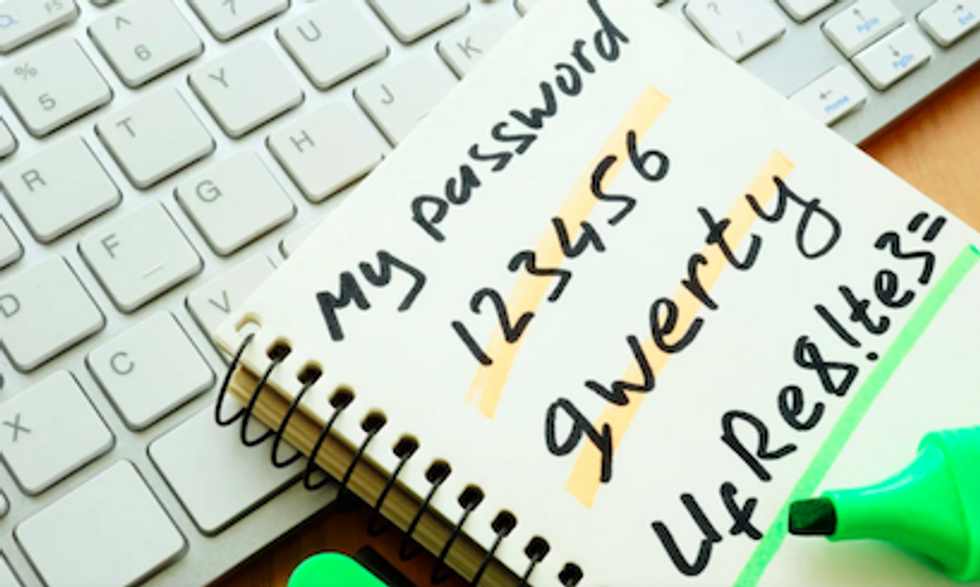 Make a place where your login details can be found, and let a trusted source know how to access themGetty Images/iStock
Put passwords together

In addition to making physical copies, make a place where someone trusted can find your passwords. Maybe that's a Google drive, or a password manager — but something where people can find these sites and accounts and know where to start.
But Yip notes there is a caveat everyone should understand. Most people realize they don't have ownership rights to things online unless they've created them. But even if you are the creator, if you've uploaded that data, whether it's a photo, or an image of a painting they've made, or a recipe you've developed, or an email you've written, frankly anything, your right to re-access that content is not always transferrable.
So even if you've given your password to a loved one, and they're logging on from their computer, a company could say that's not okay. And let's say you're on that account and you keep using, and you forget the password and need to reset it, and the company sees you've used their service from the deceased person's account, they may have a problem with that.
"It's not the issue of you logging on from a deceased loved on's computer," she said. "It's that your pinging Facebook or Amazon's computer. You're touching [the company's] computer without permission."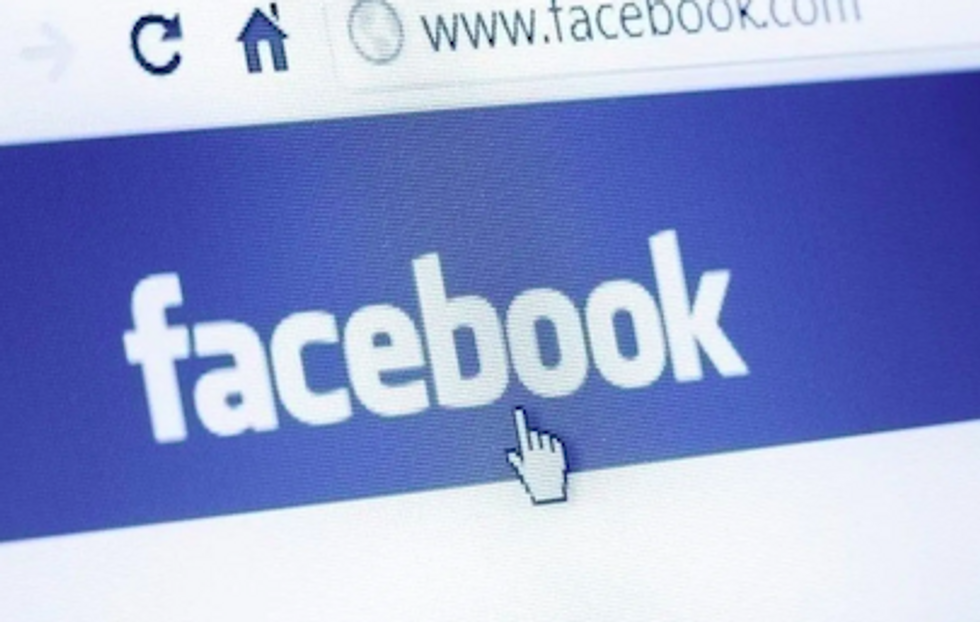 Some sites, like Facebook, have clear steps you can take to protect your account Getty Images/iStock
Use online tools that are available

Sean Weissbart, partner at New York-based law firm Blank Rome, LLP, says everyone should take advantage of the online tools and permissions that social media companies, especially, grant users outright. But be aware that if you name someone on these sites, but put someone else in your legal documents, the social media sites are going to defer to the person on their records — not yours.
"In case you've named someone different than the person named on the online tool, the online tool still governs," said Wessibart, who is also an adjunct professor at New York University School of Law. "So check and make them consistent with the will."
Facebook, for example, lets you name someone who can manage your account after you die through a legacy contact tool which lets them remove tags and write a memorialized post — but doesn't grant them full access including adding or removing friends. Twitter, however, does not have a tool like this. Instead, Twitter allows family members or someone authorized from an estate, to have someone's account deactivated if they've passed away — but will not grant them access to that account.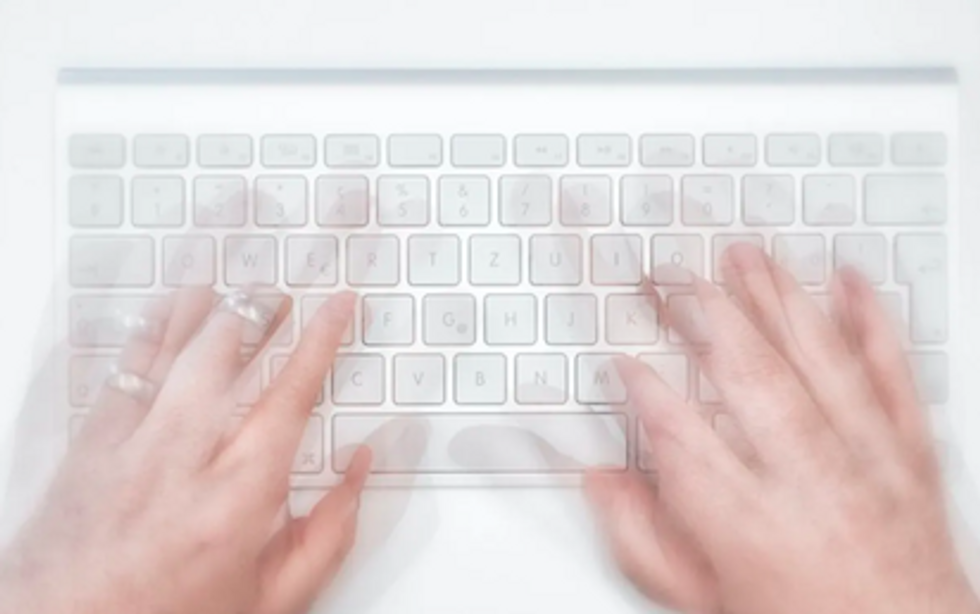 Check if your state allows you to name a digital executorGetty Images/iStock
Grant someone written consent to access your records

While many people are familiar with the idea of an executor, Weissbart cautions that these figures aren't necessary automatically going to be allowed to access your digital assets. That's why almost every state has adopted something created by the Uniform Law Commission called the Revised Uniform Fiduciary Access to Digital Assets Act (RUFADAA) which does grant a fiduciary the power to manage digital assets including virtual currency, computer files and web domains. Emails, text messages and social media accounts are actually excluded, unless the original user does specifically grant a fiduciary access to those specific items in their will, trust or other legal documents.
Weissbart notes that people shouldn't think their accounts are just handed over to someone through this option. But it can help with accessing online bill payment services, while also ensuring private exchanges via text or email can't be automatically seen — unless that permission has bene specifically granted.Che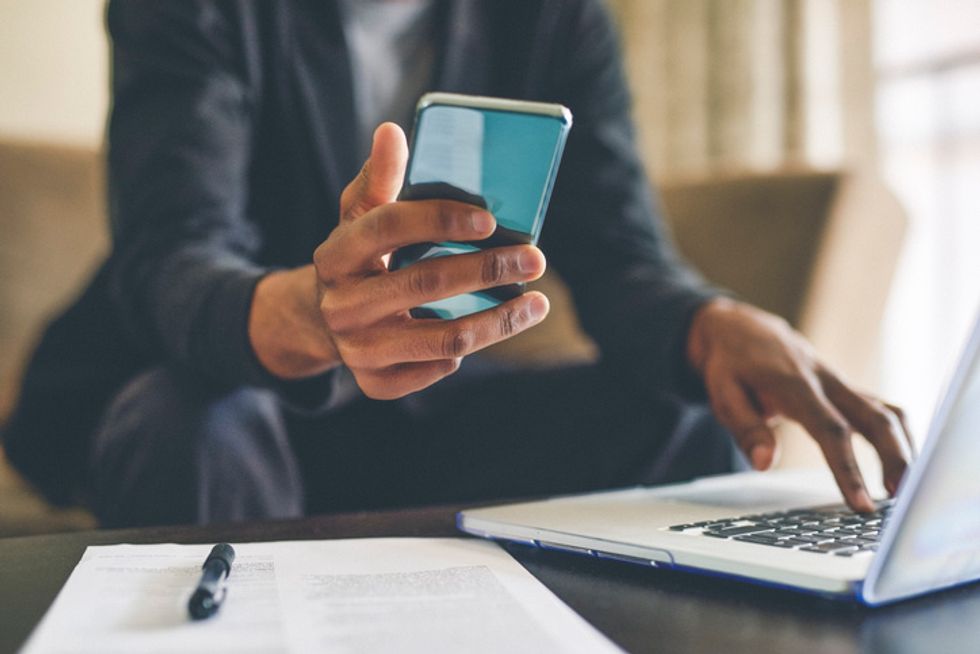 Check the terms of service for sites, to see whether you can transfer assets or not Getty Images
Check terms of service

Weissbart also notes that some airlines allow you to transfer miles to others even if you pass away. Some, however, do not, even though miles are technically an asset that can be used instead of cash to buy airplane tickets, gift cards and more.
JetBlue, for example, makes it clear that miles are not transferrable after death, however the company does have a family pooling program where you can add points into one family grouping and use that number together. If those points are part of a pooling program, they could be presumably used in that way. American Express, however, clearly states that Membership Rewards accumulated by someone who has passed away can be moved to a new Basic account, or actually "…redeemed by the Estate or an eligible party," according to their terms of service.
"This is specifically up to the loyalty programs as to whether they will allow this or not," he said. "Some will die with you, and some will not."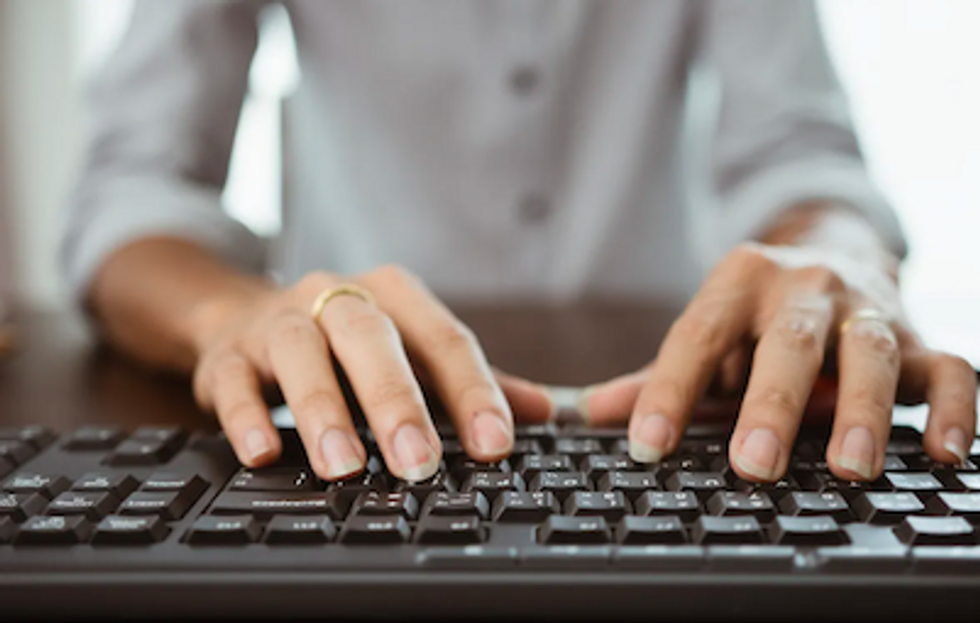 Consider locating a professional who understands digital assets and can help youGetty Images/iStock
Find a professional

Finally, consider finding someone who has expertise in this field. Megan Yip, for example, has created an online digital estate guide that's currently free to download and has extensive steps outlined for people to follow.
Ultimately, thinking you may not need someone, or need to take some steps, is probably not the best direction to take. As Weissbart notes, everyone has assets that need to be protected — not just those who have a lot of money.
"Everyone has email, everyone has Instagram," he said. "And that may be very important to you, so you want to provide the right level of access to those when you die."
NORTON CORE by Symantec Model 517 High Performance Secure Wi-Fi Wireless Router Built-in Network, Device and Antivirus Security, Smart Parental Controls - Titanium Gold