Like GearBrain on Facebook
Despite achieving a record number of sales and deliveries over the past three months, Tesla this week posted a deeper than expected financial loss for the second quarter.
Tesla also bid farewell to JB Straubel, its chief technology officer who had been with the company for 15 years and was considered its co-founder (although he and Musk did not technically found the company). Straubel will continue to work with Tesla in an advisory role.
Read More:
The electric car maker posted a loss of $117 million on revenue of $6.3 billion, with the loss - larger than expected by investors - blamed on company restructuring and store closures. Tesla's share price was down 11 percent in after-hours trading Wednesday night.
Tesla boss Elon Musk first promised the company would be profitable in the third quarter of 2018, but has since pushed this goal back several times; it is now hoped to reach breakeven point in the fourth quarter of 2019.
In better news, the company is now sitting on a $5 billion cash pile, boosted by a $2.7 billion capital raise in May.
Despite the Model 3 continuing to sell well, and there being much hype for the Model Y sibling due out in 2020, Tesla earns far less money on each of these low-cost vehicles it sells, compared to the pricier Model S and Model X.
Musk suggested on a call with investors Wednesday that stagnant Model S and X sales were due to potential buyers waiting for updates before placing their order. But these major updates are not coming any time soon - a point Musk was keep to reaffirm, after making a similar statement earlier in the quarter.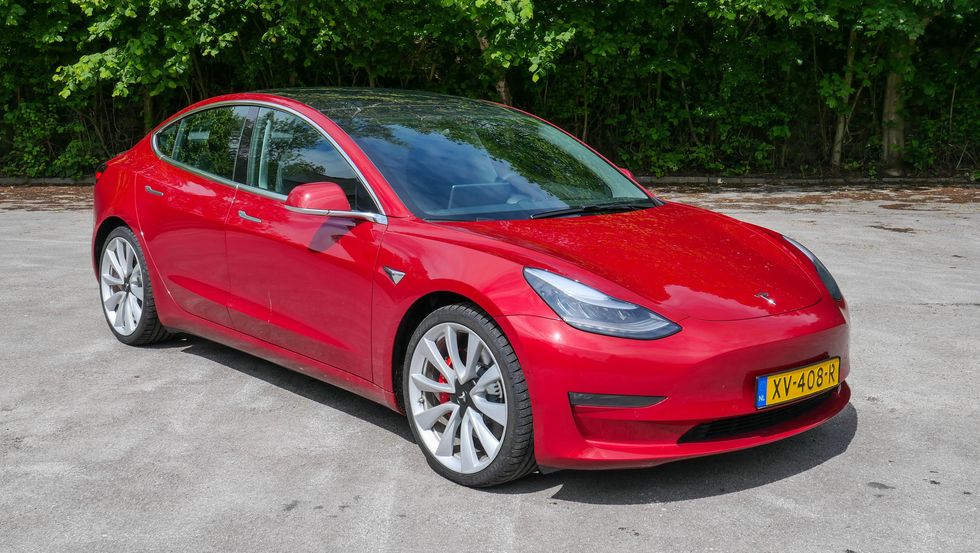 The Model 3 is selling well, but earns Tesla far less than the S and X GearBrain
"There may be a false expectation in the market that there's some big overhaul coming for S and X which then, you know, could cause people to hesitate to buy if they think there's some radical redesign coming."

Musk went on to explain how the cars have received a great many updates over recent years, but aside from one facelift for the Model S, these have mostly been related to software and user interface changes. That said, both cars received an increase to range and charging times earlier in 2019.
The company now says it will see improved profit margins when buyers opt for its "full self-driving" Autopilot driver assistance system. But, as ever, this is not yet capable of fully driving the vehicle, and even if it could, such a system is not legal on any public road.
The hope is, Musk says, that existing Tesla owners will pay thousands of dollars to have their Autopilot systems upgraded via an over-the-air software update. The company will also be pinning hopes on an electric pickup truck it is expected to reveal later this summer.
From Your Site Articles
Related Articles Around the Web
Like GearBrain on Facebook