Like GearBrain on Facebook
Have a particularly fantastic boss, or super co-worker who is may be more mentor than manager? Everyone loves getting thank you notes. Then again, your boss or office pal may appreciate something that brings some respite from the work day, or helps organize her own daily routine. These six smart devices won't break your budget — but they could make your boss realize how much your value her guidance, and your work friends value you a bit more too.
Smart speaker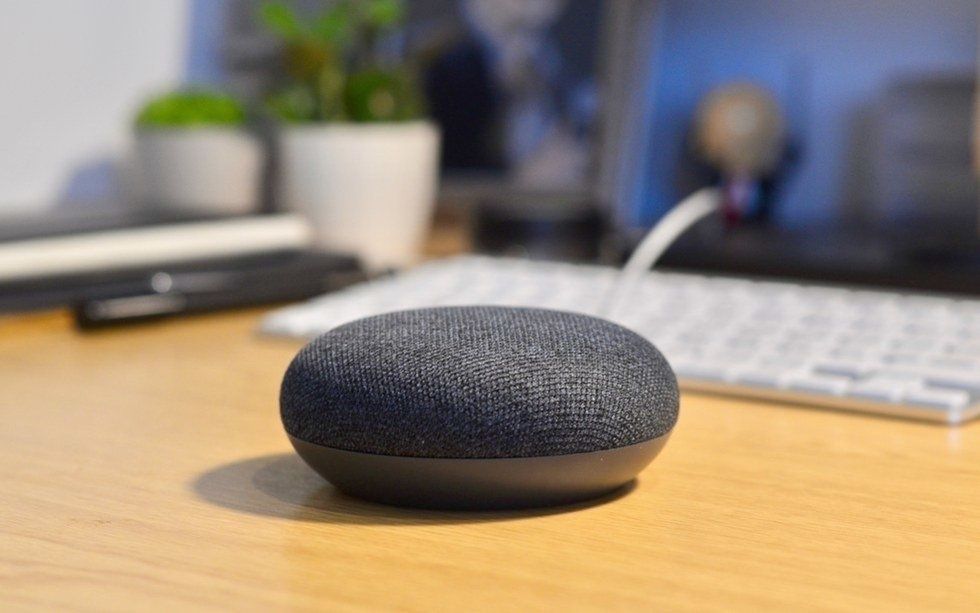 GearBrain
These small voice assistant devices are pretty handy, and while people associate them with their home, there's no reason they can't come to work too. Both the $39.99 Echo Dot and the $49 Google Home Mini can be synced to a calendar, reminding you of meetings. They can look up quick facts and details, and can link up to multiple devices including Tile, a boon if you have a boss is known for losing their things under piles of papers. (Check out The GearBrain, our smart home compatibility checker to see the other compatible products that work with Google Home and Home Mini as well as Amazon Alexa enabled devices.)

Battery charger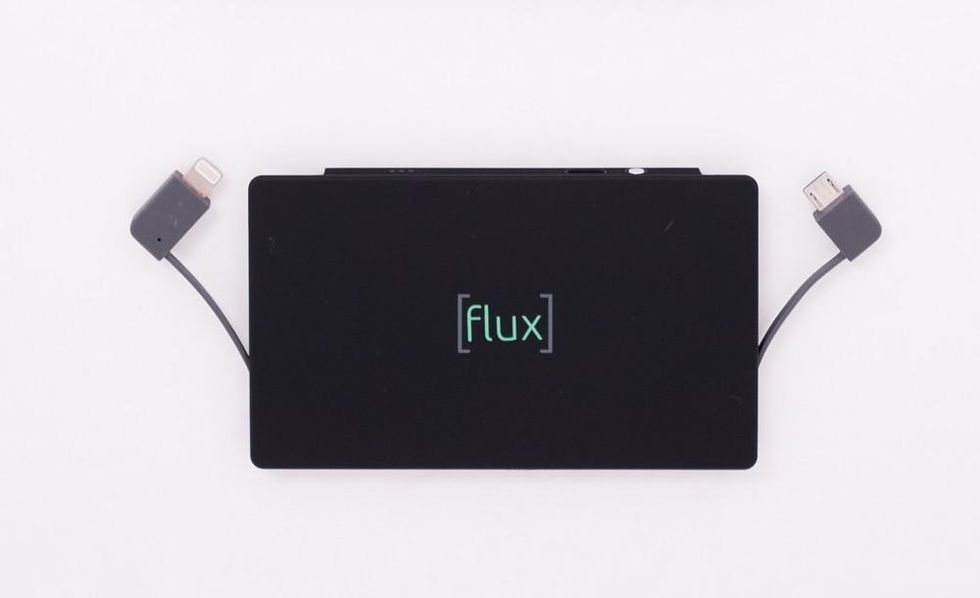 Flux
Flux is a battery charger that connects to USB, microUSB and lightning ports. There are two versions — one for $29.95 that holds up to 4,000 mAH (and one to two charges), and another for $59.95 that holds 10,000 mAH. Pick up a USB-A to USB-C adapter and you can even use this for extra juice for a laptop. And the whole thing is super slim.

Smart desk light
Lifx makes it easy to try out the smart light bulb as their bulbs fit into standard lamp sockets and don't need a separate hub to connect to its app. (They just work across Wi-Fi.) For about $60 you can get a Lifx bulb that can be controlled through a smartphone after downloading the iOS or Android app. From there, once installed, they can be dimmed, and even have colors change.
RocketBook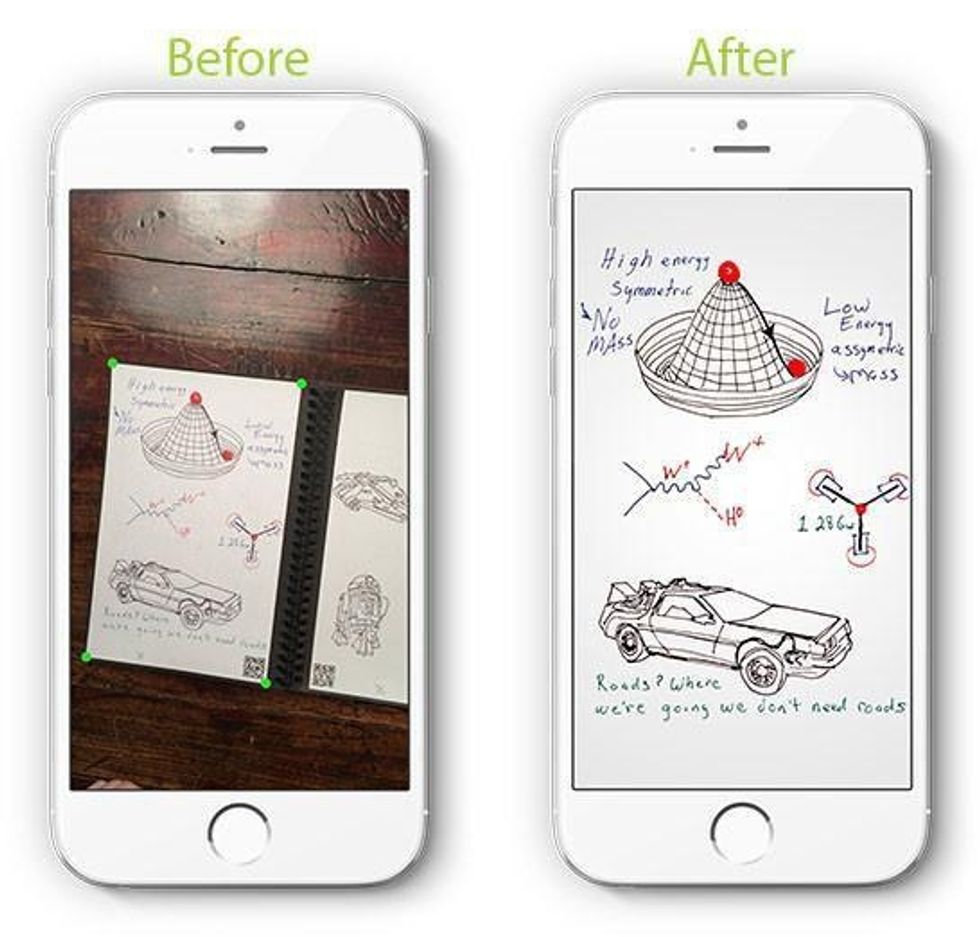 Via Rocketbook
Look, it's cool to take notes with our hands again. (Don't believe us? Walk into any stationary store and check out the deluge of notebooks.) But no one wants to transcribe their notes into a computer. Rocketbook is a pretty cool option, especially the $25 Wave notebook you honestly (literally) microwave to erase the pages. (Yes, really.)

Tile Slim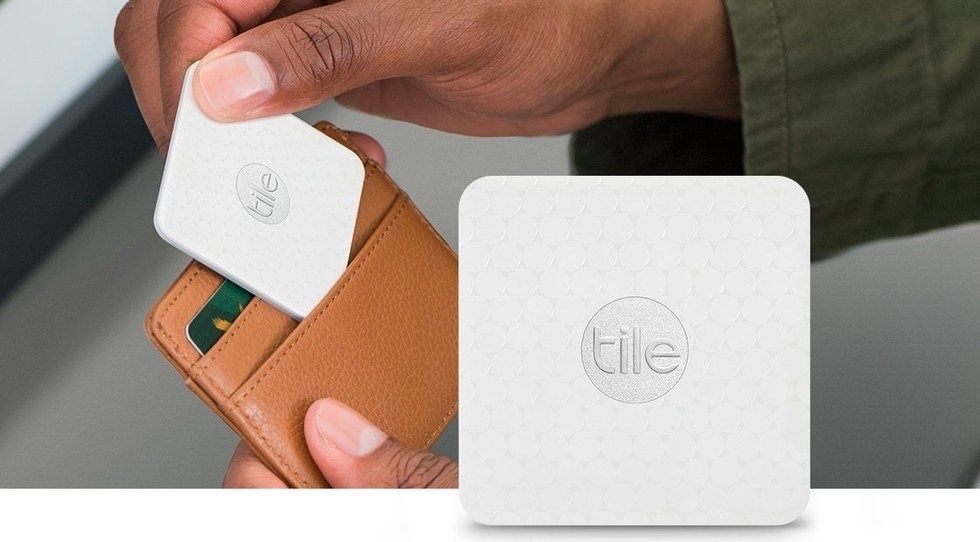 Via Tile
This Bluetooth tracker is so thin, it can be slipped into a folder, a wallet or even into a ID card holder. Like other Tiles, you can track the $30 Tile Slim through the Tile app, setting off its alarm to find it — which is usually right in front of you, under stacks of things. Tile just launched a Siri Shortcut too — a boon for iPhone users who just want to ask Siri questions instead of typing into an app.

Smarter Coffee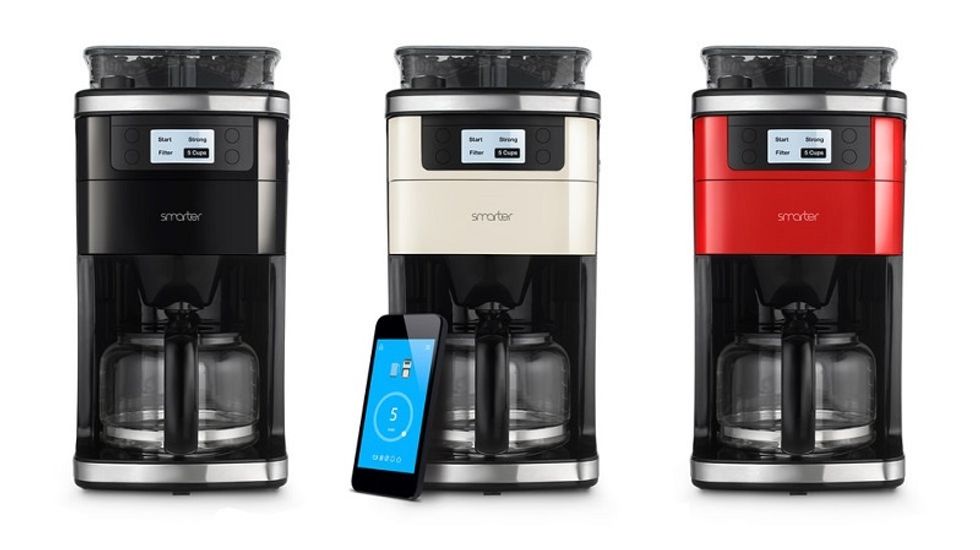 Smarter Coffee
Okay, we snuck this one in here — a $200 coffee machine that is way outside the budget. But the Smarter Coffee maker so good that maybe this is a group gift (for a big group.) First of all, this is a grinder and a coffee brewer all in one. You can choose between red, black and cream and with the Smarter app you can pick how strong you like your coffee and how fine you want the grinder to run on beans. The coffee maker works with Amazon Alexa, IFTTT and Google Assistant too.
From Your Site Articles
Related Articles Around the Web
Like GearBrain on Facebook