Like GearBrain on Facebook
Just as the NFL playoffs are about to kickoff, Alexa has become an expert on football thanks to a new official skill.
Created by the NFL itself, the free skill is available from the Amazon store (or through the Alexa app) right now. Called 'A Rookie's Guide to the NFL,' the skill is designed to help educate fans who are new to the sport.
Read More:
There are over 1,000 pieces of trivia and the sport's many technical terms are clearly explained when you ask about them. There is information about teams, players and their positions, rules, equipment, formations and much more.

Once enabled, the skill is launched by saying "Alexa, open NFL" or "Alexa, launch NFL."
You can then ask questions like:
What is defensive pass interference?
How many players are on a team?
Who won Super Bowl 35?
What's the difference between a running back and a wide receiver?
Tell me about the Music City Miracle
How tall is Aaron Rodgers?
What does 'move the chains' mean?
Alternatively, you can say "surprise me" and the skill will give a random fact or piece of trivia about the NFL, plucked from its vast database of information.
What's particularly useful is how the skill often has two answers for technical questions. You are first given the simpler answer, which tends to be around 10 seconds long, then the skill asks if you'd like to "go long" and hear a more detailed circa 30-second answer.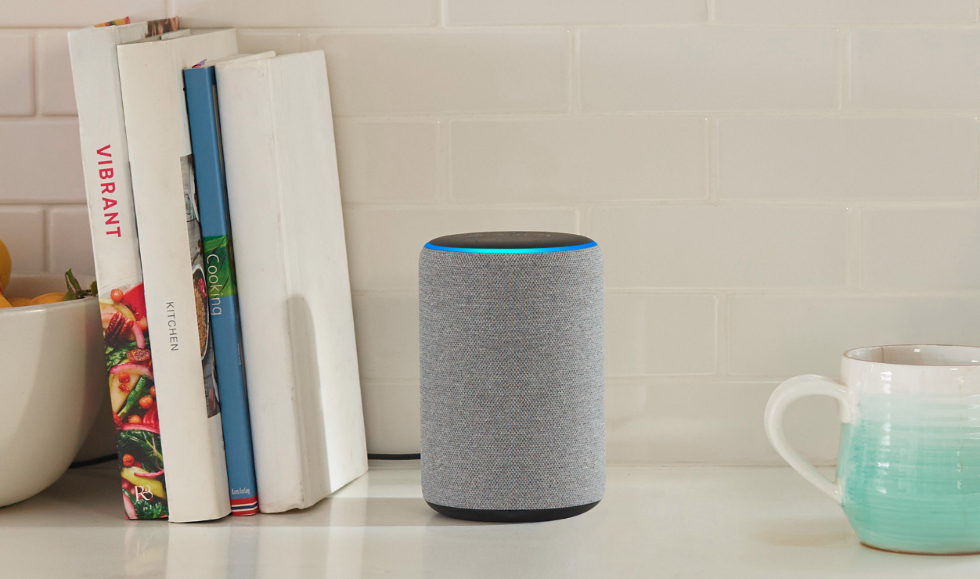 Alexa skills work on all Echo smart speakersAmazon
This is the NFL's first venture into voice assistants, and after using it we think it's a good start. The skill is easy to use and explains things clearly; even an NFL rookie like this writer was able to understand the more technical gameplay descriptions the skill had to offer.
We can see this skill being used by rookies and seasoned NFL fans alike. For rookies, it's a quick and easy way to check what a term used by the commentary team means, while for the serious fans the skill serves up facts like a player's height which they might not otherwise know.

Finally, the skill also includes an NFL podcast called Game Plan. This includes previews ahead of matches, with insight and predictions for upcoming fixtures. The skill is available in the U.S., naturally, and it also worked fine on a UK-based Amazon Echo too.
Check out The GearBrain, our smart home compatibility checker to see the other compatible products that work with Amazon Alexa enabled devices.
How to Use Amazon Alexa Enabled Devices www.youtube.com
Like GearBrain on Facebook