Like GearBrain on Facebook
Skullcandy wireless headphones are excellent devices, many of which include active noise cancelling technology. That feature lets you focus keenly on what you're listening to, and block out ambient sound around you. Two headphones, the Skullcandy Venue and Skullcandy Crusher ANC include this option — but they also differ in a couple of different ways. Which one of these make sense for you? Here's how to tell.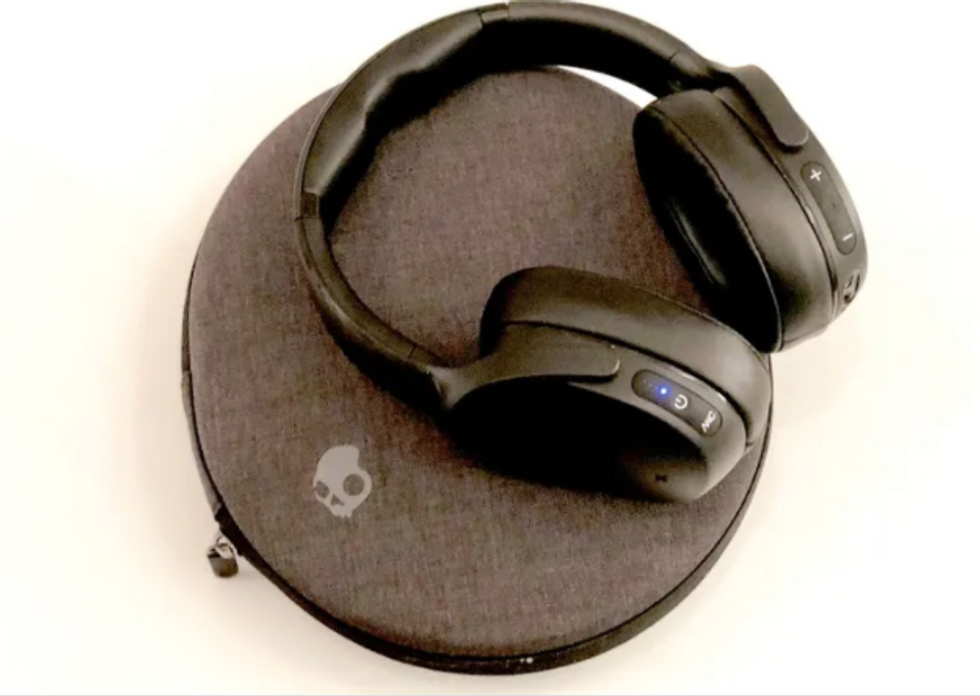 Skullcandy Crusher Venue have ANC and Tile trackersGearBrain
Skullcandy Venue

The Skullcandy Venue offer active noise cancelling technology to make listening more immersive. We found this feature worked extremely well — even better than out Beats Solo — when we tested them, and there was slight bleed from ambient noise outside, but very little.
The headphones also work to pick up calls, and of course engage with voice assistants from your mobile device whether that's Google Assistant to Siri. One great feature of the Venue is the fact it's embedded with Tile, which means you can track them via a Bluetooth connection.
The headphones hold 24 hours of battery life when fully charged, and you can grab a fast five hours in just 10 minutes. Controls are on the ears, buttons that pair the headphones with Bluetooth, turn the Venue on and off, and controls volume and music tracks.
Keenly, the Skullcandy Venue headphones, which launched at $180, have dropped in price to just $99.99, on both the company's web site and also major retailers including Best Buy. You can pick them up in both black and white.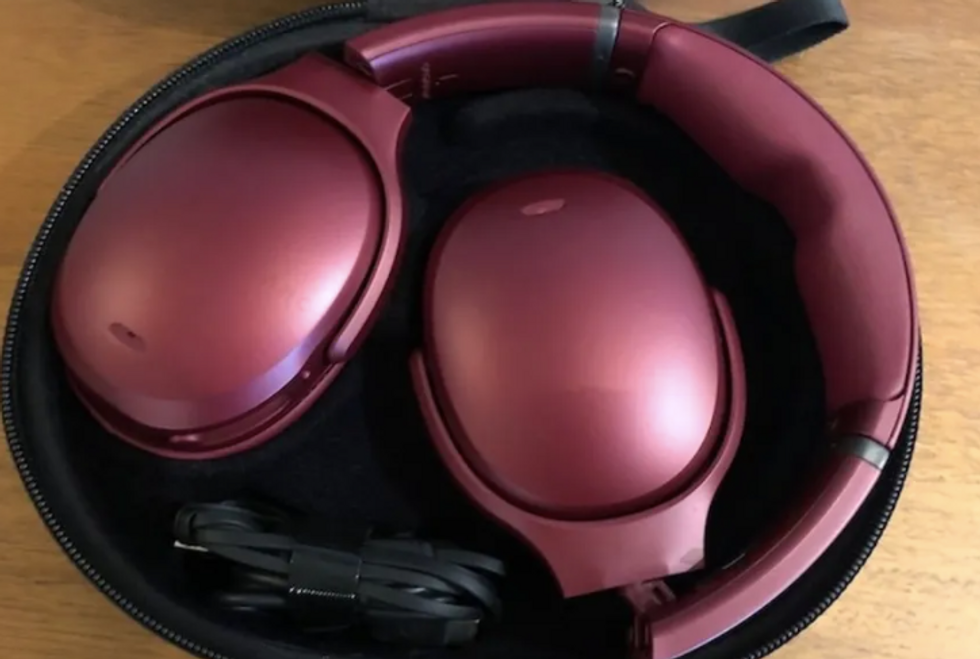 The sound from Skullcandy Crusher ANC can be customized.GearBrain
Skullcandy Crusher ANC

As the name says, the Skullcandy Crusher ANC headphones have active noise cancelling technology, just like Venue's. But unlike Venue, Crusher ANC can connect to Skullcandy's app and from there allow you to customize the actual sound you hear — personalizing the playback to your needs, and your preferences. The app actually lets you create multiple sound profiles so if you want to share the headphones with others you can.
Crusher ANC also have optional haptic feedback while they play. What that means is you can feel vibrations during heavy bass, which can enhance what you're watching like an action movie, for example. (And yes, you can turn this feature off too.)
As for battery life, like the Venue, these hold 24 hours of a charge and they can also be rapid charged. You also get a Tile Tracker inside, which means you can locate these when they're connected to Bluetooth.
You're going to pay a bit more for the Crusher ANC headphones — double actually — but you're also getting a couple of unique features to these wireless devices including haptic feedback and a way to personalize the sound for your needs. Originally priced at $320 when they launched, you can now pick them up for $199.99, and there are three color options, including red, black and a black/tan combination.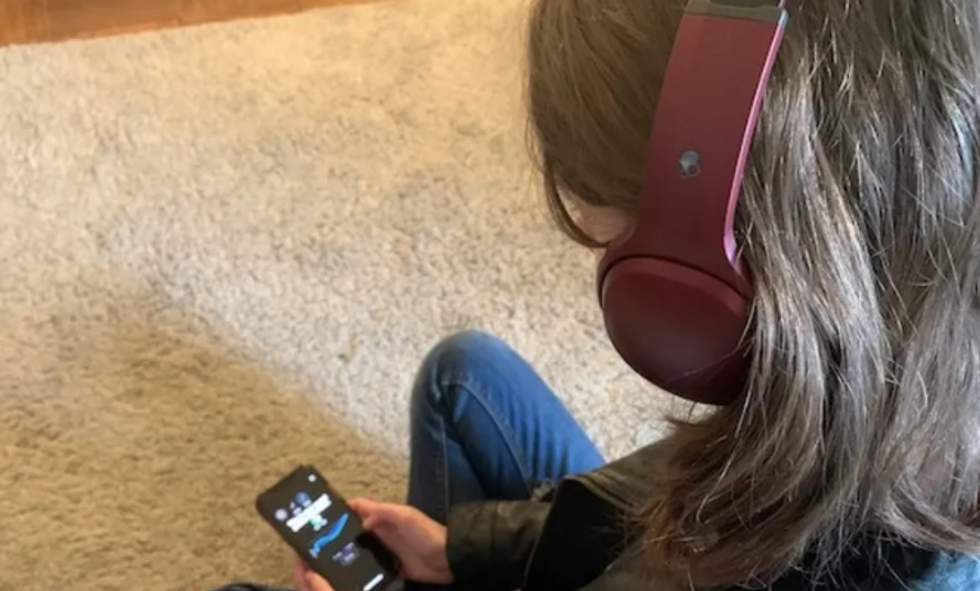 Crusher ANC's also have haptic feedback, which means you can feel the sound as it plays.GearBrain
Which should you buy?

As always, the right choice depends on your specific needs. We tested and reviewed both pairs of headphones and think they're both great options in terms of sound quality and the fact they include active noise cancelling. You also get Tile Trackers in both and 24 hours of battery life on a full charger.
Why then spend another $100 on the Skullcandy Crusher ANC? If you're someone who wants sound tailored just to your audio needs, and you're a heavy gamer or someone who leans towards watching movies more than listening to music with headphones, the haptic feature along with the ability to create a sound profile would likely appeal to you. These are both great options that you cannot get — nor upgrade to — with the Skullcandy Venue.
We think the Skullcandy Crusher ANC headphones are great for the sound profile feature alone. But the Skullcandy Venue are also a great option, and a great deal, for their price. The choice is yours.
To see more headphones, check out The Gearbrain, our new compatibility find engine. It makes it easier for you to find smart devices, like wireless headphones.
Introduction of The GearBrain, The First Compatibility Find Engine for Smart Devices www.youtube.com
From Your Site Articles
Related Articles Around the Web
Like GearBrain on Facebook