Telegram, an encrypted messaging app, has launched a new video feature inside its service, a way to make end to end video calls with contacts, akin to FaceTime, WhatsApp and Zoom.
While video calling has long been a popular feature on mobile devices, the use of video calls has grown since the Covid-19 pandemic, with pick up of video chatting happening not just among friends and family, but also in the workplace and among students and teachers.
Telegram, as an app, has been around for awhile, since 2013, and now claims to have more than 400 million users. But until now people could use it to send messages or make voice phone calls only. Telegram says the new feature is in "alpha" mode, and works by just clicking on a contact's profile page where the video button is available. You can shut odd your camera when ever you want, though, and keep the call just as voice only.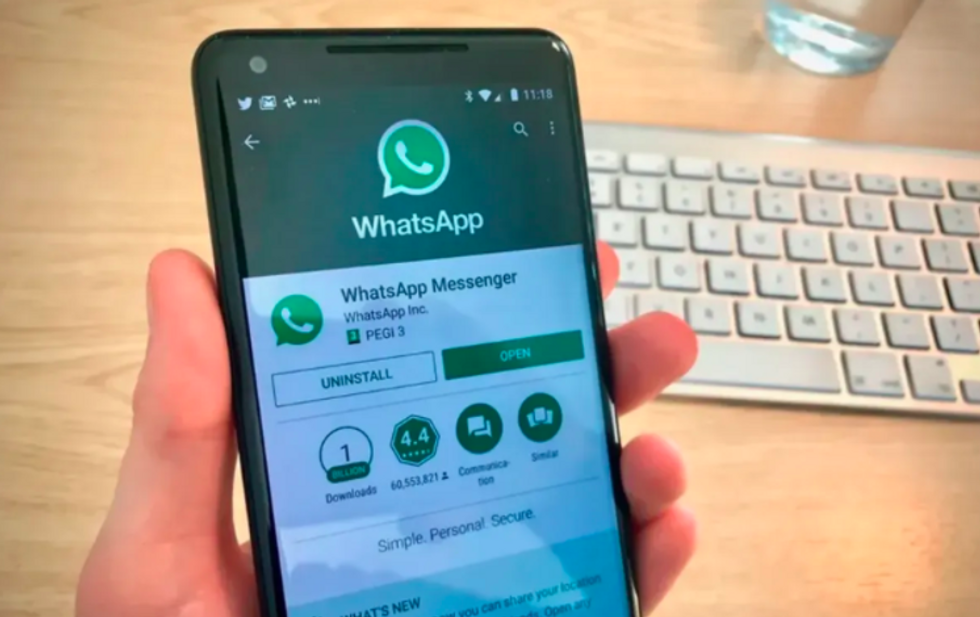 Telegram is considered a direct competitor to WhatsAppGearBrain
Telegram is promising that the video calls will be encrypted as well, and users will be able to tell if a video call between two people is secure if they both can see they have the same four emoji visible in the upper right of their screen.

You can also shrink the video call into a smaller window on your screen, and return to other tasks on your phone including texting.
One of Telegram's unique features is the ability to delete your account automatically after a set period of time. You can choose, in the app's settings, to have everything in your account from messages to contacts within one month, three months, six months or 12 months.
At launch, Apple had yet to approve the new updates, which meant that iOS users were not able to see the new video icon on the mobile app when trying to initiate a call with someone in their contact list. But the new feature is ready now for iOS users as well as those who have Android devices, and can be tapped to use immediately within the app.