After several years of inactivity, Tesla has now enabled a driver-facing camera found in the cabins of its Model 3 and Model Y vehicles, in a bid to improve safety.
The camera is intended to monitor driver attention, making sure Tesla owners are watching the road ahead while the Autopilot driver assistance system is enabled.
Read More:
Until now, Tesla cars only checked on the driver's attention by sensing the amount of torque applied to the steering wheel. As has been demonstrated numerous times, this system can be tricked by attaching a small weight to the wheel.
Tesla boss Elon Musk had previously acknowledged the small camera but said it was for monitoring passengers when Tesla cars are eventually used as fully-autonomous taxis. Despite numerous examples posted online of Tesla owners abusing the Autopilot system by vacating the driver's seat with the system engaged, the camera remained inactive.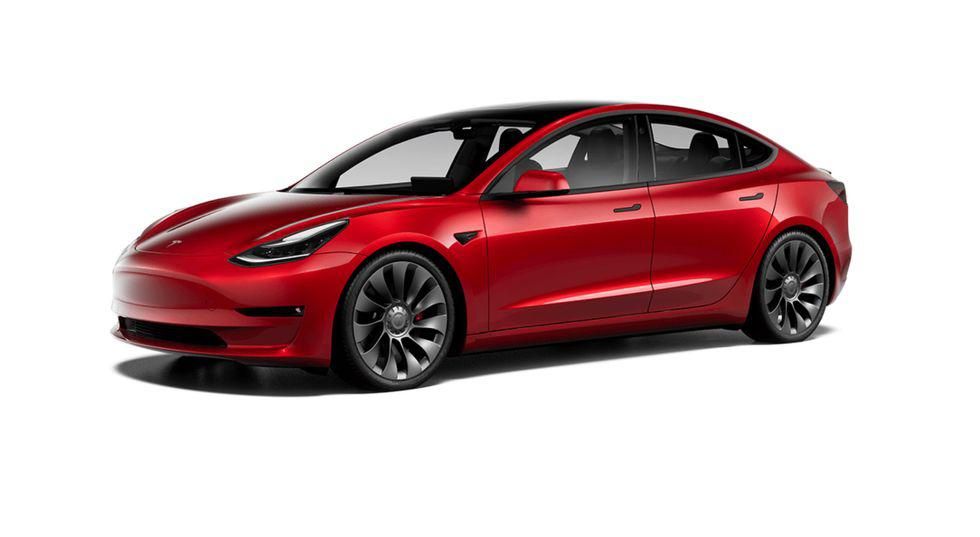 The Model 3 has featured the camera for several years Tesla
Other carmakers already use cabin-facing cameras to check on driver attention, including GM and vehicles with its Supercruise system.

The camera was activated in 2020, but only for Tesla owners who volunteered and granted the camera permission to capture images and short video clips just prior to collisions and what Tesla calls "safety events".
Now, the camera is being activated for everyone who updates their Model 3 or Model Y to the latest software version, which is 2021.4.15.11. Tesla's release notes for the update, published by Electrek, state: "The cabin camera above your rearview mirror can now detect and alert driver inattentiveness while Autopilot is engaged. Camera data does not leave the car itself, which means the system cannot save or transmit information unless data sharing is enabled."
Data sharing is only enabled on a voluntary basis, and is found by navigating to Controls then Safety and Security in the vehicle infotainment system.
Pioneer AVH-2500NEX In-Dash 2-Din Touchscreen DVD/MP3 Stereo Receiver with Bluetooth, Apple Carplay, and Android Auto Compatibility