Smartphones are more than just devices that can make phone calls. One of the more popular tools is being able to take a photograph or video, and also recording sound or your voice.
While it's not hard to open the apps that correspond to these features, there are times when you may want to quickly start recording. A shortcut can make that happen.
Here are five very simple shortcuts that work on the Apple iPhone, some Android devices and one for the Apple Watch. Knowing how these work may help you grab an action shot, or what someone has said so you don't miss a moment.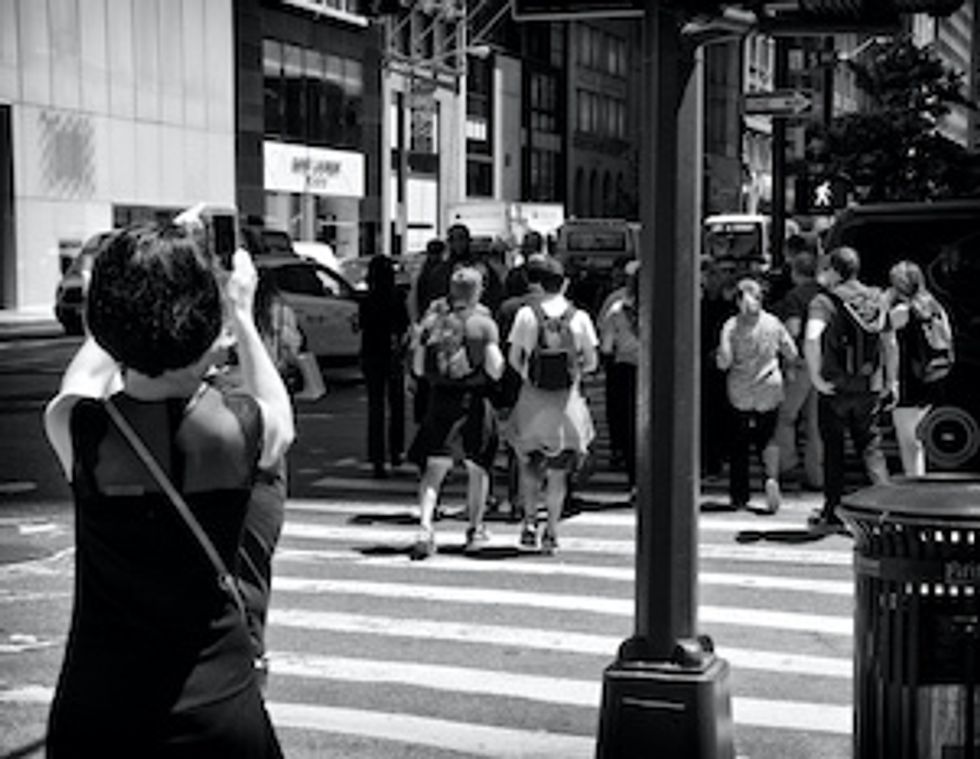 You can open your camera quickly with simple shortcuts Getty Images
iPhone shortcuts

Camera
The camera and flashlight icon sit on the front screen of your iPhone, even when locked. You can open this quickly by:
1. Holding the camera button down, until you feel the click under your finger.
Lift your finger. This will open up the app.
Also note — the volume buttons on the left — both up and down — will work as a shutter to take a photo.
Voice Memo
Apple has a native recording tool called Voice Memo, and this app can be added to your Control Center, which means you can find it, and open it, with one quick swipe and a tap.
First, to add Voice Memo — and many other Apple apps — to your Control Center, you want to:
Go to Settings
Scroll down to Control Center
Click on Customize Controls'
Click on the green plus button next to Voice Memos
Next, to open Control Center, from the Home Screen, swipe down — diagonally — from the upper right to the lower left. You'll see the Voice Memo icon at the button in black and white, and likely also a couple of others including the camera.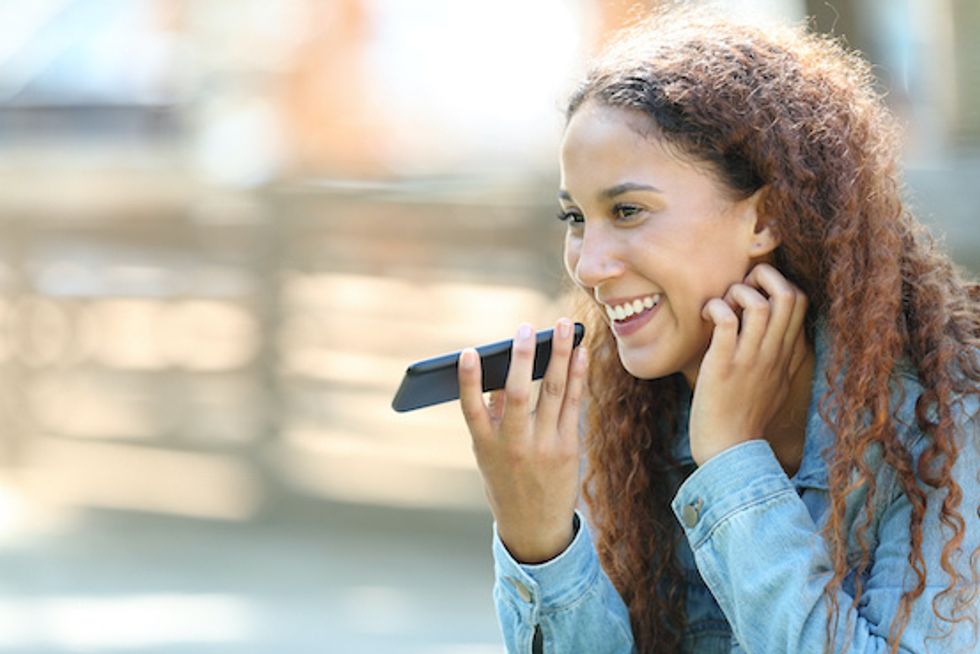 Voice memos let you record a note, or capture audio quickly Getty Images/iStockphoto
Apple Watch

Voice Memo
Apple Watch also has access to Voice Memo, which can open and record even if your watch is not connected to a cellular connection. You can open this two ways:
Ask Siri to open "Voice Memos"
Click on the red button in the center to start recording
Click on the button to end the recording
You can also just click on the Voice Memo app on your Apple Watch. Recording are stored in iCloud and can be accessed as well in the Voice Memo app on your iPhone. We tested this app, and found even talking very quietly, the app was able to pick up our voice.
Android shortcut
Open your camera
Opening your camera on Android devices can depend on which version of Android you're using, and even the kind of smartphone you have.
If you're running Android Marshmallow (released in 2015) or later, you can just open the camera on my phones by holding the camera icon on the bottom of the home screen and take a photo.
You can also double-tap the Power/Home button which will open the camera as well.
Some Android phone uses gestures — like Motorola phones. With gestures, you can just twist your wrist, and your phone camera will quickly unlock.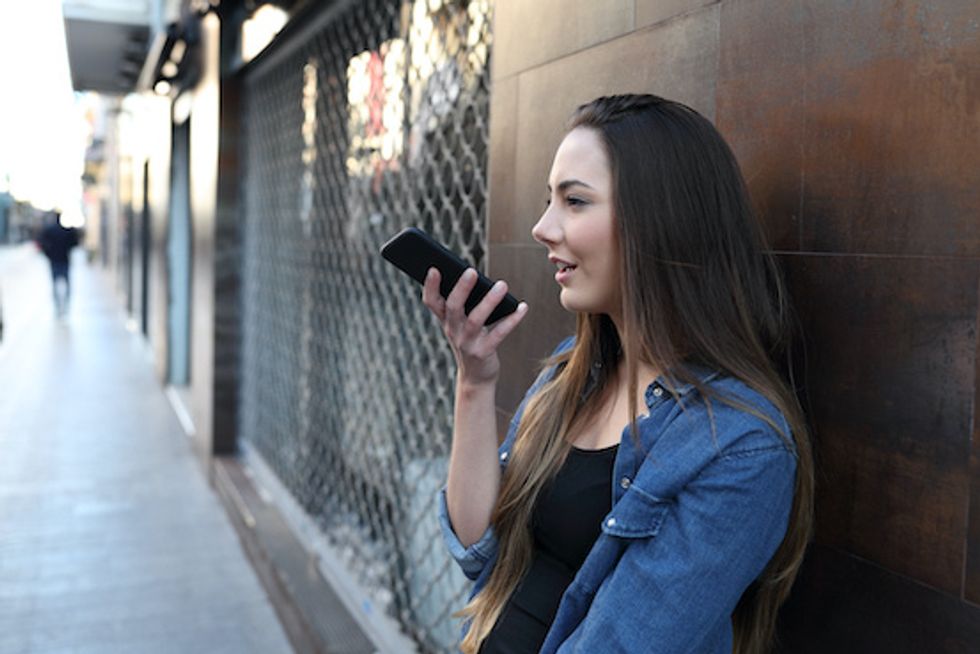 A voice recording can be accessed later from your same device Getty Images/iStockphoto
Voice Memo

You can use a number of different voice memos depending on your Android smartphone. For Samsung phones, you can use the Samsung Notes App, and by adding it to your Favorites app bar, you can have quick access to it to take a voice memo.
To add Samsung Notes to Favorites:
Open the phone
Touch the Samsung Notes app, and drag it to your Favorite bar.
How to Setup an Apple Watch www.youtube.com