Like GearBrain on Facebook
Apple has sent out invitations for a virtual product launch event taking place on April 20, called Spring Loaded. The invitations arrived in journalist's inboxes today, hours after Siri revealed the date when asked about Apple's next event.
To be held online due to the pandemic, the event is expected to include a range of new Apple devices, including an update to the iPad Pro and Apple TV, plus the potential reveal of the long-awaited AirTag tracking gadget.
Read More:
Likely to be a pre-recorded affair, in the same form of last year's WWDC and iPhone 12 reveal, the event kicks off at the usual time of 10am PST and will likely run for around an hour.
Here is what we can expect to see at the April 20 Apple special event:

An updated iPad Pro with Mini LED display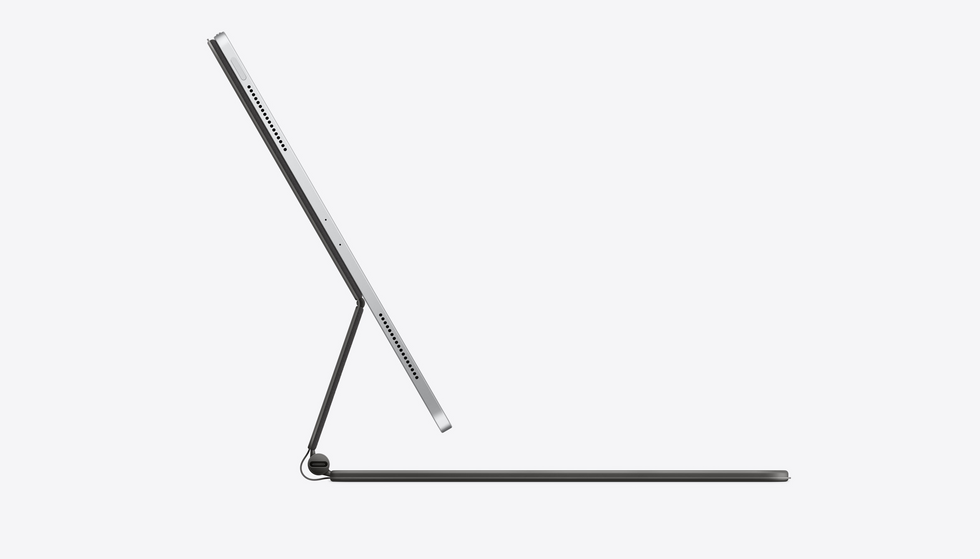 A new model of iPad Pro is tipped to arrive in April Apple
Rumored for a while now, and with the recent tidbit of news leaking out earlier this week, an updated iPad Pro is widely expected from Apple this week. Coming 13 months after the current model gained a lidar sensor for its rear camera, the focus this time around will be on the iPad Pro's display.

More specifically, Apple is thought to be equipping the larger 12.9-inch version of the iPad Pro with a Mini lED display. This technology was first seen in high-end televisions, and is where smaller LED bulbs are used to illuminate the display panel from behind. This gives me precise control over how the screen is lit, producing improved brightness and contrast ratio.
The smaller 11-inch iPad Pro is thought to miss out on the new display, but both models should still receive a performance bump, potentially with a processo related to the Apple-made M1 chip in the current MacBook Air and Mac Mini. There are reports of low yield on the new displays, so the Mini LED iPad Pro could be in short supply initially after launch.
Read More: There's a new iPad Pro due this month – but you might struggle to find one
AirTags
It feels like we have been waiting years for Apple's rival to Tile to arrive. A small and seemingly simple device, references to the AirTag have appeared in beta versions of iPhone software for a while now, and earlier this month Apple opened its Find My app to work with devices from other companies for the first time.
We expect the AirTag to work with the Find My app, and designed to be attached to non-smart devices like bags and bicycles, helping owners track them down if they are lost or stolen. The AirTag is expected to work with Bluetooth, like Tile products, but also the Ultra-Wideband chips of the iPhone 11 and iPhone 12.
Read More: AirTags - What we know so far about Apple's Tile rival
Apple TV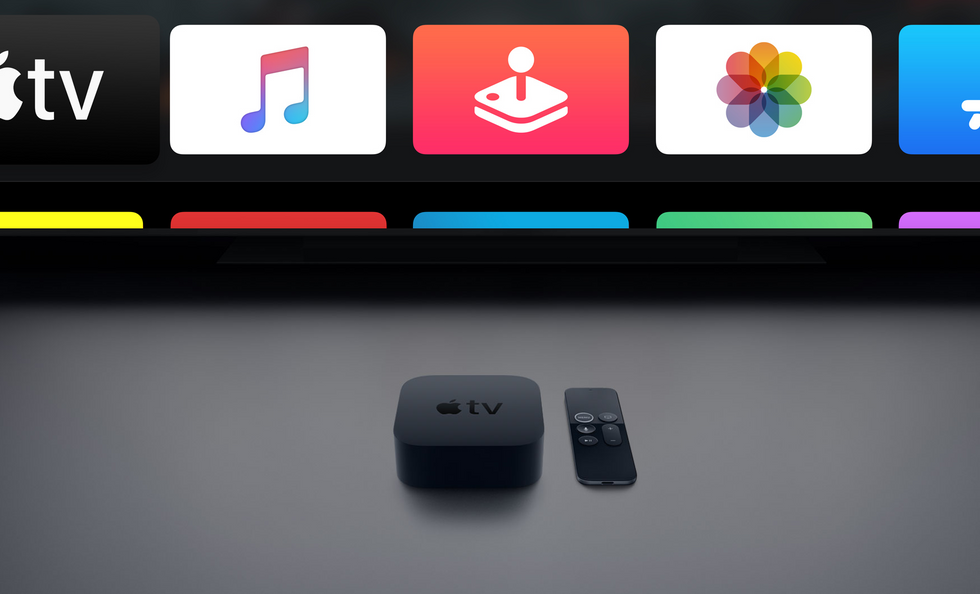 The Apple TV 4K is likely to be updated in 2021 Apple
The Apple TV is in dire need of an update, given the hardware hasn't changed since September 2017. Since then, rival devices from Amazon, Google, Roku and others have arrived with the same capabilities but far lower prices.

With the recent demise of the HomePod smart speaker, it is now thought that Apple is planning to combine a new HomePod and the Apple TV into one device. According to Bloomberg, Apple is working on a device that also includes a camera for video calls from the television, and a second product that resembles a HomePod with an iPad-like display. This would rival the Nest Hub by Google and Amazon's Echo Show range of smart displays – but almost certainly with a higher price.
A new iMac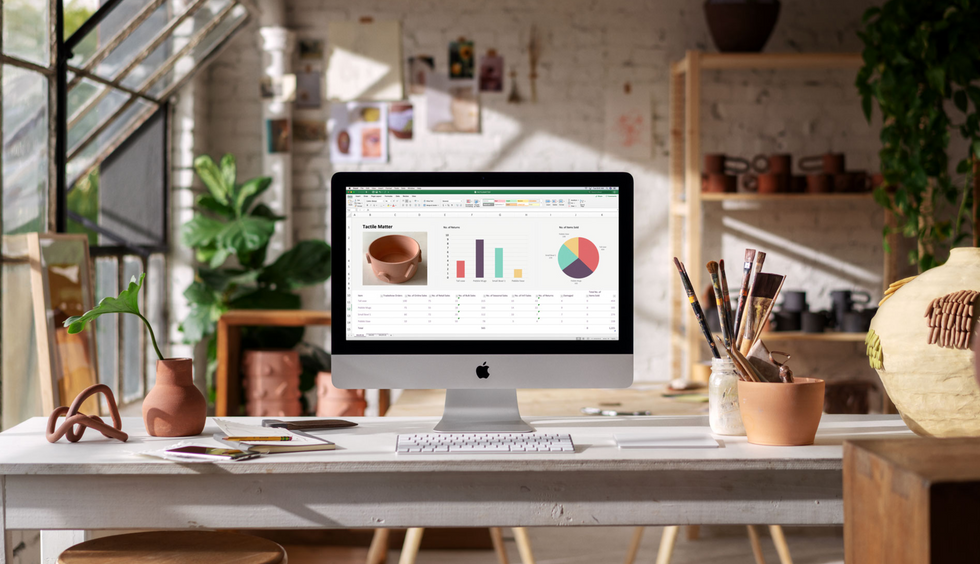 A decade later, and the iMac is finally getting a new design Apple
Also rumored for some time is a new iMac. Apple's all-in-one desktop computer was last updated in August 2020, but hasn't received a visual revamp for many years now. It is widely expected to get a fresh design and a more powerful version of Apple's new M1 chip, potentially called the M1X or M2.

There are also question marks surrounding the iMac Pro, which arrives in December 2017 and was discontinued in early 2021 with no sign of an immediate successor. We can't be sure at this stage whether Apple will include a Pro model in its new iMac lineup or not.
Read More: What to expect (and hope for) from the long-overdue 2021 iMac refresh
A new MacBook Pro
Also patiently awaiting an update to the new Apple M processor is the 16-inch MacBook Pro. The smaller 13-inch MBP was updated with an M1 processor in 2020, but the larger model hasn't been updated since November 2019 and is overdue a refresh – in fact, Apple hasn't left the larger MBP this long without an update since 2015.
From Your Site Articles
Related Articles Around the Web
Like GearBrain on Facebook