Like GearBrain on Facebook
Smart tech continues to push for short cuts into the way we run our lives, whether that's running our washing machines through smart assistants like Amazon Alexa and Google Assistant, or ways to control our devices from Google that may one day be as simple as waving our hands. From 3D printed ribs now being used in transplants, to traveling to the dark side of the moon, here are the top tech stories this week that prove how technology is improving our live here on earth — and beyond.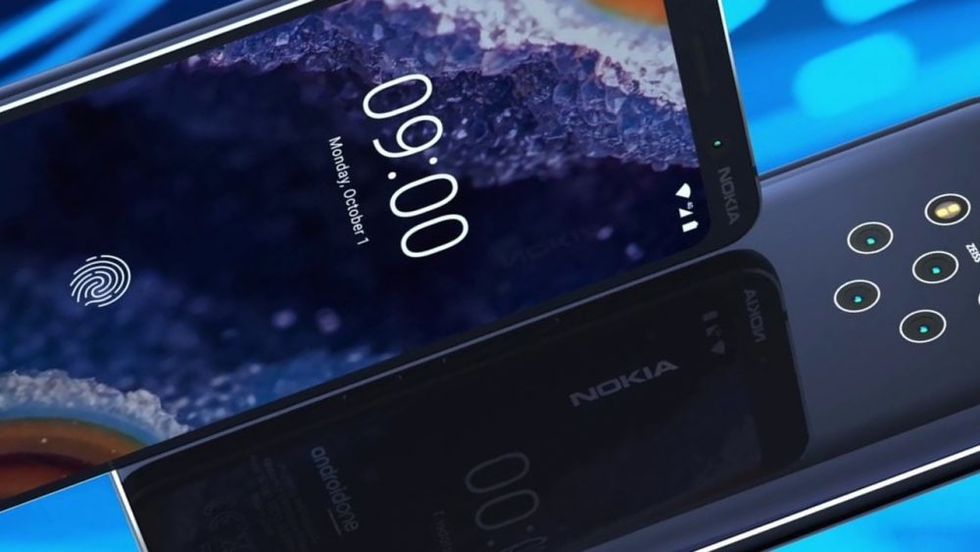 A leaked video shows off five cameras with a new LED light that will enhance photo quality
HMD Global
Nokia's latest mobile device, the Nokia 9, is set to include five cameras on the back with LED flash, which are expected to flood photos with 10 times more light for better quality images, especially in low light situations. The phone will also include a 2K display measuring just under 6 inches, 6GB of RAM, 128GB of storage, an in-screen fingerprint reader, wireless charging and a USB-C port. The launch date for the new device? Not yet announced.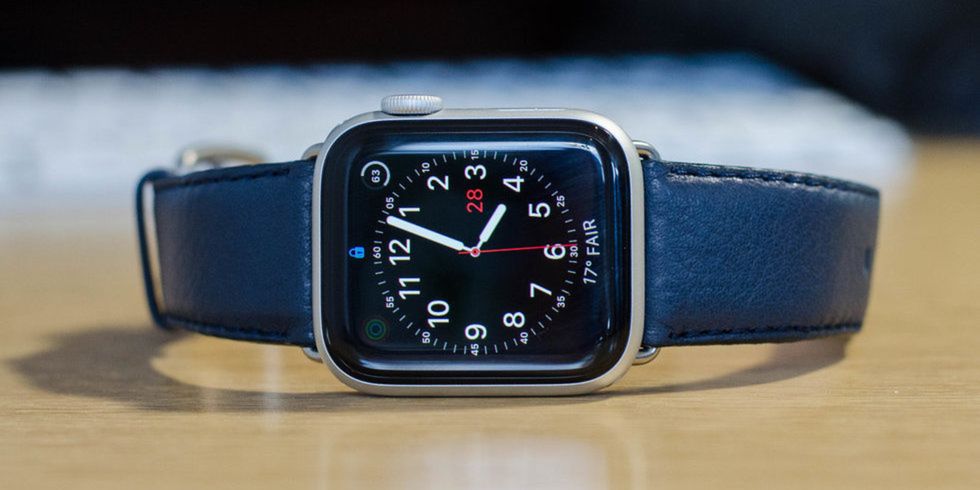 Whirlpool is creating an Apple Watch app to control its smart appliances
GearBrain
Whirlpool believes people want to run its smart appliances via smartwatch, and has created an app for the Apple Watch. The company is also launching simplified voice commands to its Smart Laundry appliances so users can check the status of those appliances just by asking Google Assistant and Amazon Alexa through an app.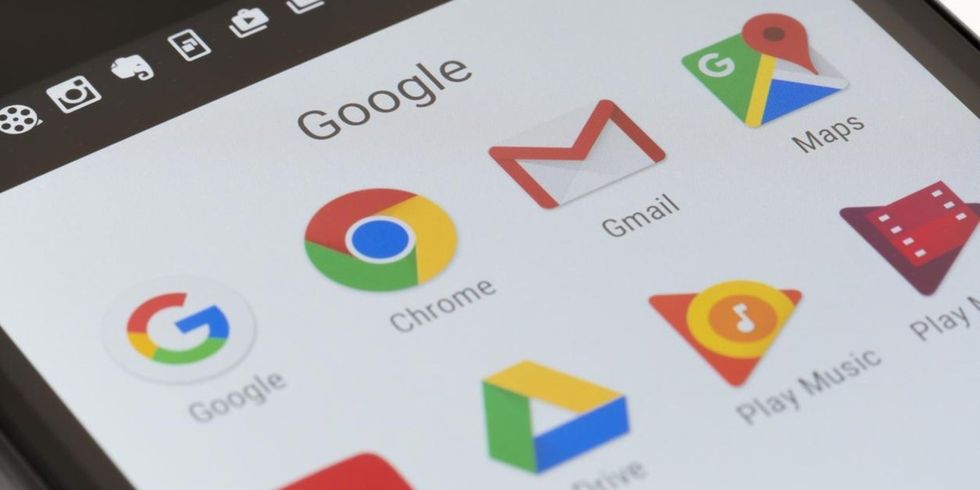 Google is working on radar technology that will bring gesture control to devices
iStock
The Federal Communications Commission just gave Google the go-ahead to proceed with its radar-based motion technology. Known as Project Soli, the tech will allow users to control electronic devices by simply moving their hands. While specific details on how the technology works have not been disclosed, past details have shown users tapping radar motion sensors to control smartwatches and other similar devices by moving their hand closer or farther from the object.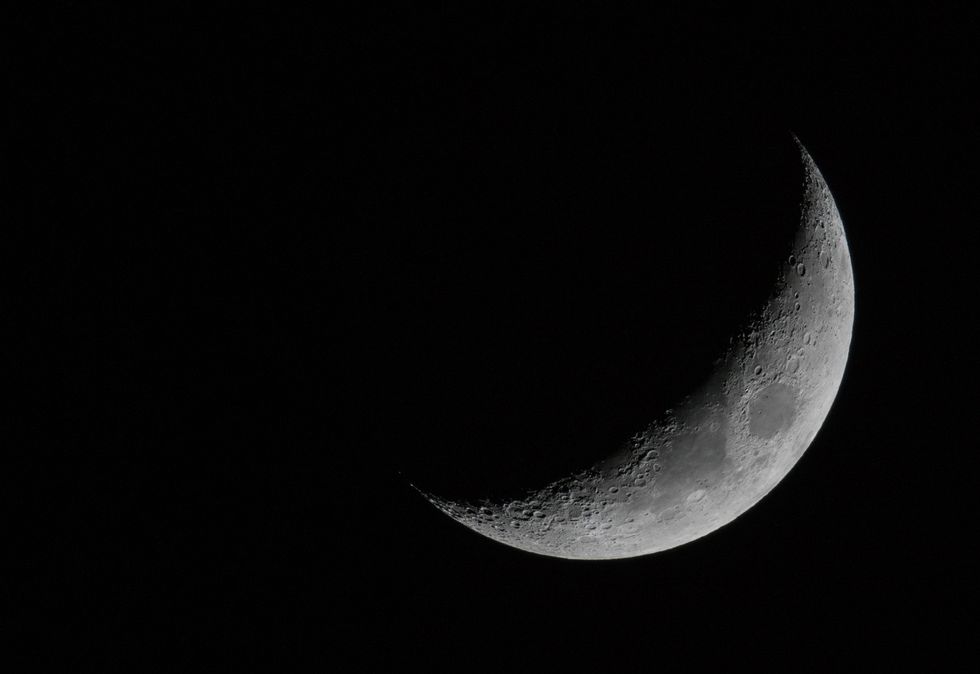 China has successfully landed a probe on the dark side of the moon
iStock
The international space race took a new turn after China became the first country to land a probe on the far side of the moon on January 3, 2019. Previous missions from Russia and the U.S. had trouble establishing communication to their probes, while China launched a satellite to be able to speak with the lander. Now that images of the dark side of the moon have been sent back to China, the country is sending a roughly 300-pound rover to collect data from the area as it makes its way to a crater. Up next for China? Plans to send an astronaut into space by 2030.

A new monitor from Samsung is designed to hide cables through its moveable arm
Samsung
Samsung's CES push this year includes a new desk monitor, dubbed the Samsung Space Monitor. The device will stand flat against the wall with a screen attached to a movable arm, which can hide cables so the screen — available in 27 inches and 32 inches — can be in line with the wall and maximize desk space. Users can also move the screen closer or farther to them. The smaller model will have QHD resolution while the larger one will be 4K UHD. Pricing and a launch date have not yet been announced.
3D-printed rib used in surgical procedure 
A patient in Bulgaria received a 3D printed rib, produced more cheaply than typical titanium implants
Anatomics
In Bulgaria, the latest innovation in 3D-printing includes medical professionals creating a rib, and placing the part inside a patient during surgery. Using Fused Deposition Modeling (FDM), doctors printed the rib in less than 24 hours, using FDA-approved material that is similar to the patient's real rib. Not only will the process allowing a quicker and safer transplant procedure, it also costs significantly less than a titanium implant. Belgium and other countries, including the U.S., are continuing to experiment with 3D printing to enhance medical treatment.
Like GearBrain on Facebook