The modern world is high-tech and smarter than ever. The exciting gizmos and gadgets are making lives better and more connected with each passing day. And the gear isn't only for the teens and adults. Kids and even babies can reap the benefits of the magic of connected devices. These items are our picks for the best in connected baby gear. Read on to find out what all the "rattle" is about.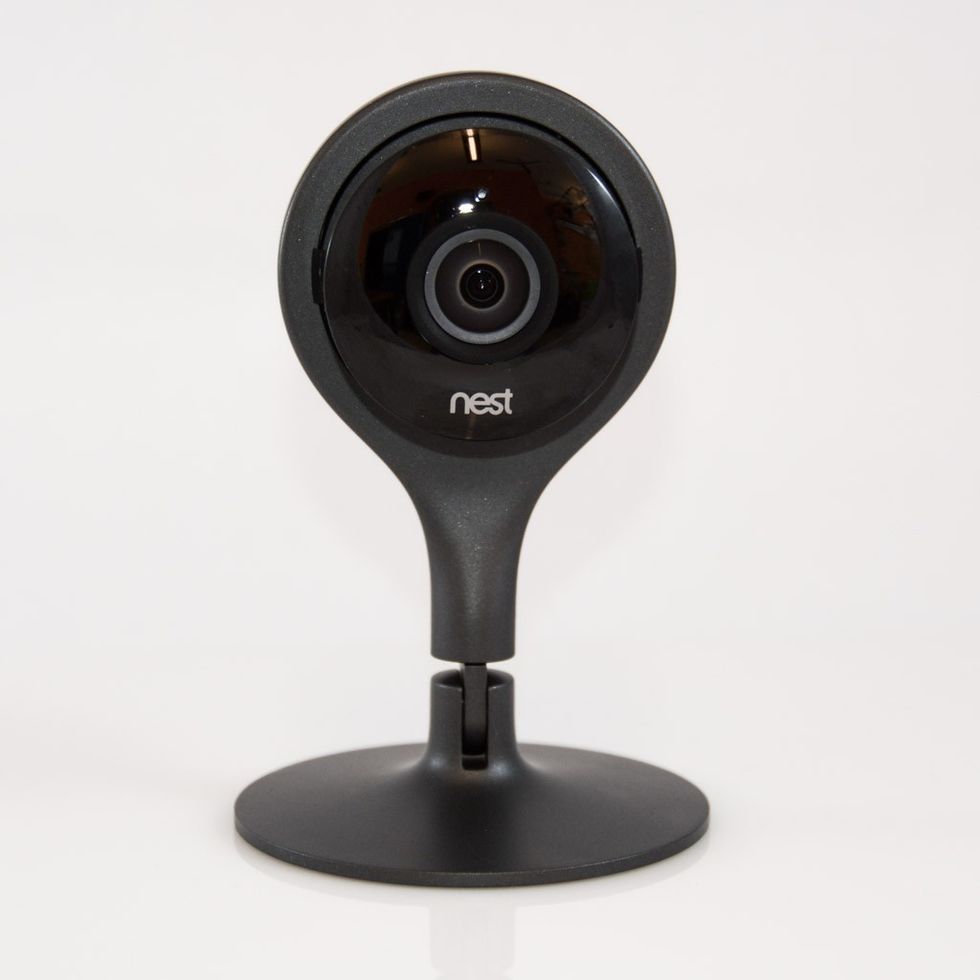 Nest Cam
Best Baby Monitor — Nest Cam
While your little one is in the "nest," Nest Cam is a solid choice for monitoring your baby while you are out of range. It's Wi-Fi enabled and costs about $200 or less. You'll be able to view your baby all day and night with crystal clear 1080p HD. You will see a 130 degree wide-angle view plus night vision technology that lets you watch your sleeping baby without any light needed. Zoom features allow you to hone in on any tiny detail. You will set up Nest Cam to pair with your smart phone for alerts of any movement. Up to 30 days of video history can be kept on record. Set up is simple and fast and the stand can be fixed to a wall, a tripod, or kept on a flat surface.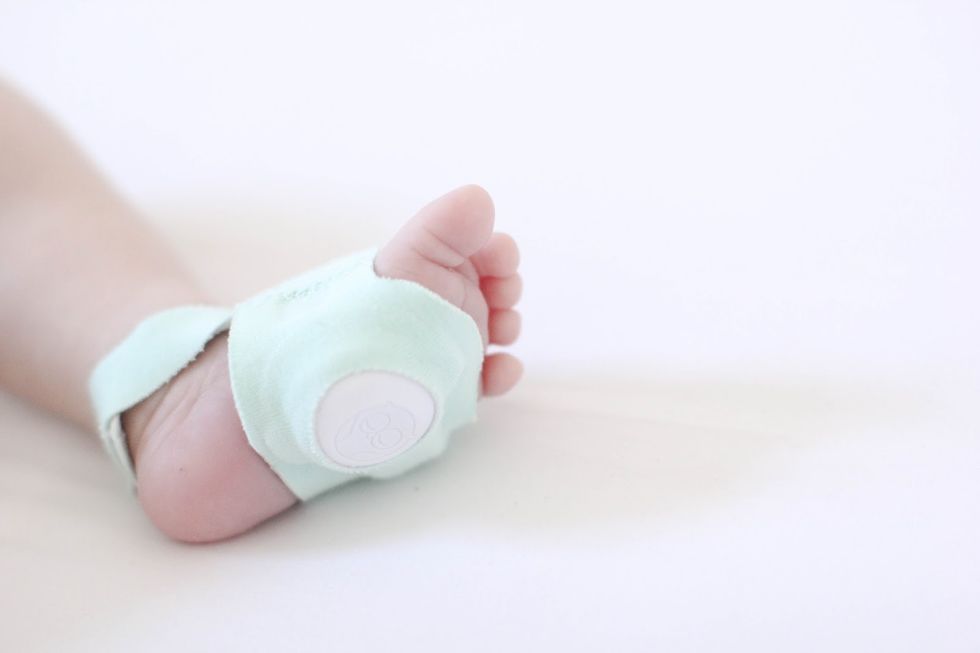 Owlet
Best Smart Sock — Owlet
Cute booties are always a baby wardrobe staple, but the $250 Owlet protects your baby from danger too. The Owlet Smart Sock alerts you if your baby stops breathing by using pulse oximetry – the same technology used by hospitals. The soft and comfortable wireless sock measures heart rate and oxygen levels as your baby sleeps and delivers data to your iOS or Android smart phone. A simple glance and you know whether or not your baby is ok with a green light for normal data and red if something is out of range. If the sock slips off, you will be instantly notified. Want to learn more? Here's our review.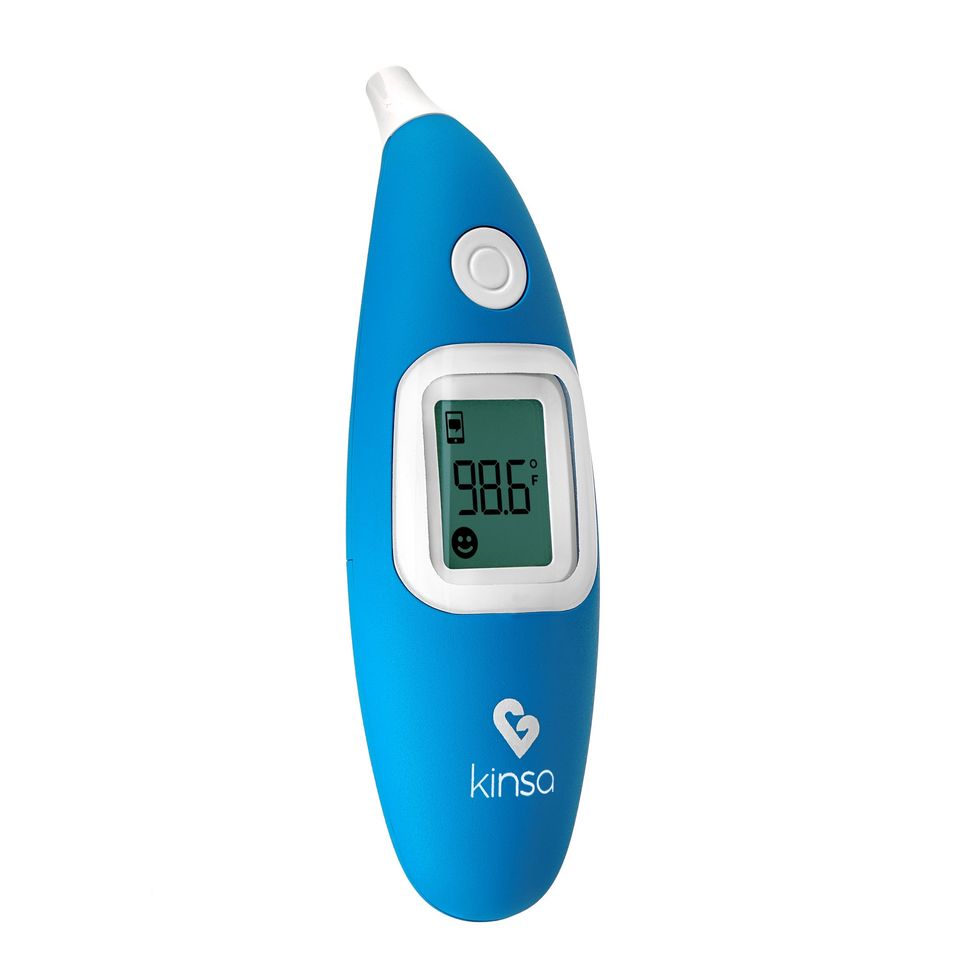 Kinsa
Best Smart Thermometer — Kinsa
Kinsa Smart Thermometers are easy to use for taking a baby's temperature — particularly with their in-ear thermometer. The device connects to an app to track fever readings, symptoms, medication dosages, and more. Kinsa thermometers are FDA-cleared and takes just one second to record a baby's temperature with precision. The app will even tell you when you need to call a doctor if the reading is in a dangerous zone. The thermometer is under $50 and Kinsa sells oral and rectal thermometers as well. If you're tired of those old-fashioned thermometers, go for something smarter and easier to use.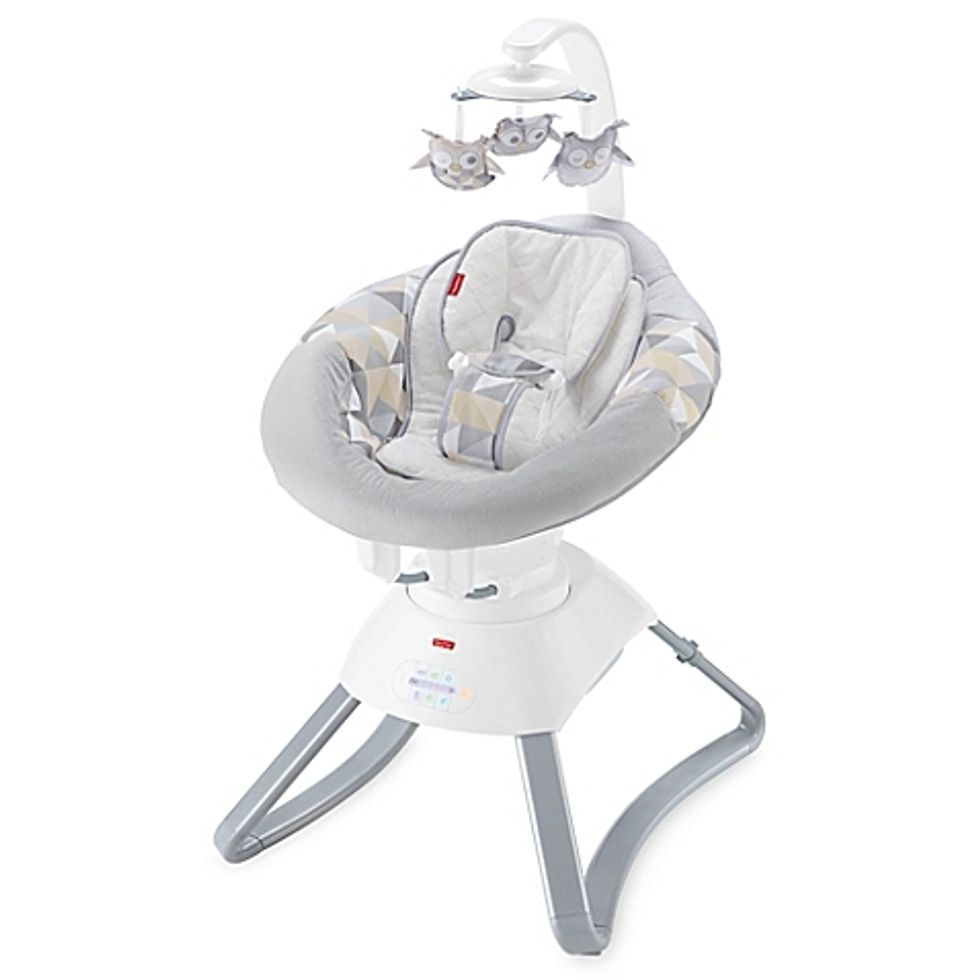 Fisher-Price Smart Connect Soothing Motions Seat
Best Connected Baby Seat — Fisher-Price Smart Connect Soothing Motions Seat
When you can't hold your baby, the Fisher-Price Smart Connect Soothing Motions Seat can cradle your baby with a natural soothing motion that either bounces, sways, or both. The seat is soft and cushy, delivers calming vibrations and plays gentle tunes plus nature sounds to calm your baby. The attached mirror provides your baby with something to satisfy their curiosity and the hanging toys allow your child to explore and play. The chair comes with an AC adaptor for plug-in power and is sleek and modern in design. The seat costs about $160 and will have your baby sitting pretty (and safely) when out of your loving arms.