Like GearBrain on Facebook
With less than two weeks before the biggest shopping day of the year, deals are already dropping on everything from smart home devices like Amazon Echo and Google Home speakers, to DJI drones , and even technology toys from big brands including littleBits and Anki. Here's a bit more detail on some of the hot tickets this holiday season.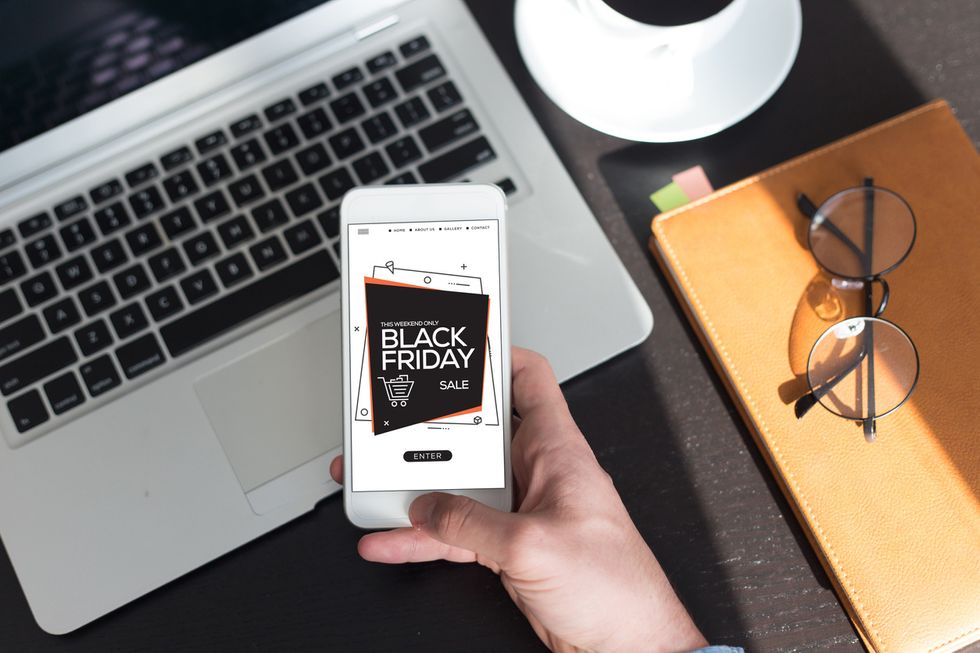 iStock
The holidays are quickly approaching, which means 'tis the season for great deals. For Black Friday this year, deals are already making their way around the internet. So far, Amazon , Google, Nest and Ecobee are among some of the retailers looking to provide great deals for their fans. Among these deals are the second-generation Amazon Echo on sale for $69, Blink XT 1-Camera Security System for $79, the Google Home Hub for $99, iRobot Roomba 890 for $350, the third-generation Nest Learning Thermostat for $179, and a free $50 Target gift card with the purchase of a Philips Hue White and Color Starter Kit .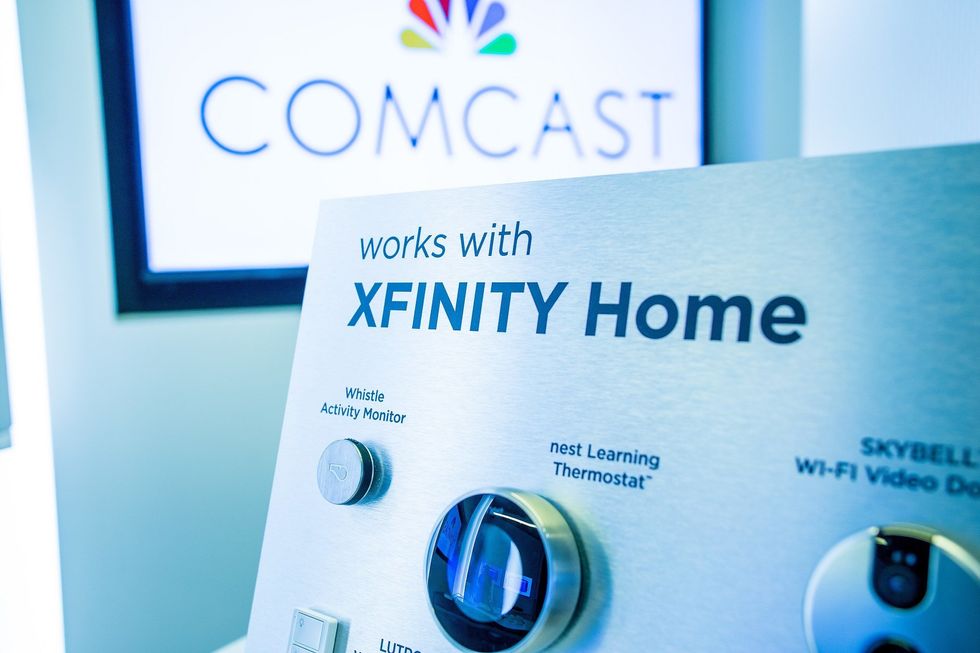 GearBrain
Comcast takes on Amazon and Google's smart home devices
Amazon and Google are getting yet another competitor in the smart home industry, and right in time for the hottest buying season of the year. Comcast is executing tests that will hopefully allow their customers to transform their televisions into smart home devices that can control smart home devices, such as lights and security cameras. The company is also adding a streaming service to this smart home program so consumers can essentially have an all-in-one device. As of now, the services will only be provided to Broadband-only consumers. (Check out The GearBrain, our smart home compatibility checker to see the other compatible products that works with Comcast's Xfinity Home X1 Platform. )

GearBrain
Tech company creates Wi-Fi hotspot for automobiles
While cars can do a lot of things to help consumers, the one thing a Switzerland-based company believes they can't do is provide adequate Wi-Fi to passengers. The company, called u-blox, is handling that issue by creating a vehicle tracking device that also includes 4G and Wi-Fi. The product, called StarLink Tracker Wi-Fi, will allow the car to be tracked for diagnostic purposes, fleet management, security , usage-based insurance, leasing services and connected services within the vehicle for the driver and passengers. It also connects to emergency services in case of theft or a car accident so with the touch of a button, passengers will be automatically connected to emergency personnel.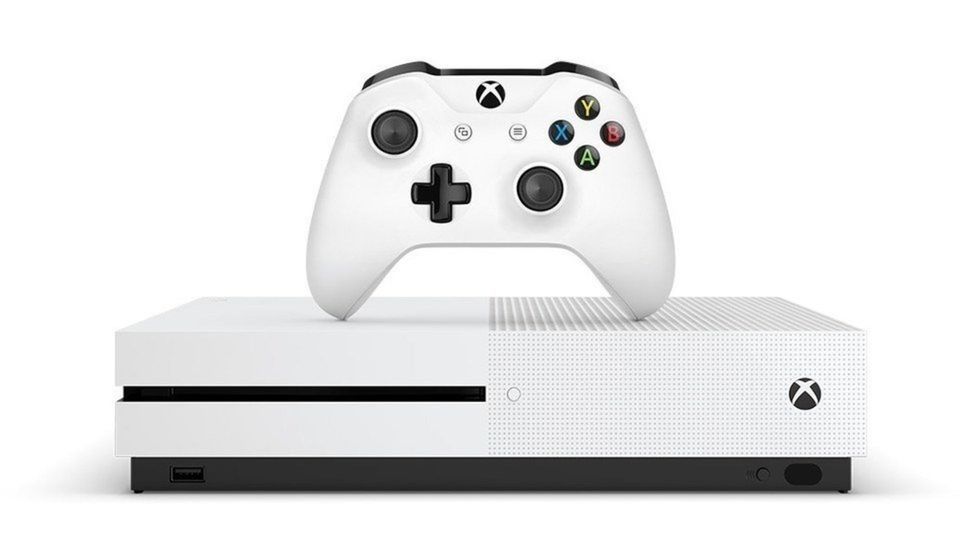 Xbox
Xbox One removes streaming capabilities
Video game systems and their accessories are always changing, but some are question whether all those changes are for the better. One such change is Microsoft's decision to remove the Xbox One feature that allows users to watch television broadcasts from a USB antenna. The device previously connected to the Xbox app on iOS and Android devices. The feature will be removed altogether from the system in 30 days, warning users who use the service of so with a pop-up alert. Many believe the change is due to the lack of use and the unwillingness to pay for a generally unpopular feature.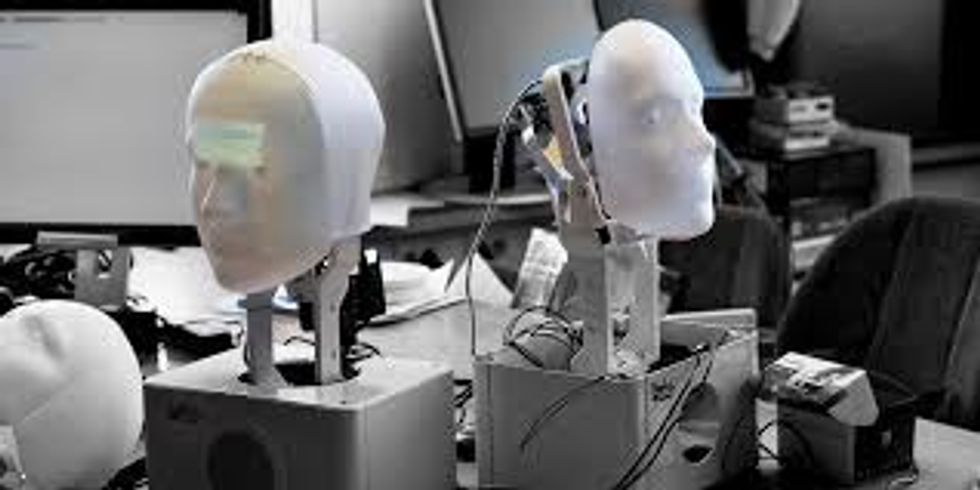 Furhat Robotics
Robots are getting their time to shine. Unlike past developments, one of the latest robots has more human tendencies. Furhat Robotics launched the humanoid robot , which looks like a speaker in the shape of a head and neck, the face of which can be customized to become whatever face you would like it to have. It is also able to hold conversations with human-like facial expressions that can be learned the more you speak with it, and the robot can speak in more than 30 languages. It is also able to exhibit emotions and various voices.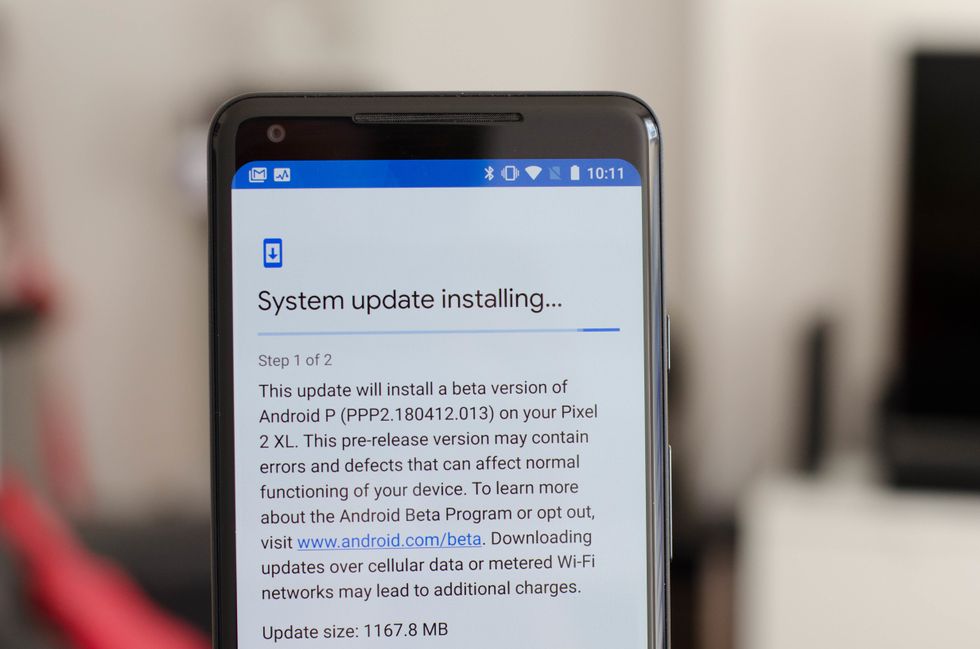 GearBrain
Android will allow users to update and use apps simultaneously
Whether you love playing games, reading the news or browsing social media, apps are a great way for people to get even closer to their mobile devices. When it's time for updates to occur, many users put it off for as long as possible so they can continue using their app, but now, they don't have to. Android announced that soon, users will be able to continue using their applications while the app update is downloading. The new feature is still being tested and there is no word as to when it will be available to the public.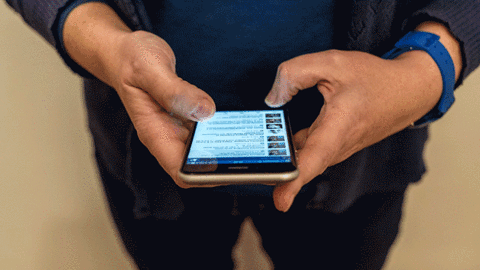 media0.giphy.com
Like GearBrain on Facebook