The Google Assistant has begun checking with users if it responded to their question using the right speaker or display.
As spotted by a couple of users in this Reddit thread, the new notification appears to be evidence of Google trying to improve the reliability of the Google Assistant, and eliminate incidents where it replies using the wrong speaker.
Read More:
This can occur when someone directs a question at a Google Assistant device, like a Nest Audi, but receives a reply from the Assistant of a speaker further away, like a Nest Hub in the next room.
It seems that Google is now aware of this problem happening, and is doing something about it. Users have reported receiving a notification on their phone asking: "Which device did you expect to respond?".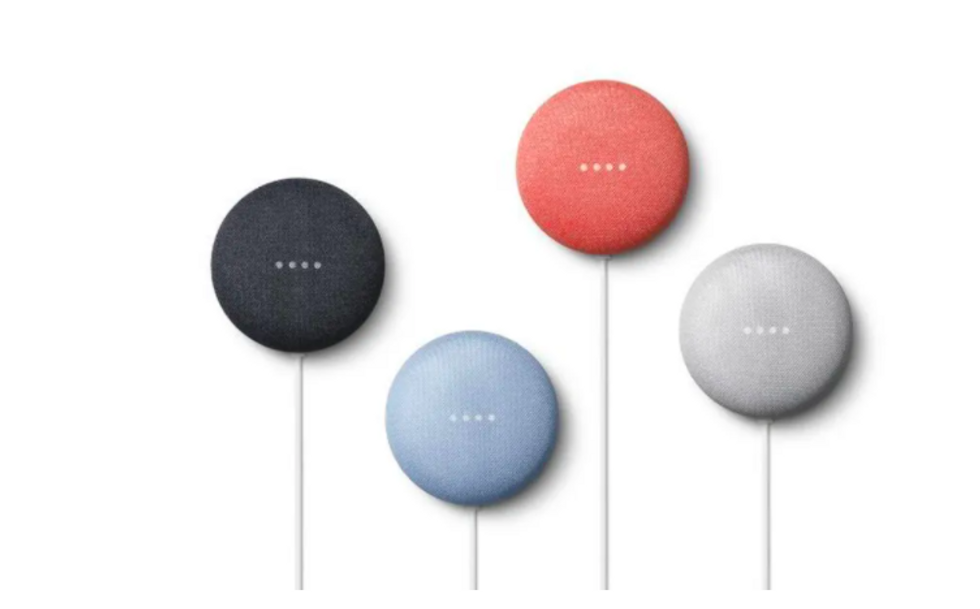 Sometimes the Google Assistant doesn't always respond from the speaker you want Google
Users can then tap on the speaker they wanted to hear. In an example posted online, the notification includes the options for Lounge Speaker, Bedroom Speaker and Neither.

The Google Assistant is only supposed to respond from the device that is nearest to you when you speak. But this system doesn't always work properly, and there are several reports on Reddit of it making mistakes. Hopefully this notification and option to leave feedback is the first step towards Google improving this aspect of the Google Assistant experience.
This appears to have been added to the Google Assistant recently, as the first post about it was added to Reddit on June 6. One user replied: "It's definitely new! Got this myself a couple of days ago." Another user said how their Lenovo Smart Clock always responds to Google Assistant requests, instead of devices closer to them.
To be clear, this isn't something seen by every user, so it looks like Google is gathering a fairly small sample size for now.
Check out The GearBrain, our smart home compatibility find engine to see the other compatible products that work with Google Assistant enabled devices.
The GearBrain, First Compatibility Find Engine for Smart Devices www.youtube.com