Like GearBrain on Facebook
This week saw a months-old fault with Google's Wear OS smartwatch software cast into the spotlight, prompting concerns over why the tech giant has let its wearable offering slip so far behind Apple and Samsung.
The fault centers on how smartwatches running Wear OS fail to respond to the 'Hey Google' and 'Okay Google' phrases, spoken by users to summon the Google Assistant. It was initially reported this week how the fault had been present on Wear OS smartwatches since November 2020, with Droid Life later discovering reports of the fault from June that year, a full eight months ago.
Read More:
A report for the fault on Google's IssueTracker website has been starred by 970 people who claim to also be experiencing the issue. Only this week has Google said it is "aware of the issues some users have been encountering," and will "address these and improve the overall experience."
Wear OS is the smartwatch operating system of choice for a number of companies, from fashion brands like Armani and Michael Kors, to technology firms like Mobvoi with its TicWatch brand, and luxury Swiss watchmakers like Tag Heuer. The fault is affecting Wear OS watches made by various brands.
This may sound like a small issue, but it doesn't do Google any favors when Wear OS was already starting to feel forgotten. Apple updates its watchOS software annually, announcing major new features and applications alongside its iOS launch each summer, before putting a new model of Watch on sale in the fall.
Samsung also regularly updates its own Tizen system, and although new models aren't as frequent as Apple the firm's Galaxy Watch division appears in good health.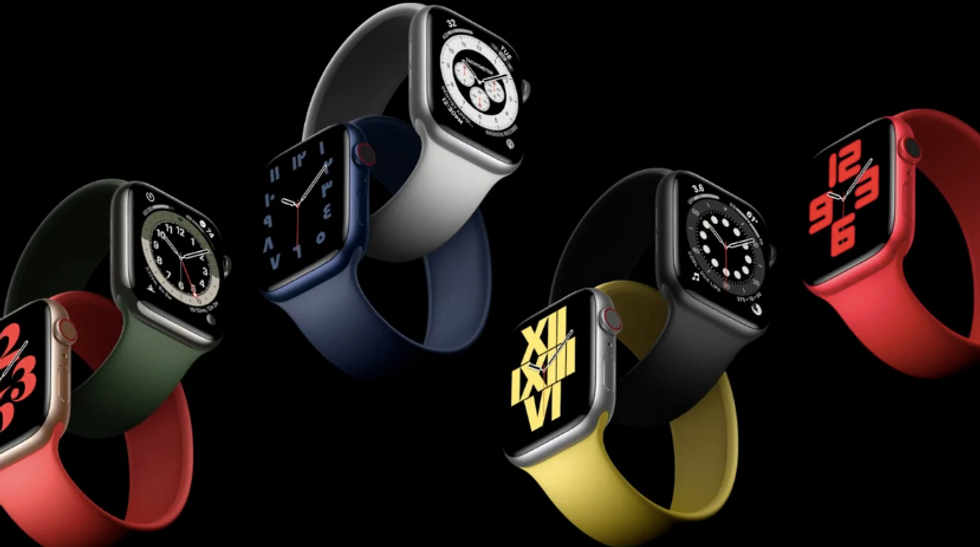 Apple updates the Watch and its software every year Apple
Yet Google, which was one of the first companies to jump into the smartwatch market over half a decade ago, is yet to make its own watch and seemingly isn't giving the Wear OS software the love it (and its many users) deserves.

You only need to look back to October 2020 and the launch of a YouTube Music app for the Apple Watch to see evidence of Google's situation. While it makes sense to put the app on the most popular smartwatch first – indeed, Apple controls half the market and outsells the entire Swiss watch industry each year – Google chose not to release a version of the app for its own Wear OS system at the same time.
Ageing smartwatch processors from Qualcomm are also to blame, with the latest Snapdragon Wear 4100 and 4100 Plus only arriving in the summer of 2020 to offer some hope after four years of performance stagnation for Wear OS smartwatches. The current version 2.23 of Wear OS is built on the same Android 9 system that has been around since 2018, further compounding concerns that annual upgrades are not a priority for Google. A new version of Wear OS, built on Android 11, is due at some point in 2021 and is hoped to include a new interface and health features.
An issue here is how Google has partnered with a lot of companies who have no intention of releasing new smartwatches on an annual basis to compete with Apple or Samsung. Fashion brands operating in a crowded and fairly low price market are less invested in this sector and doubtless the likes of Armani don't have the incentive to keep up with Apple's annual cycle.
A lack of new models from its partners means Google might not feel pressured into rolling out major new updates to Wear OS every year, and in turn there's less pressure on Qualcomm to deliver powerful new processors.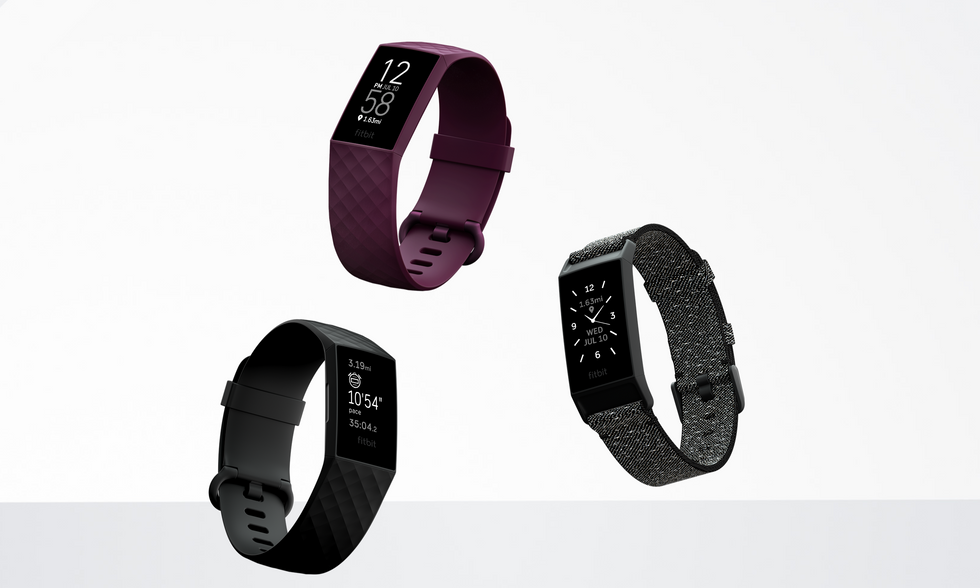 Fitbit was acquired by Google for $2.1B in 2019 Fitbit
The Pixel Watch

Google is rumored to have been working on its first own-brand smartwatch since 2016, but has failed to execute on this ambition. Such a wearable was hoped to go up against Apple and Google, but is yet to arrive.
Instead, Google acquired Fitbit in late-2019 for $2.1 billion. It hasn't done anything with the fitness tracker company yet, but hope remains high that Google can find a way to leverage Fitbit's popularity to finally make its own wearable – be it a smartwatch, a fitness tracker, or something in between.
Until then – and at this point, in early 2021, there's no telling when that might be – Google is promising to fix bugs that are months old and vaguely "improve the overall experience."
The question here is, is Google ignoring Wear OS because it's preparing to launch a major new Pixel/Fitbit assault on the Apple Watch? Or are we witnessing the slow demise of Wear OS with no suitable heir?
A diverse market full of competition is in everyone's interest, so we truly hope the answer is the former, and that Google will finally turn that $2.1 billion and years of Pixel Watch missteps into something we will all want to wear.
From Your Site Articles
Related Articles Around the Web
Like GearBrain on Facebook