Like GearBrain on Facebook
Jabra just pushed out a big firmware update to its latest wireless earbuds , the $230 Jabra Elite 85t. GearBrain is currently reviewing the wireless set, but for those who have already purchased the earbuds, the firmware is an important one that should be installed on all headsets.
Available in the Sound+ app — which is the iOS and Android app that users would have paired to their earbuds — version 1.27.0 is the new firmware that will reset and fix a number of sound concerns that users had with the Elite 85t. These included crackling noises during calls, popping noises when people switched between sound modes on the headsets and noises as well when people removed the right earbud from their ear.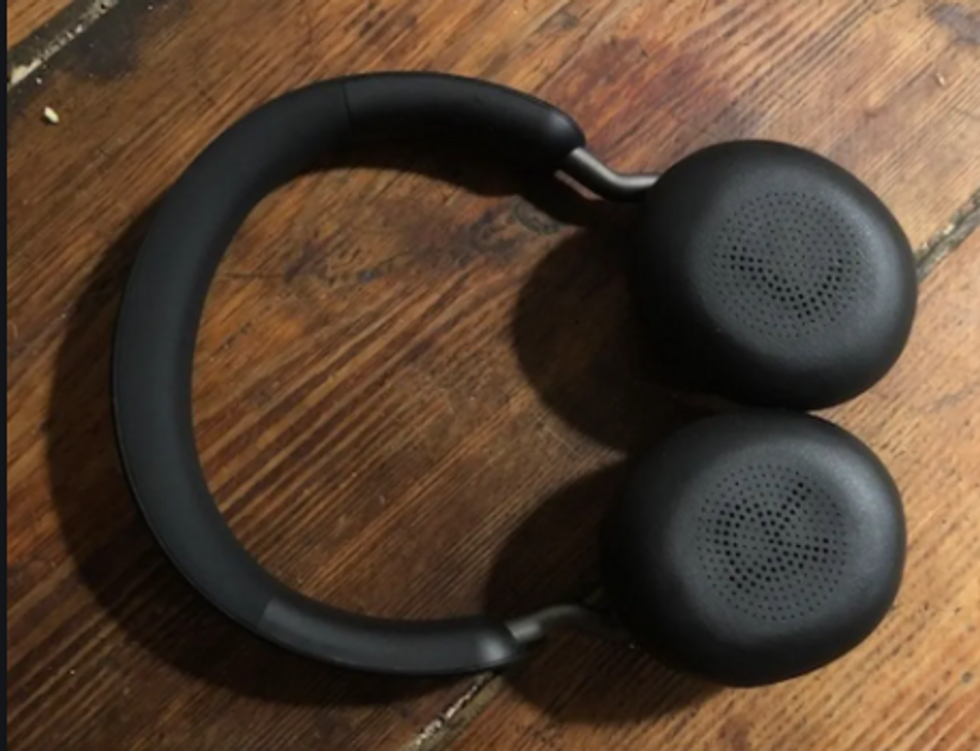 Jabra makes a variety of wireless earbuds and headphones including the Elite 45h GearBrain
There are also some music performance improvements, performance and stability updates and a fix for what Jabra calls a "rare issue" where people would lose the call audio if they disconnected their earbuds during a phone call and then reconnected them again.

Jabra also upgraded some of the basic features for the Elite 85t. The earbuds now support Bluetooth 5.1 instead of Bluetooth 5.0, and the charging time is now faster, from 4 hours to 3.5 hours to fully juice the wireless device.
Jabra makes some of the more popular and affordable headphones and earbuds on the market today, including the Jabra Elite 45h headphones and the Elite Active 75t earbuds , both of which are on sale for Black Friday starting now. The new updated firmware comes just as people are eyeing earbuds and headphones for the holiday season.
Jabra Elite 85t True Wireless Bluetooth Earbuds, Titanium Black – Advanced Noise-Cancelling Earbuds with Charging Case for Calls & Music – Wireless Earbuds with Superior Sound & Premium Comfort
Like GearBrain on Facebook