Like GearBrain on Facebook
This week, 12 new features began rolling out to Alexa for the assistant's U.S.-based users. These range from new location-based routines and reminders, to the ability to call up local businesses, and have Alexa read out your emails.
The features began rolling out today, December 10, and will be available for all U.S. Alexa users in the coming few days. All you need to do is make sure your smartphone is running the latest version of the Alexa app.
Read More:
Firstly, the assistant's new location-based tools mean Alexa can remind you about something when you get to a certain place, based on the location of your smartphone. That way, you can have Alexa remind you to take some food out to defrost when you get home.

Your location can also now be used to trigger Alexa's routines. For example, you could have the assistant switch some smart lights on when you get home, or turn off the music when you leave.
Routines are also now baked into Amazon's kid-friendly FreeTime platform, where the smart speaker can be configured to switch off the main lights, turn on a night light, read out a goodnight message or interesting fact, then play sounds to help children sleep - all after the child says: "Alexa, goodnight".
Amazon says that, once this feature rolls out in the coming days, customizable pre-configured routines will be available to help parents get started.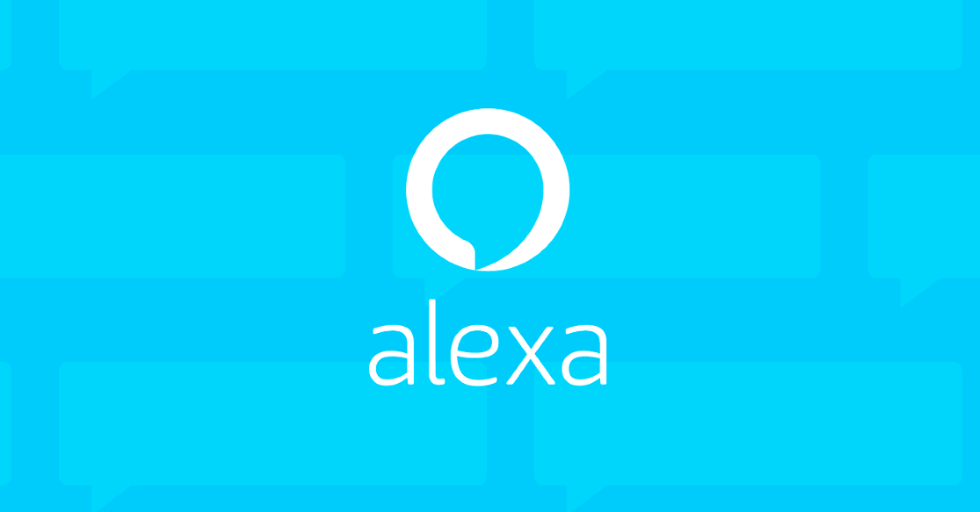 Amazon
Speaking of routines, they can now be configured to play music for a set amount of time, instead of until Alexa is told to stop. That way, you can create a morning routine where saying: "Alexa, good morning" will switch on the lights, read out the day's news headlines and weather forecast, then play music for a set amount of time.

Alternatively, you could have the routine switch on the lights, then wait 20 minutes before starting to read your news briefing, if you prefer.
More flexibility is also found with Alexa's announcements feature, which can now be incorporated as part of a routine. For example, you could have a dinner routine which, after saying "Alexa, it's dinner time," causes the lights to adjust, the heating to change, and Alexa on every Echo device in the home to say "dinner is ready."

Amazon has made Alexa's do-not-disturb feature a part of routines too, so your goodnight routine which switches all the lights off, lowers the heating and locks the door could also activate Alexa's do-not-disturb mode for eight hours.
Local businesses can be located and called by voice commands, letting you say: "Alexa, what's the number for Domino's?" to be put through to your local branch.
A small update to how Alexa managers timers means you can now add or remove time from timers which are already running — for when the potatoes need an extra five minutes in the oven, for example.
Finally, Alexa can now read out unread emails when you say: "Alexa, check my email." The assistant will then respond with a summary of new and important emails from the last 24 hours. You can then ask Alexa to read, reply to, delete, or archive each message.

You can also ask Alexa if you have received an email from a specific contact recently. If you haven't then Alexa will suggest creating a one-time reminder which will let you know when that person next gets in touch. To get started, you'll need to log into your Gmail, Outlook, Hotmail or Live.com accounts in the Alexa app.
Several people in the same household can add their email accounts to Alexa, then enable a PIN to stop their emails from being listened to by anyone else.
Check out The GearBrain, our smart home compatibility checker to see the other compatible products that work with Amazon Alexa enabled devices.
How to Use Amazon Alexa Enabled Devices www.youtube.com
From Your Site Articles
Related Articles Around the Web
Like GearBrain on Facebook