Like GearBrain on Facebook
Robots started farming in California, Google launched a flurry of new products — including a smartphone we think may be the envy of everyone. There was also news from Microsoft, Apple and even Craig Newmark (whom you likely know from his famous list) looking for computer programmers who like a bit of ethics on the side.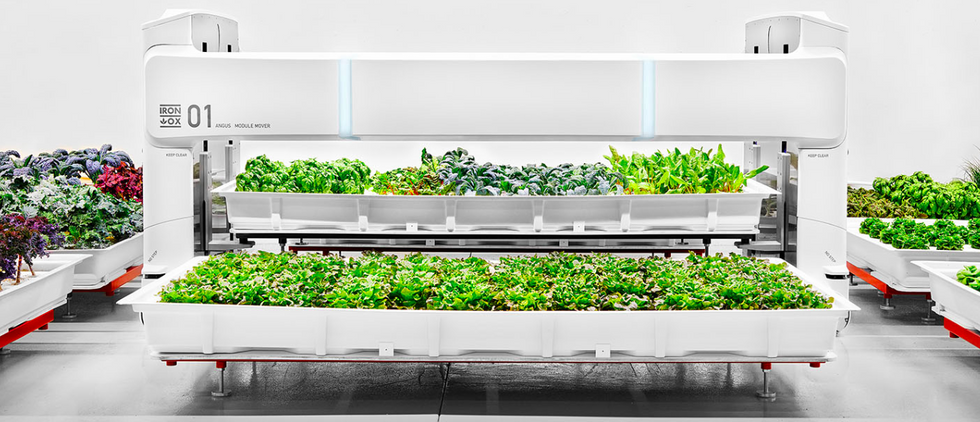 Iron Ox
California robot farm gets life of its own
Life on the farm just got a boost from artificial intelligence. The California-based company Iron Ox launched an autonomous robot farm, claiming it can grow 30-times more produce than traditional farms in its 2,000-square-foot space. The indoor farm consists of grow modules, completely managed by robotic machines, including "Angus," a 1,000-pound robot that senses, lifts and moves modules as needed.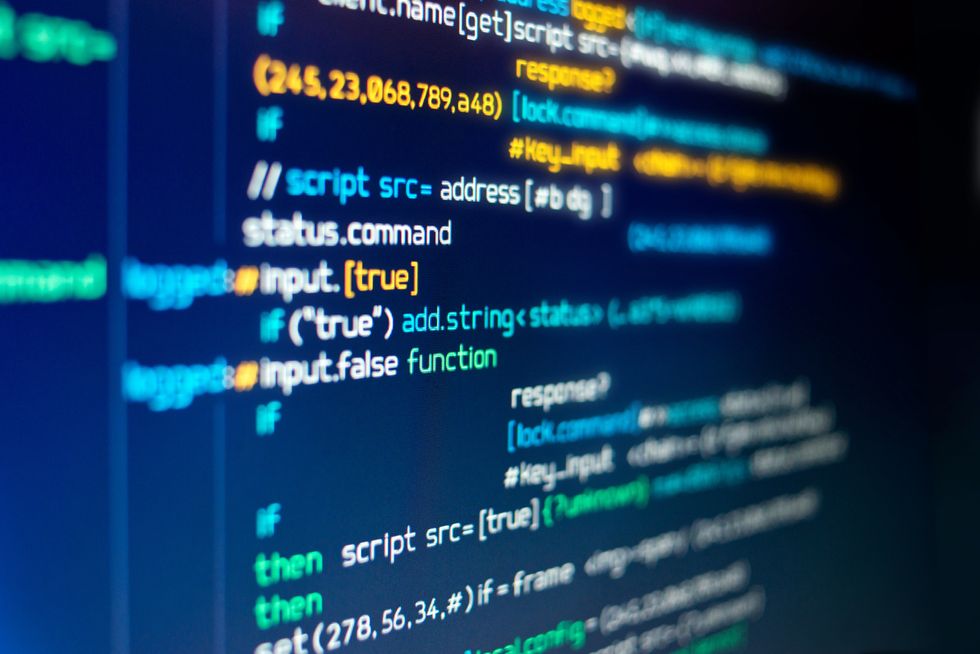 iStock
Craigslist's founder to host computer science ethics competition
Craigslist's founder Craig Newmark is setting out on a new venture, a competition called The Responsible Computer Science Challenge. The program is looking for proposals from professors and graduate students on ways to weaving ethics into the way software engineers are taught. Winners of the competition can nab up to $3.5 million for their innovations. Proposals are being accepted until Dec. 13 and applications are available online.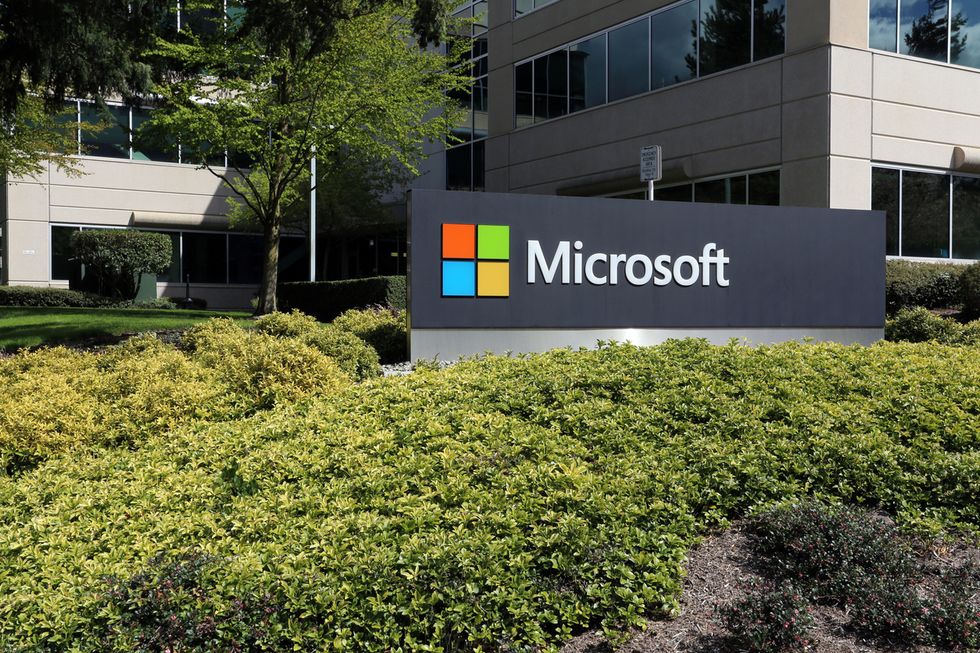 iStock
Microsoft jumps into video game streaming
Microsoft's new video game streaming service will be called Project xCloud, and available on Xbox. Players will be able to stream their Xbox One games to multiple devices, including tablets, phones and computers. The various supported devices can connect via Bluetooth, and smart phone users will be able to buy attachments that let them play from the mobile device. The trial run of the new cloud-based system will begin in 2019.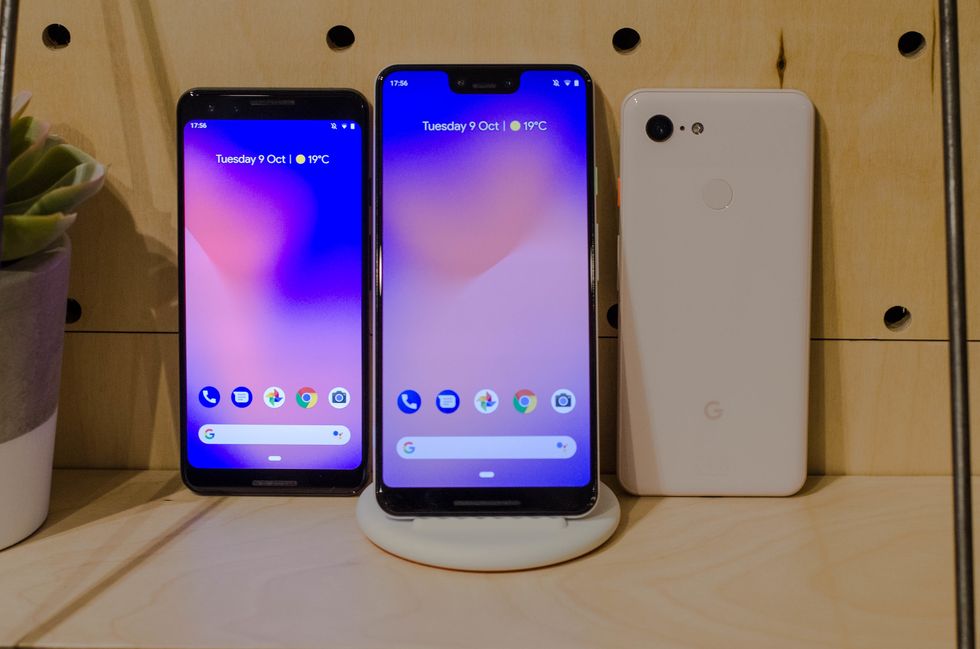 GearBrain
Google announces newest product line
At this year's "Made by Google" event, the company unveiled its latest: the Pixel 3 smart phone, Pixel Slate tablet and the Home Hub. The Pixel 3 features a Group Selfie Cam to capture larger scenes and portraits; the Pixel Slate comes with three free months of YouTube TV, plus rear and front wide-angle cameras, and the Home Hub is powered by Google Assistant and serve as a dashboard for connected smart home devices.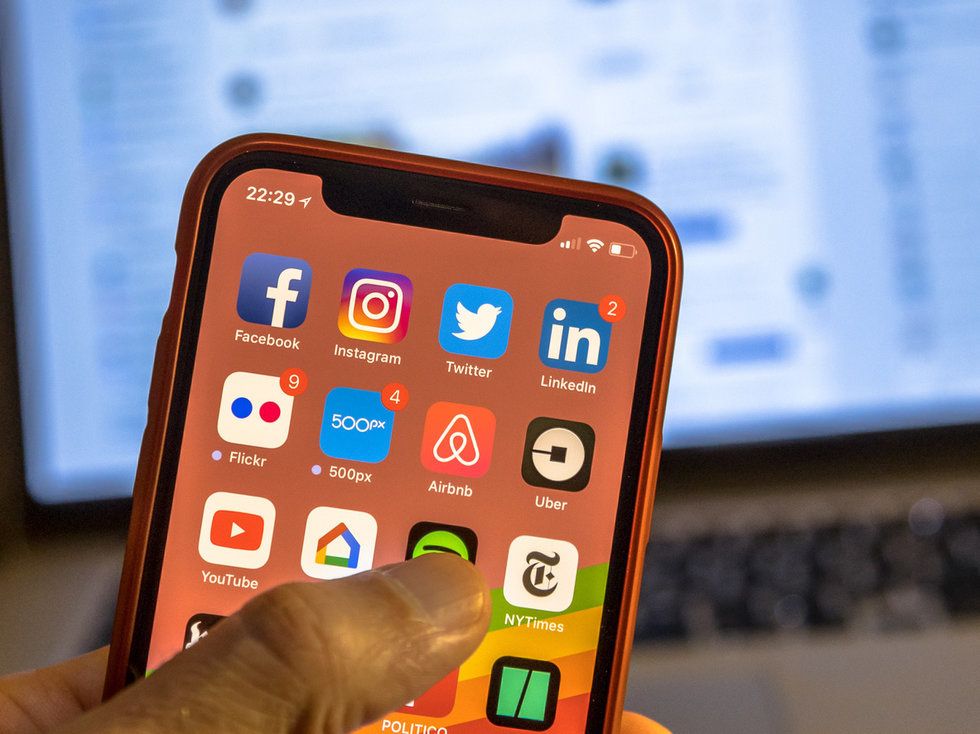 GearBrain
Apple gets control over iPhone technology
In a $600 million deal, Apple gained control of Dialog Semiconductor's technology. Apple had planned to use digital chips from a third-party, but now can use those from Dialog, which have been used in iPhones since the first one went into production.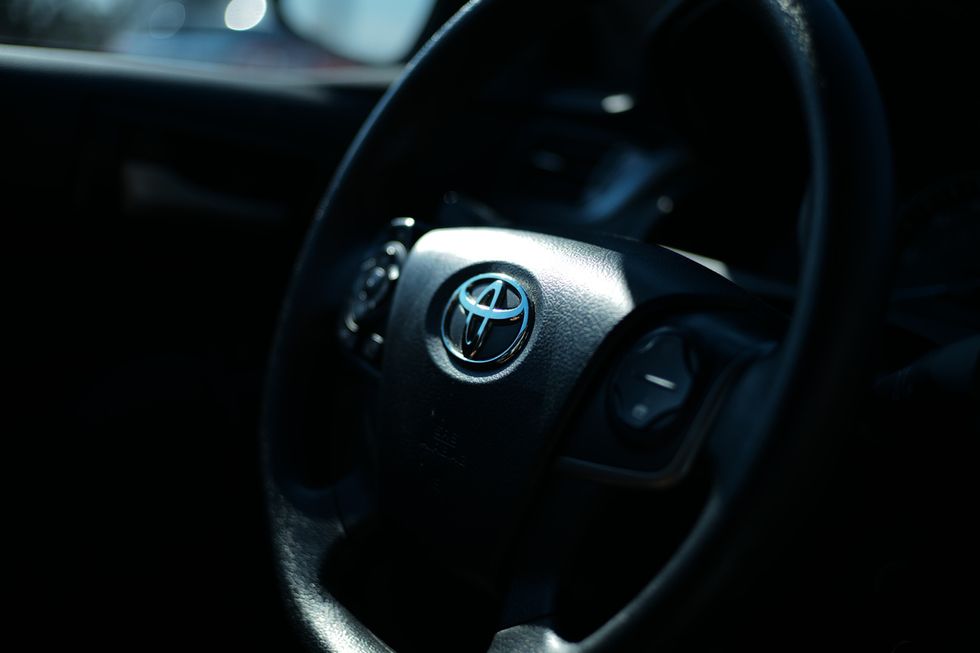 iStock
Toyota pairs up to create self-driving car service
Toyota has teamed up with SoftBank Group Corp to create a self-driving car service and platform to help people turn their vehicles into mobile shops, hospitals and more. The project will start as a Japan-focused innovation and is expected to move into a global setting. Called MONET, the new self-driving service isn't set for an immediate rides — don't expect the first one until closer to 2025.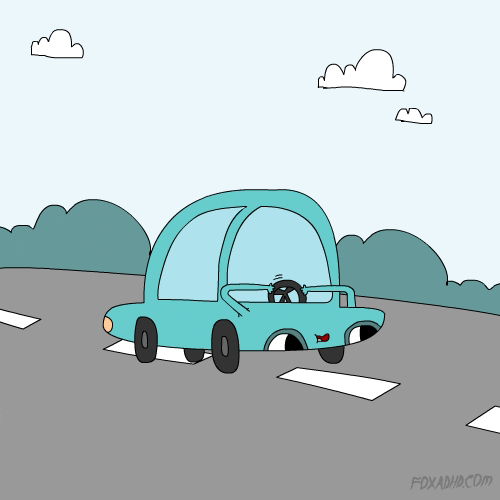 From Your Site Articles
Related Articles Around the Web
Like GearBrain on Facebook