A key component in a DIY smart home security system is a smart camera. It's important for you to find a camera which will compliment your existing system and add a new level of security for your smart home. Key features to look for in a smart security camera are does it have good video resolution? What is the field of view (FOV)? Does it have two-way communication and night vision? And if using the camera outdoors, does it have a weather resistance rating? These are important qualities to know before buying a camera. And abode has made sure to have them in their new outdoor camera called, abode Outdoor Smart Camera which you can pre-order today.

abode systems, a Nice group company and leader in DIY smart home security. At GearBrain, we have tested many of abode's products and systems in real homes and just this past year at CES 2020, we got a first-hand look at their new camera and was impressed. It also comes with enhancements to video performance and all-new video services with immediate availability to all abode customers.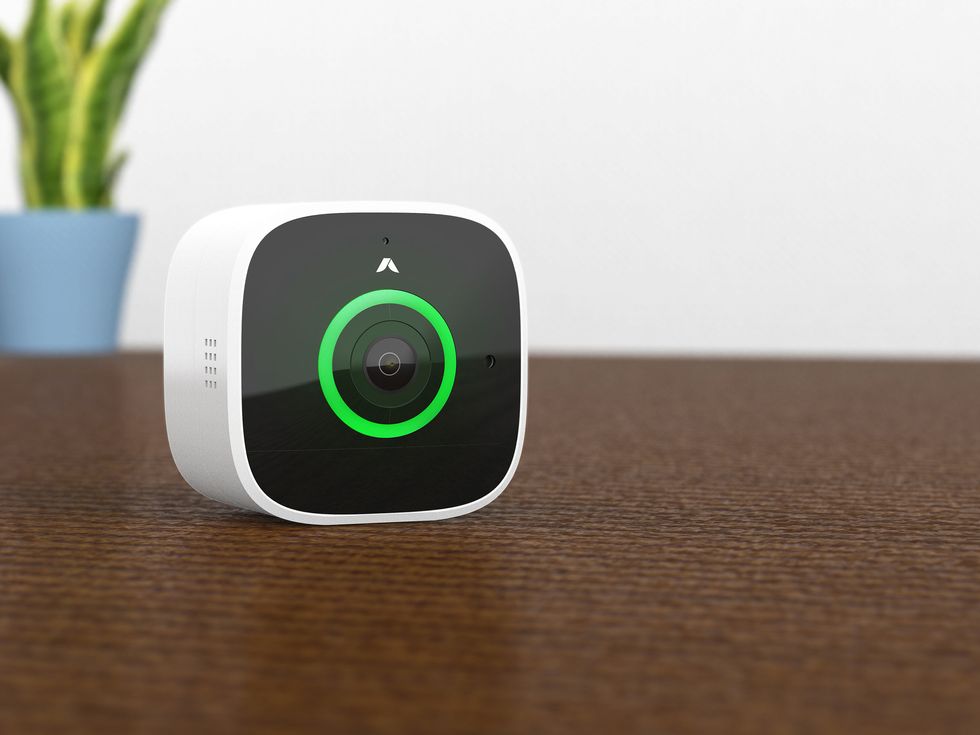 The abode Outdoor Smart Camera

Modular by design, the new abode Outdoor Smart Camera can be deployed using included mounts to optimize installation flexibility and provide advanced video coverage. The new video camera features a PIR motion sensor that enables person detection, an IR LED for low-light vision, a built-in microphone for two-way communication, a light sensor, and a wide-angle lens capable of providing a 1920 x 1080p video across a 152° field of view. Featuring an IP65 weather-resistance rating, the abode Outdoor Smart Camera can withstand a wide variation of outdoor temperatures and environmental conditions.
The Outdoor Smart Camera seamlessly integrates with all existing gateway-powered abode security systems and can be used in conjunction with abode CUE, the advanced automation engine included with every abode system, to define and trigger smart home and security scenes as well as control locks, lights, and other connected devices. For the first time, users may also deploy the abode Outdoor Smart Camera as a reliable standalone camera system for security and surveillance.
The abode Outdoor Smart Camera has been designed with the future in mind and features built-in advanced computer vision capabilities. This functionality enables abode customers to opt-in to future firmware updates that will enable the Outdoor Smart Camera to understand and alert on the presence of people, packages, and pets. When available, this functionality will be at the sole discretion of the user and can be toggled on or off at any time.
The Outdoor Smart Camera features Alexa Video support to view a live video stream from an Echo Show device and Google Video support. Additionally, the new video camera has been submitted for Apple HomeKit Certification.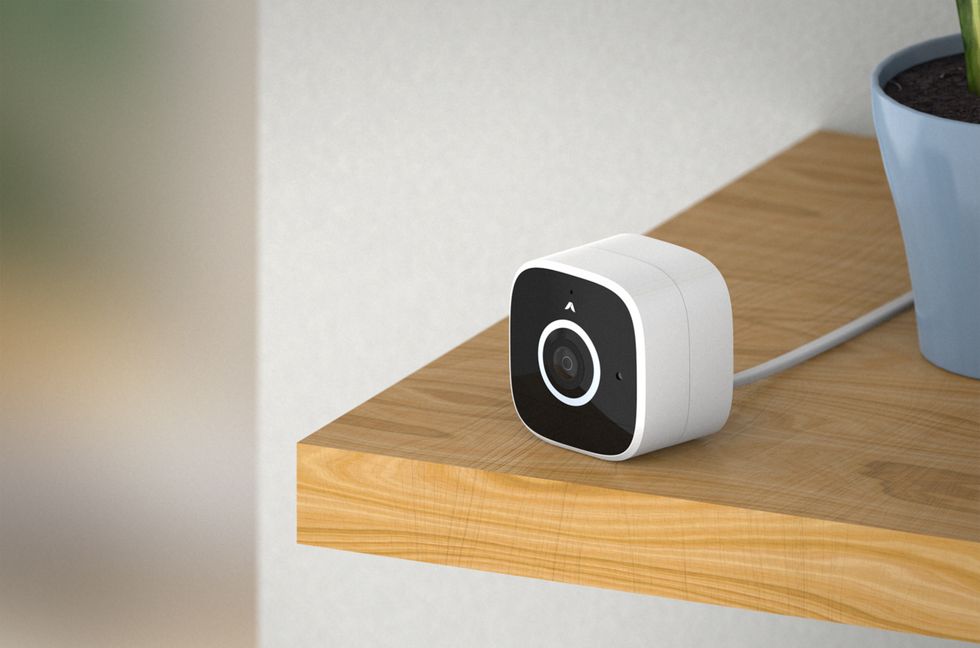 Enhanced Video Performance

abode has also announced significant video performance updates across the entire abode ecosystem. Any abode video streaming camera, including the all-in-one abode iota Security Kit, will benefit from enhancements that substantially accelerate time-to-first frame, reduced latency, and improve video quality. Optimized for the abode Outdoor Smart Camera, these video performance upgrades will ship with the new camera and be available via firmware update to existing customers with an abode video-enabled device.
"The culmination of the launch of the Outdoor Smart Camera and the major updates to video performance across all abode cameras, making them best-in-class, represent a monumental step forward," said Chris Carney, CEO and founder of abode. "We're now providing customers with even more choices on how to best secure their home."
If you are interested in pre-ordering or want additional information about the abode Outdoor Smart Camera and the abode video performance improvements, you can visit: https://goabode.com/security-devices/security-cameras/outdoor-smart-cam. And if you place a pre-order, the company is offering for a limited time the camera for only $159, a savings of $40 off the MSRP of $199, the price of the camera at shipping. Note: units are expected to ship at the beginning of November.
If you are an existing abode customer and looking for a smart outdoor security camera to add to your existing system, you should definitely consider the Outdoor Smart Camera. Though we haven't tested this camera in a real home, the specs meet what we would want to have in a smart outdoor camera for a DIY smart home security system. It's priced right and comes with good HD video resolution, two-way communication, night vision, good FOV and is weather resistance IP65 rated. All good characteristics to have in an outdoor smart camera.